Team India does not have a good idea of their 2022 tour of South Africa. The men in blue had to first deal with being outplayed in the 3-match Test series. Following that, many expected the team to bounce back in white-ball cricket. Unfortunately, KL Rahul and co. have lost back-to-back ODI games. Now, fans are gearing up to watch India vs. South Africa 3rd ODI.
While the result of the series has already been decided, India will be aiming to get at least one win in the series. After all, getting whitewashed in a series is quite embarrassing, even more so when the said team is expected to be home to some of the best players in the world of cricket.
India vs. South Africa – 3rd ODI Date & Timings
The 3rd and final ODI of the series is scheduled to be played on January 23, 2022. This Sunday, fans can tune in to watch the toss at 1:20 PM Indian Standard Time (IST). Following the toss, the actual match will begin at 2:00 PM Indian Standard Time (IST).
The final match of the series is all but a formality. Head coach Rahul Dravid might even try to make a few changes to the starting 11 of the team. It will be a perfect opportunity for the management to try new things to find a rhythm of some sort.
Where To Watch India vs. South Africa 3rd ODI Online?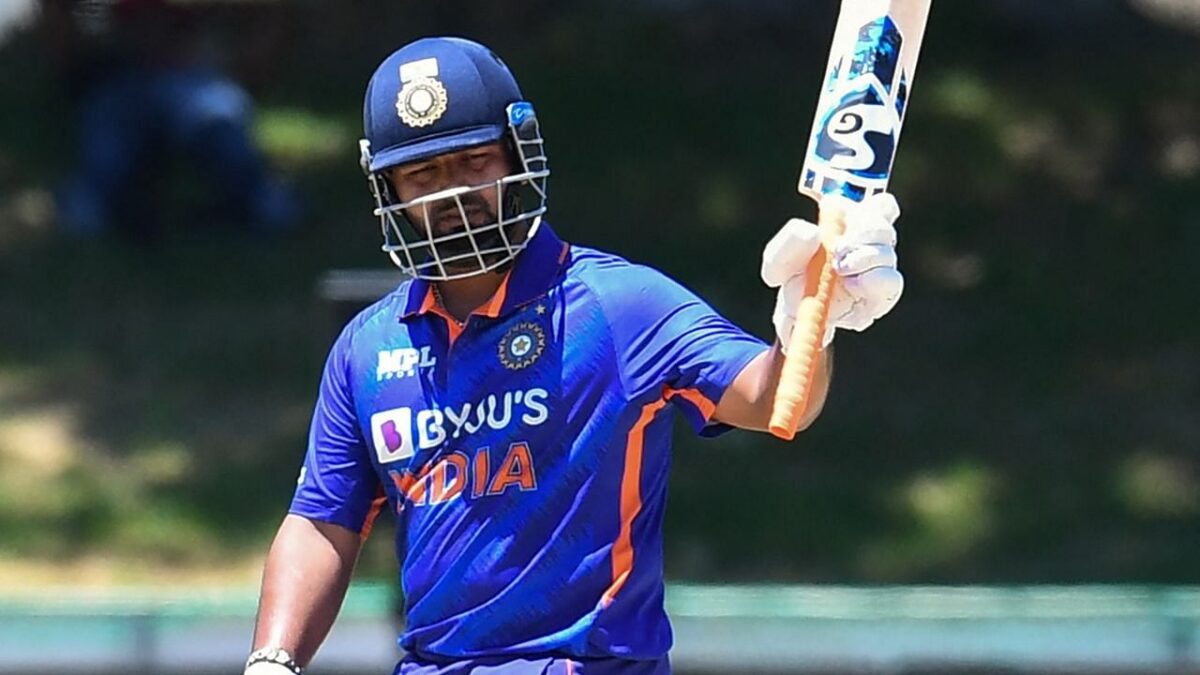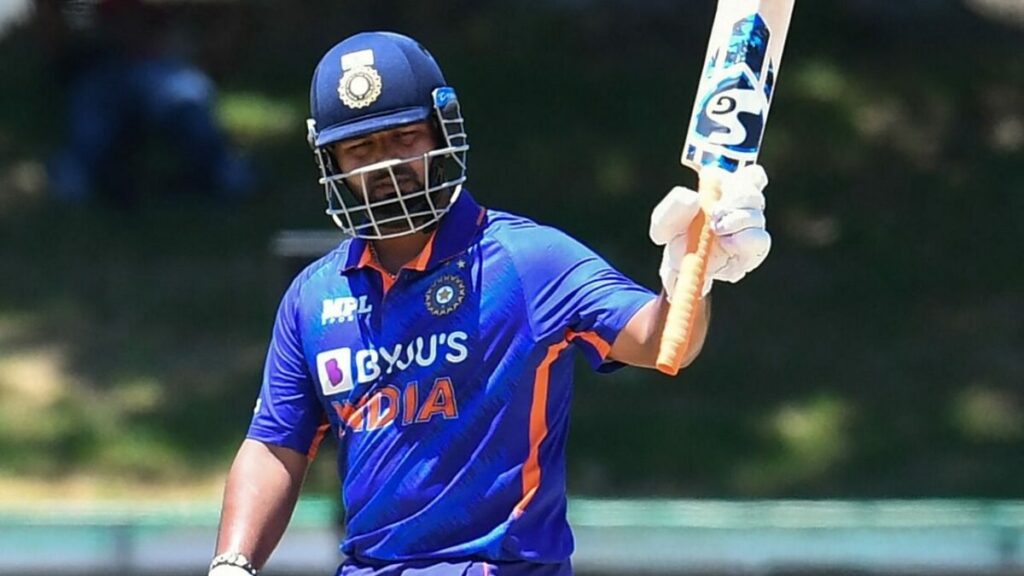 Currently, the broadcasting rights to stream India vs. South Africa matches are in the hands of Disney+ Hotstar. So evidently, you can watch the final ODI of the series on it as well. All you have to do is head over to this page when the match starts.
Another thing required is a paid subscription to the streaming platform to watch the match without issues.
India vs. South Africa 3rd ODI: What to Expect?
After two matches being played at Boland Park in Paarl, the last ODI of the series will be held at Newlands, Cape Town. One surprising thing from the first two ODIs is that the pitch was relatively slow, which is abnormal for usual South African pitches.
Well, you can expect the spinners to get additional help at the Newlands ground as well. It is one of the few stadiums that assist slow bowlers. We might expect additional spinners on the Indian side instead of a fast-bowler heavy attack.
Do you believe that team India can avoid a whitewash against the Proteas? Let us know your views in the comments sections below.