After losing the Test series against South Africa, the men in blue are all set to take revenge in the limited-overs format. Well, at least that was the plan for the first ODI of the series. Unfortunately, things didn't go as per the plans for KL Rahul's team. Due to a middle-order collapse, the Proteas registered the win after a phenomenal performance. Now, fans have shifted their focus towards India vs. South Africa 2nd ODI.
Hopefully, this time around, the result will tilt in favor of Team India. Otherwise, the 3-match series will get out of the grasp of Team India.
India Vs South Africa 2nd ODI Date And Timings
The second ODI of the series is all set to take place on January 21, 2022. Similar to the first ODI, the toss will take place at 1:20 PM Indian Standard Time (IST). Following the toss, the game is scheduled to commence at 2:00 PM Indian Standard Time (IST).
Now, you might be wondering where to watch the second ODI of the series online? That's when we will come to your aid. You can find details about streaming the match in the next section of the article. So without any further ado, let's begin.
Where To Watch 'India Vs South Africa' 2nd ODI Online?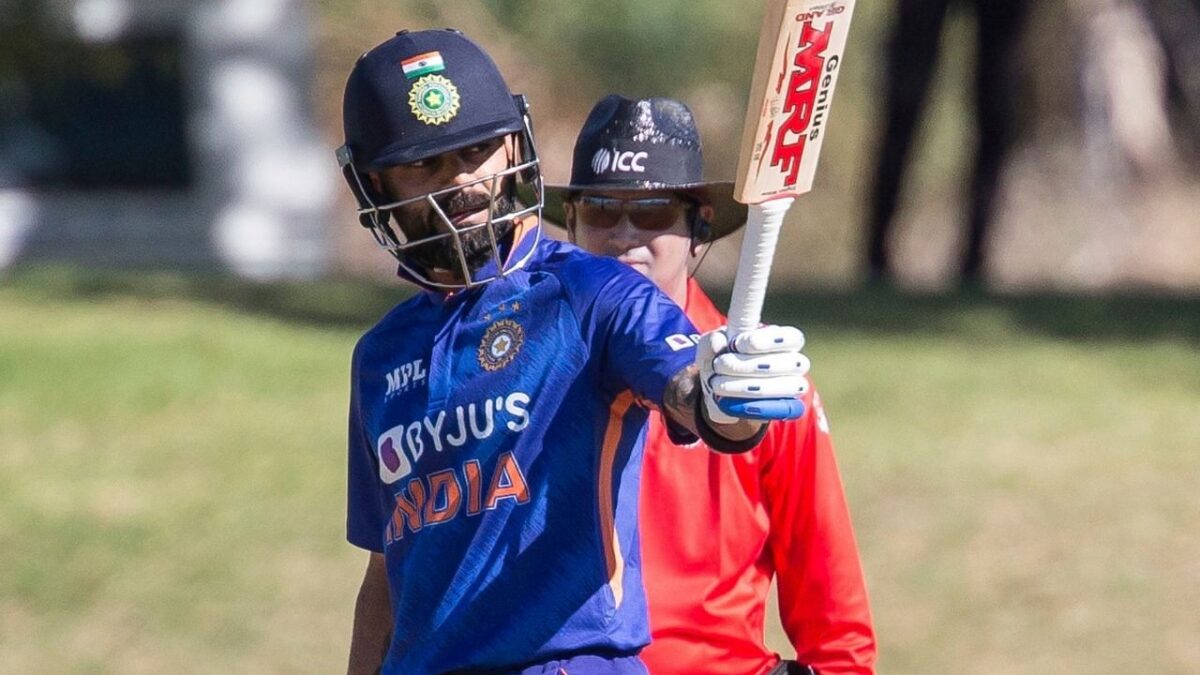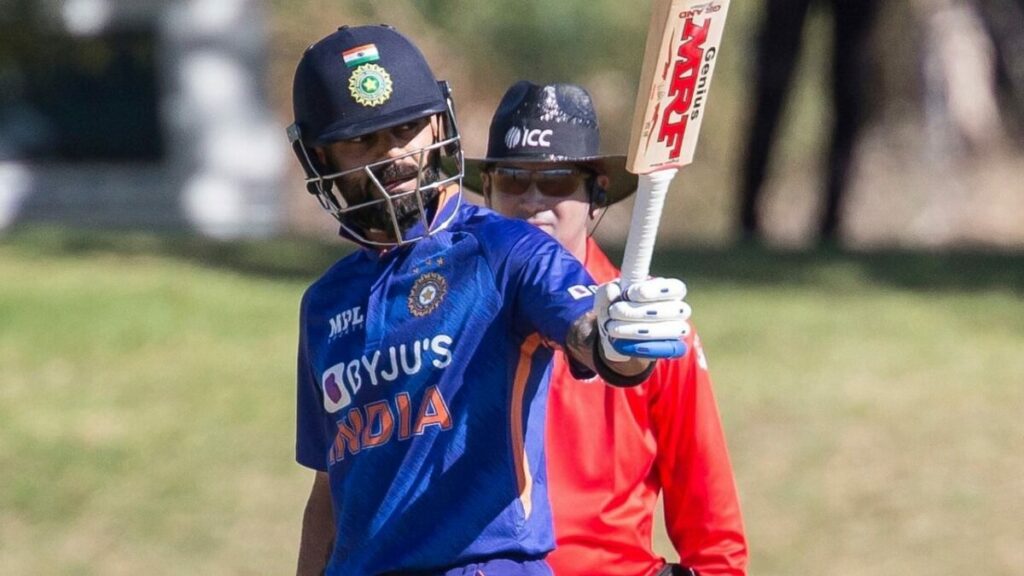 From time to time the broadcasting rights for cricket matches shuffle hands. Currently, streaming giant Disney+ (a.k.a. Disney+ Hotstar) has them in the bag. So you can watch all the matches of India's tour of South Africa exclusively on Disney+ Hotstar. All you need to do is head over to this page and start enjoying the game at the above-mentioned date and time.
However, make sure that you have a working subscription to the streaming platform. The OTT platform no longer provides a free trial. This means you will need to spend some money on purchasing the subscription to it.
India Vs South Africa 2nd ODI: What To Expect?
The second ODI of the series will also take place at Eurolux Boland Park. If we have learned something after watching the first match, it is the fact that the conditions are quite similar to Indian ground. So it will most likely be a slow wicket and spinners will play a crucial role in the game.
Moreover, Team India's middle-order will need to serve as the backbone of the team to avoid another embarrassing loss. Since this is just the second match of the series, you should not expect many changes in the playing 11 from either side.
That's it for this article. Feel free to share your thoughts about it in the comments section below.