Battery manufacturer and energy storage provider Okaya said the company has installed over 500 EV charging stations in India. It further aims to install about 10,000 EV charging stations in the coming future.
From Li-ion to solar, Okaya specializes in manufacturing different kinds of batteries. However, the EV charging solutions of the company are impressive as well. Its EV charging solution portfolio includes portable EV chargers, wall hanging AC chargers, DC fast chargers, on-board chargers, and much more.
Also Read: 2600 EV Charging Stations To Be Built in India.
Okaya Can Be A Major EV Charging Station Provider In India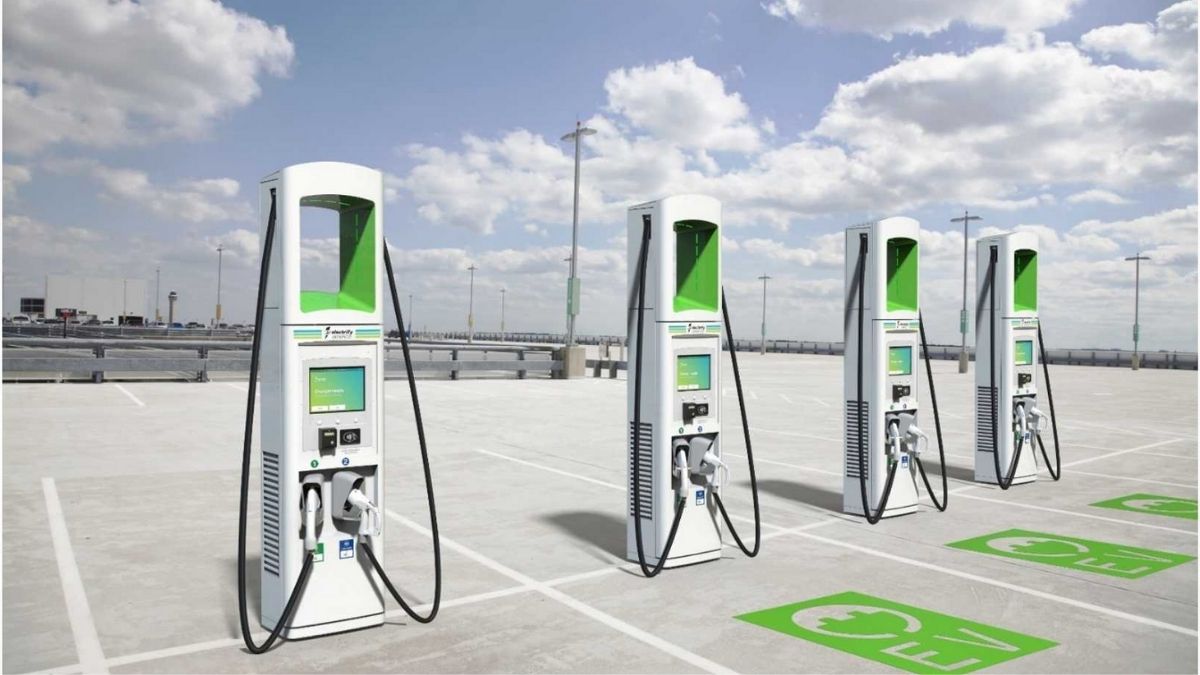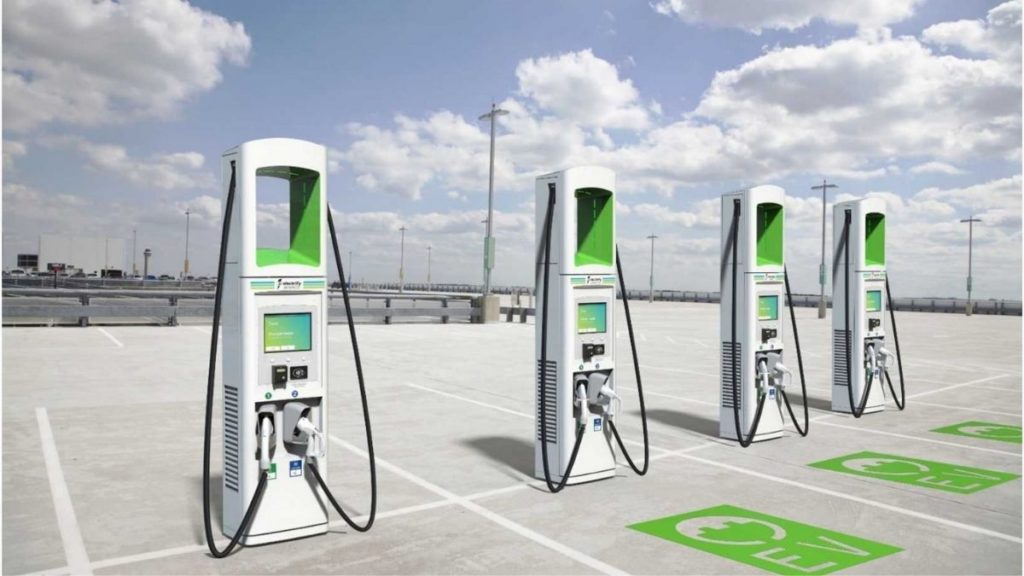 As per the report, the company is fully dedicated to making India a zero-emission country. Okaya said it supports the government's vision of shifting 40% of the country's vehicles to electric by 2030.
Anshul Gupta, the director of Okaya Power Ltd. said, "As one of the largest suppliers of EV Charging stations in India, we are fully committed to accelerate the transition to electrical vehicles with our ongoing efforts."
Furthermore, he said their orders are growing rapidly and the company is looking forward to capturing a larger share of the market.
In September, the company announced its partnership with BluSmart Electric Mobility for the same cause. BluSmart Electric is one of the largest and 100% electric fleet operators in India. It provides reliable urban mobility solutions to customers. Okaya aims to strengthen the EV charging infrastructure and provide world-class facilities through this collaboration.
Furthermore, Okaya also made a collaboration with India's largest four-wheeler fleet operator Prakriti E-Mobility Pvt. Ltd. earlier this year. Okaya said it would be providing more EV chargers for the fleet operations of Prakriti.
Thus, we can say Okaya has shown some activeness and dedication regarding the EV charging infrastructure in India. If it continues to provide the service, we hope it will be one of the leading EV Charging Station providers in the country.