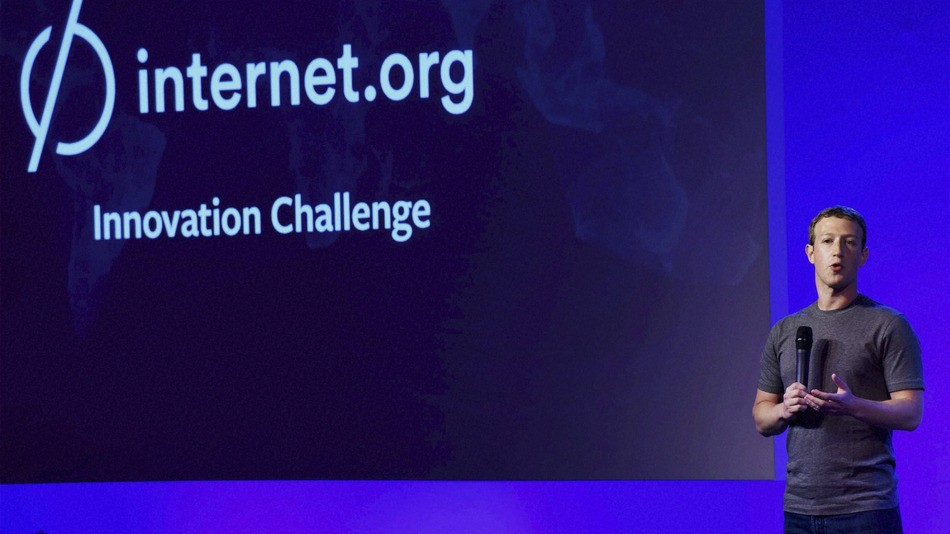 Short Bytes: Free Basics, Mark Zuckerberg's pet project, has received a big blow as the Telecom Regulatory Authority of India has ordered a temporary ban. The critics argue that Free Basic service is a violation of the basic principle of net neutrality because it pushes traffic to some particular websites.
M
ark Zuckerberg surely didn't see it coming. 
Facebook's Free Basic app
, that provided some particular Internet services for free in developing countries, has been put on hold in India. The app was already facing widespread criticism for favoring some particular services and its misleading nature.
Reliance Communications, the only telecom carrier providing Free Basics in India, was asked by the Telecom Regulatory Authority of India to stop offering Free Basics. This order came in as Reliance failed to produce the information regarding the terms and services of the service. "Till such details are submitted to the authority, the launch of the service shall be put in abeyance," Ram Sewak Sharma, the agency's chairman.
Earlier, Free Basics created a stir in the international media as Facebook started showing the "Support Free Basics in India" message to users outside India. Later Facebook labeled it as an accident and repeated its commitment to work for internet equality. Well, the fact that Reliance was unable to turn in the terms of agreement makes the issue very suspicious.
After the ban, a Facebook spokesperson said, "We are committed to Free Basics and to working with Reliance and the relevant authorities to help people in India get connected."
This ban on Facebook's Free Basics app is a big blow to Facebook CEO Mark Zuckerberg's pet project as India is the second largest user base of the social network giant. While Facebook is planning to expand the project to other countries like Brazil, this backlash in India will paint a blurry picture.
Be a part of this discussion. Share your thoughts on the issue in comment below.
Also read: Facebook Will Provide Free Internet From Space, Starting from Africa in 2016