Last week, the Indian Space and Research Organization (ISRO) announced its ambitious plan to launch its own space station and join the league of countries like the USA and Russia.
ISRO chief K. Sivan has further confirmed the agency's plans to build a space station in the next seven years and launch it in 2030.
India no longer plans to carry out research experiments from the International Space Station (ISS) and thus wants to build its own facility in space.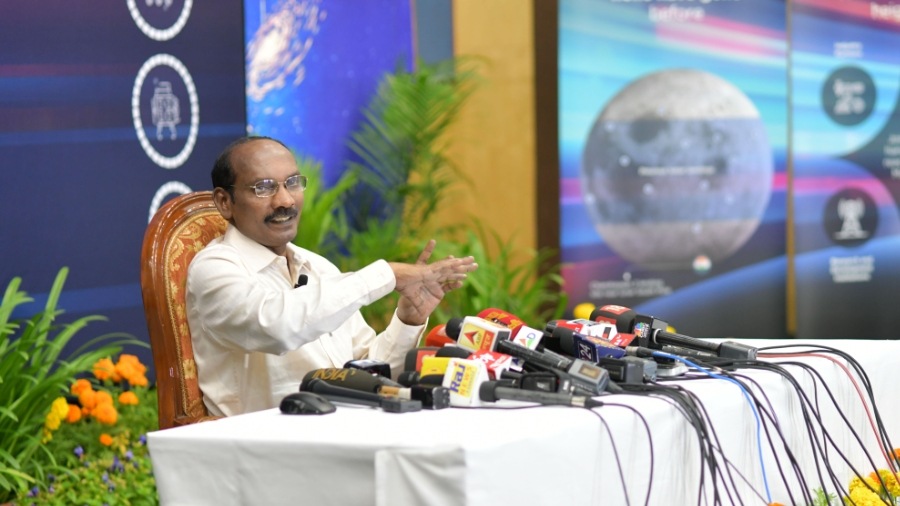 India's space station will be a small station in comparison to other space stations. "While ISS weighs 420 tonnes, the Indian station is expected to have a payload of 20 tonnes," Sivan said.
He also mentioned that the space station will serve as a hub for microgravity research. It will have enough capacity to accommodate astronauts for 15 to 20 days — which should be enough to carry out microgravity experiments.
Since 2000, the ISS has been frequently visited by astronauts to carry out more than 300 different microgravity science experiments across fields such as astronomy, astrobiology, materials science, space weather and space medicine.
"The cost of the project is not yet worked out," said Sivan. He added that the Indian space agency has not approached the government for project approval.
However, the country has no intention of leaning on other countries for help, Sivan said. The space station project will commence after ISRO's manned mission to space, dubbed Gaganyaan (meaning "space vehicle" in Sanskrit), in 2022.
The Gaganyaan mission will send a crew of two to three astronauts to space for a period of up to seven days. The spacecraft will be stationed in a lower Earth orbit of 300-400 km (186-248 miles).
The Indian government has already allocated Rs 10,000 crores ($1.5 billion) budget for the Gaganyaan mission. We can expect more details on the space station project after the manned mission in 2022.
Currently, the ISRO is focused on sending an unmanned vehicle to the Moon which is expected to launch on July 15th.