'In/Spectre' Season 2 is the second installment of the moderately popular supernatural anime that aired in 2020. While the anime did have a decent following, expectations for season 2 were low if it was even possible. So fans of the anime had a pleasant surprise when season 2 was set to release as early as October 2022.
But it looks like those fans will have to wait a bit longer now. The second season of this awesome anime has now been officially delayed. If you'd like to know more then keep reading down below.
'In/Spectre' Season 2 delayed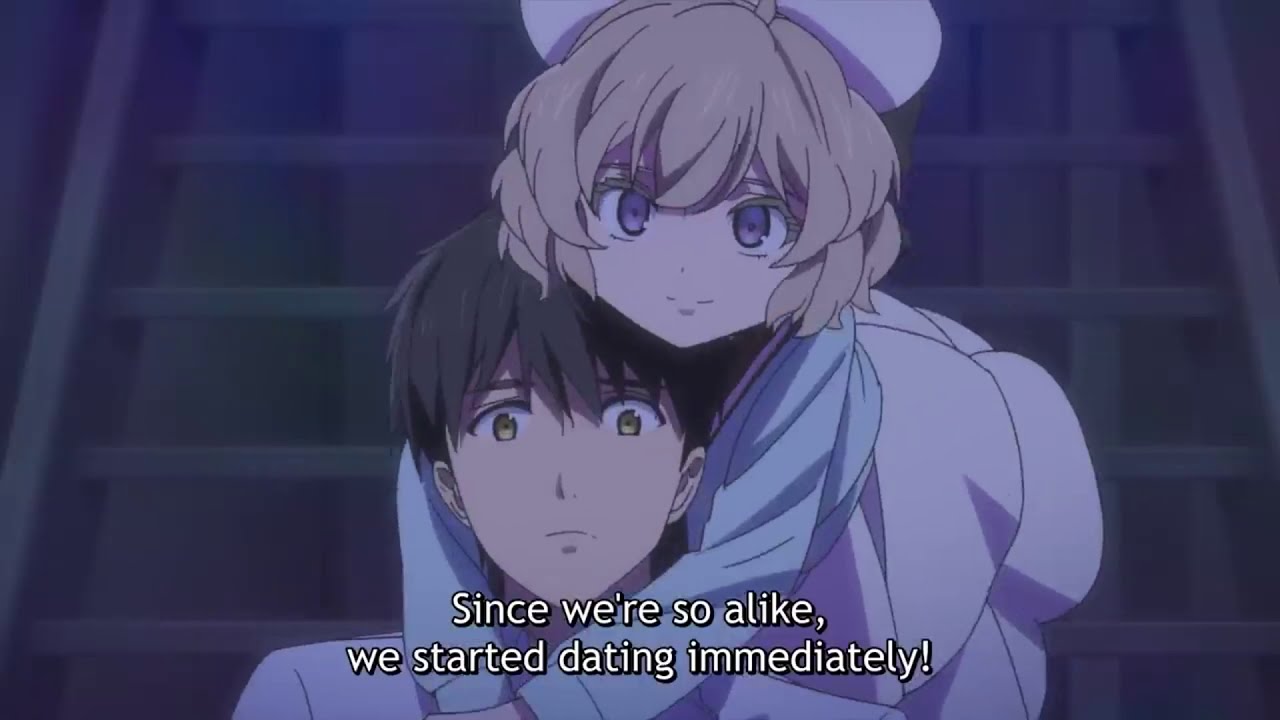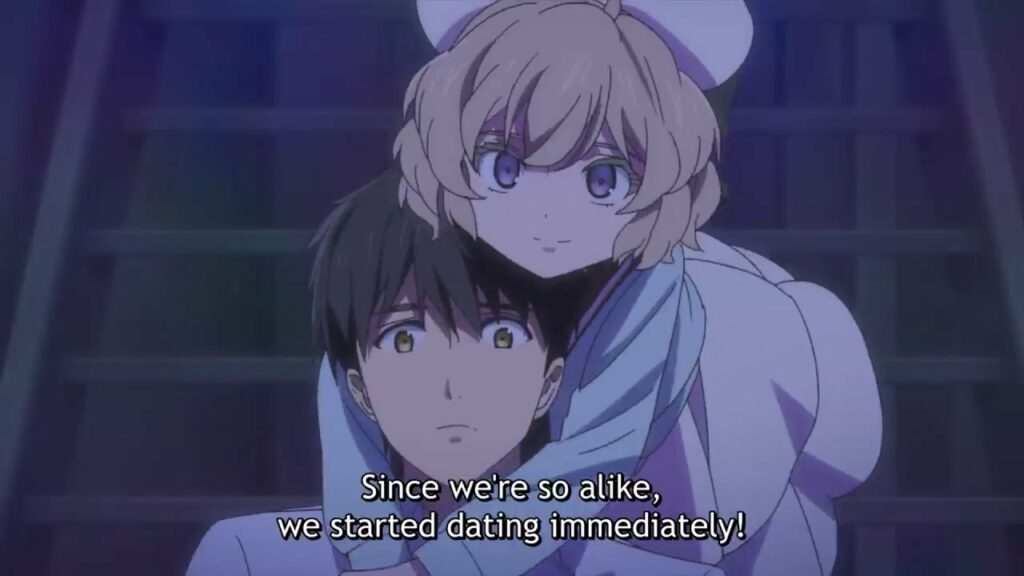 The news comes directly from the official website of the anime. It states that season 2 is now delayed due to "various circumstances," which could mean anything. So now, the new release date for the anime is January 2023, which is merely two months away from the original release window.
While we're talking about the upcoming releases, let's talk a bit about what's coming out right now. One Piece is in a role these days, with episode 1015 being one of the best in the franchise's history. So fans cannot wait for One Piece 1016, which was also delayed. If you'd like to know more, then check out our guide on it.
What is 'In/Spectre' Season 2 about?
The anime is about the pair Kuro Sakuragawa and Kotoko Iwanaga. Kuro struggles to get over a breakup when Kotoko approaches him and declares her love. She also adds to this that she is the intermediary between the real world and the supernatural world.
Kuro, of course, doesn't believe her at first. But after some supernatural events decide to trust her and reveals his youkai powers as well. Now the two work together to protect the world from dangerous youkai. Since the show is kind of episodic, we expect the new season to follow the same formula and give us some great moments of the main pair along the way.
That's all we have for today. Have you seen this supernatural anime yet? Do you think season 2 will be any good? Let us know your thoughts and expectations below.