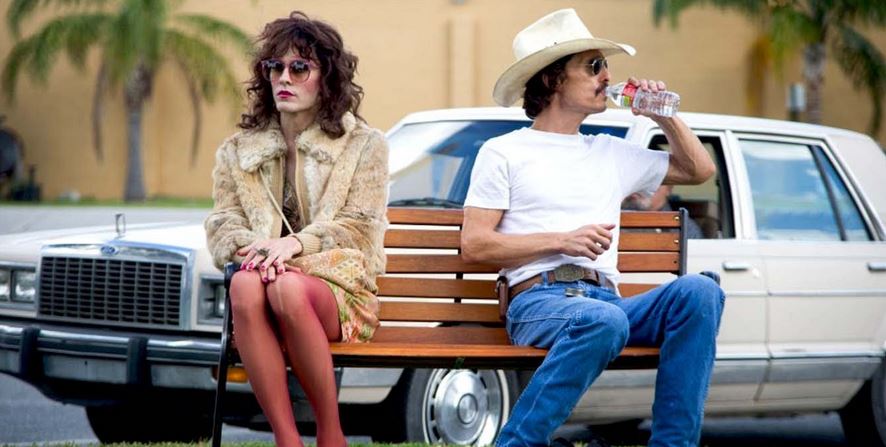 D
allas Buyers Club? Remember the Academy Award winning movie of 2013? Also, are you an Australian and do you remember seeding its torrent on BitTorrent? If the above answers are yes, you are having some tough times ahead. The parent company behind this
Matthey McConaughey
 starrer has won a landmark case on Tuesday in Sydney that might cause some trouble for you.
The parent company Voltage Pictures, who owns the rights to Dallas Buyers Club has now requested the personal details of 4,726 people who seeded the Hollywood blockbuster film using BitTorrent from iiNet, Internode, Dodo or Adam Internet i.e. Australian Internet Service Providers (ISPs).
You may also like: How to Download Torrents Online Using IDM? 4 Working Ways for You!
In the court case, these ISPs opposed the request made by the Sydney Court. Justice Nye Perram ruled that a discovery order should be granted to the company, but the privacy of the users should be maintained. He said that ISPs will be required to give the details to Voltage Pictures so that film studio could proceed with the compensation process.
But, here's a good news for you. Justice Perram said that he will look into the letters before they are sent to protect your rights. This information can only be used for recovery purposes.
"I will order the ISPs to divulge the names and physical addresses of the customers associated in their records with each of the 4,726 IP addresses," Perram said. "I will also impose a condition on the applicants that they are to submit to me a draft of any letter they propose to send to account holders associated with the IP addresses which have been identified," Perram added.
iiNet hasn't yet announced if it is going to appeal the decision.
– With inputs from the Guardian
Update: Counsel for Dallas Buyers Club revealed it has requested iiNet to hand over customer information by May 6
Do you use BitTorrent to download content? Tell us your favorite Torrent websites in comments!
For more security and technology news from fossBytes, stay tuned!
Recommended for you: Speed Up Your Torrent Downloading With Vuze's Swarm Merging