Elon Musk makes headlines every other day for his outrageous yet funny tweets. But what if he begins to feature in the news for his smartphones? A concept precisely hints at one we might see in the future.
According to a concept created by Jeffrey Lee, with an epithet of Tesla C1, the concept smartphone features a sliding design similar to a conveyor belt.
The smartphone, with a telescopic design, comes with the ability to slide sideways (with a flexible display), which will lead to the expansion of the smartphone.
https://gph.is/g/Z8OvNAa
When the smartphone expands, the screen size is increased, and when the device slides back to take the original shape, one part of the screen acts as a notification panel and the rest of the display is the regular-sized smartphone.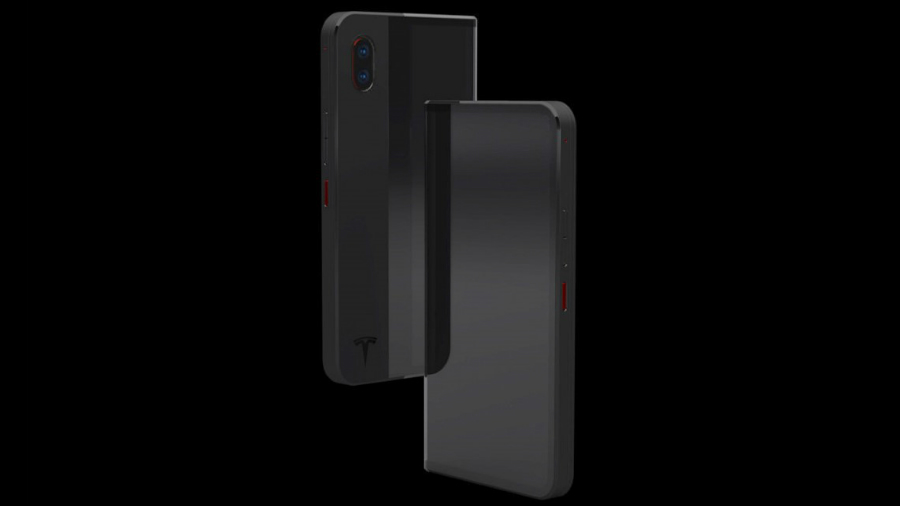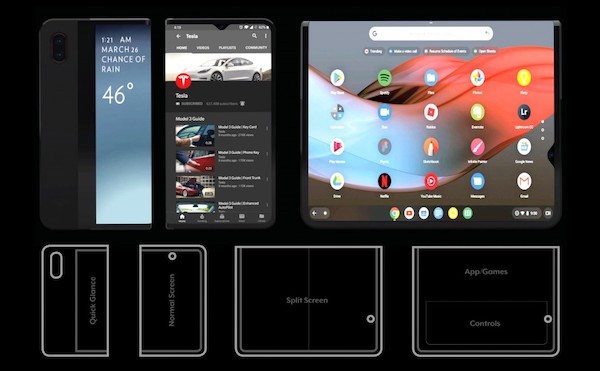 The concept further hints at a dual-camera setup at the back and a notched display for a bezel-less big display experience.
The design of Tesla C1 has been inspired by LG Rolling TV that was launched at CES 2019. The reason why Lee attributed this concept smartphone to Tesla is Elon Musk's track record of pulling off such outrageous designs and bringing innovation.
If at all it sees the light of day, the sliding phone could give out a good competition to the trending foldable smartphones as it appears intriguing and brings something new to the table.