Apple is known to keep its products and services hidden inside its walled garden. But there are some holes in the garden walls that allow non-Apple users to leverage its services. One option is to backup Windows 10 files to your iCloud storage without the need for an iPhone or Mac computer.
For that purpose, the Cupertino giant has created an app called iCloud for Windows, which bridges the gap a little. Let's explore this app and see what data you can backup to iCloud.
How to upload Windows 10 files to your iCloud?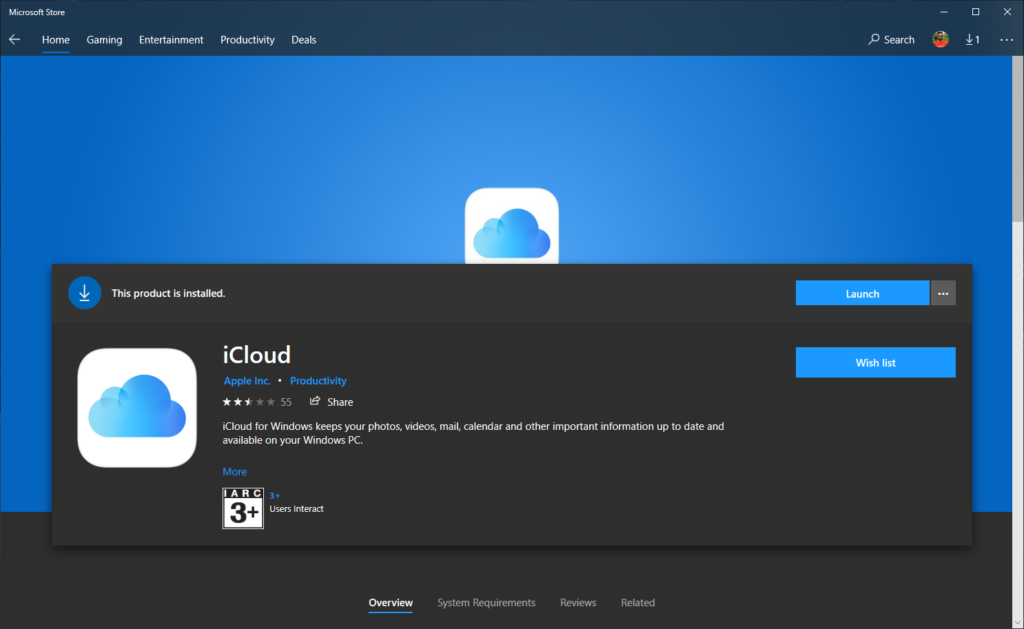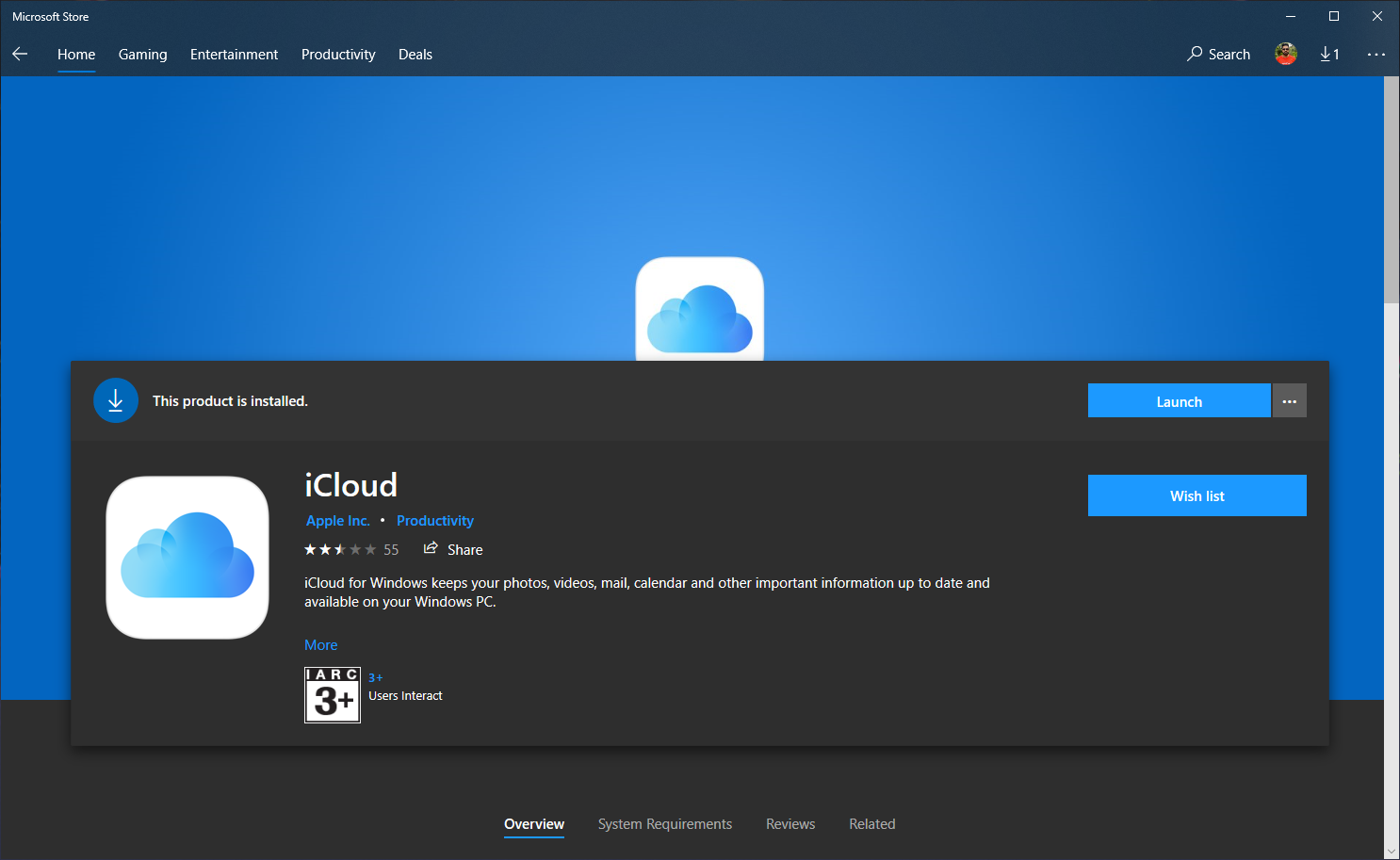 The iCloud For Windows app behaves like other cloud storage services like OneDrive, Dropbox, and Google Drive on Windows 10. Follow these steps to set up iCloud For Windows on your device.
Note: Here, you'll need an Apple device to receive the verification code for the sign-in process.
1. Download iCloud For Windows from Microsoft Store.
2. Click on Launch or open the iCloud app from the Start Menu.
3. After accepting the UAC prompt, enter your Apple ID credentials and click on Sign in.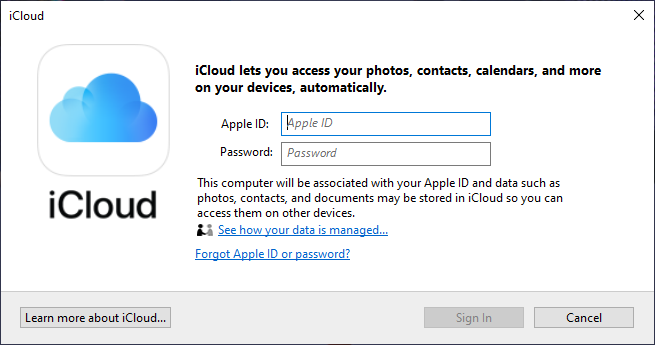 4. Enter the 2FA verification code that shows up on your connected Apple devices.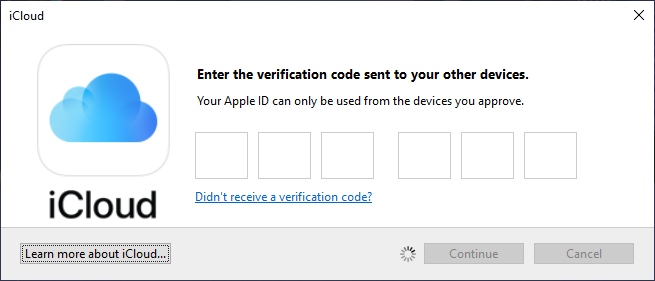 5. Click Automatically Send if you want to share diagnostic data with Apple.

6. Next, check the boxes to share data from iCloud Drive, Photos, Keychain, and Bookmarks. The Bookmarks are shared with Internet Explorer by default, and you can click Options to change it to Chrome.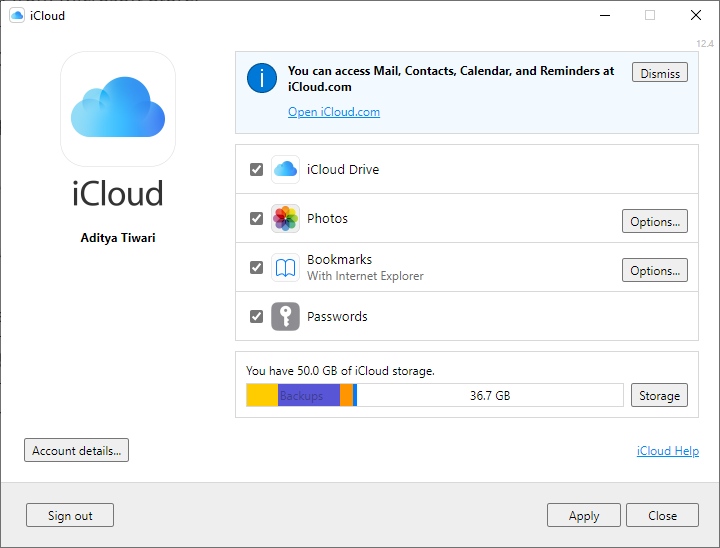 7. Click on Apply after you're done.
8. Next, if you have enabled password sync, you'll have to enable the iCloud Chrome extension. Click on Download if you wish to do so.
That's it. Now, to access iCloud files on your Windows 10 PC, open the File Explorer where you'll see the iCloud Drive and iCloud Photos folders in the left pane.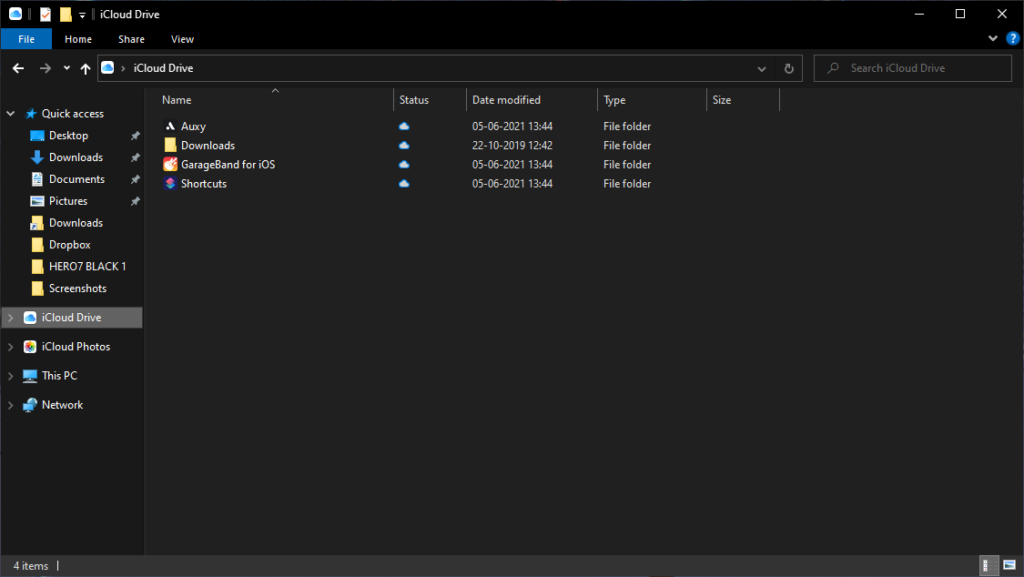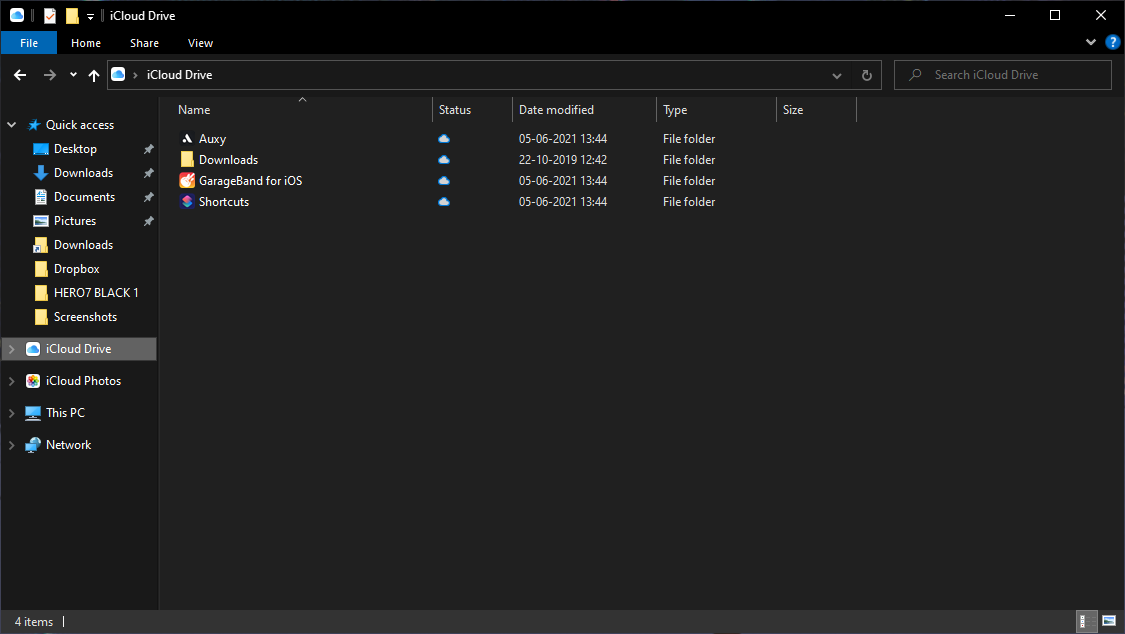 You can open and change iCloud app settings by clicking on the blue cloud icon in the Taskbar notifications area. Here, you can enable password sharing and bookmark sync if you skipped it during the setup.
What data gets synced with iCloud Windows app?
There are a fair amount of things you can do using the iCloud app on Windows 10. Here's the list of stuff you can sync:
Bookmarks from Safari browser (Chrome, Firefox, Internet Explorer)
Passwords from Apple Keychain
Photos and videos from the Apple Photos app
iCloud Mail, Calendar, Contacts (Requires Outlook 2016 or later)
When you are using the iCloud for Windows app, and if you take a photo on your iPhone or iPad, it will automatically show up on your Windows 10 PC. You don't need to go through the pain of copy-pasting stuff.
However, the iCloud photos folder is a bit chaotic as it doesn't provide options to separate different media photos, videos, live photos, etc., as it does on iPhone and Mac. You can right-click and sort the files by date to display the latest one displays at the top.
Moreover, the files listed here are just thumbnails and get downloaded when you open them. This way, less space is consumed.
Another important thing to note is that you can't set up automatic sync for Windows 10 folders like you can do in the case of OneDrive and Dropbox. You'll have to manually copy the files and folders you need to sync to the iCloud Drive folder.
Sync your MacBook with Windows 10
If you own a Windows 10 PC and a Mac computer, Apple's cloud sync app can benefit you. All you need to do is put files in the iCloud Drive on your Mac, and it will show up on your Windows 10 PC.
Also, it can be the other way round, and you can send your Windows 10 files to your Mac. The story is the same in the case of Safari bookmarks and Keychain passwords.
iCloud For Windows (FAQ)
Can I backup my entire Windows 10 PC to iCloud Drive?
No, you can't back up your Windows 10 installation to iCloud Drive directly. However, you can create a system image using Backup & Restore and upload that file. You may need to buy more iCloud storage.
Can I access my Notes using the iCloud app?
One big disadvantage is that the iCloud Windows app doesn't let you sync the Notes app. However, you can open iCloud.com in your web browser to access your notes.
Is iCloud available for Windows 7, 8, 8.1?
The latest version of the iCloud app can only be installed on Windows 10. If you're running Windows 7, you can install the older versions of the app that only receives maintenance updates.
Is iCloud for Windows app free?
Yes, the Windows 10 iCloud app is completely free to use. However, you'll have to buy extra storage if you want to keep uploading more files.