It might surprise you, but it's true that most of Apple's iCloud storage is nothing but Google Drive that you purchased from Apple. According to a report by The Independent, Apple is spending more to purchase more Google Cloud space to sell it as iCloud.
The report says that Apple is set to increase spending on Google cloud services by 50%. So Apple will own more than 8 exabytes of Google cloud space.
Apple Is Buying Google Cloud For iCloud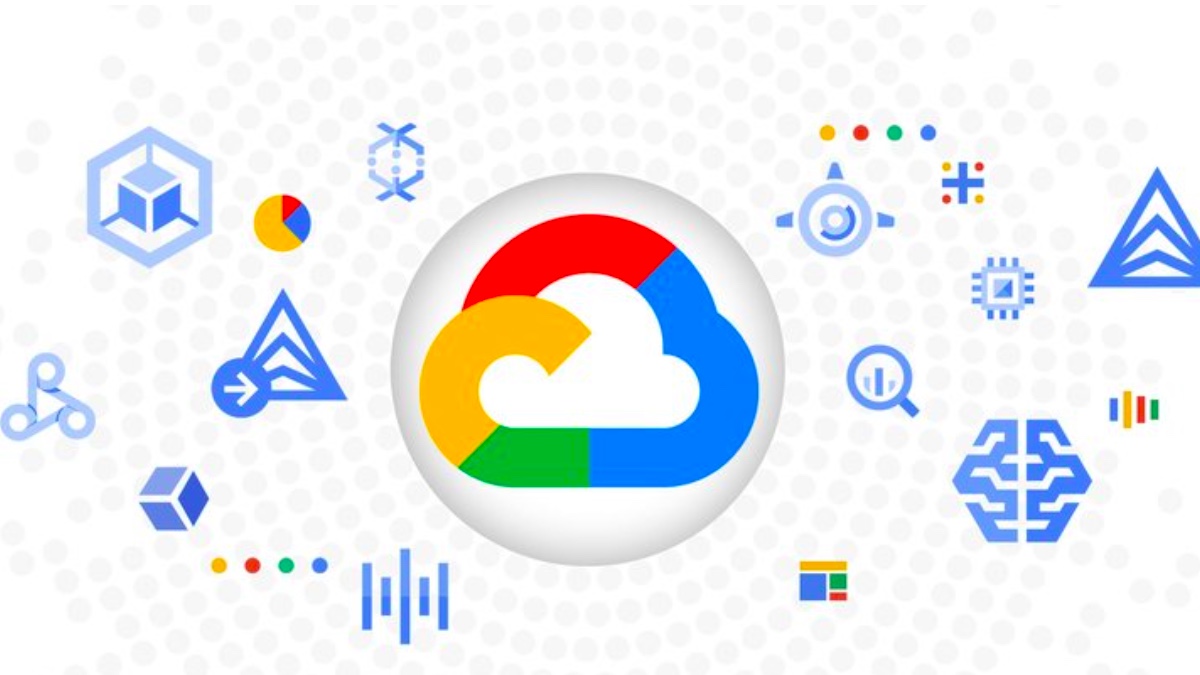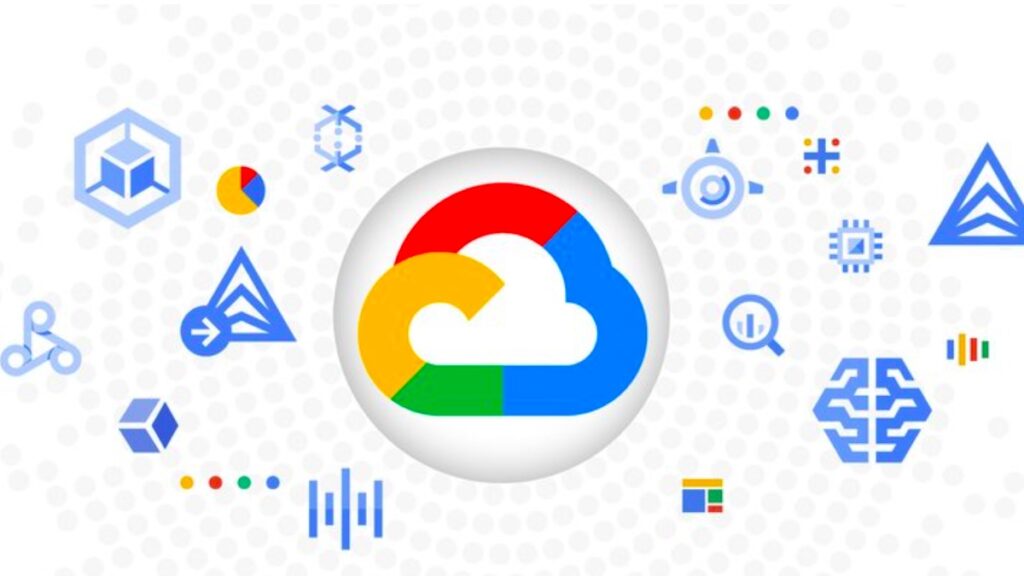 Let's start from the basics. Apple partners with third-party cloud service providers to handle some of its iCloud storage. Google Cloud is one such third-party provider.
The reports suggest that Apple is spending 50% more on buying Google Cloud storage to meet the increasing iCloud demand. The company recently unveiled iCloud+ with better privacy features at no extra cost.
This also makes Apple Google Cloud's biggest customer. Apple will exceed 8 exabytes of storage on Google cloud. For clarity, 1 exabyte equals 1 million terabytes.
At this point, it is a bit concerning that Apple is relying on Google Cloud to provide 8 exabytes for iCloud. On June 2, 2019, Google Cloud went out for a couple of hours, disrupting every app and service relying on it.
So in essence, if iCloud is also relying on Google Cloud, an outage like this could concern millions of users. On the contrary, there are not many incidents like that of June 2019, so Google Cloud is working most of the time.
How Are Google Drive And iCloud Different?
At this point, you might be thinking you're just paying a higher premium to Apple when you can just buy more Google Drive storage directly.
If so, you're not completely wrong. However, iCloud is more secure with end-to-end encrypting everything you have on it. It is also more seamlessly integrated into the Mac's Finder and the File manager on your iPhone.
So even though Apple is buying from Google Cloud, it is building a more secure platform for you to store your data. If you're an iCloud+ user, you also get Private Relay, which is a useful tool to maintain online privacy.
Everything considered, you can still get more Google Drive storage for a lesser price compared to iCloud.