Despite being more affordable than Hyundai Creta, the once heavy hitter Maruti Suzuki Brezza has been struggling to gain ground in terms of sales for the past few months. The nationwide lockdown and COVID-19 pandemic have adversely affected the automotive sector in the past few months. However, the sales chart for cars in India is rising up slowly now. One of the cars emerging right now in terms of sales figures is the new Hyundai Creta taking the lead over the best selling cars like Maruti Suzuki Vitara Brezza and Baleno.
Both Hyundai Creta and Maruti Vitara Brezza are among the most popular compact SUVs in India. However, despite being costlier, the sales figure of Hyundai Creta is far better than the Maruti Suzuki Brezza post-COVID-19 outbreak.
It seems that the new Hyundai Creta, launched just before the lockdown, is leading the pack in terms of sales.
Also read: 5 Reasons Why Tata Tiago Outsold Maruti Swift In June 2020.
New Hyundai Creta And Maruti Brezza Sales
The South Korean automaker announced yesterday that Creta achieved a record booking of over 55,000 in the last four months. Meanwhile, its counterpart, compact SUV Brezza, performed rather poorly.
Here's a table showing the number of new Creta and Brezza sold in the months of May and June 2020.
| | | |
| --- | --- | --- |
| Car Name | Sale In May 2020 | Sale In June 2020 |
| Hyundai Creta | 3,212 | 7,207 |
| Maruti Suzuki Vitara Brezza | 572 | 4,542 |
To analyze why there is such a huge difference between the sales figures of these two cars we have prepared a report.
5 Reasons Why Hyundai Creta Outsold Maruti Brezza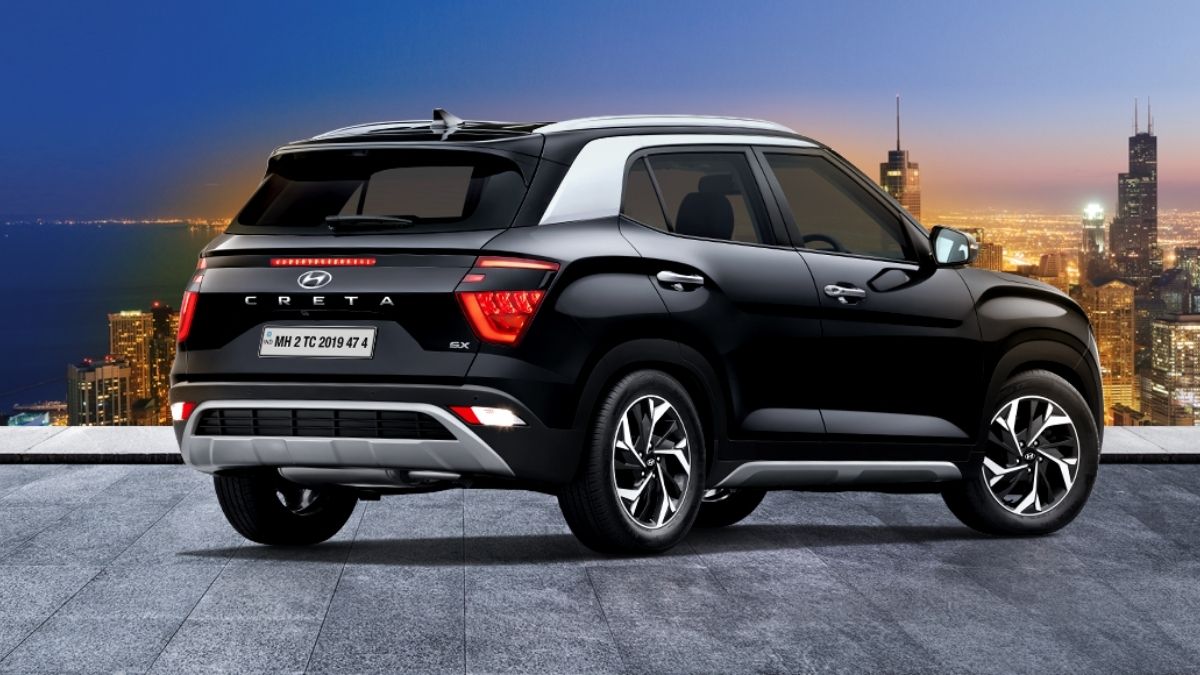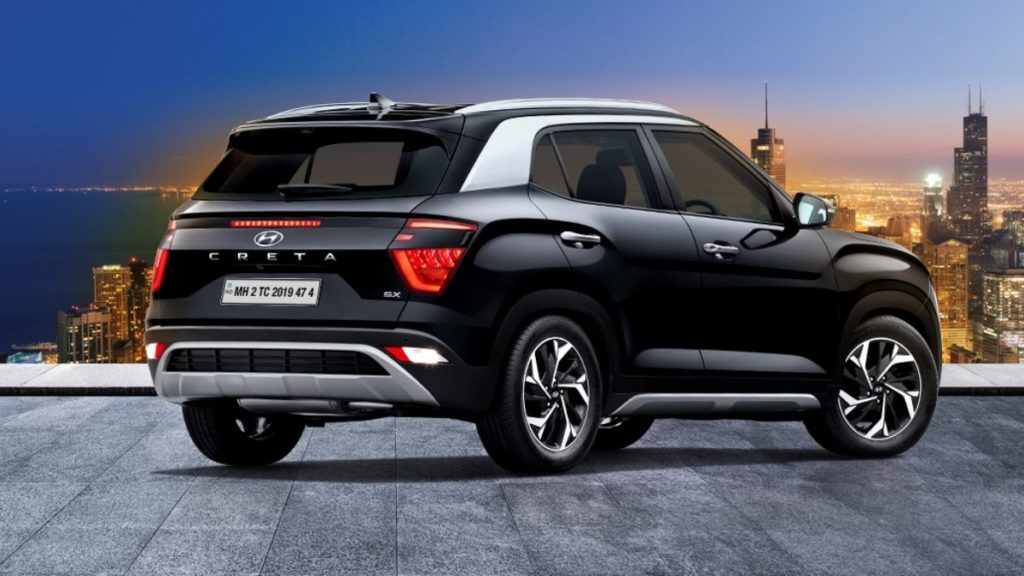 Multiple Engine Options In Hyundai Creta
Unlike Maruti Brezza, the new Hyundai Creta is available in multiple engine options. In total there are three engine options for Creta namely a naturally aspirated 1.5-liter petrol engine, a 1.4-liter kappa turbo petrol engine, and a 1.5-liter diesel engine.
The 1.4-liter turbo petrol is the most powerful engine with an output of 138 BHP whereas the 1.5-liter petrol and 1.4-liter diesel engines produce 113 BHP respectively.
In contrast, as Maruti stopped the production of diesel engines, Brezza is available only with petrol engines. Also, there is no turbo variant of Maruti Brezza. Currently, a naturally aspirated 1.5-liter engine with an output of 103 BHP powers the Maruti Brezza. However, Brezza is only available with an additional hybrid engine.
Thus, customers have more options to choose from in the case of Hyundai Creta while there are limited options with Maruti Suzuki Brezza.
Updated Look Of New Hyundai Creta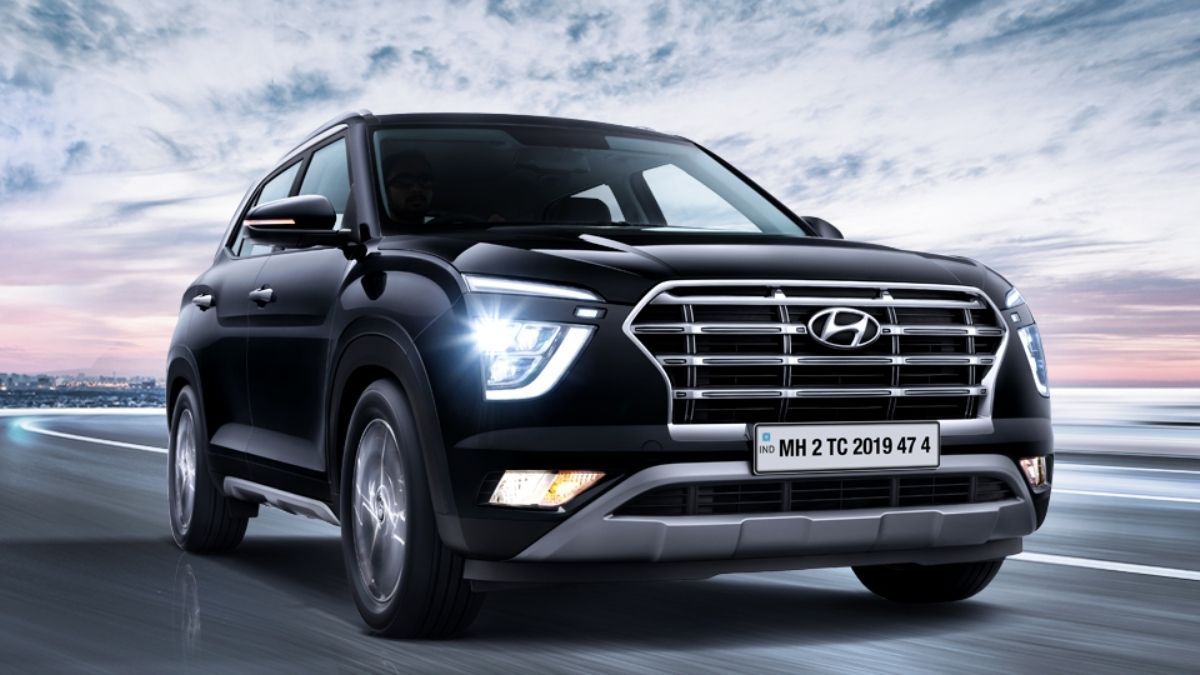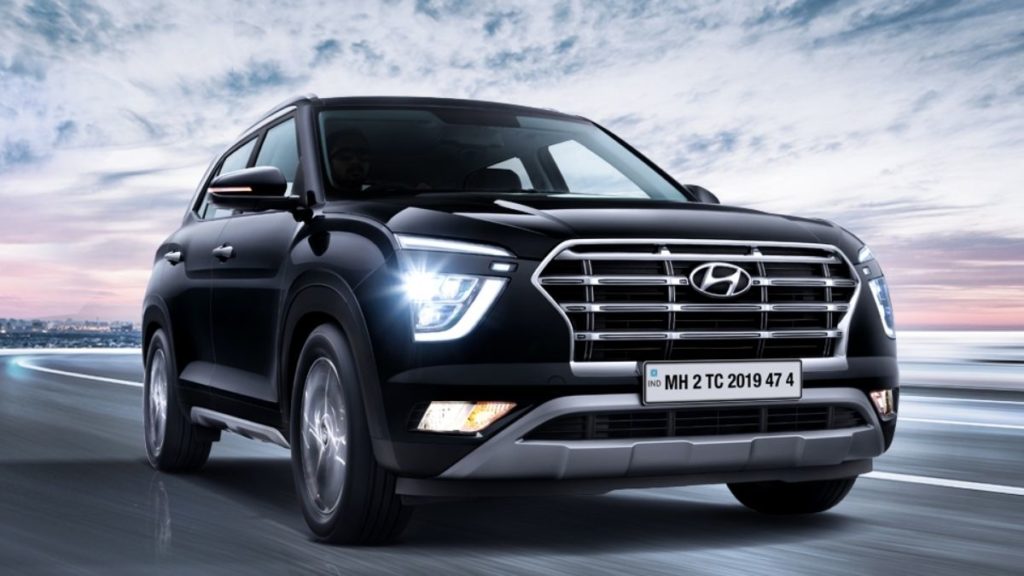 Whether it be a car, a gadget, or any machine, everyone likes updates especially when it comes to design. Similar is the case with the new Hyundai Creta. With a refreshed look and feature updates, the new Hyundai Creta is more preferable now.
The new sleek LED headlights, sharp design, and dual-tone alloy wheels make Creta sportier than ever before.
On the other hand, Maruti Suzuki Vitara Brezza is still due for such a significant design and features update.
Advanced Connectivity And Music System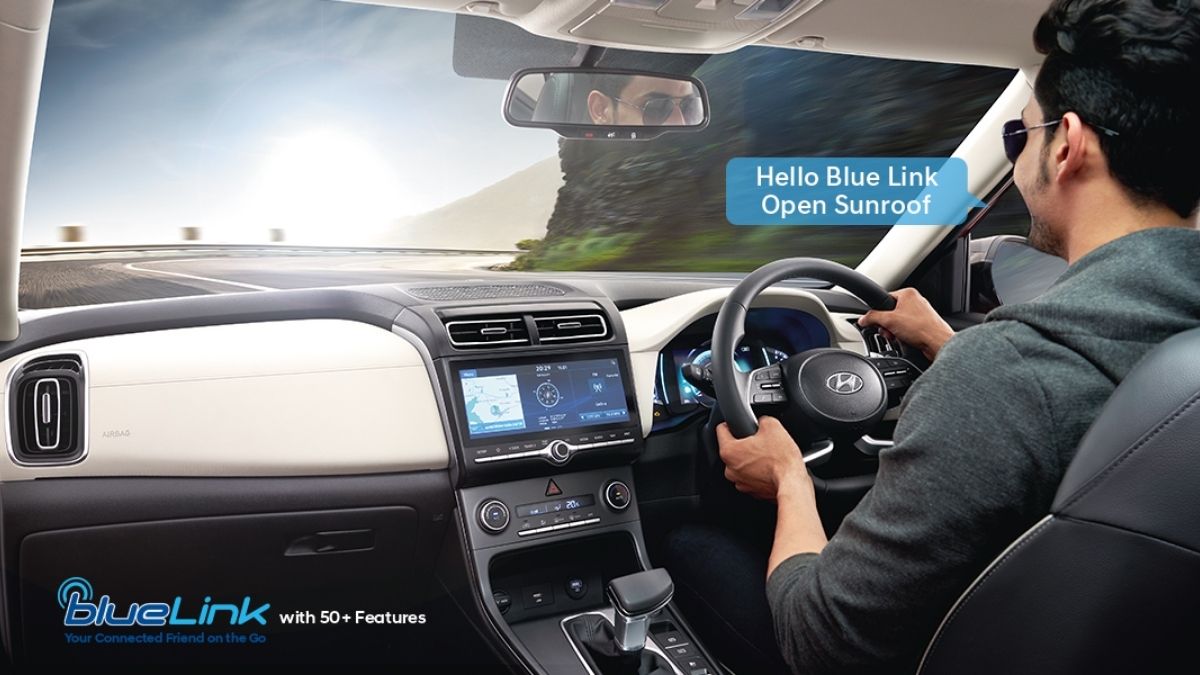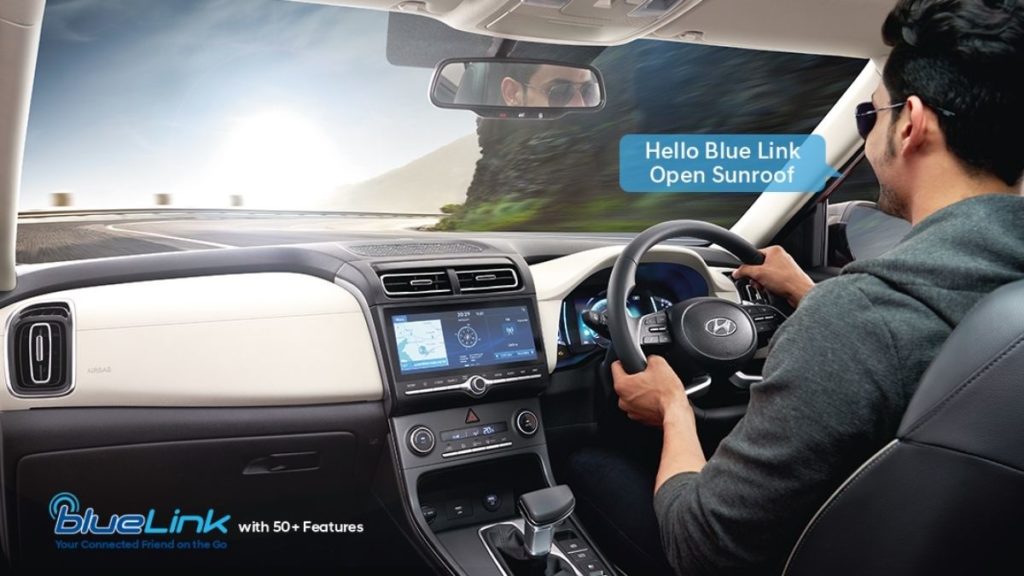 On the center console, the new Creta features a 26.03 cm HD infotainment screen equipped with Blue Link connectivity. Along with this, it offers more than 50 advanced connectivity features, including voice-enabled smart Sunroof and much more.
Additionally, you can also download the app on your smartphone or smartwatch to monitor your car from anywhere. Apart from this, the new Creta features eight Bose speakers for the ultimate sound experience.
In comparison, Maruti Brezza is equipped with its SmartPlay audio system with basic features like USB, Bluetooth, and Aux connectivity. Furthermore, it has a four-speaker music system.
Tons Of Additional Features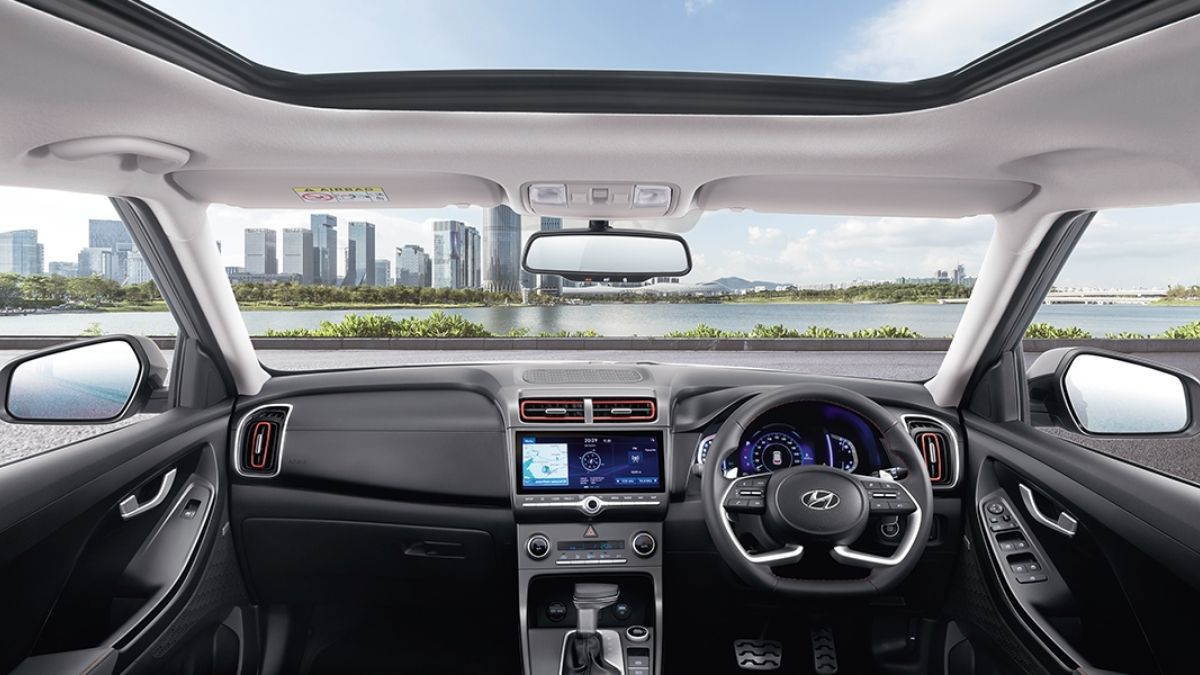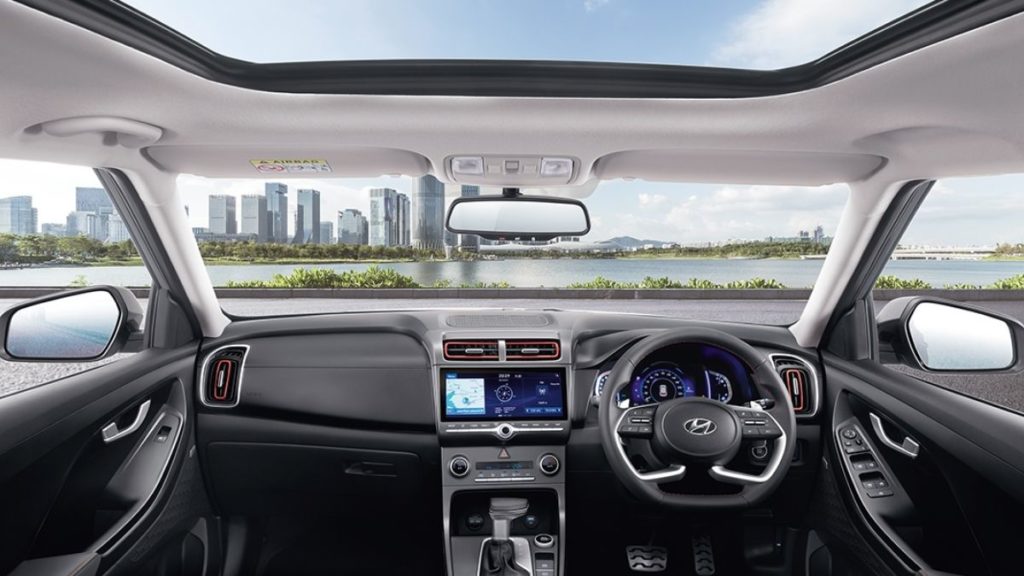 The new Hyundai Creta is a feature-loaded modern age SUV that can easily attract the masses. This South Korean compact SUV offers plenty of features like a Smart Panoramic Sunroof, Auto Healthy Air Purifier, Paddle Shifters, Tyre Pressure Monitoring Control (TPMS), and much more.
Apart from this, one of the most highlighted features is its 17.78 cm Supervision instrument cluster that displays all the necessary information.
Hyundai Creta With CVT (Dual Clutch Transmission)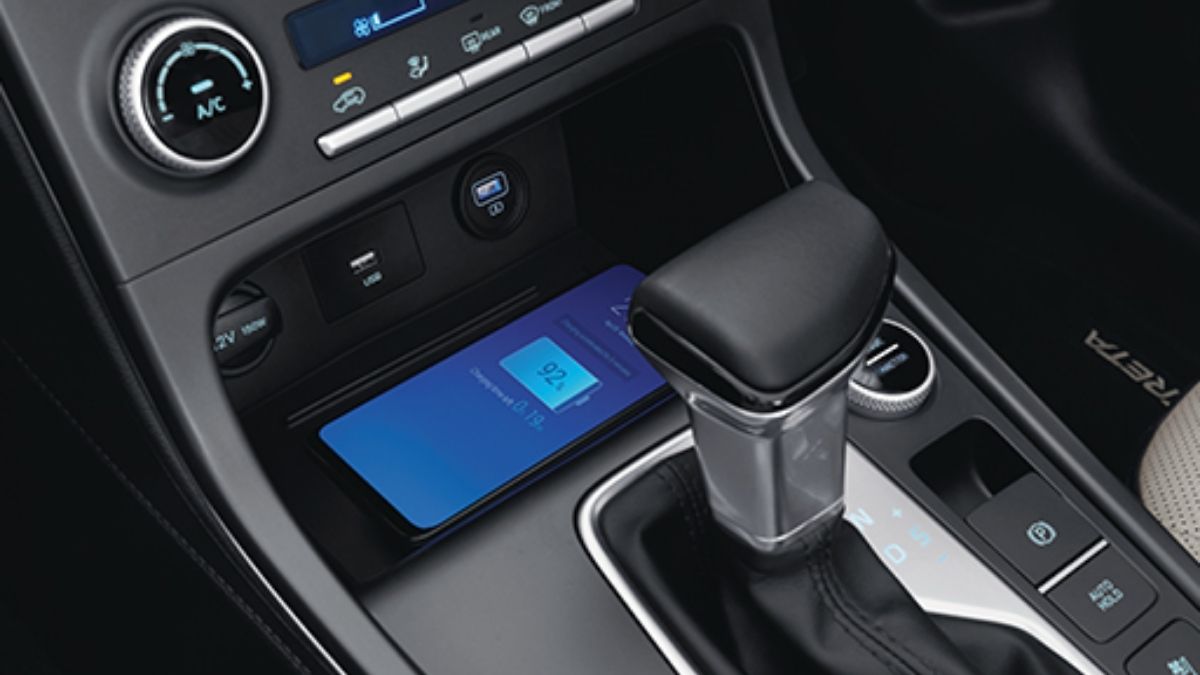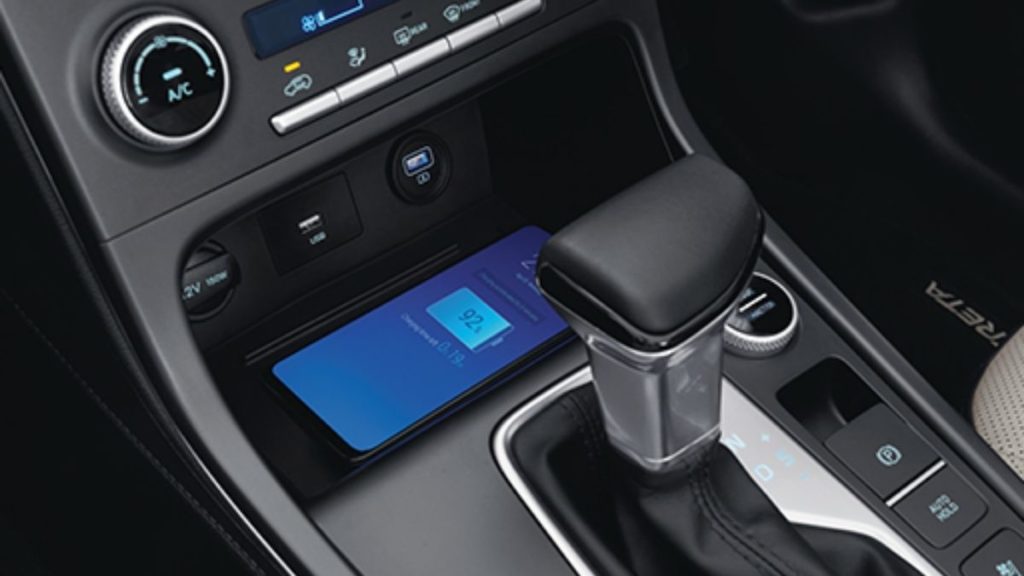 The petrol variant of Hyundai Creta comes is offered in manual and intelligent variable transmission (IVT) and DCT (Dual-Clutch Transmission). Paddle Shifters are available on IVT and DCT that allow the driver to change gears manually with just a touch of a finger.
Meanwhile, in the Diesel variant of Hyundai Creta, a manual and AMT is on offer. The AMT version also gets paddle shifters.
Furthermore, the automaker has also provided different driving modes for a better driving experience. Maruti Brezza misses out on most of these features. It's simply available with manual and a 4-speed automatic transmission.
In the end, we would like to say that although Hyundai Creta is a bit more expensive than Maruti Brezza, it outperforms the latter in every aspect. All things considered, Creta is indeed one of the best options in the market right now.
Do share your views in the comments section below on which do you think is a better option?