Recently, Hyundai unveiled its first electric crossover SUV 'Ioniq 5 EV' under the sub-brand Ioniq which is a direct rival of Volkswagen ID.4.
Both Hyundai Ioniq 5 and Volkswagen ID.4 are among the most impressive upcoming electric cars and have the potential to attract the masses.
According to the on-paper specs, these electric cars have an optimized blend of technology, performance, electric range, and build quality. Hence, both Ioniq 5 and ID.4 can prove to be a Tesla alternative for many users.
However, practically speaking, you will not buy both these electric cars at once and eventually, have to choose one.
For the same reason, we have drawn a comparison of specs and features of both these electric SUVs to help you pick the right one.
Hyundai Ioniq 5 EV Vs Volkswagen ID.4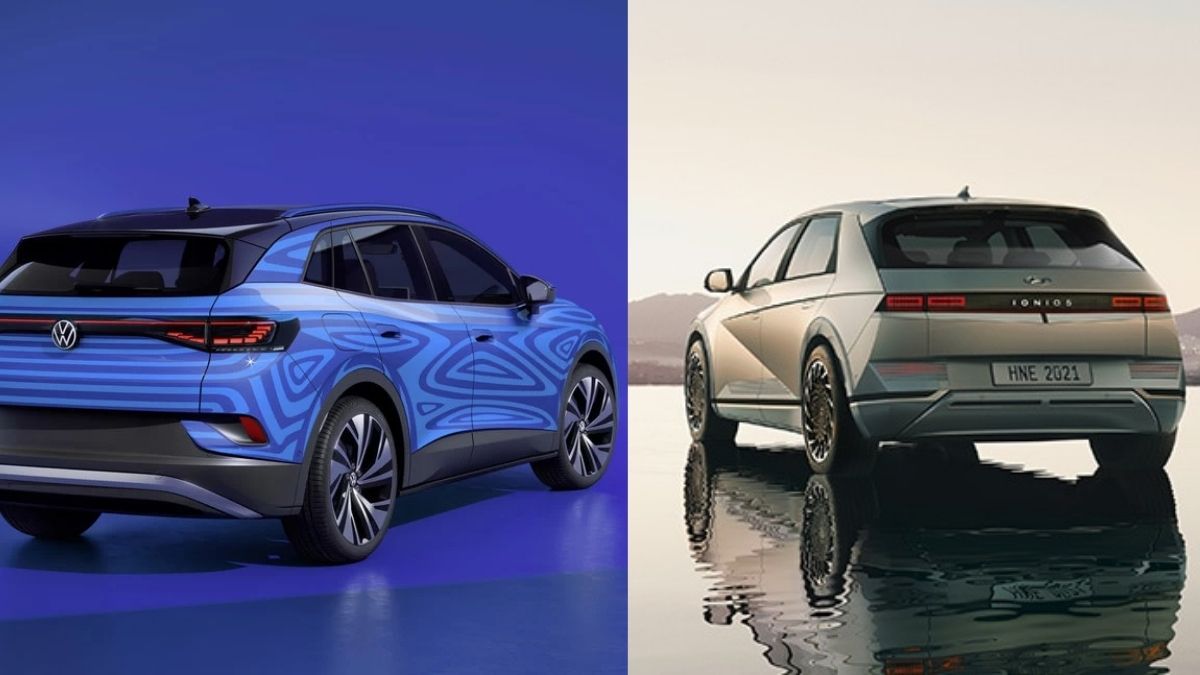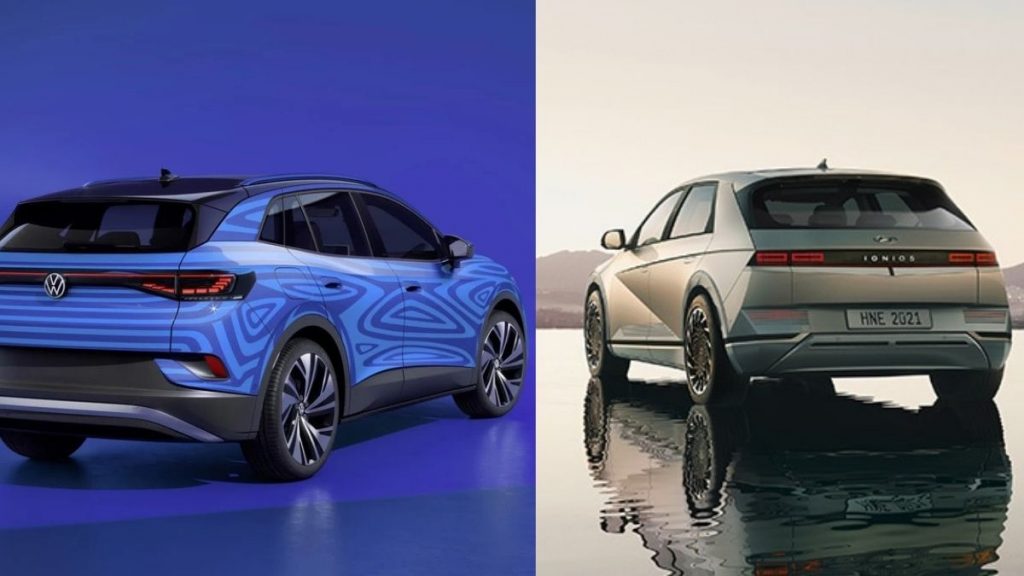 Dimensions
| | | |
| --- | --- | --- |
| | Hyundai Ioniq 5 | Volkswagen ID.4 |
| Length | 4,635 mm | 4,585 mm |
| Width | 1,890 mm | 1,852 mm |
| Height | 1,605 mm | 1,636 mm |
| Wheelbase | 3,000 mm | 2,765 mm |
From the numbers, it's quite clear that Hyundai Ioniq 5 will prove to be more spacious with more room inside the cabin. However, VW ID.4 has more height than Ioniq 5, which means there'll be better headspace.
However, there isn't a significant difference and you might find it imperceptible.
Electric Range And Battery Capacity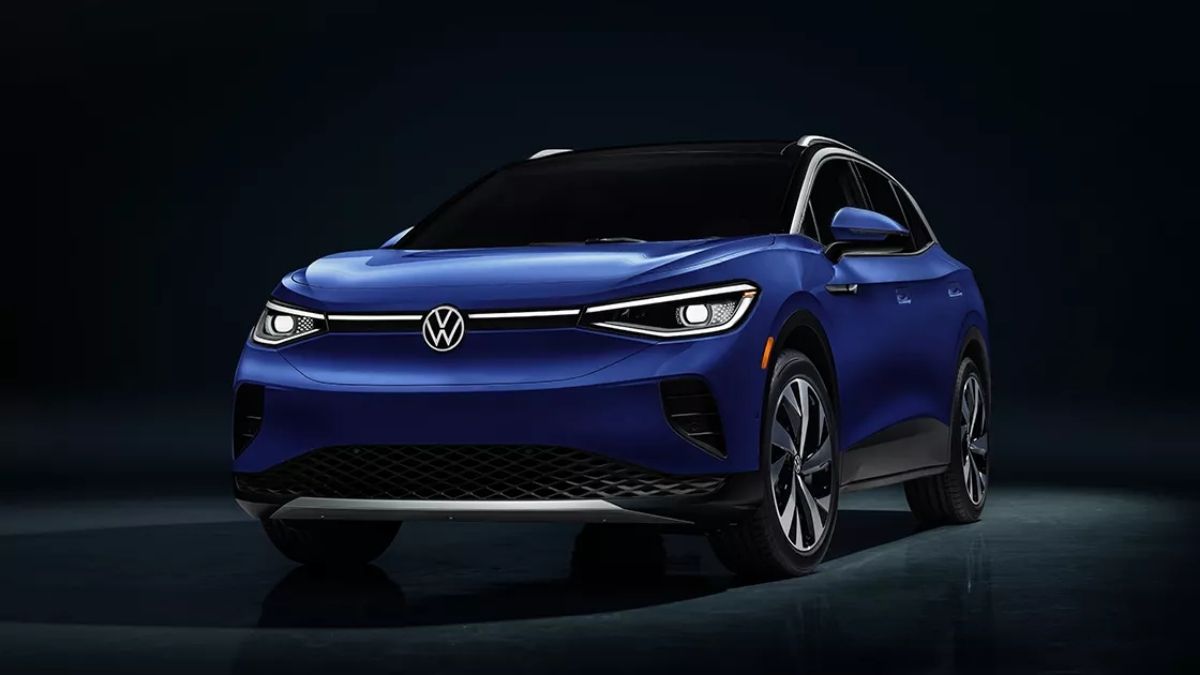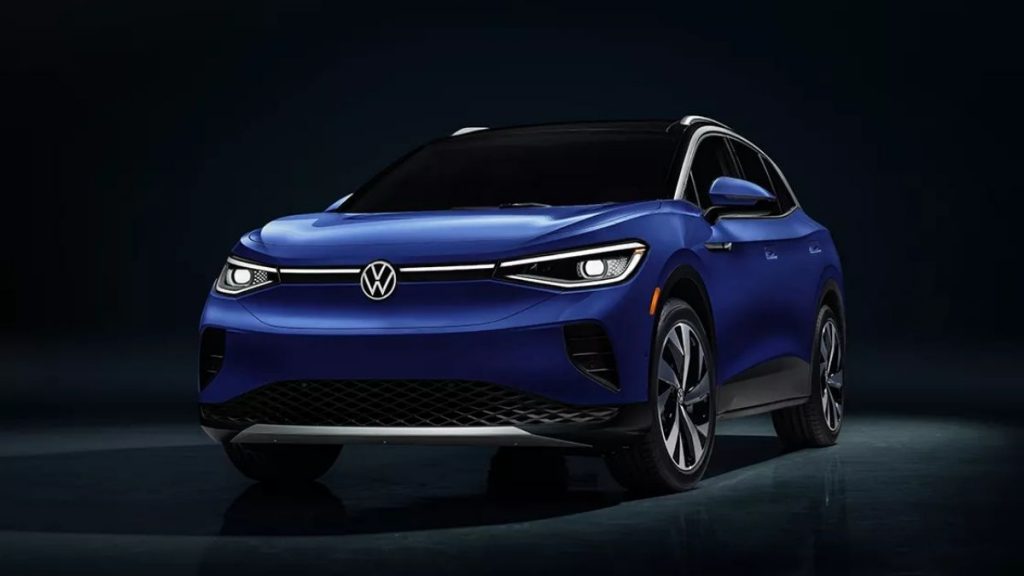 | | | |
| --- | --- | --- |
| | Hyundai Ioniq 5 | Volkswagen ID.4 |
| Battery Capacity | Up to 72.6 kWh | Up to 77 kWh |
| Electric Range | Up to 298 miles (WLTP) | 250 miles (EPA) |
| DC Fast Charging | Yes | Yes |
In terms of electric range and battery capacity, Hyundai Ioniq 5 seems to have the edge over Volkswagen ID.4. Despite a smaller battery, Hyundai Ioniq can deliver up to 48 more miles than its European counterpart.
However, both automakers have used different cycles to calculate the overall range of their respective electric cars. The electric range of Ioniq 5 is calculated according to the WLTP cycle and if we convert it to EPA then it would be somewhere around 265 miles.
This will leave little difference between the electric range of both the crossover SUVs. Still, Hyundai's Ioniq 5 leads the race by a slight margin.
Performance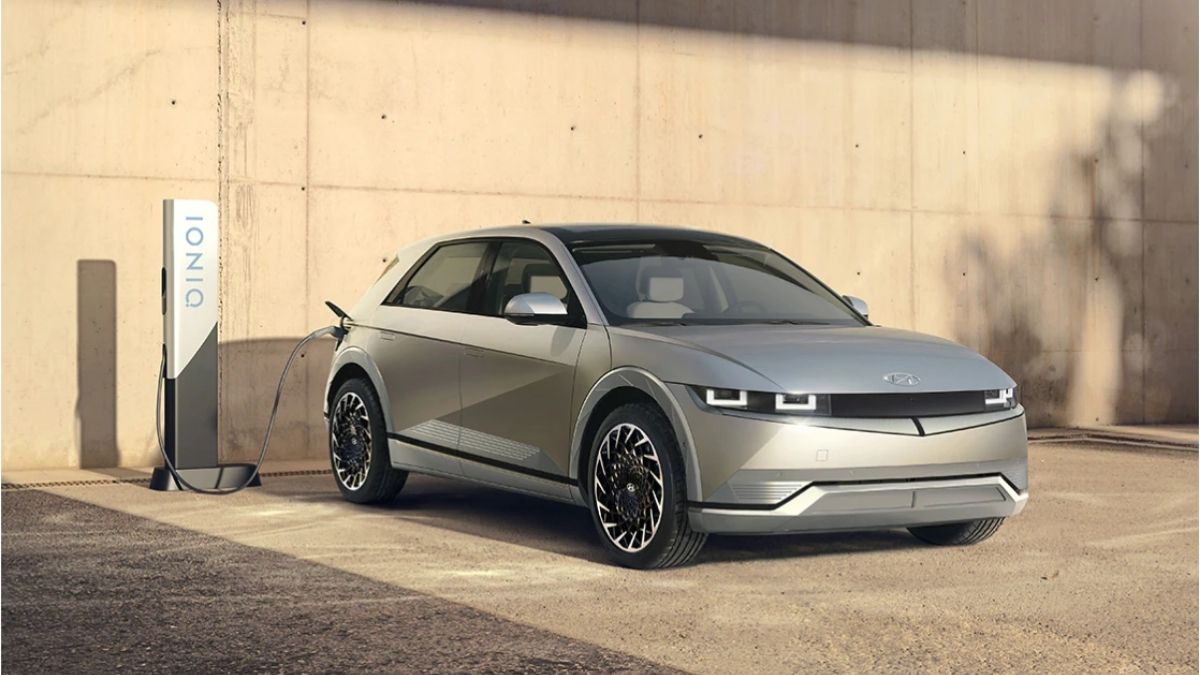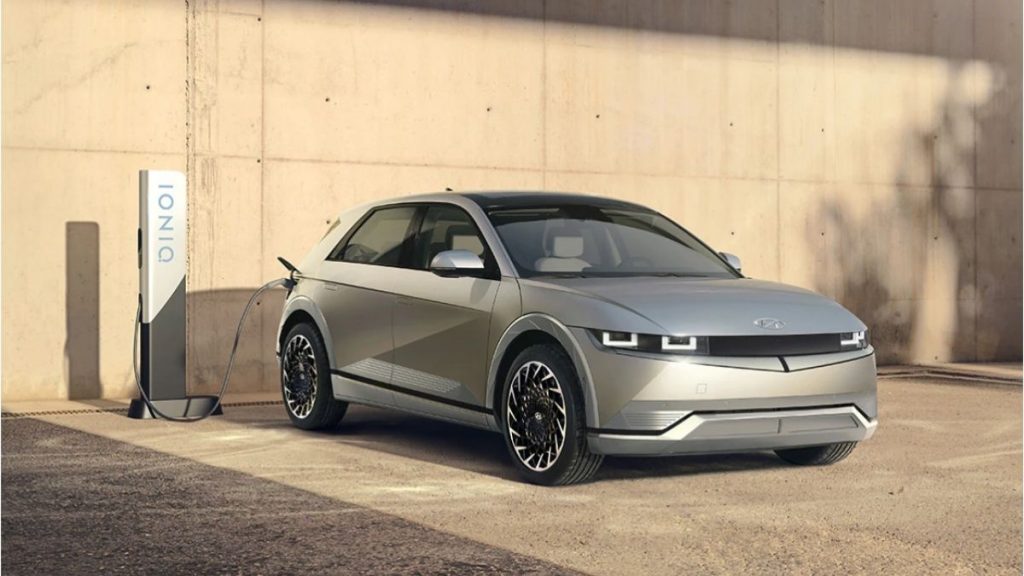 | | | |
| --- | --- | --- |
| | Hyundai Ioniq 5 | Volkswagen ID.4 |
| Acceleration (0-100 kph) | 5.2 seconds | NA |
| Power | Up to 302 HP | Up to 302 HP |
| No. Of Motors | Up to 2 | Up to 2 |
Although the online reservation of Volkswagen ID.4 has been open for quite a while now, the automaker has not revealed its full specifications.
On the other hand, the top-spec variant of the Hyundai Ioniq 5 will be able to accelerate from 0 to 100 kph in just 5.2 seconds. In addition, its motors can generate up to 605 Nm of torque.
However, if you look at the lower-end variants of both the SUVs, then Ioniq 5 can sprint from 0 to 100 kph in 7.4 seconds, whereas VW ID.4 takes about 7.6 seconds to accelerate from 0 to 96 kph.
Anyway, based on the information that we have, we can say that both Hyundai Ioniq 5 and VW ID.4 will generate about similar power output with a negligible difference.
Hyundai Ioniq 5, nevertheless, looks a bit quicker on straight-line acceleration, giving it a few extra points.
Features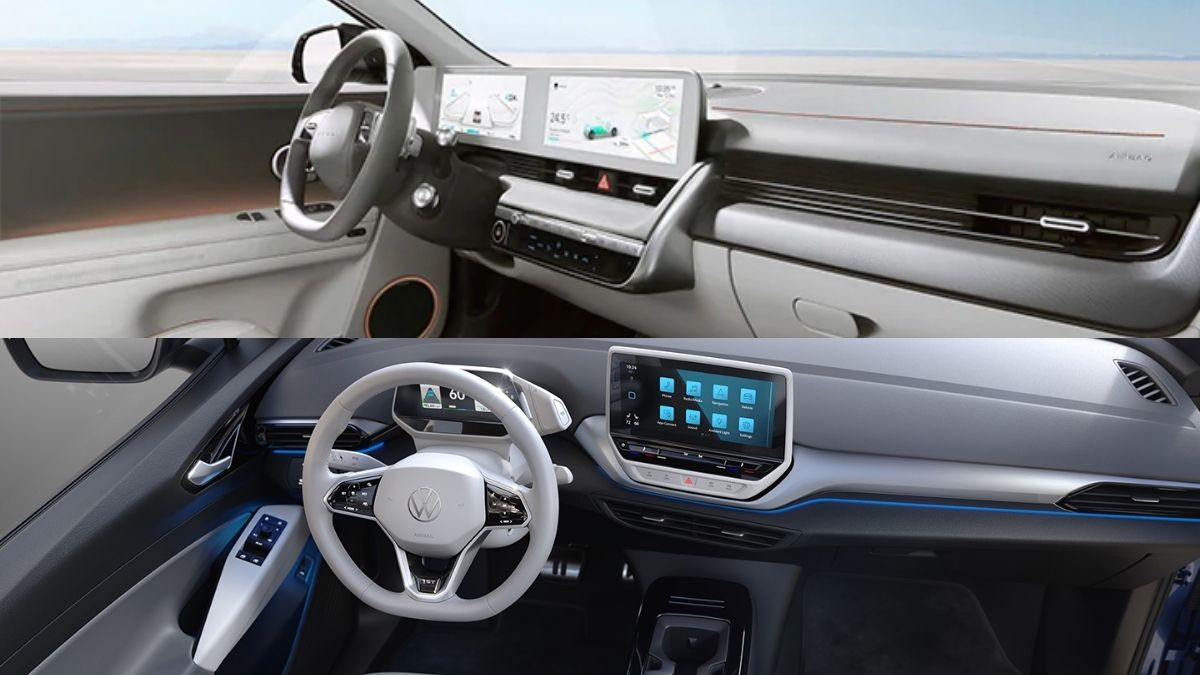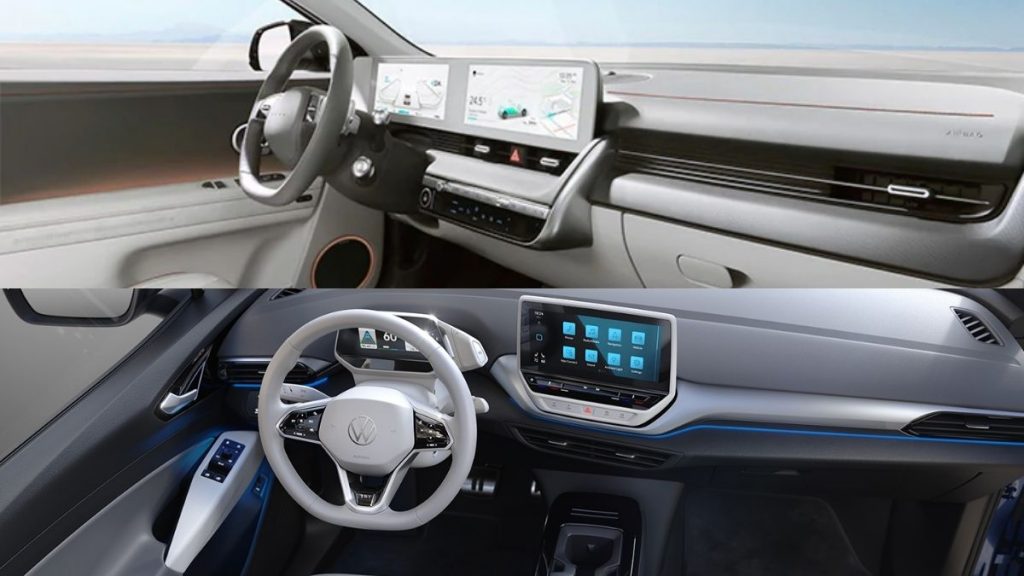 Hyundai Ioniq 5 and Volkswagen ID.4 are both designed for maximum comfort and loaded with futuristic features.
If we talk about Hyundai Ioniq 5, the most striking feature is its appearance which is quite unique and looks refreshing. Speaking of the features, it's equipped with a Vehicle To Load (V2L), movable center console, fast charging ability, multi-charging, and more.
In addition, there are two 12-inch screens: one at the centre console and the other in the form of an instrument cluster.
Moving towards Volkswagen ID.4, it's incorporated with a 12-inch infotainment HD screen, heated front seats, steering wheels, wireless charging, and more.
Apart from this, VW ID.4 is quite spacious from the inside, and it truly has a modern-looking interior.
Price And Delivery Date
In the U.S., the price of Volkswagen ID.4 starts at $39,995 before the incentives, and its deliveries are expected to start in mid-2021.
However, Hyundai is yet to unveil a price and delivery time period for Ioniq 5. We believe the price of Ioniq 5 will be competitive, and its deliveries are expected to start in late 2021.
Final Thoughts
If we consider the on-paper specs, overall, it seems Volkswagen ID.4 stands a bit shorter than Hyundai Ioniq 5.
Whether it be range, performance, or space, VW ID.4 lags behind by a very small margin. However, we don't know the price of the Hyundai Ioniq 5, hence, we cannot say which one would be a better deal.
Furthermore, in terms of build quality, design, and looks, we believe it would be really hard to put one above the other even with the slightest margin.
Anyway, what do you guys think? Share your views in the comments section below.