The upcoming Hyundai concept electric car called "Prophecy" is a true game-changer. The car will likely rival the likes of the Tesla Model S and other premium electric cars will by taking design inspiration from the iconic Porsche 911. Tesla revolutionized car design by eliminating the air grill and unnecessary clutter in the interior like a gear lever.
Hyundai wants to go a step further by reimagining the entire purpose of a sustainable vehicle like an electric car. Hyundai recently revealed its "prophecy" concept with the noble aim of making the "future seem more optimistic again."
The company already has electric, plug-in hybrids and Hydrogen cars in its lineup. With the addition of the Prophecy electric vehicle, Hyundai is poised to become one of the legacy automakers with a wide variety of sustainable vehicle options.
Here's a closer look at the Hyundai Prophecy Electric Vehicle
The Hyundai prophecy avoids being an SUV in today's market, which is frankly a big relief. The design of the car can be best described as a stretched Porsche 911.
The rear end of the car resembles an early Porsche model. The front, however, is rather simplistic looking though. According to Hyundai, this dichotomy gives the Prophecy concept car a character.
Inside the car, we have a very spacious cabin and a rolling dashboard. The rolling dashboard has a touch screen on the driver's side and that's about it.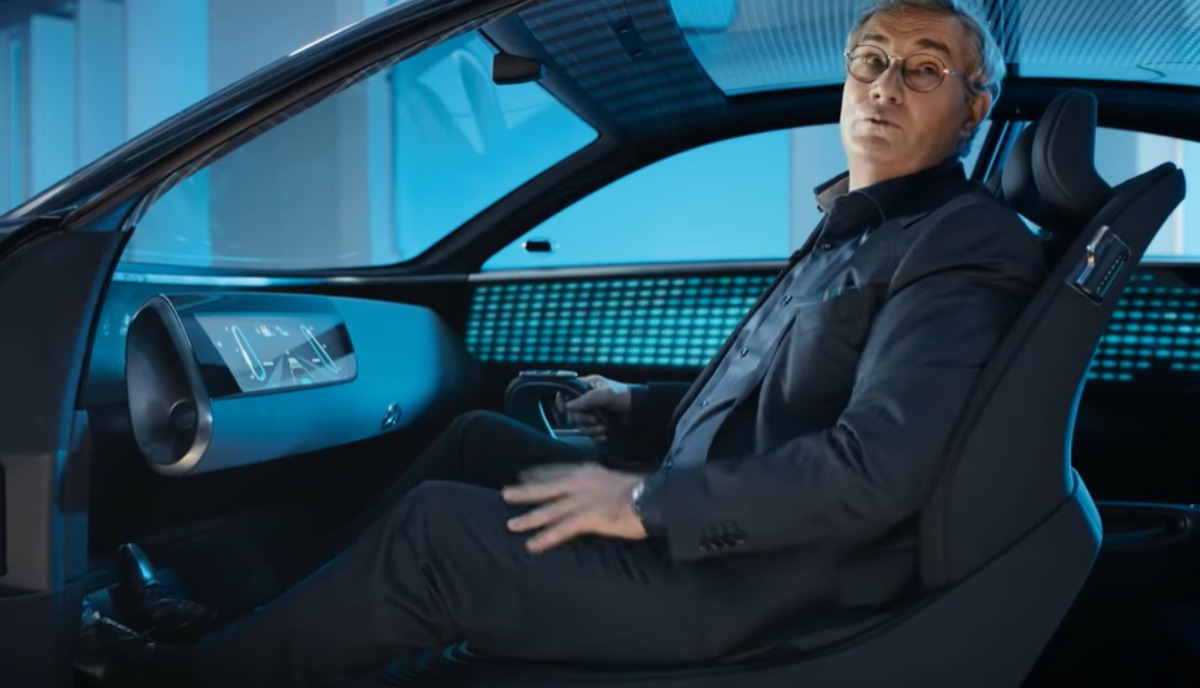 The car has no steering wheel. Instead, Hyundai joysticks, which the officials reckon are very precise. At this point, this seems like innovation for the sake of innovation. Modern electronic steering is pretty great and as far as I know, no one is complaining about its accuracy.
Anyways, the interior is made from sustainable double-glaze material, and like a typical sedan, the driver seat seems to be big enough with a lot of legroom.
That's all the information about the Hyundai Prophecy available at this point.
How Is Hyundai Doing At The Moment?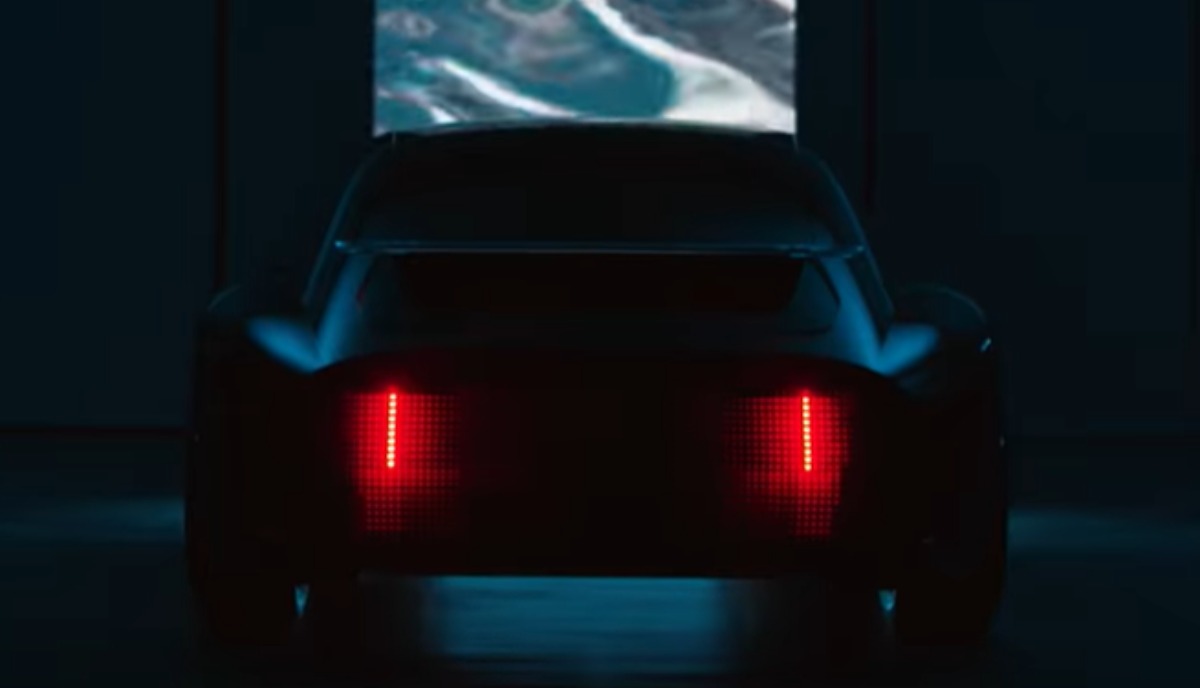 Honestly, Hyundai seems to be doing just fine at the moment. They are delivering a ton ofHyundai Kona electric cars; the company recently opened a new factory in the Czech Republic to meet with the increased supplies.
The 2020 Hyundai Sonata is also receiving glaring reviews from enthusiasts and its sister brand KIA is also churning out some really great looking SUVs.
From hatchbacks to SUVs, Hyundai seems to be moving ahead at a healthy pace. The company has proven its ability to make great electric cars like Hyundai Kona and I have no doubt that they'll successfully bring the Prophecy electric car to the market as well.