Hyundai Motor Group, the parent company of Hyundai and Kia, has joined hands with EV startup Canoo. The Korean company will make electric vehicles based on the platform developed by Canoo. It's a significant deal for the startup as Canoo is only two years old.
The California-based EV startup first revealed its car last year. Hyundai and Kia will use the same platform for their electric vehicles. The company aims to make cost-competitive vehicles.
Hyundai also showcased its purpose-built vehicles at this year's consumer electronics show. The company is already selling its electric SUV Hyundai Kona on the market. Furthermore, Hyundai Motor Group intends to launch 23 electric vehicles by 2025.
Overview of Hyundai Canoo EV Startup Deal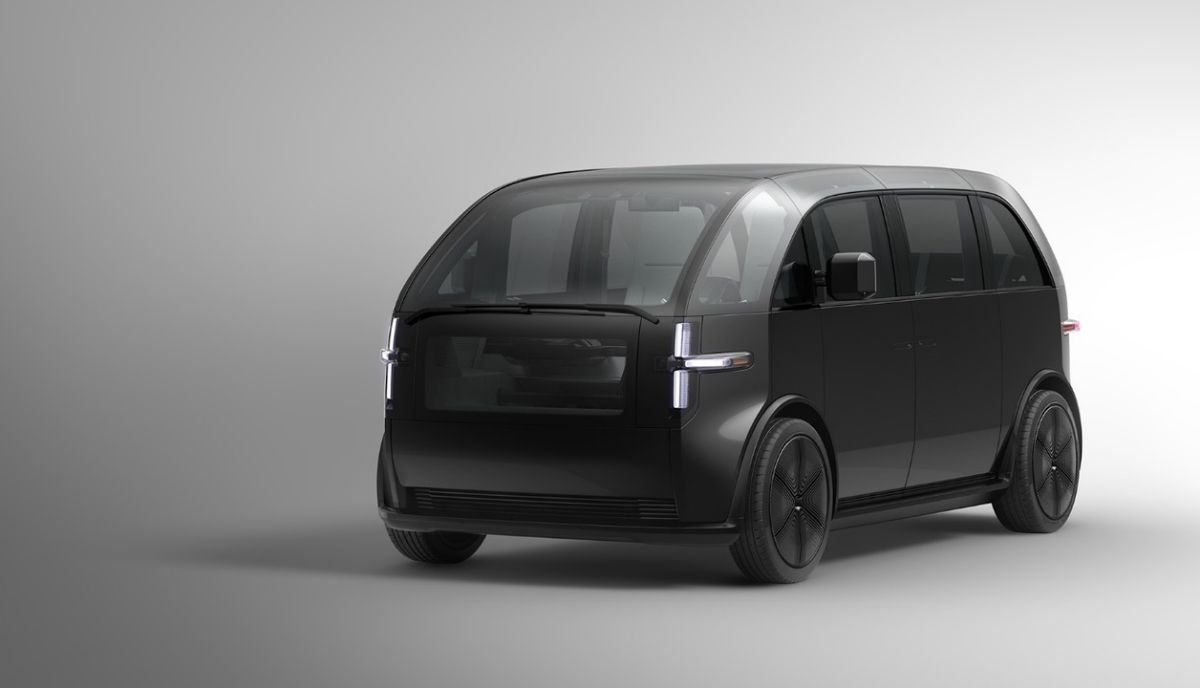 Canoo is a California-based EV startup formerly known as "Evelozcity." Stefan Krause and Ulrich Kranz are the founders of the startup. Currently, there are 300 employees in the company. The startup came into existence after its founders split up from EV startup Faraday Future at the end of 2017.
This is a potential break for the startup as very few of them manage to land such a great opportunity. Apart from Canoo, Rivian, a Michigan-based EV-startup, also secured deals with giant companies including Ford and Amazon.
As per the sources, the current CEO of Canoo, Ulrich Kranz, said that having a household name like Hyundai working with them is an important thing for them as it proves that they have a good concept and a good team.
Kranz said that he spent around a year with Hyundai on this deal. He added that the company had repeatedly sent teams to Canoo's headquarters in Los Angeles to track progress before signing the agreement.
Well, not many terms of the deal were disclosed, but Kranz said that Hyundai would be paying them for the work. However, the bids are still confidential. Canoo is still looking for outside investors.
The deal will not affect Canoo's plans to release its electric vehicle. The company plans its vehicles to hit the roads in 2021. Kranz said the company had built 32 beta models for its electric cars, out of which 12 are fully operational and are being tested.
Albert Biermann, head of research and development for Hyundai Motor Group, stated that they were highly impressed by the speed and efficiency by which Canoo developed their EV infrastructure. Adding to that, he said, they will develop a cost-effective Hyundai platform with Canoo Engineers, a platform that is autonomous and suitable for mass production.