For a long time, rumors have been implying that Huawei is secretly working on a smartphone operating system (OS) to topple the Android market.
Today, Huawei Product VP, Bruce Lee, confirmed on Weibo (a Chinese social media site and news site) that an alternative OS, to replace Android, is "under development."
Earlier, rumors over the Internet stated that the new independent OS would be called "Kirin OS" and would only be available for Huawei devices. We might see the independent OS sometime in the summer.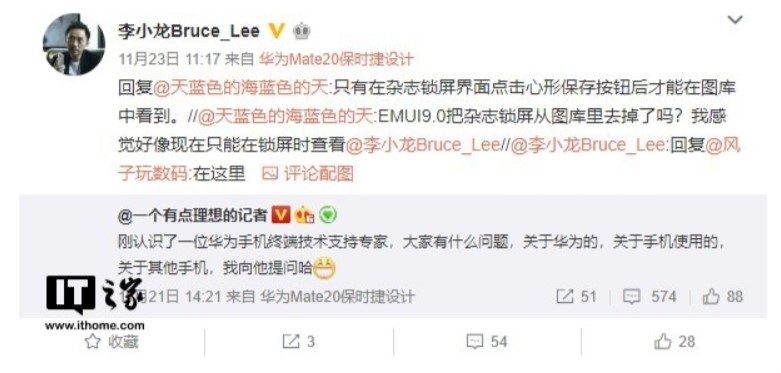 Presently, Huawei embeds its own manufactured SoC in its devices. HiSilicon, a subsidiary of Huawei, develops Kirin's proprietary line of single-chip systems for Huawei devices and tablets. Recently, it launched its first 7nm Kirin 980 processor to compete with Snapdragon processors.
From the looks of it, it seems like Huawei is trying to build an Eco-system for its devices, which we have seen with Google and Apple devices.
Meanwhile, we are seeing a few developments in Google Fuchsia OS as well. For example, Huawei is testing the Fuchsia OS on its Honor Play device.