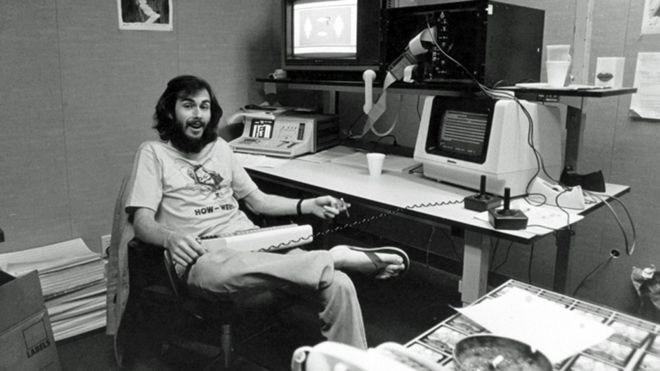 Short Bytes: Riding on the success of Stephen Spielberg's alien saga and a hope to earn millions, Atari made E.T. The Extra-Terrestrial, an adventure video game, in 1982. But, as a result of hurried production, the game turned out to be a disaster, only to be credited as the worst video game ever made. In a recent interview with BBC, game's programmer Howard Scott Warshaw recalled his memories.
B
ased on the film of the same name, Atari developed E.T. The Extra-Terrestrial, an adventure video game, in 1982. Often termed as the 'worst video game ever made', this notoriously awful game's millions of cartridges were even used in a New Mexico landfill, thanks to a result of overproductions and returns.
In a recent interview, Howard Scott Warshaw, the programmer who made it, sat for an interview with BBC and told more about the game. He recalls July 1982 and says that Steven Spielberg was unimpressed with the game's idea. The iconic director asked, "Couldn't you do something more like Pac-Man?" Warsham had earlier made the video game of Spielberg's Raiders of the Lost Ark.
In earlier interviews, Warshaw has said that nobody else wanted to participate on the game and he had to do it alone. Atari's CEO gave him five weeks to complete the game. "We need it for 1 September," he said.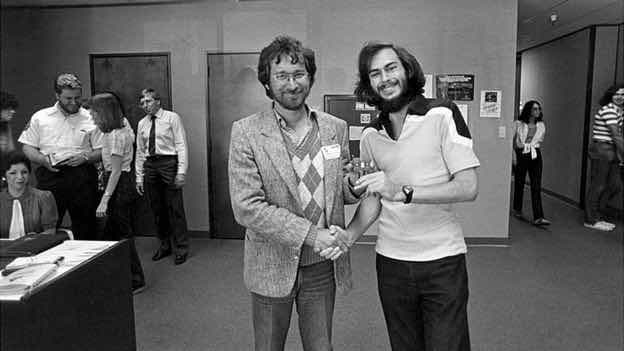 As a result, he met Spielberg after designing the game thinking about an adventure that will allow the player to help ET call home by making an interplanetary telephone. Somehow, Warshaw managed to talk the unimpressed Spielberg out of the idea of a Pac-Man-like game.
He explains more about the game's development:
It was the hardest I've ever worked on anything in my life. I started working at the office but after a while I realised there was a problem; I still have to go home to sleep and eat occasionally. So we had another development system installed in my house so that I would never be more than two minutes away from working on the code except when I was driving. There was a manager who was assigned to make sure I was eating so that I'd be able to keep going. When it came to the end of the process, my reaction was, 'Wow, I did it!'
Also read: "Fallout 4 Ruined My Life!" – Man Sues Game Company After Losing Job And Wife
Notably, at that time, Atari was doing better than ever by selling a peak $2bn but it was losing its market share to new machines like Commodore 64.
Aiming high, Atari ordered the production of four million copies and issued $5m as the biggest ever advertising campaign for a video game.
Get the best deals on The Game, App & Web Design Bundle
"The bosses believed that as long as we put anything out the door with ET's name on it would sell millions and millions," he recalls.
However, the game started its journey with flying colors but the word began to spread that game was flawed. Often credited as the man behind the demise of Atari, Warshaw says that the truth is a little more complex as more people were using home computers and the market was saturated with video games.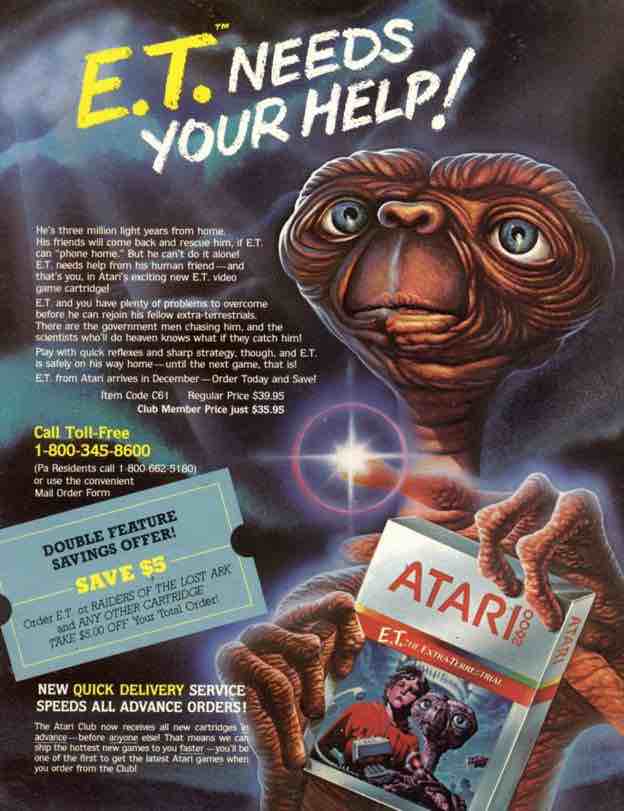 "Is ET really the worst game of all time? Probably not. But the story of the fall of the video game industry needed a face and that was ET," he says.
"I actually prefer it when people do identify it as the worst game of all time because I also did Yars Revenge and that's frequently identified as one of the best of all time. So between the two, I have the greatest range of any designer in history!"
Which is the worst game according to you? Tell us in the comments below.