Do you ever like a music video so much that you want to watch it again and again? Well, it's easy. As a matter of fact, you can watch a YouTube video on loop (even if its 10-hour version doesn't exist) on your PC or mobile.
Looping a video is easy on the web but requires a workaround on the YouTube mobile app. Let us have a look at how to repeat YouTube videos automatically.
1. Repeat Videos on YouTube Web
Automatically repeating videos is quite easy on Youtube's website.
1. Open the YouTube website and open the video you want to loop.
2. Next, right-click on the video while it's playing.
3. Finally, click on the button that reads "Loop."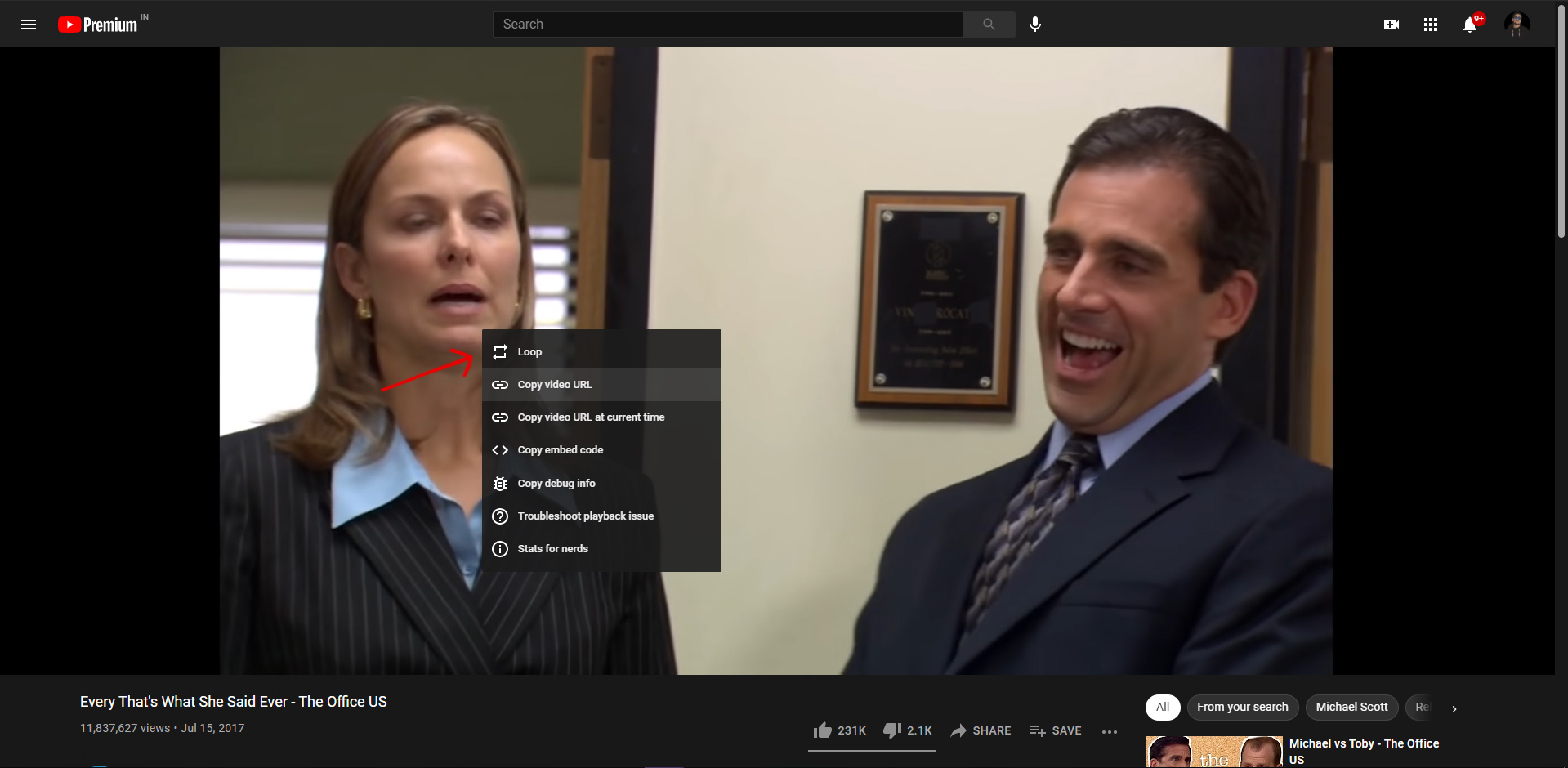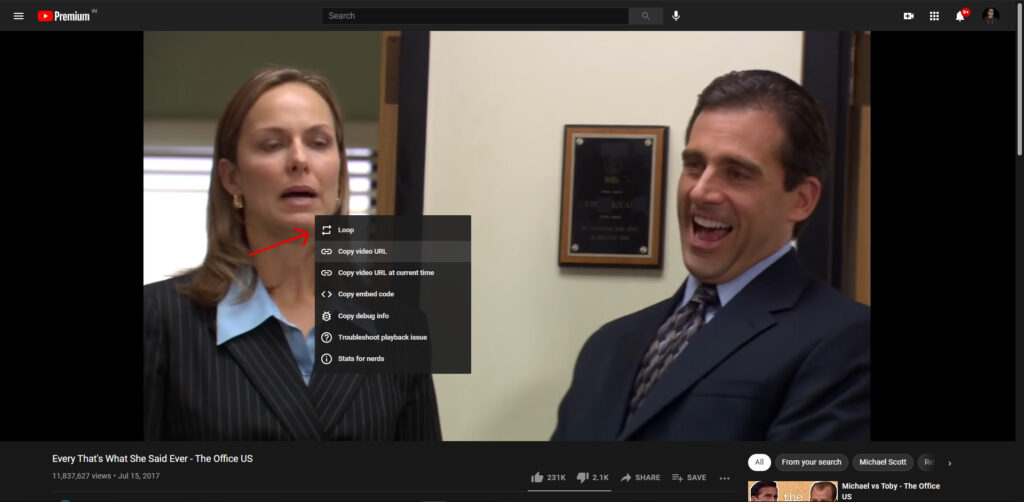 That's all there is to repeating YouTube videos on the web.
2. Repeat YouTube Videos on Mobile
The process of looping YouTube videos on its mobile app requires a few extra taps. Let us have a look at the process of looping a video on Youtube's mobile app.
1. First, open a video on the YouTube app.
2. Next, tap on the "Save" button under the video.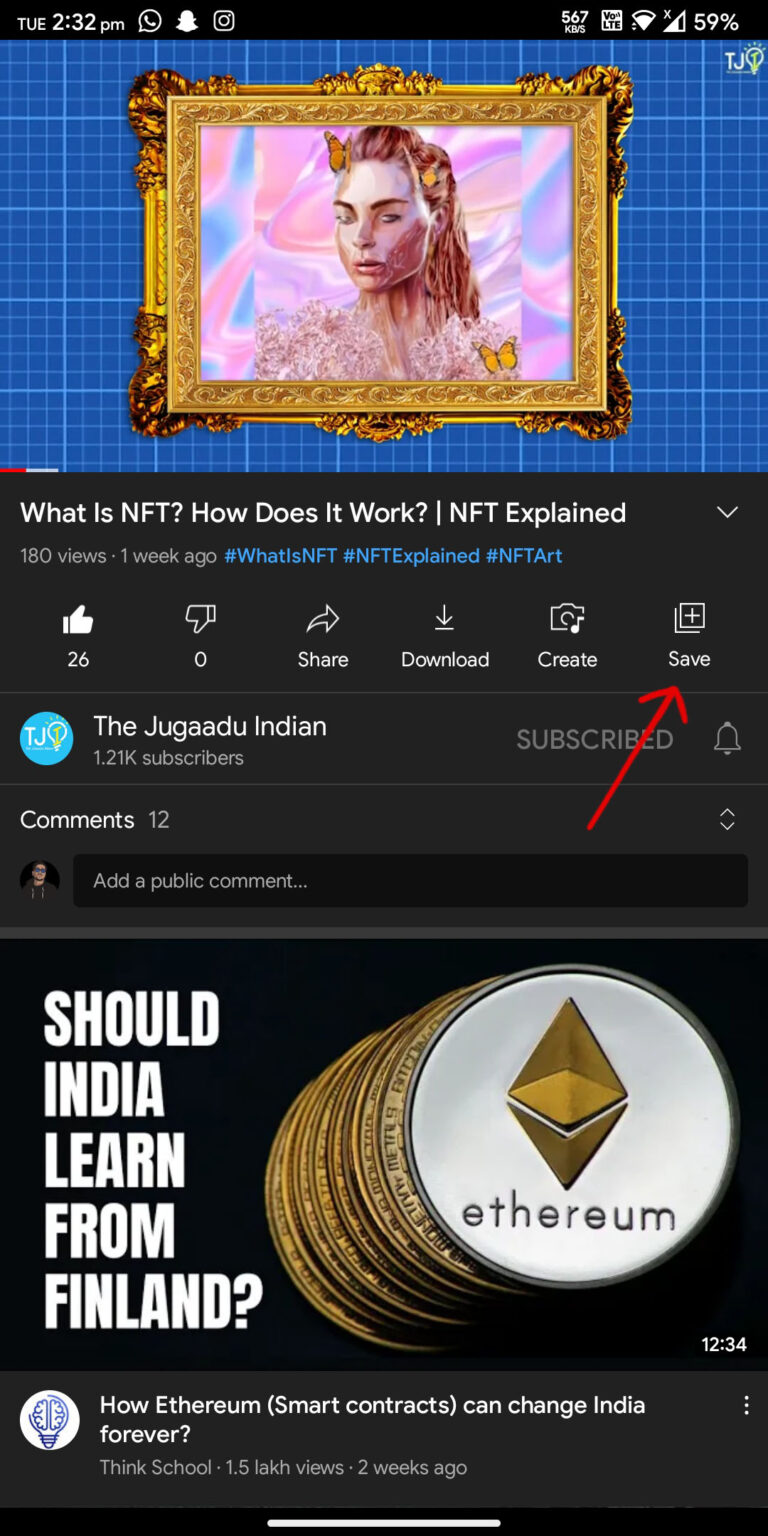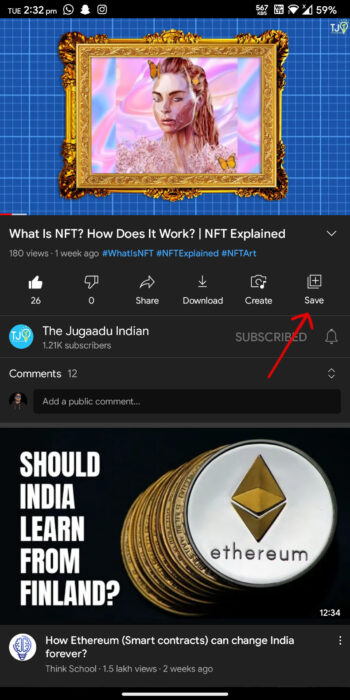 3. A list of your playlists will appear. Tap on "New playlist" and create a new playlist.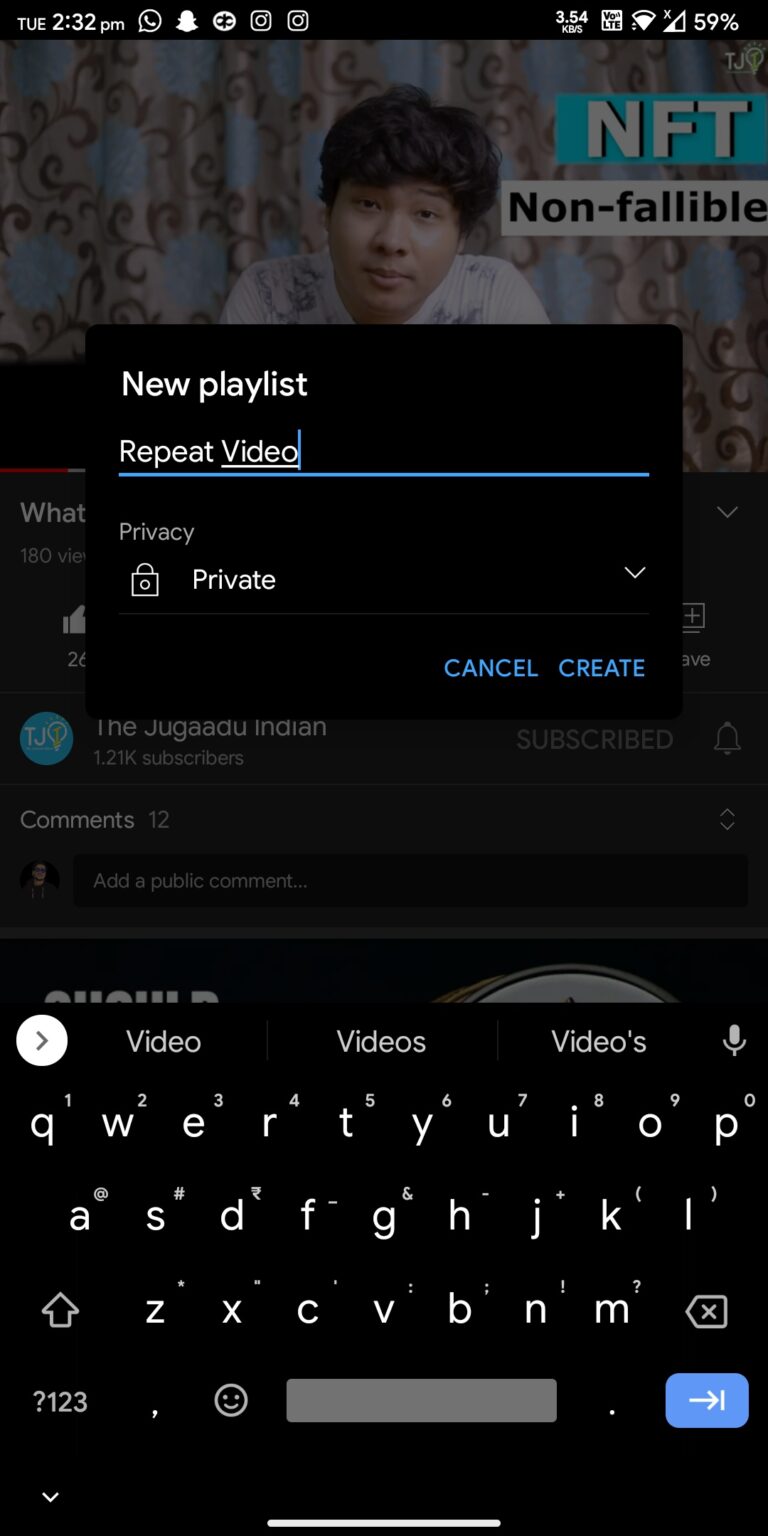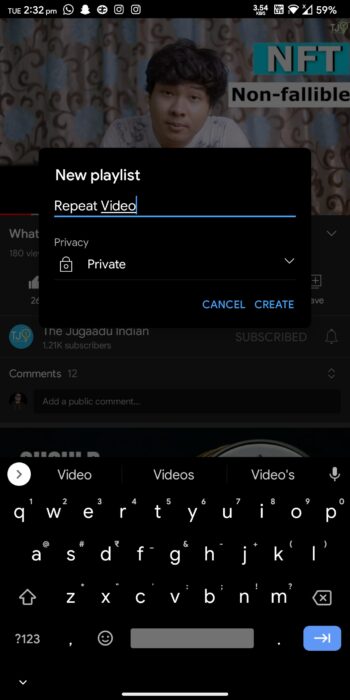 4. Then, open the newly created playlist and tap on the red play button.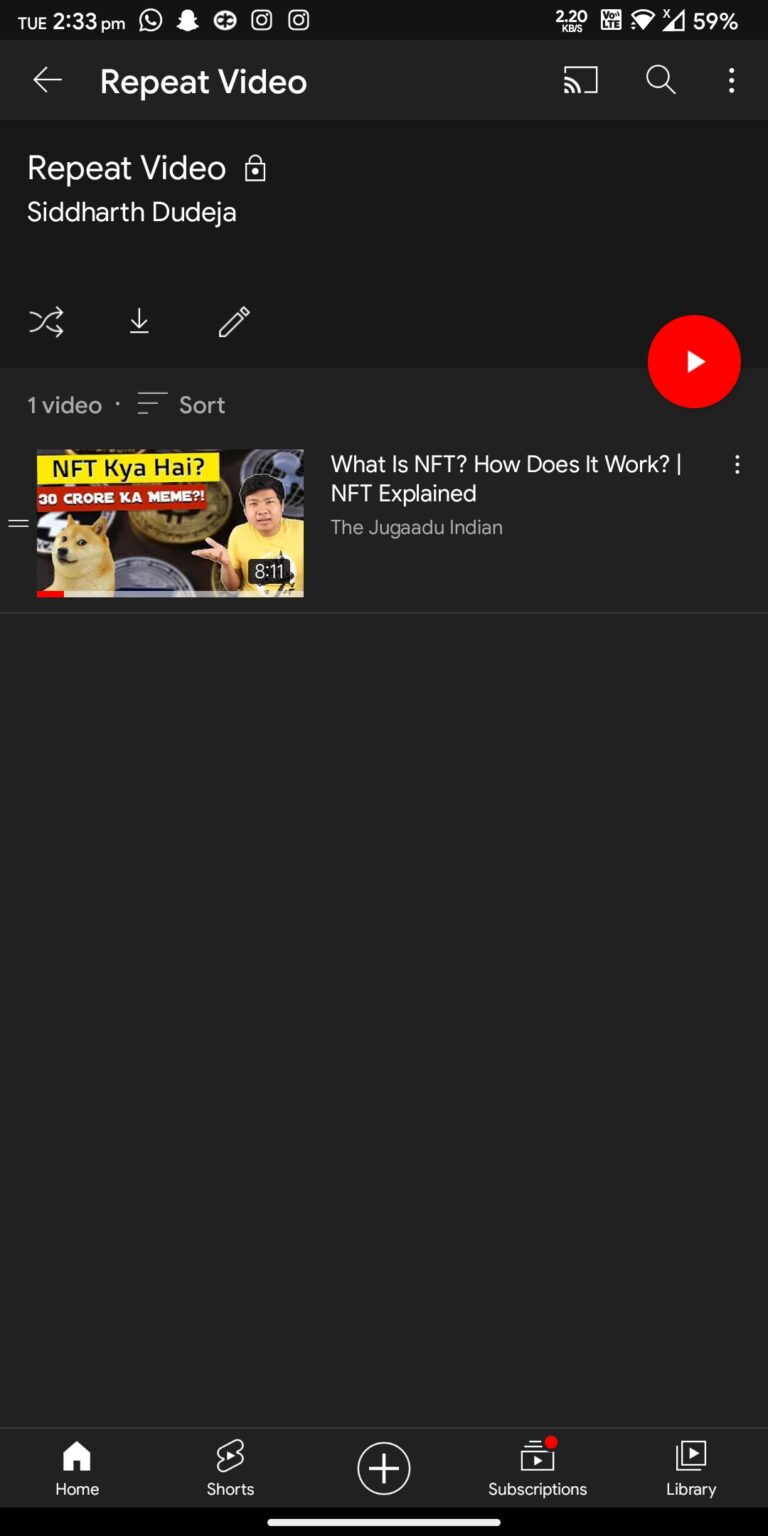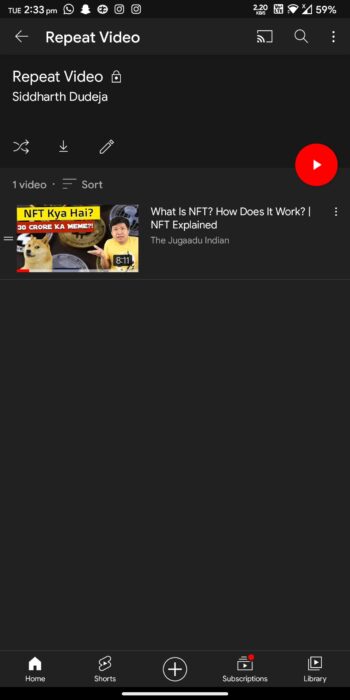 5. Finally, open the Player and tap on the loop icon.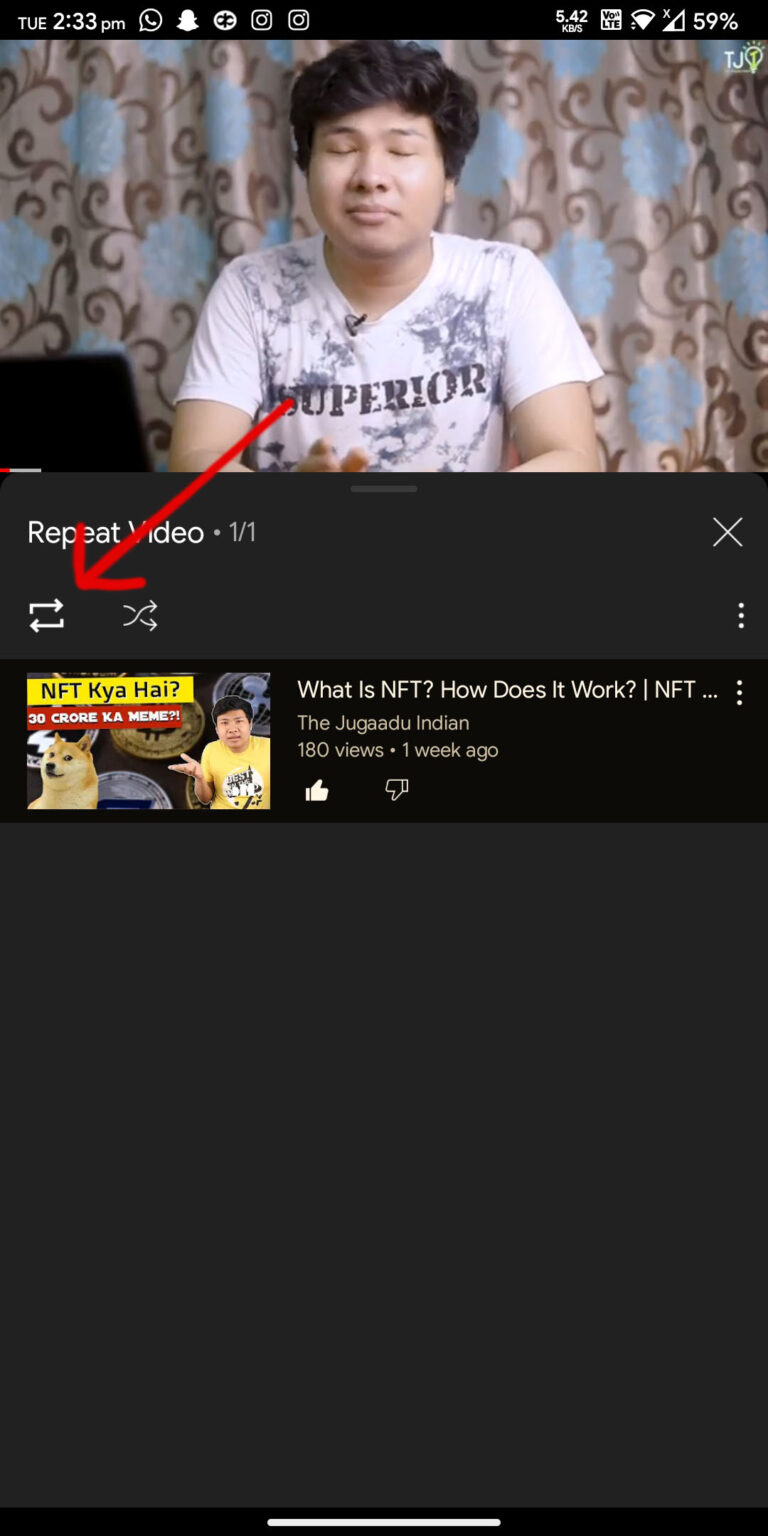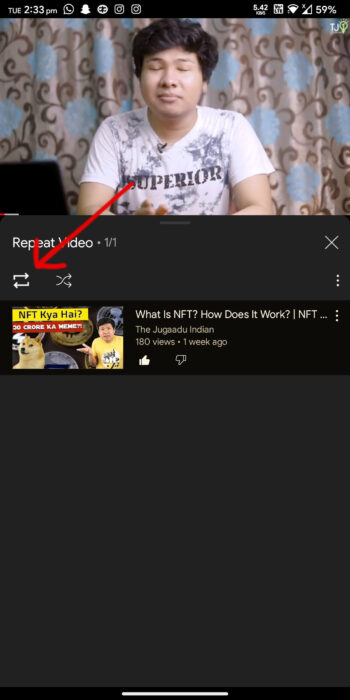 And, that's all, folks! Now you can loop your favorite song or a video. Although looping videos on the app takes a few extra taps, it's convenient in the end and gets the job done.
Did you find this guide about looping videos helpful? Let us know in the comments below.
Also, check out how to download YouTube playlist videos for free.