"Valimai" is an Indian Tamil language film starring Ajith Kumar. The film is about Arjun, a cop played by Ajith who is hunting down a group of violent bikers involved in crimes like theft and murder. It hit theaters in February 2022 and was nothing short of massive success at the box office.
As for streaming, the action film is coming to OTT on March 25, 2022. If you want to know more about the release date in detail, check out our guide right here. So now that you know when to watch it, what about where? And can you watch it for free? Let's answer all that and more down below.
Where to watch 'Valimai' online?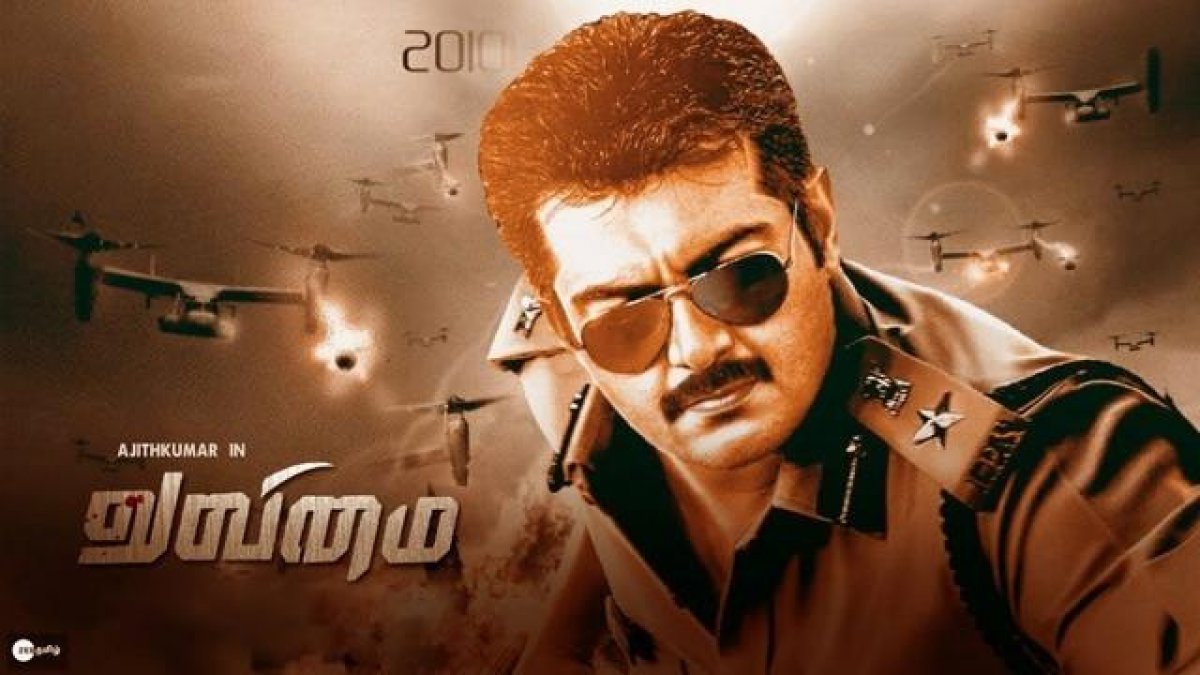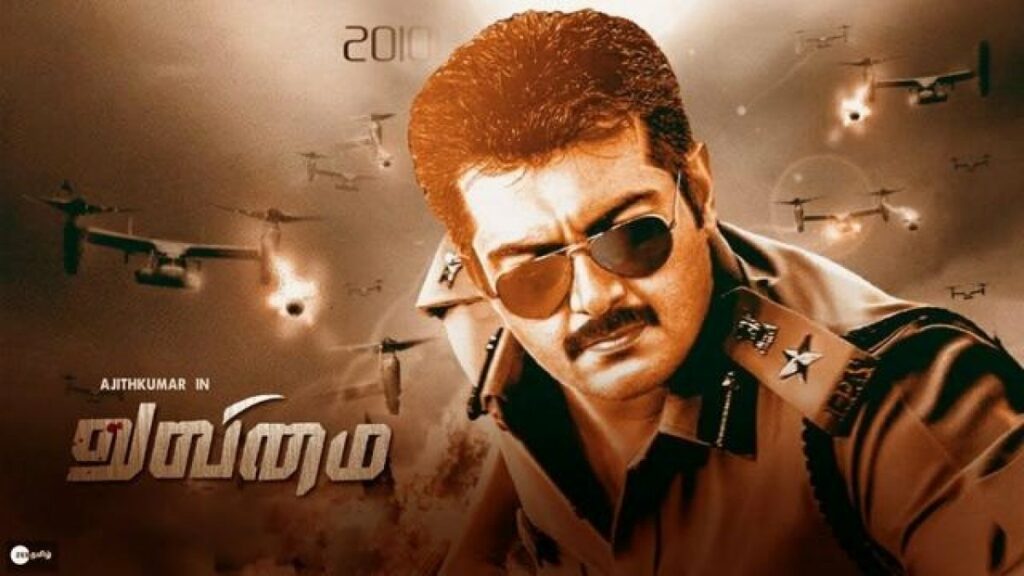 The film is produced and distributed by Zee Studios. So it's no surprise that the streaming rights lie solely with Zee5. The OTT platform is rather young but is improving its library at a staggering pace and is sure to be a big name in the streaming market soon.
While we're talking about this OTT platform, there's another recent popular film that has chosen Zee5 for its streaming release. That film is "Kashmir Files," released on March 11, 2022. The film is based on the harrowing story of the Kashmiri Pandit Genocide of 1990 and is worth checking out.
How to watch 'Valimai' for free on Zee5?
Sadly, Zee5, the platform where the film is released, is not free. You will have to buy a subscription if you want access to its catalog. However, there are certain ways to watch its content for free. You can check them out right down below –
1. Vi postpaid plan starting at Rs. 499.
2. Vi Redx plan at Rs 1099 per month.
3. Vi prepaid plans at Rs 401.
4. Free with Tata Sky Mobile TV.
5. Free with Times Prime membership.
What is 'Valimai' about?
The plot is a simple story of a cop hunting down a group of unruly bikers. But what sets it apart is the blood-pumping action and fantastically choreographed fight scenes. If you've seen a Tamil action film, then you know what you're in for, and you're about to see some of the best action seen in the industry.
The film had a staggering budget of about 150 crores, which it managed to earn back, and then some with 200 crores earned at the box office. And to top it off, it also has a 7.6 rating on IMDb. So check it out when it comes to streaming.
That's all we have for today. Are you planning to watch this awesome action movie? Have you seen it already in theaters? Let us know your thoughts in the comments below.