Ready to relive your childhood memories? Disney+ gave fans a pleasant surprise as Turner and Hooch premiered today on their site.
Based on the original Tom Hanks movie, the show will feature the son of Hanks' character from the 1989 film. Now, we are sure you must be wondering whether you can watch the show for free or not? Don't worry, and you are not the only one.
This article will put your mind to ease as I'll help you find a safe way to watch the show for free online.
Where Can I Stream Turner And Hooch Online?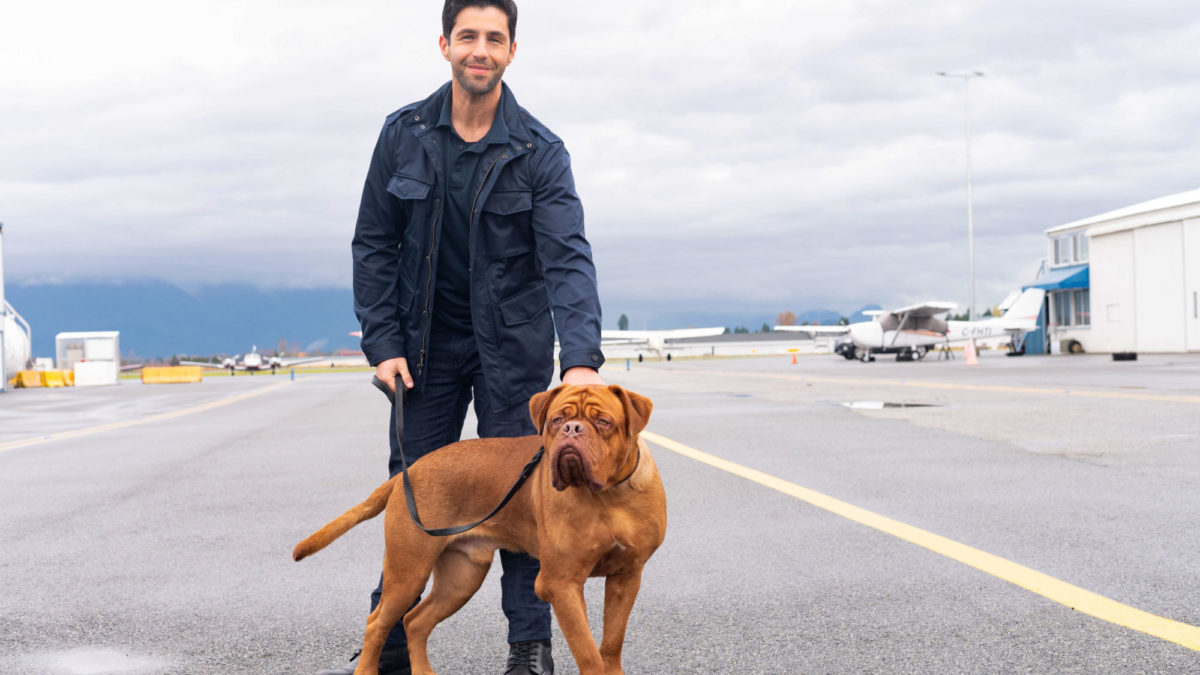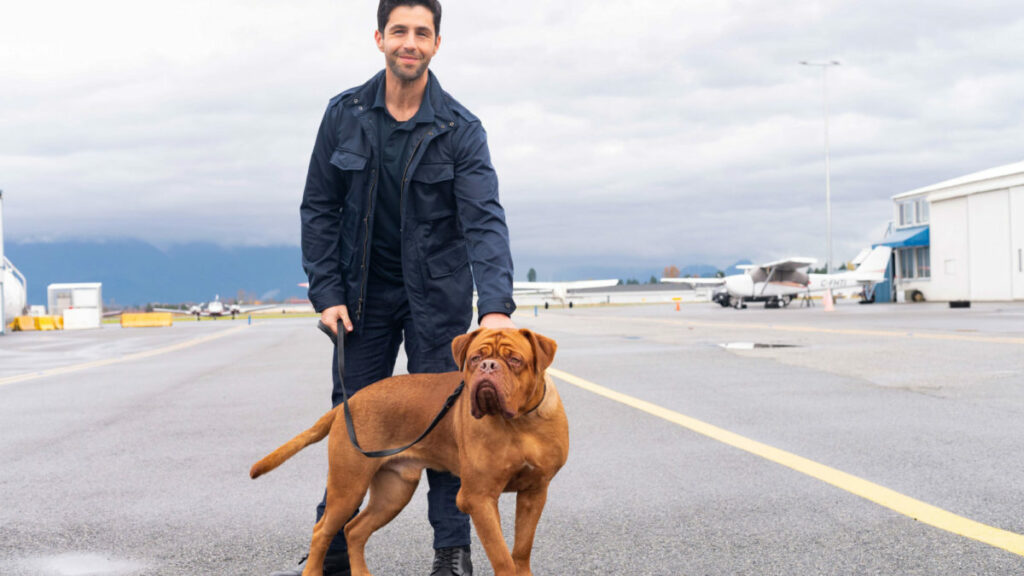 The show is exclusively available on Disney+ to watch. Speaking of watching it, you can check out the first episode of the series right here.
Can I Watch Turner And Hooch For Free On Disney+?
Initially, Disney+ used to provide a free 30-day trial to its new users. However, they have shut down that offer for months, and they might not resume it anytime soon.
Fortunately, if you are a Verizon customer, then you can get a free Disney+ account without spending extra money out of your pocket.
Is Turner And Hooch Available In India?
Unfortunately, the series is not airing in the subcontinent as of now. However, you can still watch the original 1989 film in India.
Should I Watch Turner And Hooch?
While most fans will watch the show for a trip down memory lane. And why not? The original film was a comedic masterpiece.
As for the TV show, only one episode of the series has been released so far. It might be too soon to judge the series, but episode 1 received a 9.0 rating on IMDb.
This concludes everything about the streaming guide. Feel free to share your views in the comments section below. Meanwhile, you can also check out another fabulous show by Disney+ – Loki.
Turner And Hooch F.A.Q
How many episodes are there in Turner and Hooch series?
The series will have a total of 12 episodes.
Is Tom Hanks in the new Turner & Hooch series?
No, Hanks isn't in the series, but the series is based on the 1989 film that starred him.
When are new episodes of Turner and Hooch released?
New episodes release on Disney+ each Wednesday at 3:00 AM ET/12:00 AM PT.