The Immortal was released back in July 2019 and gathered huge praise from fans. Branching out from the popular series Gomorrah, the movie was an instant hit.
Now, after two years, the movie will finally be released online. But where can you watch the film online? Is it possible to stream it for free? Well, let's find out.
Where Can I Watch "The Immortal"?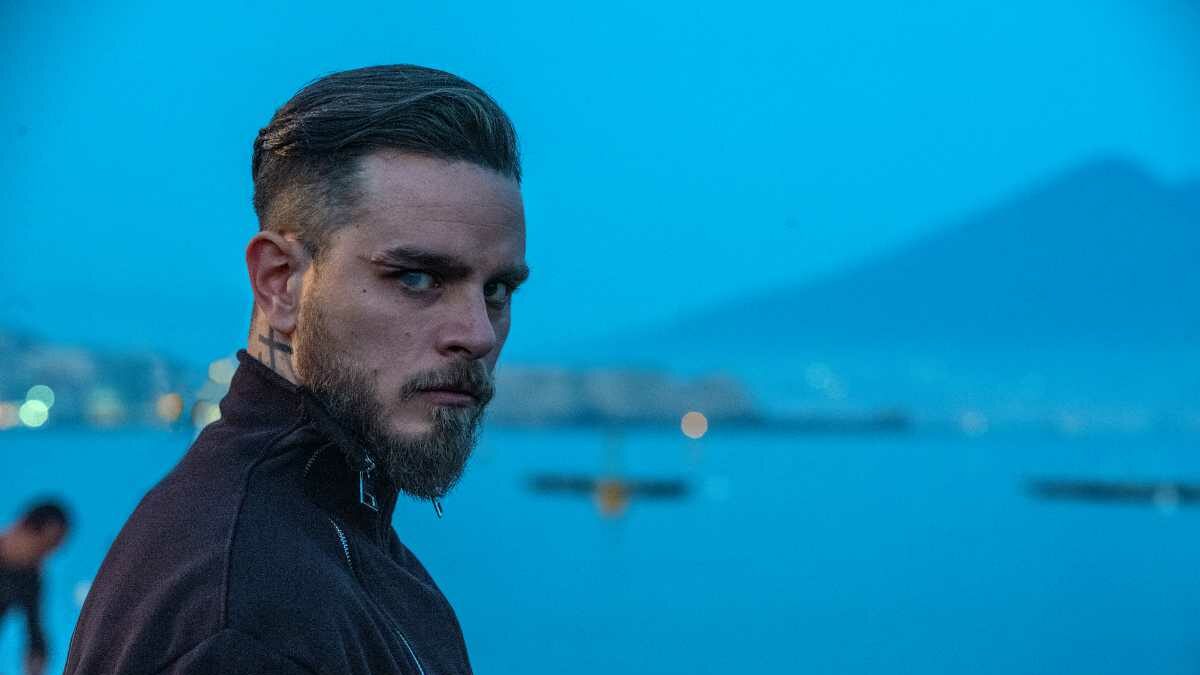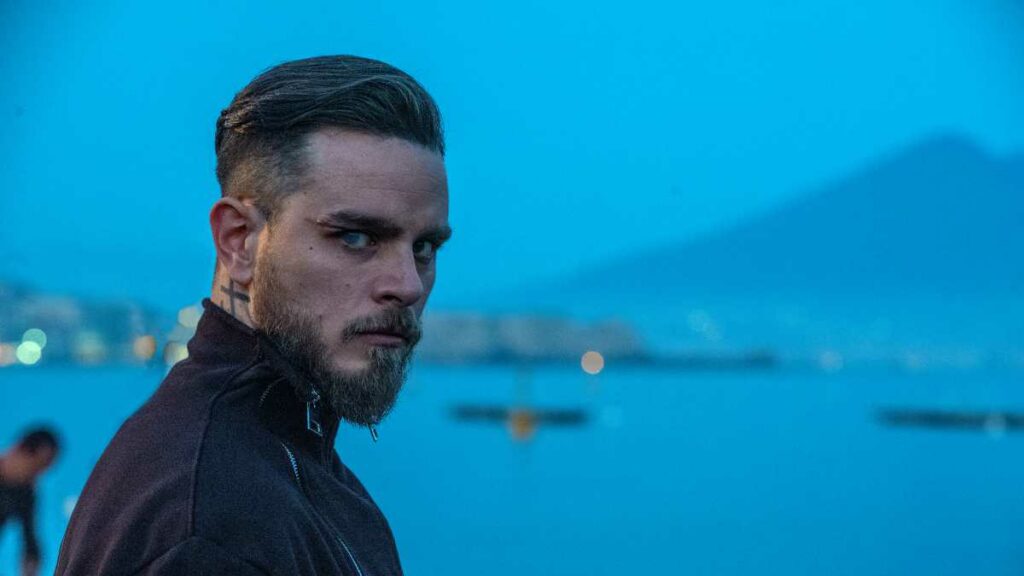 Since the movie is a spin-off of the HBO Max series, Gomorrah, the film is also available to stream online on Max. You can check out the movie by clicking on this link.
Can I Watch "The Immortal" For Free On HBO Max?
No, the streaming platform is no longer providing a free 30-day trial to new users. If you want to stream the latest HBO Max series/movies, you will have to buy a subscription worth $14.99/month.
While the OTT is not providing a free trial, it has partnered with AT&T to give users a free subscription to HBO Max. You can take advantage of the offer if you are an AT&T customer and their plans start at $50/month.
Can I Watch "The Immortal" In India?
Unfortunately, no HBO Max series/movies are available in India as of now. The same goes for The Immortal.
Is "The Immortal" Good?
Currently, the series has a rating of 6.5 on IMDb. While this rating is not bad by any means, it is not one of the best movies out there.
Moreover, in the original HBO Max series, Gomorrah is certainly the better option. In fact, the series just wrapped up in 2021. So it might come as a desperate attempt from the creators to clinch the fading viewers back.
Are you interested in watching The Immortal? Let us know your views in the comments section below. Before we wrap up this article, you can check out other popular titles like Manifest, The Ice Road, and F9.