'Reservation Dogs' episode 4 was released earlier today. After a double premiere and another episode last week, the 2021 comedy series got off to a great start.
Since the new episode is out now, we will talk about how to watch it online. Coupling that with if it's possible to watch the new episode for free and the plot, this streaming guide will help you. So, without wasting any more time, let's get started.
Where To Watch 'Reservation Dogs' Episode 4 Online?
The new episode will follow in the footsteps of the first three episodes and can be streamed online on Hulu. Moreover, if you haven't caught up to the shop yet, you can check the previous episodes right here.
Can I Watch 'Reservation Dogs' Episode 4 For Free On Hulu?
Since Hulu provides a free trial for new users, you can easily watch the Taika Waititi show on Hulu without spending any money. All you need to do is head over to this page to avail your free trial.
'Reservation Dogs' Episode 4 Plot: What Will I Get In It?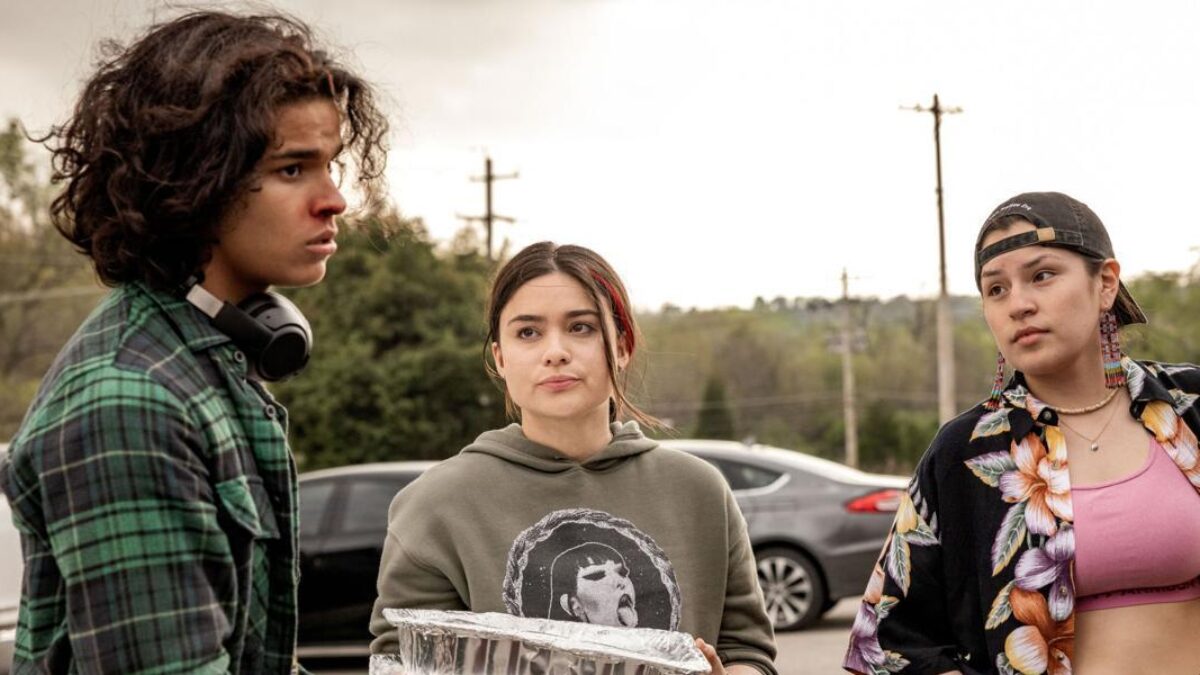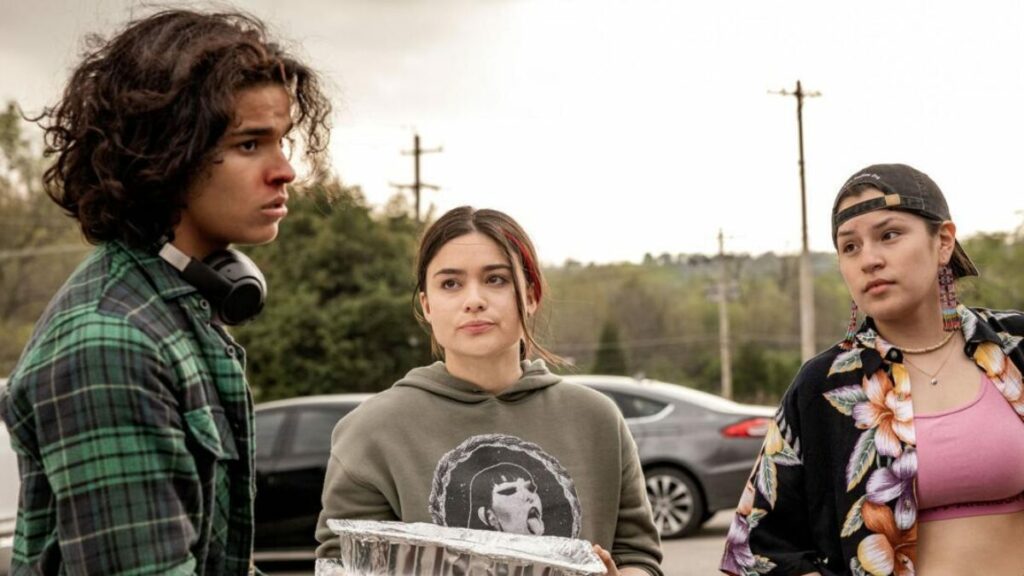 Uncle Brownie taught Bear, Elora Danan, and Willie Jack how to fight in the last episode. Following that episode, the show will introduce Bear's father. He is a rapper, and he will perform at the local IHS conference. While one part of the plot will focus on this, the other focuses on Uncle Brownie's next story.
So far, the series has been able to get many chuckles from the audience. There is a reason why it has an amazing rating of 8.2 on IMDb. Hopefully, the series continues at this level and gets renewed for another season.
Have you watched the show yet? If yes, let us know your views about it in the comments section below. You can also check out our streaming guide for Reservation Dogs episode 3 right here.
Reservation Dogs F.A.Q.
Can I Watch Reservation Dogs on Netflix?
No, the show is exclusively streamed on Hulu.
When will the new episodes of Reservation Dogs season 1 be released?
Each episode will be released on Monday at 12:00 AM ET.
How many episodes will there be in season 1 of Reservation Dogs?
The show has a contract of eight episodes for its inaugural season.