The 2021 comedy series Reservation Dogs displayed a lot of potential during its season premiere last week. Taika Waititi's show could become the next big thing in the comedy genre. With the first two episodes in the books, Reservation Dogs episode 3 was released earlier today.
In this streaming guide, we will talk about where to watch the series online. Is it possible to watch it for free, and more. So, without any more delays, let's begin.
Reservation Dogs Episode 3 Streaming Guide
Where To Stream Reservation Dogs Episode 3?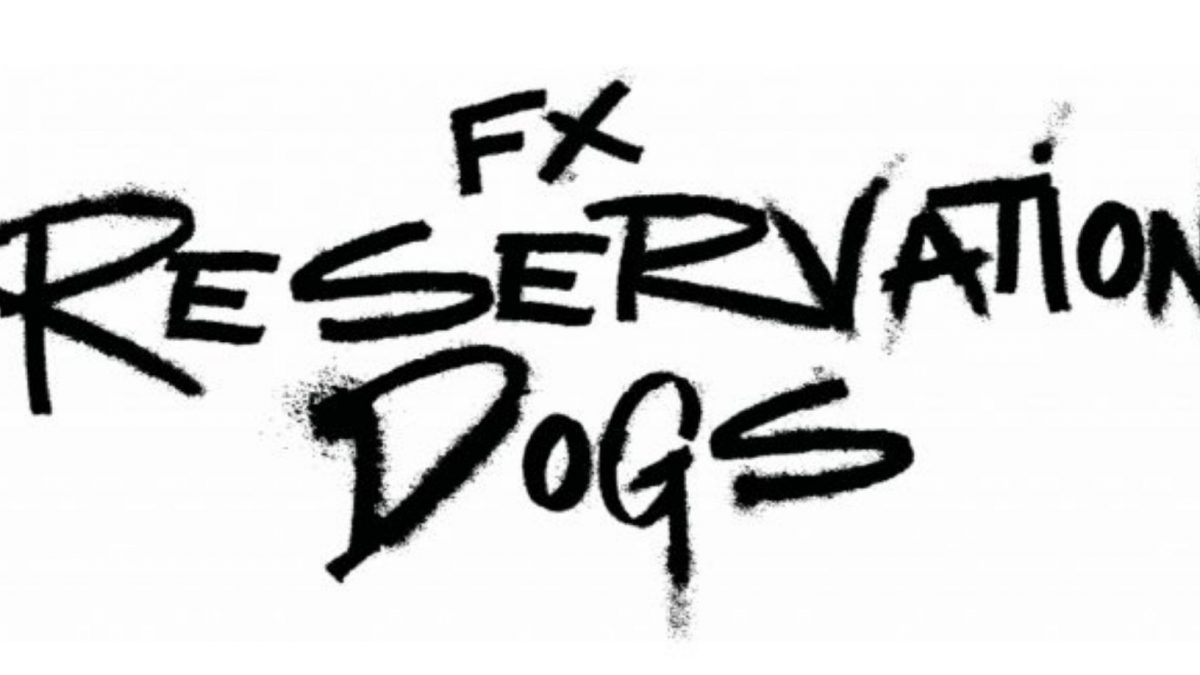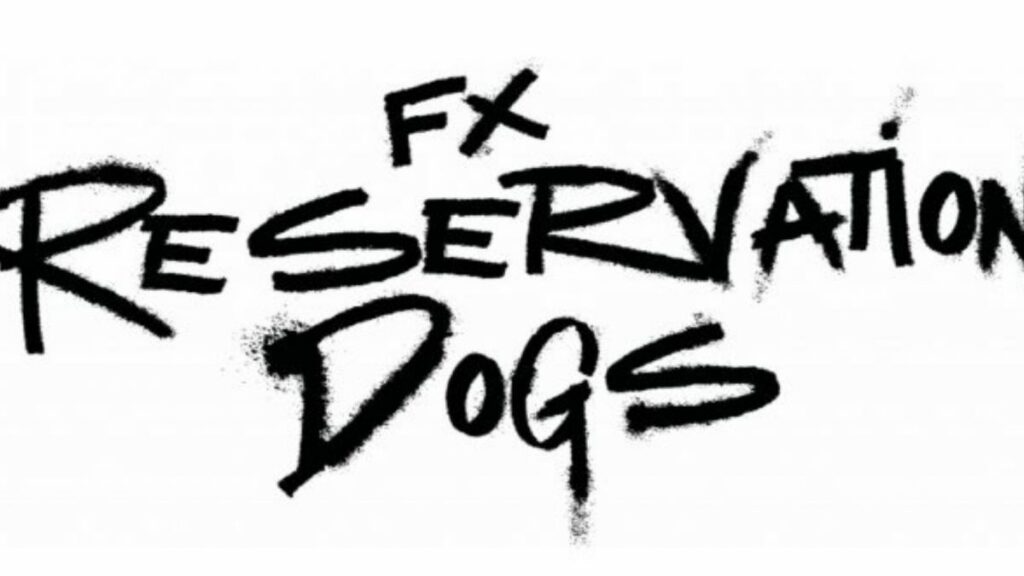 Just like the first two episodes, you can watch the series on FX on Hulu. If you missed the opening episodes, you can check them out right here.
Can I Watch Reservation Dogs Episode 3 For Free On Hulu?
Yes, you can watch Reservations Dogs for free on Hulu. The streaming platform provides a free trial to new users and you can use it to enjoy the latest shows/movies in Hulu's library.
Reservation Dogs Episode 3 Plot
The new episode of the series is titled 'Uncle Brownie'. The friends will contact Elora's uncle in hopes of learning how to fight. They would certainly need that to counter their recent threat.
But will it be enough for the four friends to survive or will they lose to a rival crew? You will have to watch the episode to find out.
Let us know your predictions about the episode in the comments section. Also, feel free to check out our streaming guides on some other popular titles like Loki, Rick & Morty, and American Horror Stories.
Reservation Dogs F.A.Q.
How many episodes will be there in Reservation Dogs season 1?
The first season of the series will have eight episodes.
Is Reservation Dogs streaming on Netflix?
No, the series is exclusively streaming on FX on Hulu.
When will Reservation Dogs episode 4 release?
The next episode of the series will be released on August 23, 2021, at 12:01 AM ET.