Ordinary people pulling off some extraordinary stuff. This is the best way to describe the Heist docuseries. The series narrates true stories of real-life people and how they almost stole millions of dollars.
The show was released on July 14, 2021, and viewers loved it. In fact, most people have already started to demand the second season.
But today, we are to discuss how to watch Heist for free? So without any further delay, let's begin.
Where Can I Watch Heist Online?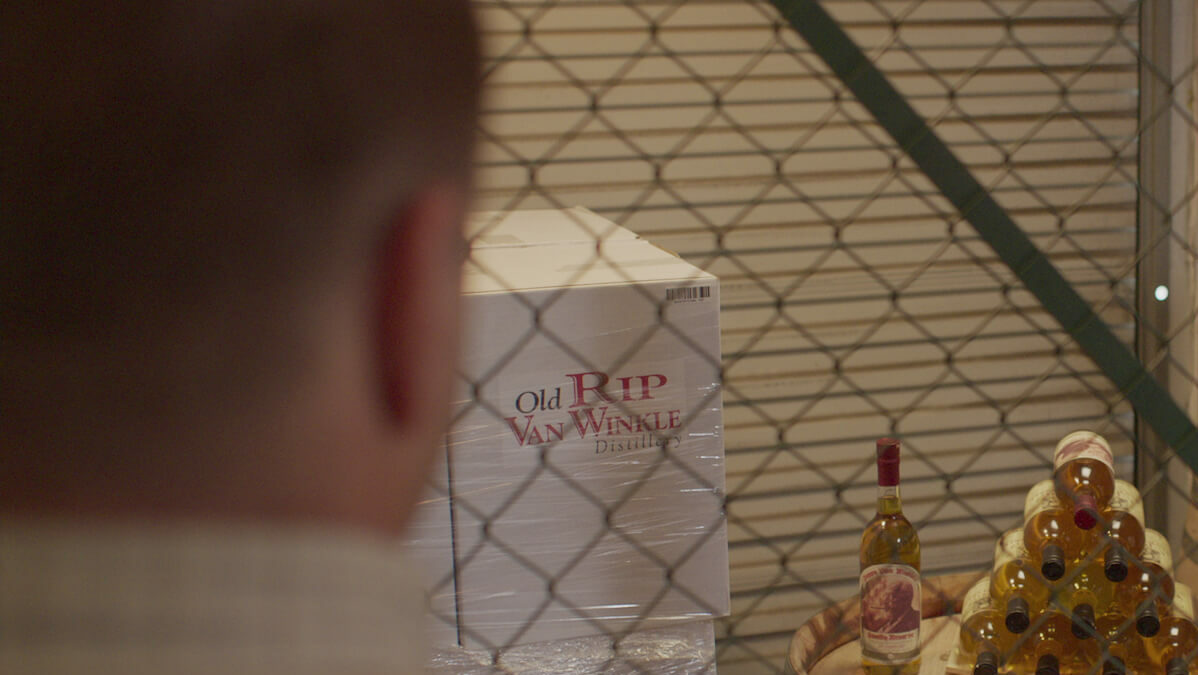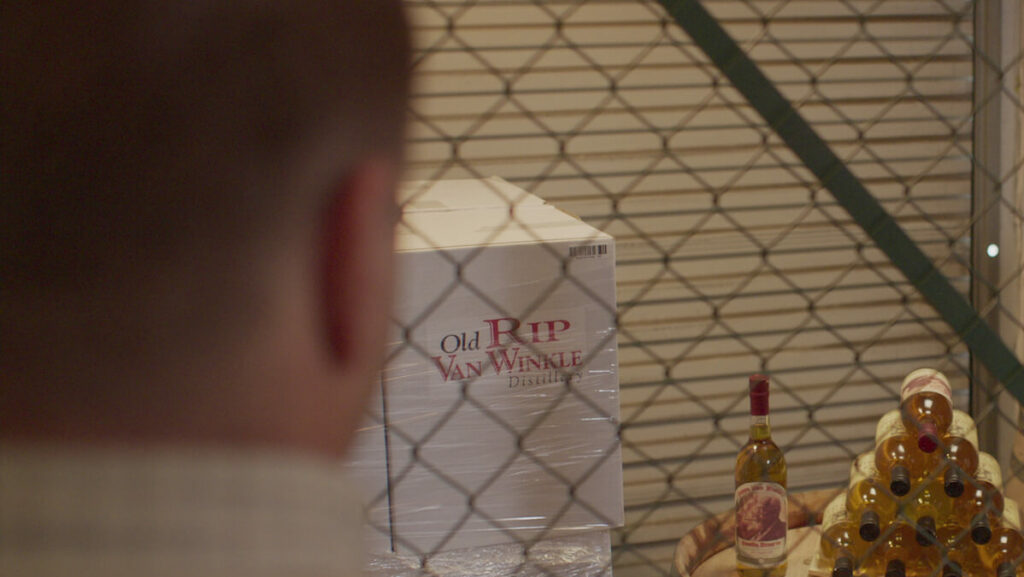 This epic docuseries is another gem in the crown for streaming juggernauts, Netflix. You can head over to this page to watch all the episodes online.
Is It Possible To Watch Heist For Free On Netflix?
Sorry for delivering the bad news. You cannot watch the docuseries on Netflix for free.
Fortunately, if you are using Jio postpaid plans, starting at Rs 399, you can get a free Netflix subscription without additional costs. Similarly, U.S. users can rely on T-Mobile to provide a free Netflix account with their $8.99 plan.
Should I Watch Heist?
Hearing the masterminds behind these attempted robberies lay out their plans will definitely catch your attention. Each episode in the series is excellent, and you will enjoy them, without a doubt. Moreover, the documentary currently has a rating of 6.7 on IMDb.
Will you watch the docuseries or not? Let us know your views in the comments section below. Also, in your free time, you can look at other popular titles such as Lupin, Loki, and Manifest.
Heist F.A.Q.
How many episodes are there in the Heist documentary?
There are six episodes in season 1 of the show and three almost successful robbery attempts.
How long are Heist episodes?
All the episodes are in between 41 to 48 minutes.
Is Heist on Netflix?
Yes, the series is available on Netflix.