Fans didn't have to wait for Fast & Furious: Spy Racers season 5 for too long. The previous season debuted earlier this year and now the franchise is back with a brand new season.
Since 2019, the Fast & Furious: Spy Racers franchise has done some pretty extreme things. In fact, the last time around, the characters went to space! However, something quite the opposite will happen in the new season. Instead of going up, the characters will be going deep into the sea.
Our focus today is not the story of the upcoming series, but where to watch it online. With that said, let's begin.
Fast & Furious: Spy Racers Season 5 Streaming Guide
Where To Stream Fast & Furious: Spy Racers Online?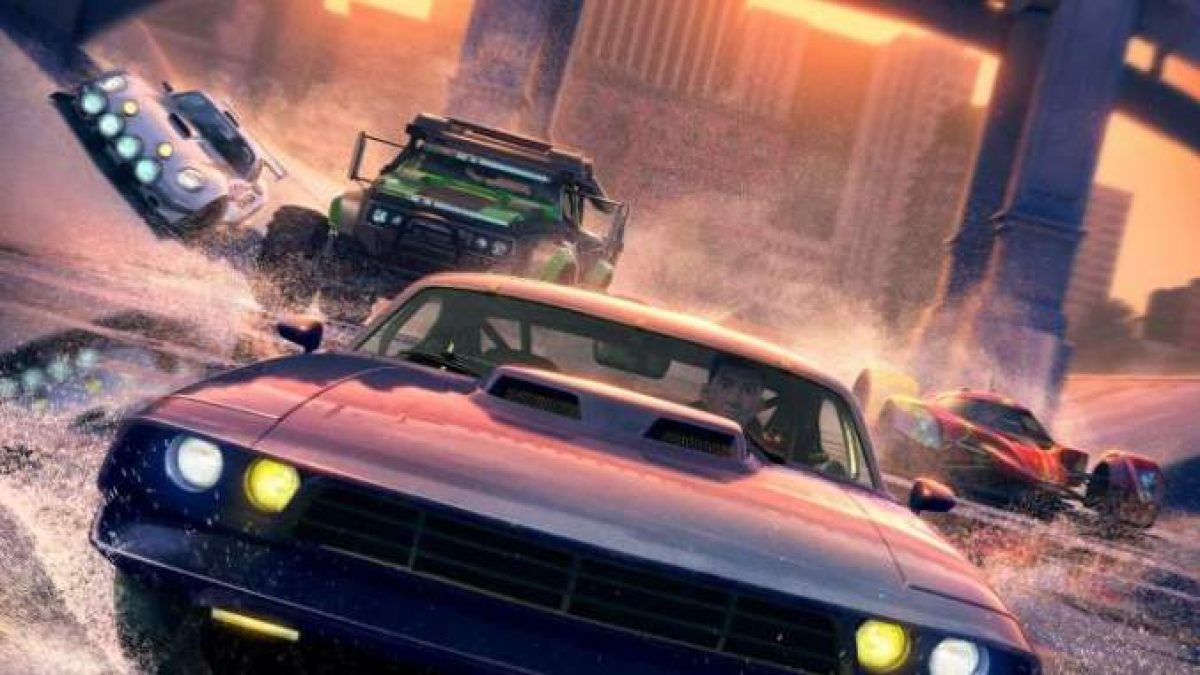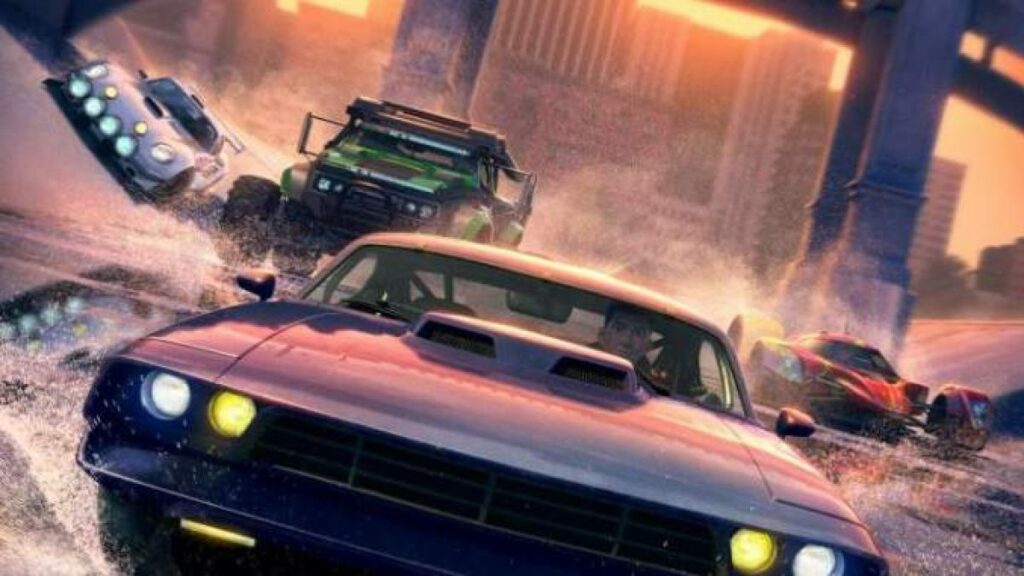 The Vin Diesel-produced animated series can be streamed exclusively on Netflix starting today at 12:00 AM PT/3:00 AM ET/12:30 PM IST. In the meantime, you can watch the previous seasons right here.
Can I Watch Fast & Furious: Spy Racers Season 5 For Free On Netflix?
Unfortunately, you cannot watch the animated show for free on Netflix. The streaming platform has indefinitely stopped its free 30-day trial for new users.
However, if you use T-Mobile as your ISP, then you can get a free Netflix account with its Magenta plans. All you need to do is pay $8.99 for the Magenta plan.
Similarly, if you live in India, Reliance Jio has a similar offer for you. If you are using Reliance Jio postpaid plans, starting at Rs 399, you will get a free Netflix subscription.
Is Fast & Furious: Spy Racers Worth Watching?
Ever since its debut in 2019, the animated series has done incredibly well. The biggest reason for its success is probably the targeted audience of kids, unlike the Fast and Furious movie franchise.
This season, the squad will explore underwater. How? Well, you don't want me to spoil it for you, do you? It will be a great ride, that is guaranteed to say the least.
The series is rated 5.5 on IMDb, but you can probably ignore it. All things considered, the intended crowd for the series will enjoy it regardless of the ratings.
That concludes our streaming guide on Fast & Furious: Spy Racers season 5. After watching this series, you can check out other popular titles such as Vivo, Marvel's What…If?, and Rick & Morty.
Fast & Furious: Spy Racers F.A.Q.
How many episodes are there in Fast & Furious Spy Racers season 5?
The new season will have eight episodes.
What is the runtime of each episode in the Fast & Furious: Spy Racers series?
Each episode is typically 24 minutes long.
When will new episodes of Fast & Furious: Spy Racers season 5 release?
All eight episodes of the new season will be released together, so you need to wait for an entire for new episodes.