After WhatsApp updated its privacy policy, according to which all WhatsApp users' data will be mandatorily shared with Facebook — Signal and other WhatsApp alternatives are witnessing a huge number of downloads.
How Private Is Signal?
Moving to a new messaging app, people's biggest concern now is how their data is collected by the app. Thankfully, Signal is one of the most secure messaging apps; we confirmed this by comparing Signal and Telegram's iOS app privacy labels.
Based on Signal's privacy labels displayed on the App Store, the app only requests the user's phone number and makes no attempt to track users.
How To Use Signal App Without Sharing Contacts?
Apparently, it also requests for a contact list while signing up for the messenger. However, unlike other apps, giving up your contact list is not mandatory. If Signal asks you to give access to your Contacts, you can simply decline.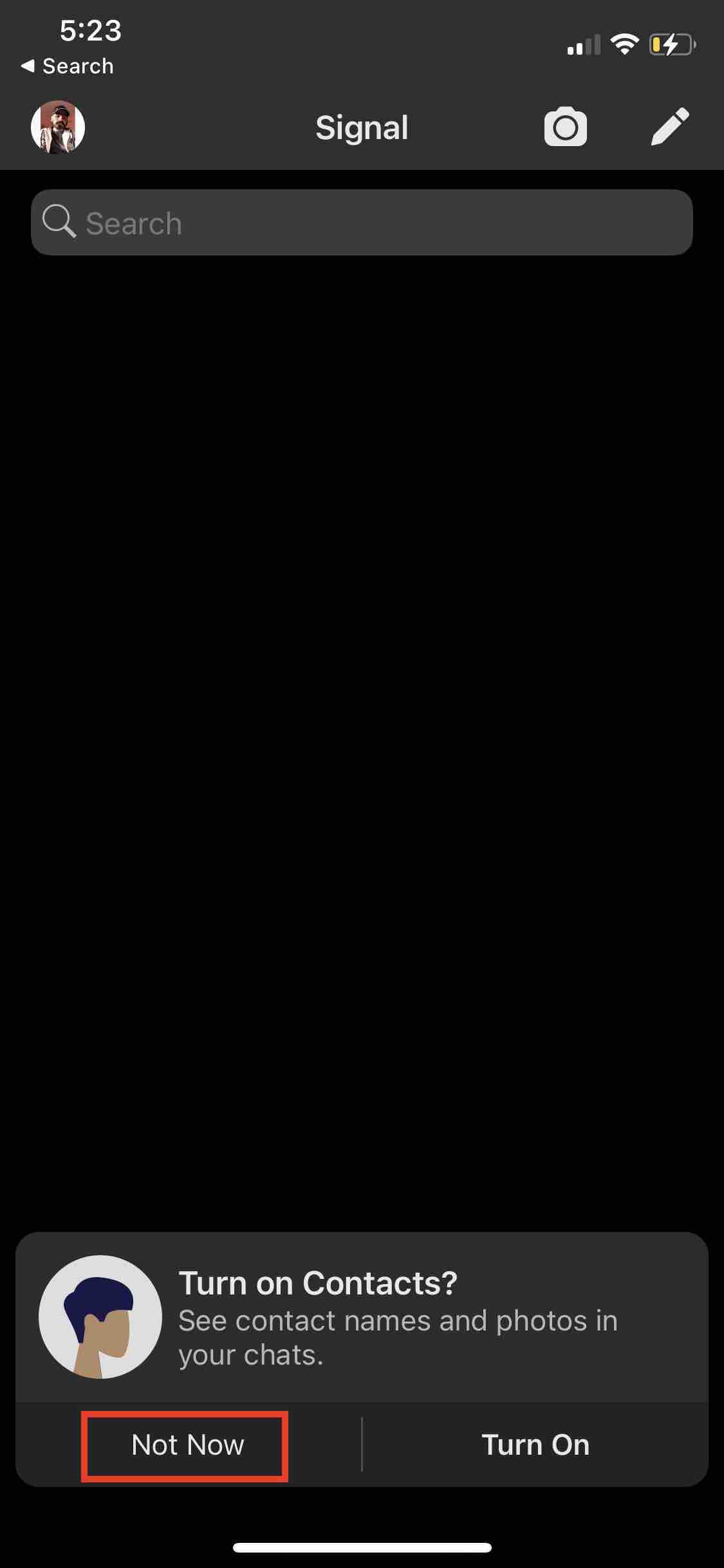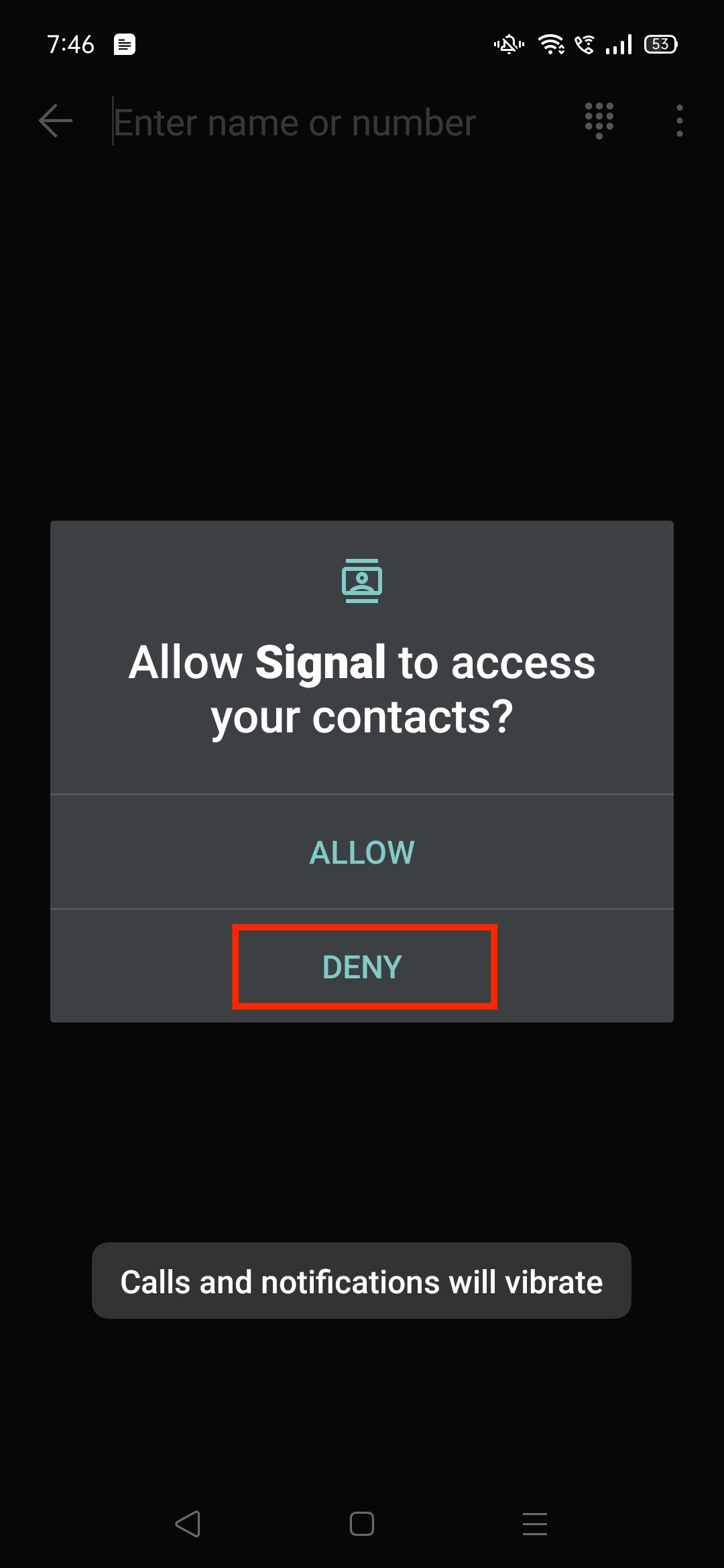 However, there are some downsides to not sharing your contacts with Signal, such as you won't know which of your friends have joined the messaging app.
Alternatively, you can start a chat with a person by searching their phone number, even if you haven't shared your contacts.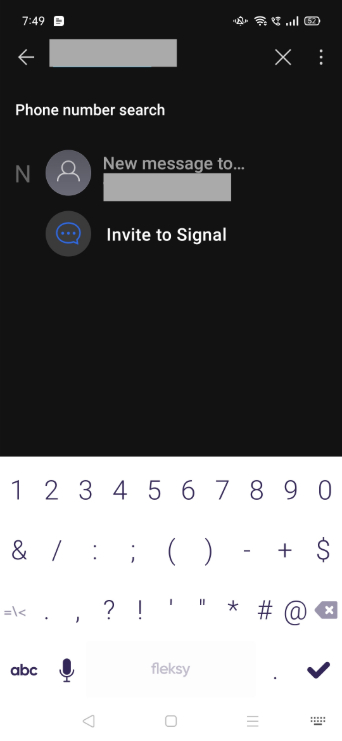 Another downside of not sharing your contact list is that if you're adding a person by doing a phone number search, you cannot assign a name to them or edit contact information unless you give access to Contacts.
Other than that, there are no restrictions. You can use Signal and all of its features without giving your contacts.
What Other Permissions Are Required To use Signal?
Other than asking for your contact list, Signal will ask for the camera, photo, and microphone access. However, these are required to use the basic services offered by the messaging app.
WhatsApp's privacy disaster has made a lot of users skeptical about which messaging app to trust. Signal has a very good record of not bowing down to advertisers, given it's a non-profit organization. We think this one is a keeper!