Google is rolling out a new feature called multi-instance to Chrome Beta, Dev, and Canary channels. As the name suggests, it allows you to open multiple instances of Chrome. It's quite similar to opening multiple Chrome windows side-by-side on Windows or Linux.
However, one needs to enable the feature manually. Hence, in this article, let's look at enabling the multi-instance feature to open multiple windows on Android 12.
Multiple Window Feature In Chrome
To enable the multi-instance feature, you'll need to install Chrome's Developer (Dev), Beta, or Canary build from the Google Play Store. Once you're done, follow the steps below.
1. Open the Chrome (Dev / Beta / Canary) app.
2. In the search bar, type the following URL and hit enter on the keyboard.
chrome://flags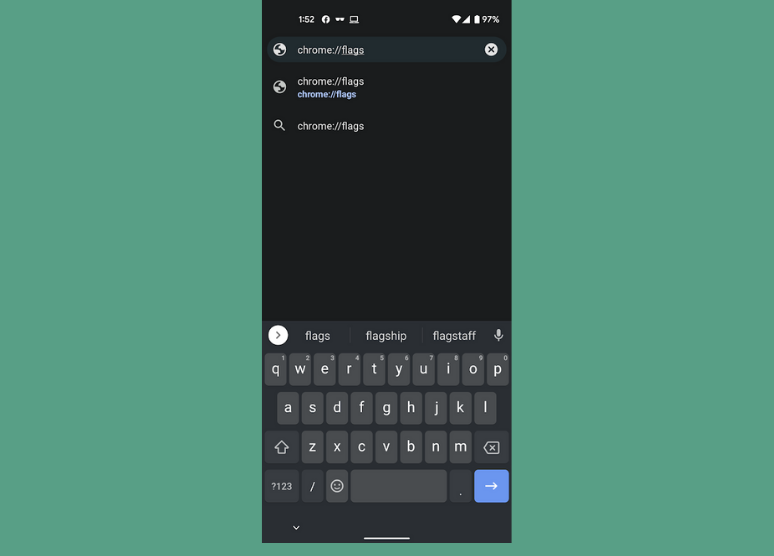 3. In the search bar, start by typing Enable Instance switcher.
4. Tap on the dropdown menu and change it to Enabled. This will enable the feature.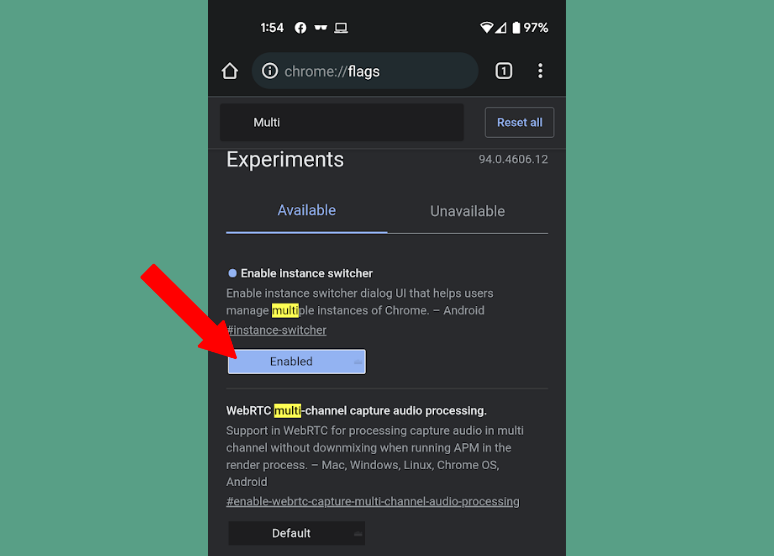 5. Restart Chrome.
6. Open recent apps by sliding up from the bottom of your screen if you're using gesture navigation.
7. Long press on the Chrome icon to reveal a bunch of options and select Split screen.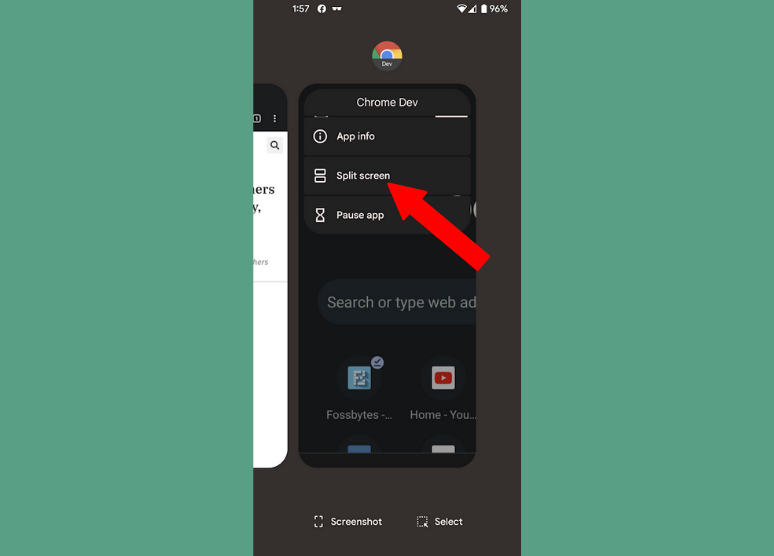 8. Now, from the apps listed on your partial screen, tap on Chrome to open the split-screen two Chrome tabs.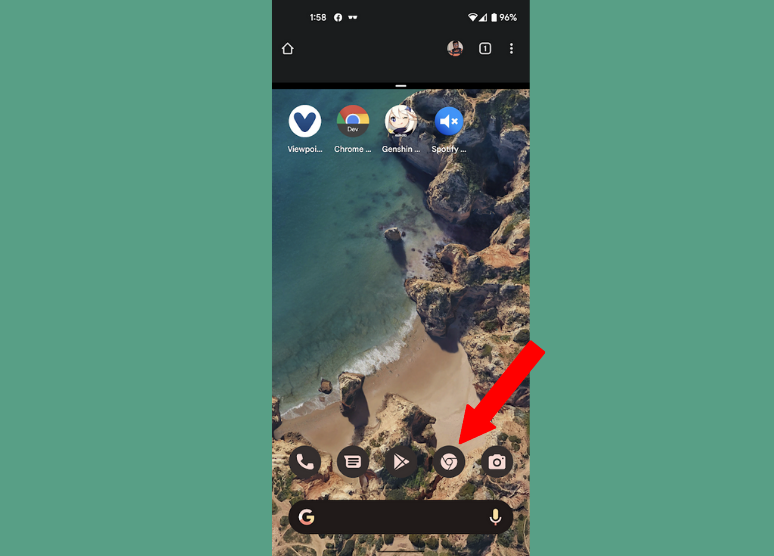 9. Tap on the three-dot menu in the first Chrome instance, and you will see the Manage Windows option.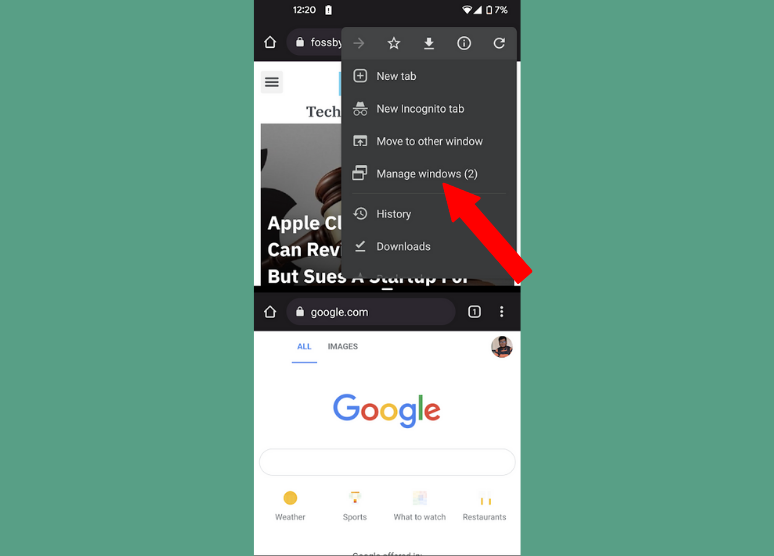 10. If you don't see the same, tap on the New window option and close the second Chrome instance you opened.
11. Unlike on Windows, where there's no limit to the number of tabs you can open (Until you run out of memory), on Android, it's limited to just five tabs.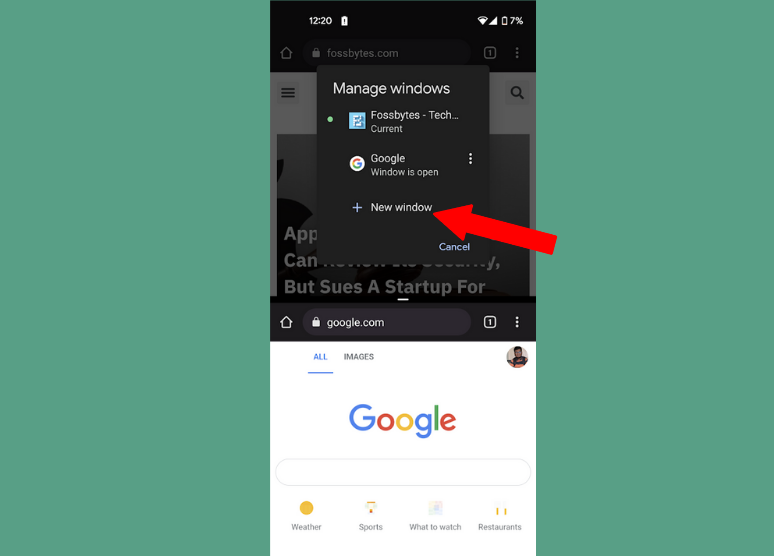 The multiple windows feature will soon make its way to Chrome in the upcoming stable releases for users who don't want to try out the Beta, Dev, and Canary builds. So, keep an eye on them.
Are you using Chrome as your daily driver? If not, which browser are you using? Let us know your thoughts, opinions, and preferences in the comments section below.