With the pandemic still there in many countries, people have swapped physical gatherings for online virtual meetings. This is why tools such as Zoom are crucial to how schools, colleges, and other institutions function. To further facilitate smooth conduct, especially during online lectures, Zoom has introduced a brand new feature called "Focus Mode."
As most of us intuitively know, handling a virtual class on Zoom can become really tough for a teacher if the students don't cooperate. We have read in the news throughout the pandemic how many online lectures have distastefully turned into trolling sessions. These incidents occurred mainly because teachers had little direct control over the visual and audio feeds of those who joined these Zoom classes.
Now, to give teachers more control and curb distraction, the video conferencing platform has added a Focus Mode to its features. Using this, the host can stop the participants from seeing each other's camera feed, helping them remain focused. At the same time, the participants will only see the host, while the host can see everyone in the session. This feature is also available for the co-hosts of a Zoom meeting.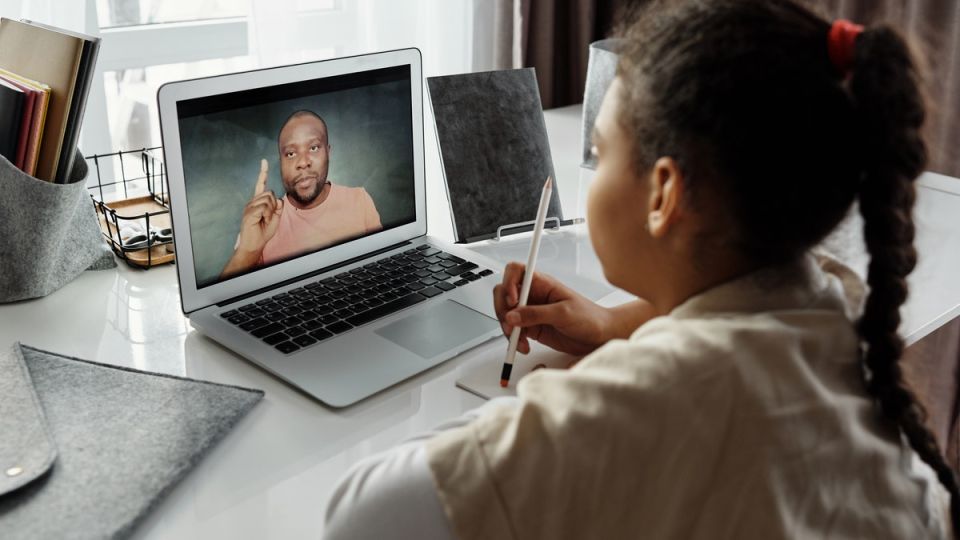 Moreover, Focus Mode also extends to screen sharing. This means that the host (and co-hosts) can see the shared screen of the participants while they only see their own shared screen. Adding flexibility, the organizers can stream any participant's shared screen to others during the meeting as well.
Steps To Enable Focus Mode On Zoom
Once you log in to the Zoom website, select 'Settings' from the navigation bar on the left.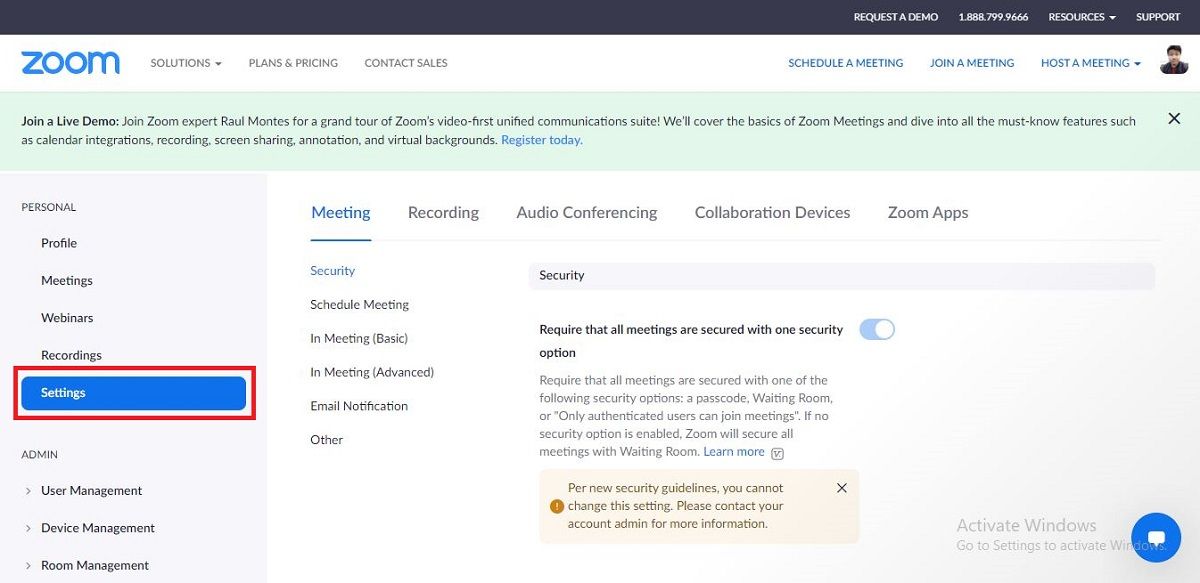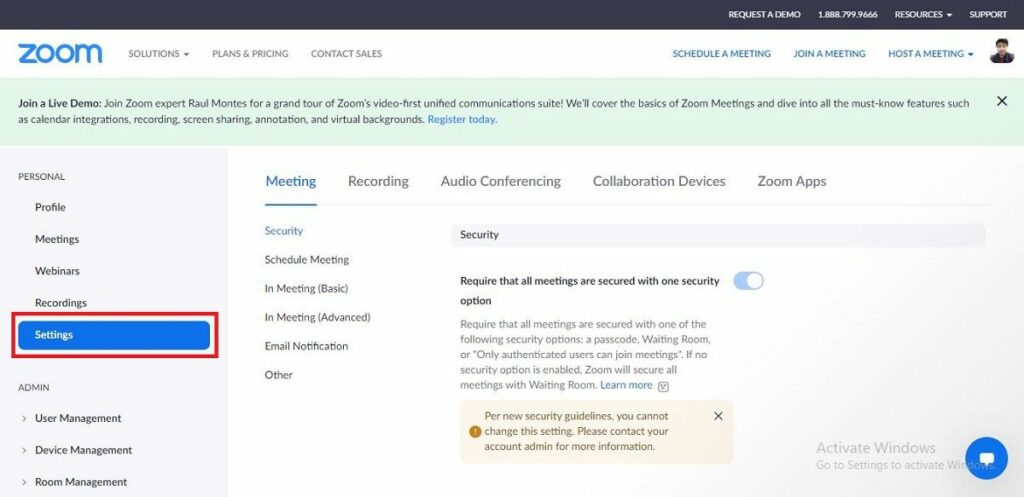 In the 'Meeting' tab, select 'In Meeting (Advanced).'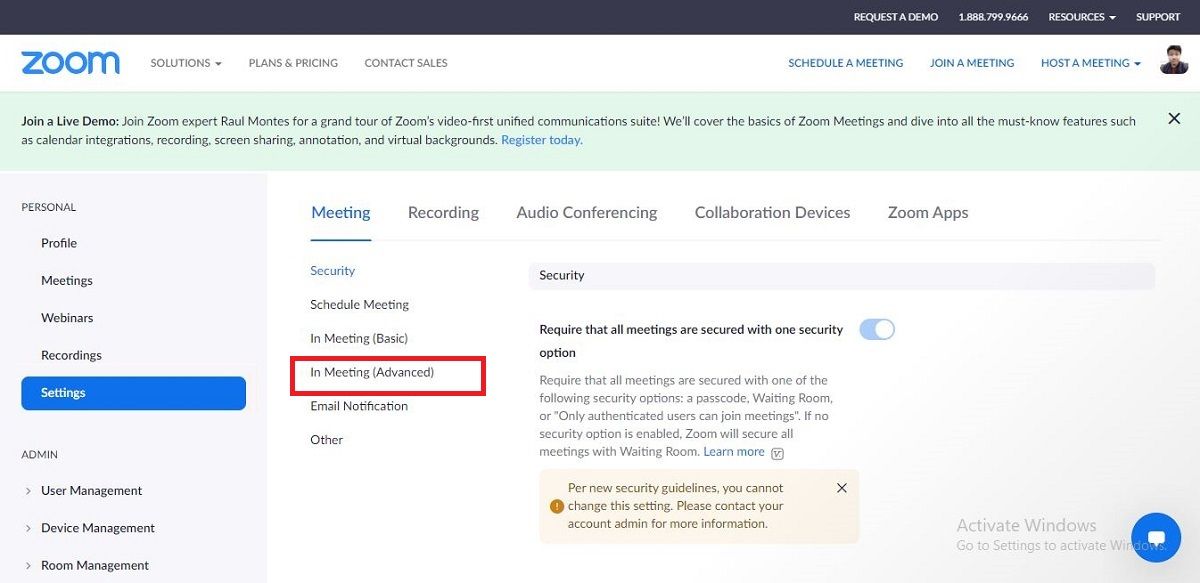 Scroll down and enable 'Focus Mode.' (If a prompt appears, select 'Enable' again)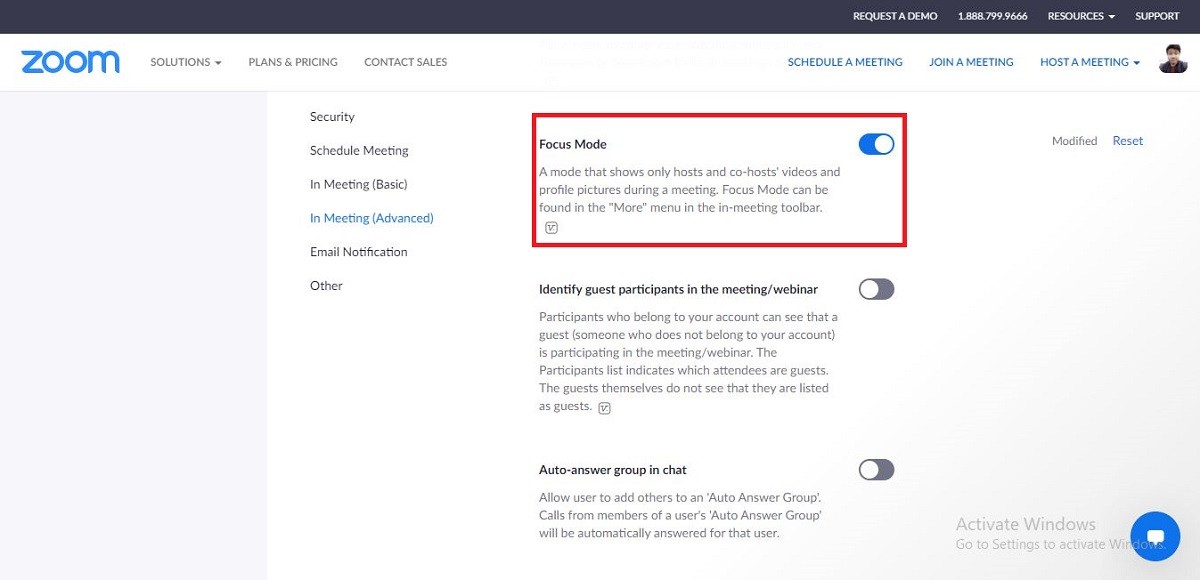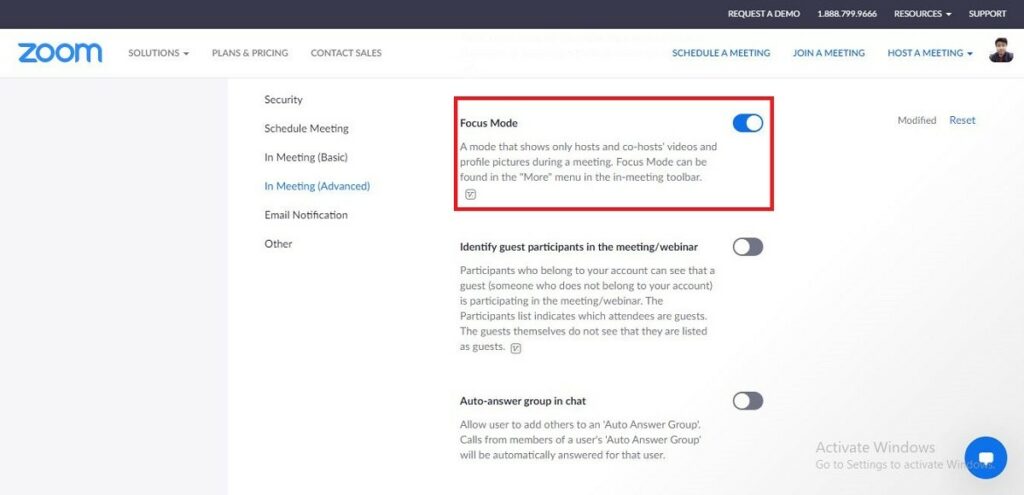 Steps To Use Focus Mode In A Zoom Meeting
Join a meeting as a host or co-host and click on 'More' from the toolbar at the bottom.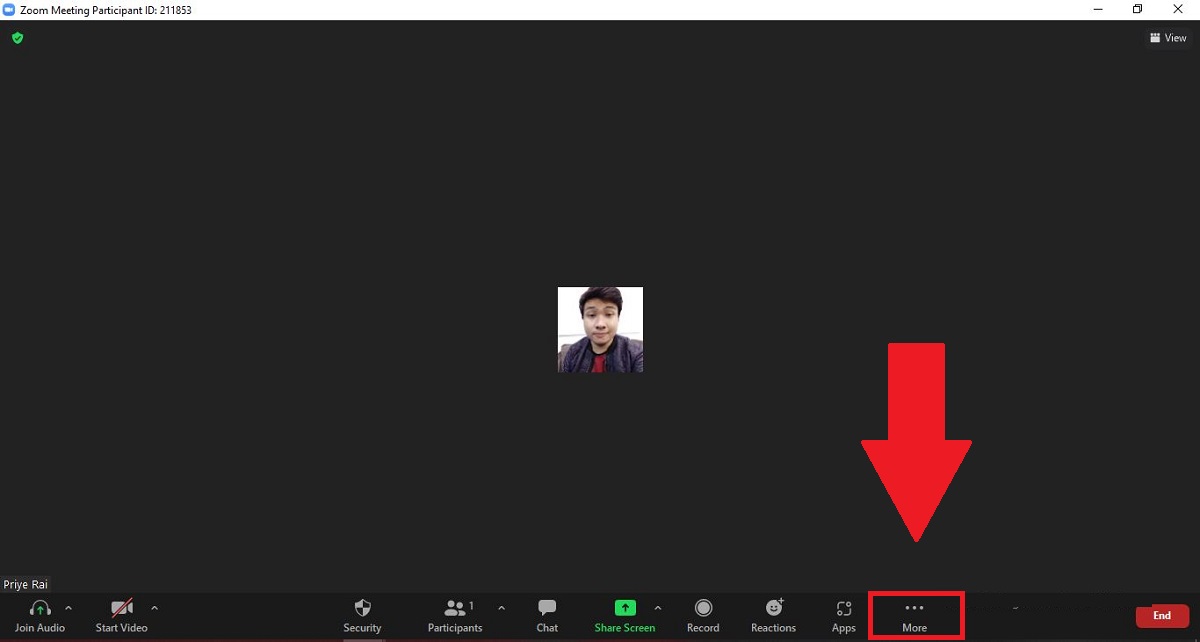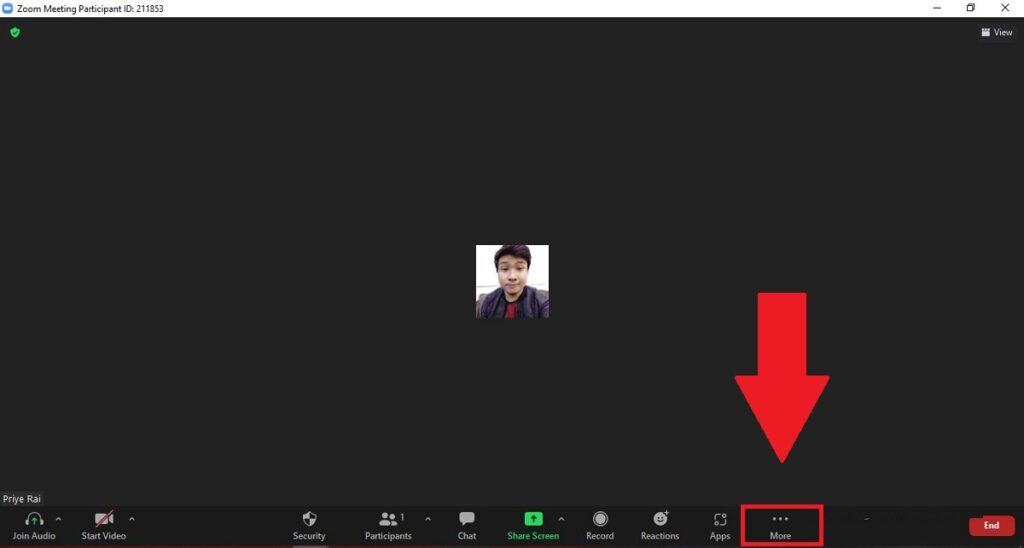 Now, select 'Start Focus Mode.'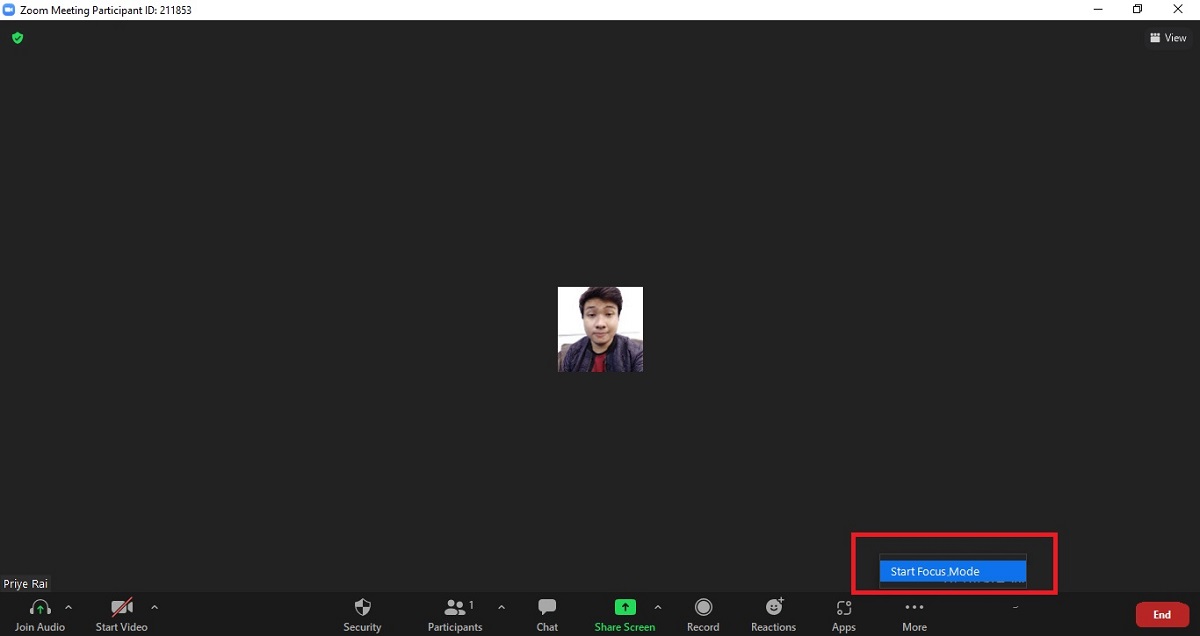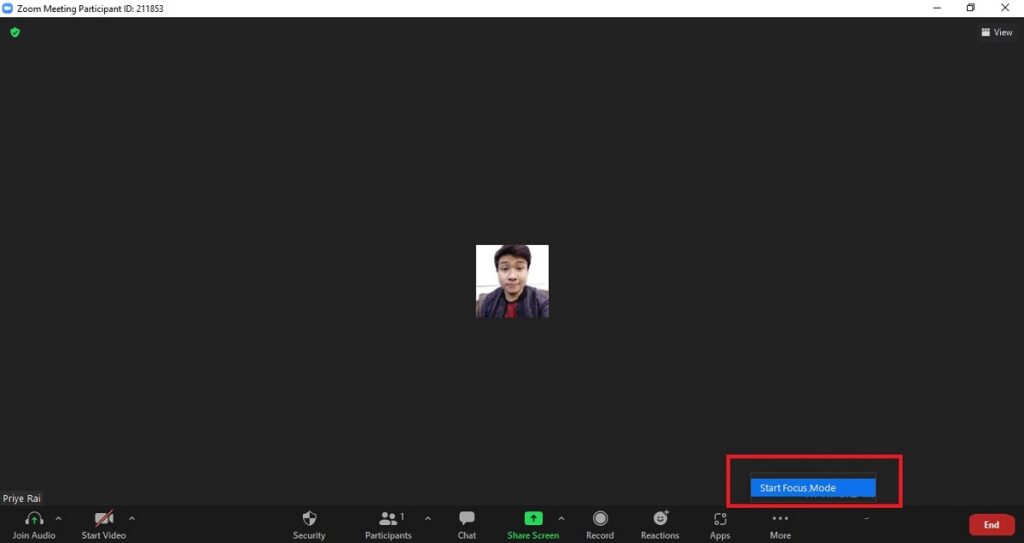 Click on 'Start' to confirm (check 'Don't Ask Me Again' to skip this step in the future).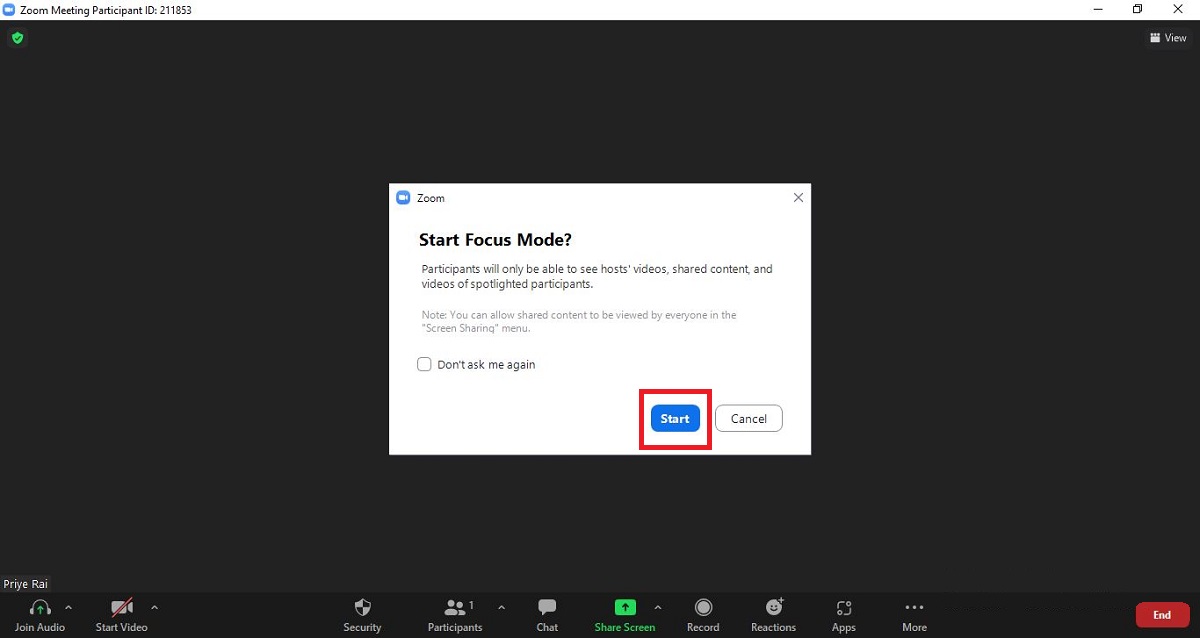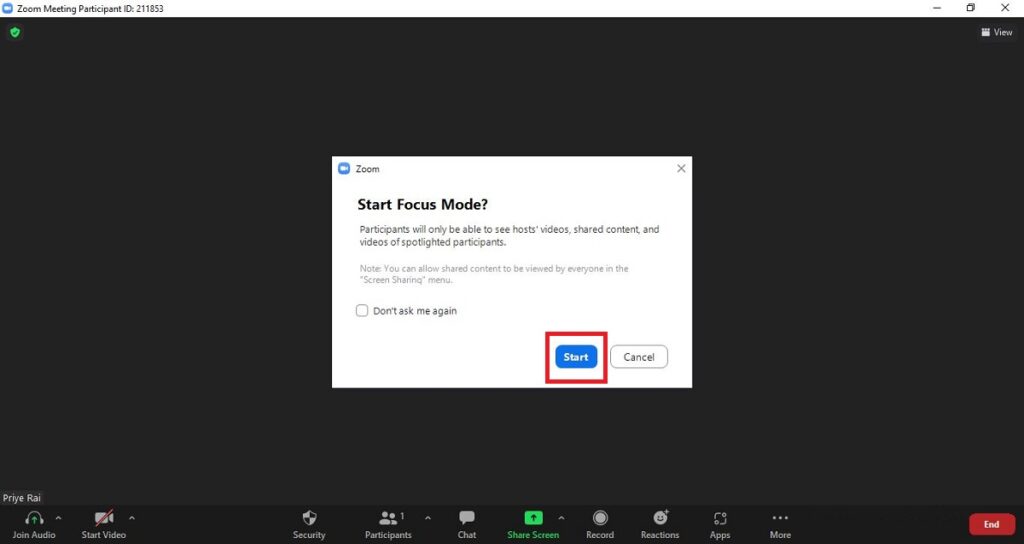 To disable Focus Mode, you can click on 'More' in the toolbar and select 'Stop Focus Mode.'
Overall, this is definitely a useful new feature that will help teachers avoid unwanted distractions during their Zoom session. This classroom-focused feature from Zoom exemplifies how internet companies are actively adapting as more people move their work online and as their user-base diversifies.