If you have an iPhone XR, XS, iPhone XS Max, or later, you have eSIM settings that come with it. This means there's only a single physical SIM card slot, and the second SIM is an eSIM (embedded SIM).
Having an eSIM on iPhone 12 is even better because the lineup brings 5G to the mix. With a few caveats to the dual SIM functionality, you can set up and use eSIM on iPhone 12 with 5G speeds (if 5G is available in your area).
What Is An eSIM?
The basic idea behind an eSIM on iPhone is that the SIM is embedded into the phone, which takes up lesser space, and is easier to migrate to another carrier. Another advantage is that you can store more than one eSIM on your iPhone. So if you have three separate numbers, you can practically make it a triple SIM iPhone. However, no physical SIM card also means you can't just swap SIM cards on the fly. If you brick your phone and need to change it, there's a chance your replacement phone won't support eSIM.
Also Read: What Is eSIM? How It Will Make Our Lives Easier?
Supporting Carriers For eSIM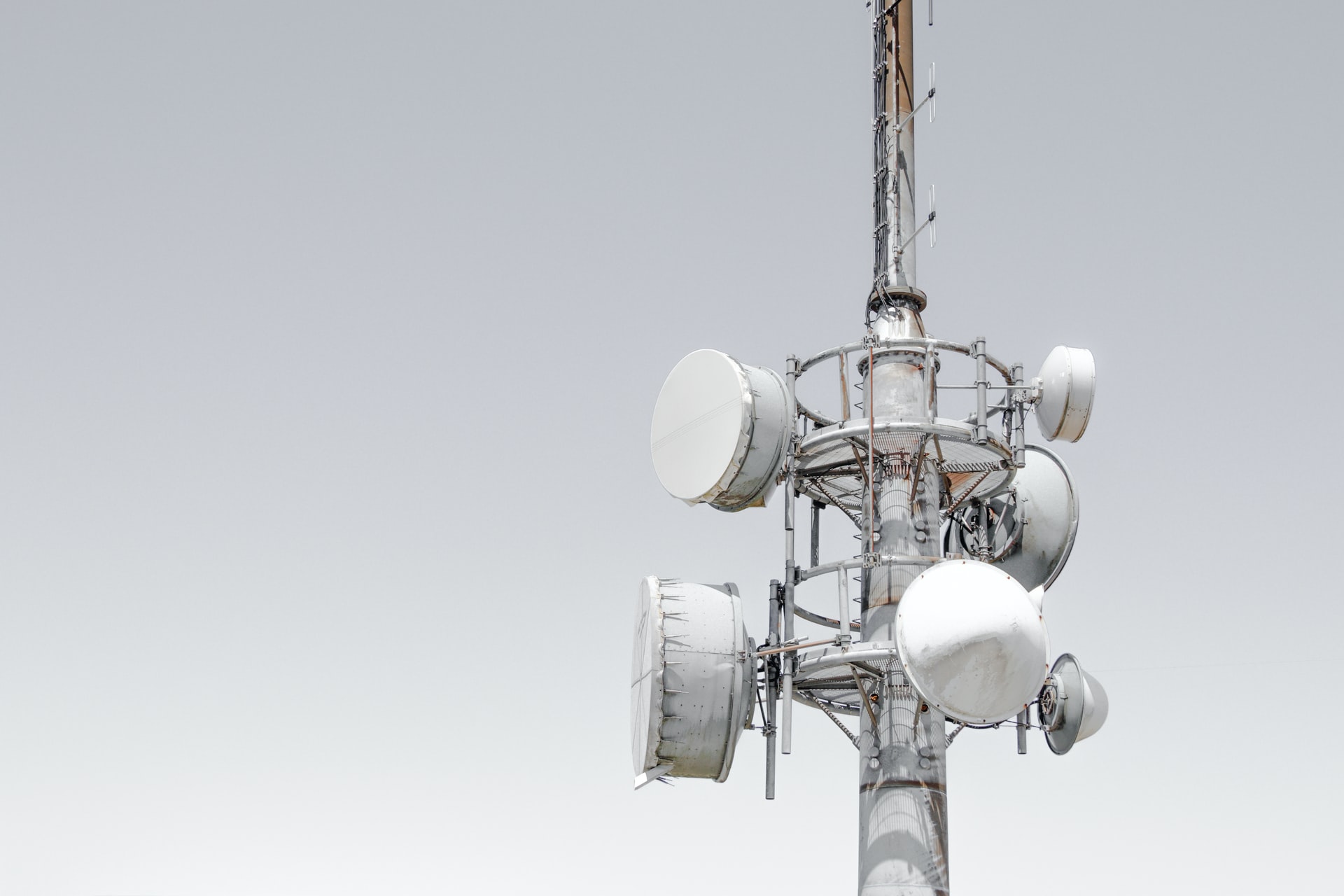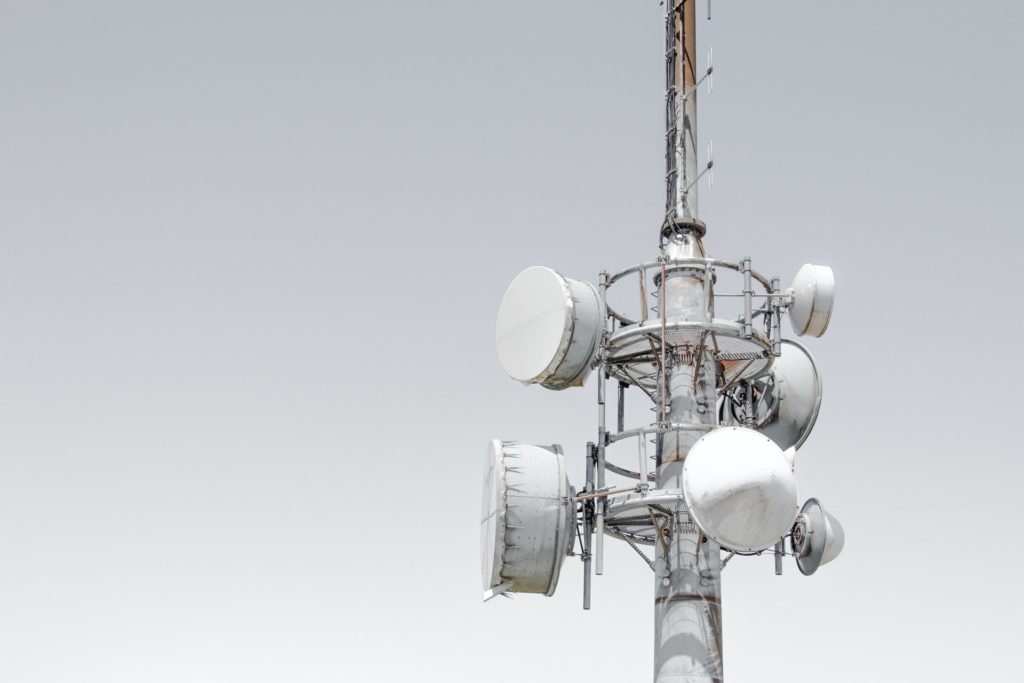 The first thing you need to do is check if your carrier provides eSIM services. While the service is readily available for almost all major carriers in the U.K. and the U.S., it's still not at full capacity in India. You can apply for an eSIM in India if you're using an Airtel, Vi, or Reliance Jio number. However, getting an eSIM is the easiest if you have an Airtel number.
For Vodafone Idea (Vi) users, the service is available for postpaid customers from select states only. You can check if you're eligible for a Vi eSIM from here. If you're a Reliance Jio user, you'll have to go to a nearby Jio Store or Reliance Digital with ID proof and a photograph to get an eSIM. If you have any other carrier, you're less likely to get the service.
How To Set up eSIM On iPhone?
This method is only valid if you have an iPhone XS, iPhone XS Max, iPhone XR, or later. If you're using setting up an eSIM on iPhone 12 series, you can also use it to browse 5G if it is available in your region. Note that the the basic steps for setting up an eSIM on iPhone remain the same for all carriers. You'll need a secondary phone with a physical SIM card and a valid email address to complete the setup.
Before you Proceed: Your eSIM will be activated within 2 hours of completing the process. Also, SMS services will be blocked for 24 hours after you've changed to eSIM.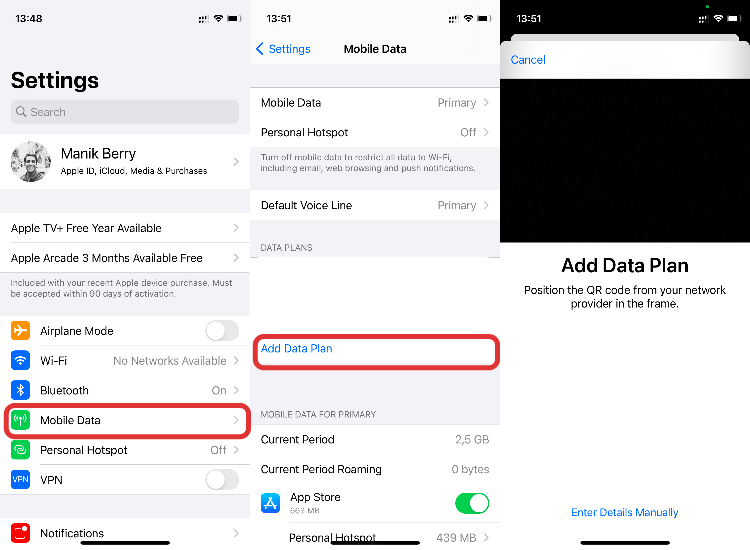 Send an SMS saying "eSIM <registered email ID>" to your carrier's customer care number.
If it's a registered email ID, you'll receive an SMS that would ask you to confirm if you want to proceed.
After you've consented over SMS, you'll receive a phone call for final confirmation.
Once this is done, you'll receive a QR code on your registered email ID.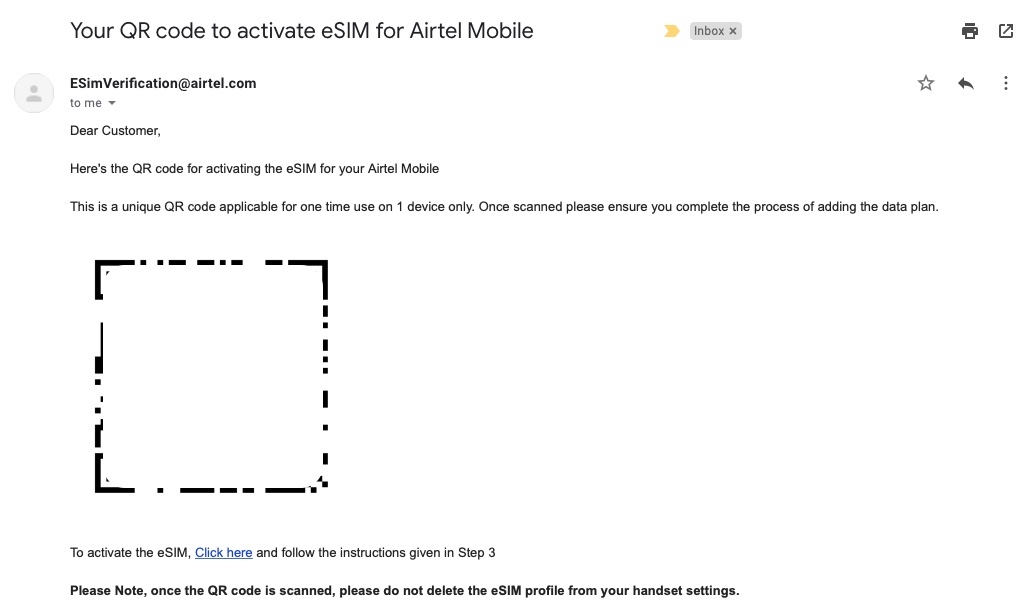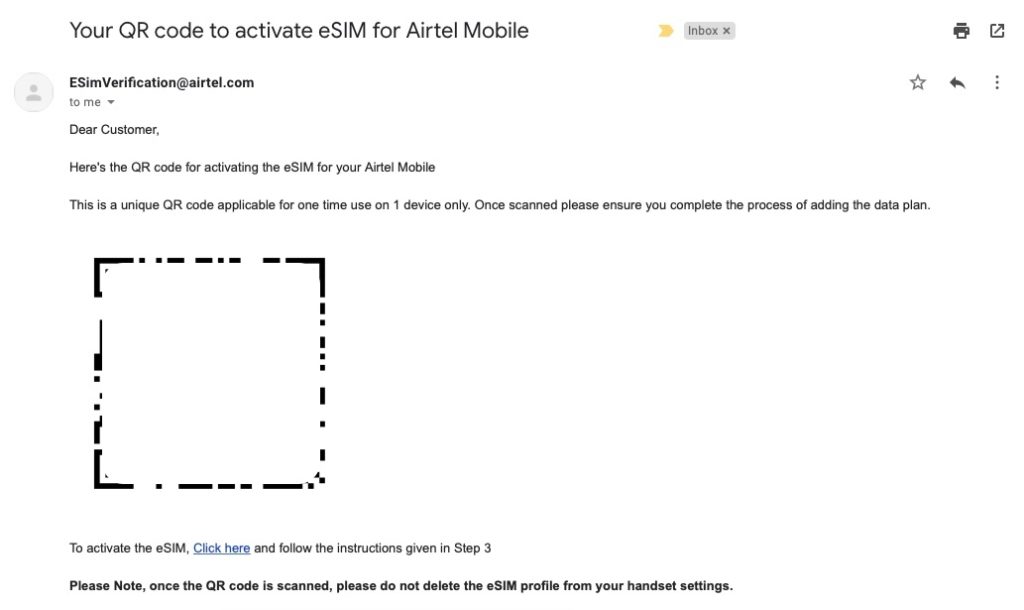 Now it's time to get the eSIM on iPhone. Go to iPhone Settings > Mobile Data > Add Data Plan and scan the QR code you received. Once the plan is added, you can follow the instructions on your phone's screen to label your SIM card, and you're good to go.
You'll see two mobile networks in the control center now. You can choose which number to use for calls and SMS. There's also an option to enable mobile data switching, which lets your iPhone use mobile data from both lines, depending on coverage and availability.
5G Dual SIM on iPhone 12
iPhone 12 series owners will have to disable Dual SIM in order to use 5G. To do this, go to your iPhone's Settings > Mobile Data/Cellular and choose the line you want to turn off. Once you disable a phone line, you can use 5G on the one that's still on.