Google I/O 2018 unveiled a slew of new features and improvements in Android P. And once again, Google has taken a page from iPhone's playbook by adding gesture navigation to the latest version of Android.
The company has given an option to replace the classic three-icon array of on-screen buttons that have been present in every version of Android since it was first introduced in 2011.
The new system navigation now offers a single, pill-shaped button at the bottom of the screen that can be used to swipe around the OS. The back button now appears contextually inside applications and not as a constant key on all screens.
However, some things haven't changed such as the one tap that leads you back to the home screen and holding the home button to launch Google Assistant.
Google has redesigned the way you accessed running applications through the recent tabs button. Instead, all you need to do is a short swipe up to bring up a horizontally scrolling list of your open applications.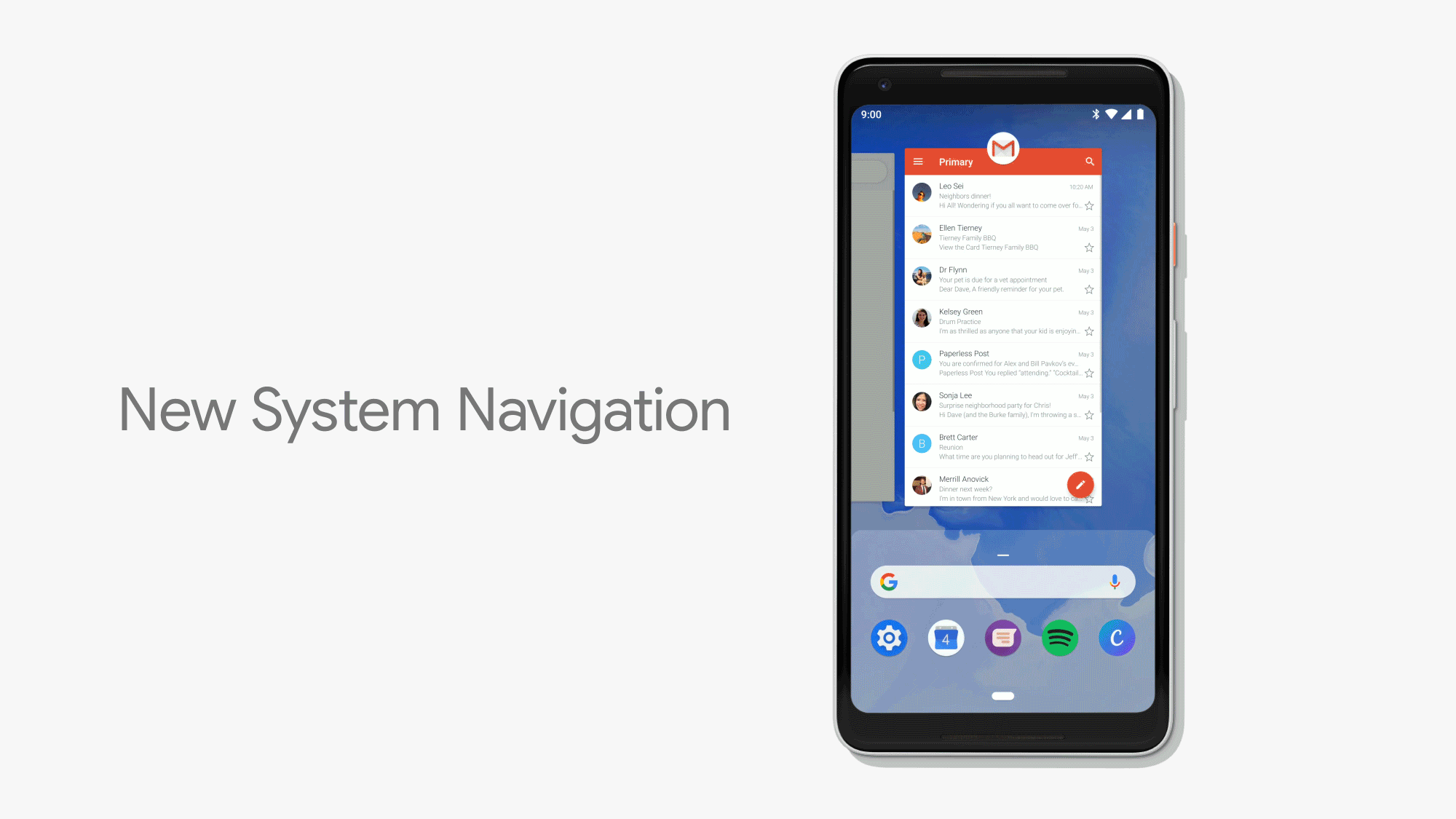 These scrolling cards are interactive too as they let you tap in and select and copy text from an application without leaving the scrolling interface. You can do a longer swipe to bring up the app drawer which would display all the applications that aren't already open.
And it goes without saying that just like iPhone X, you can scroll between your open apps by sliding the new home button to bring up an interface that lets you switch over to the application you want.