It might be hard to believe for many that the 2022 Winter Olympics are already here. Even more so when we are just coming off the heels of the Summer Olympics. Initially, they were planned to take place back in 2020. But due to the coronavirus pandemic, it was postponed to last year.
This has led to less than a year gap between the two events. Regardless of the reduced time gap, sports fans will be wondering about the details of the Winter Olympics. With that in mind, let's get started with our detailed streaming guide on the same.
2022 Winter Olympics Schedule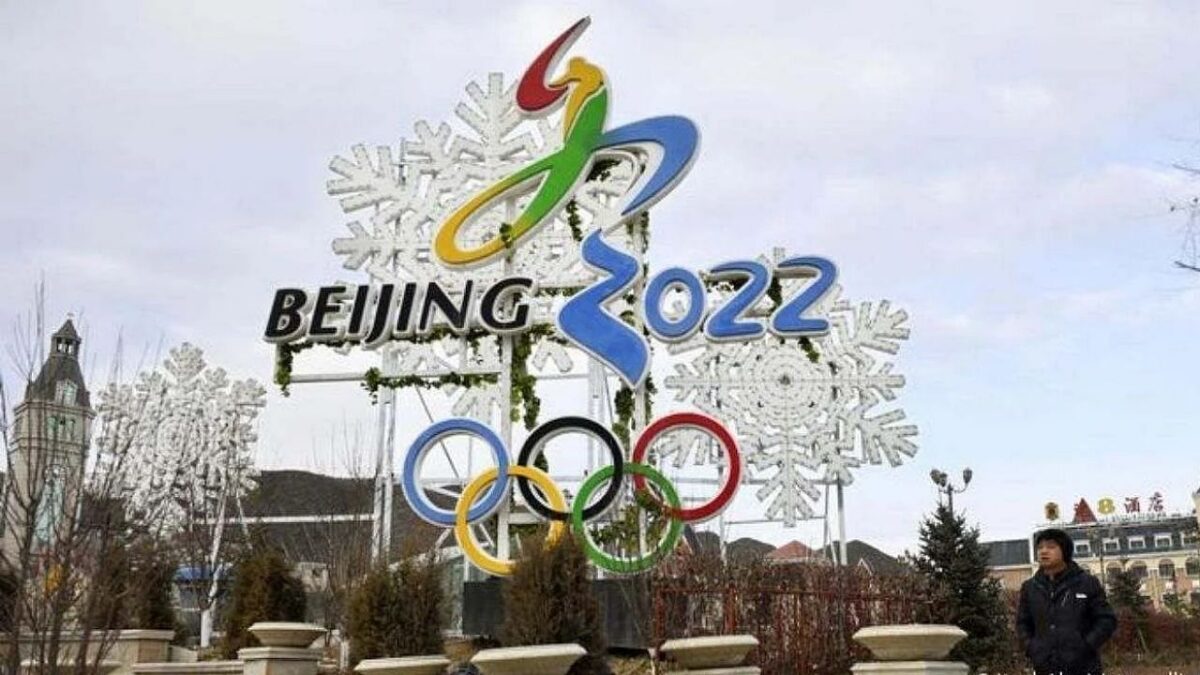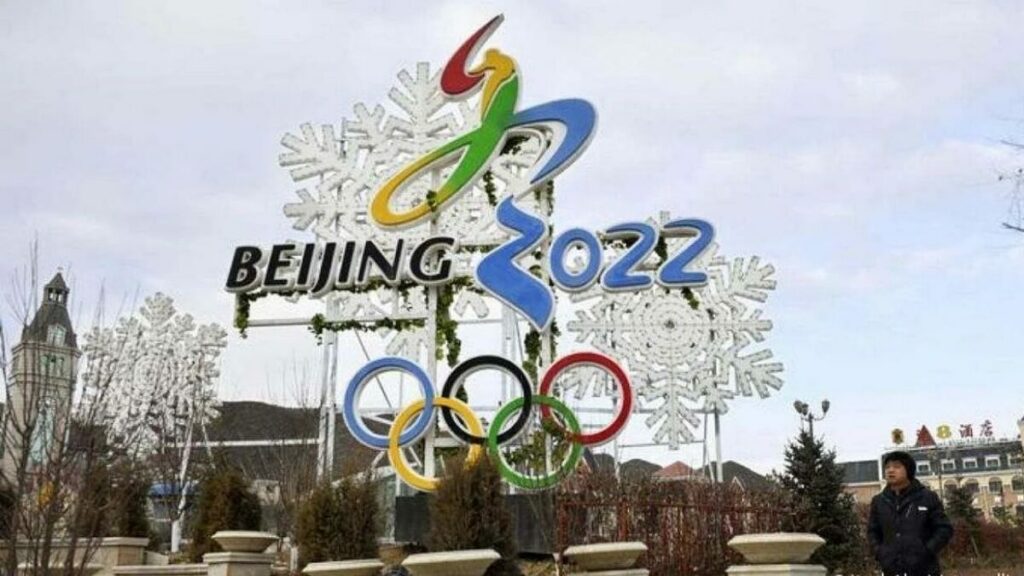 Let's start things off with the opening ceremony of the event. The ceremony is scheduled to commence at 8:00 PM local time on February 04, 2022. However, for people residing in the United States, it will be aired at 6:30 AM Eastern Time (EST).
As for sports fans in the United States, you can enjoy it at 3:30 AM Pacific Time (PT). Considering it is early morning for you, we will suggest you manage your schedule accordingly.
With that being said, it begs the question of where to watch the Beijing Winter Olympics? Is it possible to watch it online? Let's find out in the next section of the article.
Where To Watch The 2022 Winter Olympics Online?
Before talking about where to stream it online, there is an easier way for you to enjoy it. In case you have a cable connection and the NBC channel is available in your region, you can watch the Olympics there and then.
However, if you are looking to watch it online then you can try out Peacock and NBCOlympics.com. Other than it, if you have purchased Hulu with Live TV, you can rely on it as well.
Also, to ensure you don't miss the individual sports, you need to tune it on your preferred option at 8:00 PM ET on Monday through Friday. On the other hand, the coverage on Sunday will start at 7:00 PM ET.
That's it for this article. Feel free to share your views on the comments section below.