Fake news and misinformation are spreading all over the web. And who knows it better than Google, which runs one of the biggest news curation platforms. But it's even hard for Google to stop the spread of fake news on the internet completely; the readers need to play an active role in the process.
Along the same lines, here are some pointers from a recent Google blog post that you should consider while browsing content on the internet. They are not all-inclusive but paying attention to these will help you spot fake news quickly and stop misinformation from reaching more people.
5 Easy Ways To Stop And Prevent Fake News On Internet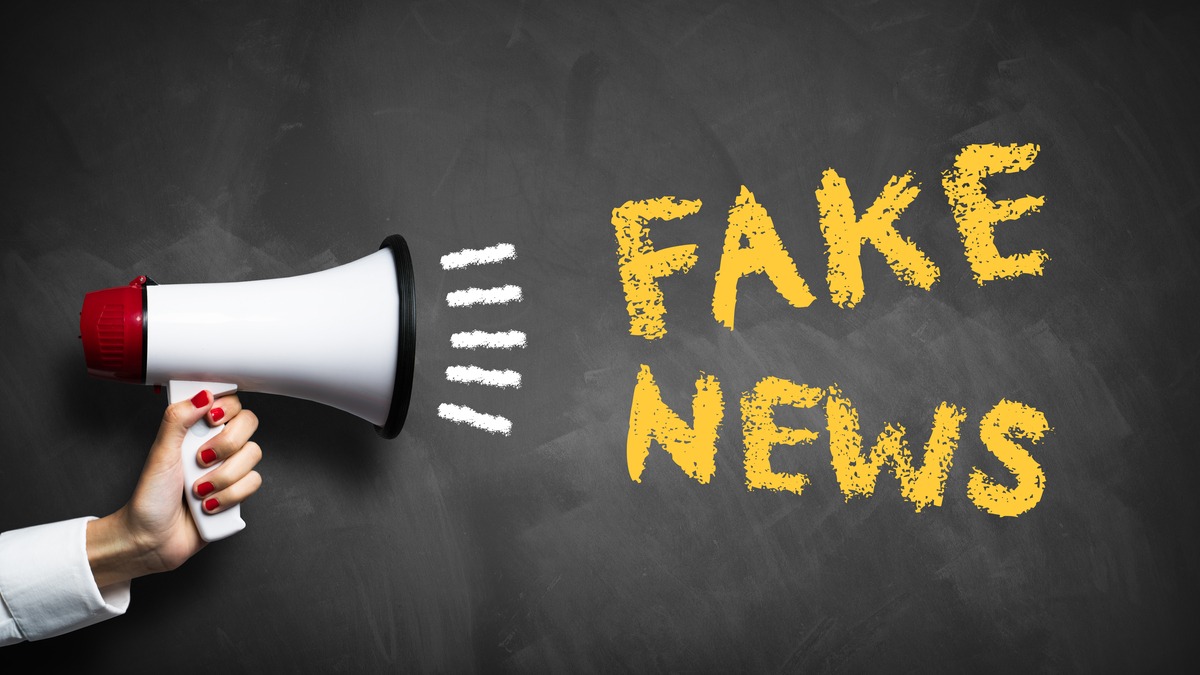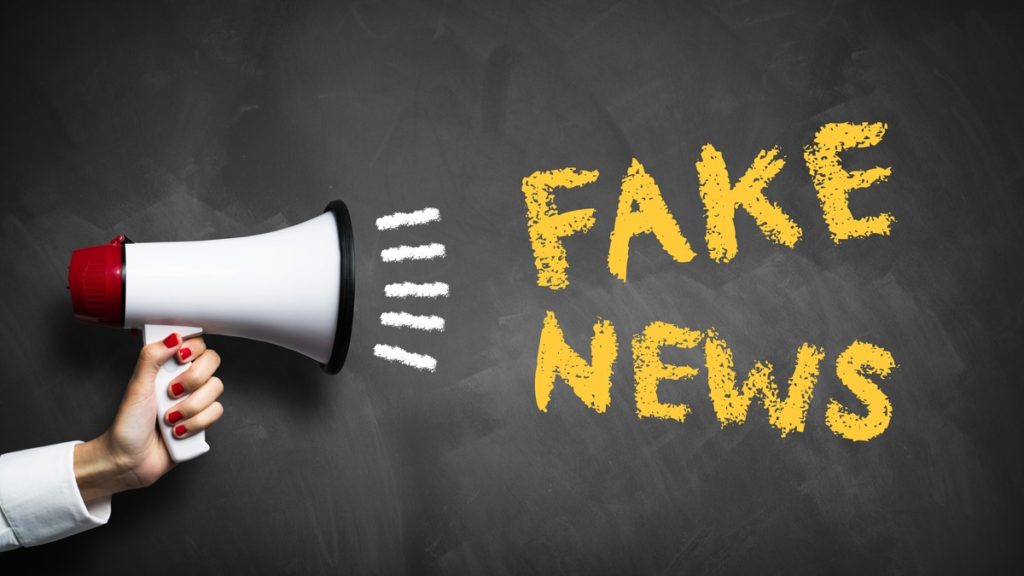 1. See if it has made it to the news
When you find some facts on the web or group chat, you should watch your steps first. You can quickly open Google News or any other website to see if a news article has been published on the fact you're reading. I know this is common sense but many of us are too lazy to do that.
For example, you could be reading some updates related to the coronavirus pandemic. Here, it becomes super important to know what you're consuming considering the gravity of the situation. As a reader, you need to be more selective of what you share and what sources you refer to. Try referring to more than one source.
2. See where the news is coming from
When in doubt, you should check the source of the news you're reading. Maybe, you have seen that particular domain for the first time, or the news comes from a website that's known for spreading misinformation.

On Google, it shows a section called About this result that displays information about the publisher which will give you an idea of whether you should trust and share it with your friends. Currently available in the US, you can access it by tapping the three-dot button on a story card.
3. Refer to official fact-checkers
Leveling up your checking game, you can seek verified fact-checking sites to confirm the authenticity of a particular fact or news. This is very helpful in the case of information that is shared over platforms like WhatsApp.
Google itself has a Fact Check Explorer website that you can consider. Upon visiting the site, you can use the search bar to look for the specific news or click on Recent Fact Checks to get an idea of what stuff you should look at with scrutiny.
4. Check the context of an image you find fishy
One of the easiest ways fake news can spread is via images. Platforms like Instagram and Whatsapp are easy targets used by malevolent minds where many unsuspecting users would share the content. While a humorous fake image would be of a shark swimming on a road filled with water, there are actual fake images that can have bad consequences.
For example, a fake image depicting a riot that didn't happen, or maybe the image was from another event. Here, you can search for that image on Google Search to get its context and whether it has been shared in the past as well.
5. Cross-check on Maps and Earth
Another way to verify the authenticity of content is to reverse search it on Google Maps and Google Earth. For example, if an image claims a particular building exists somewhere, maybe you can check out the Street View of place to see the truth.
So, these are some steps we can take to prevent the spread of fake news on the web. While tech giants are working on AI-assisted tools that can limit the reach of such content, people play an important role in the picture. Twitter is working on a new fact-checking feature called Birdwatch and we saw a game last year that teaches us how to stop fake news.
What's the importance of stopping fake news?
You might also want to know why it is important to prevent the spread of fake news. In addition to spreading misinformation, fake news could have dire consequences. There have been cases in countries like India where people lost their lives after a mob attacked them as a result of being influenced by fake news.
So, it's clear that we are not talking about a 100ft panda walking on the streets of New York. And the need to take appropriate action has increased more than ever.