Today, Apple has announced that it is offering a feature to share in-app purchases with your family members.
With this option, you can share the premium version of apps with your dear ones. Prior to this, Apple's Family Sharing feature allowed users to share only Apple services like Apple Music, Apple TV+, Apple News+, and Apple Arcade with up to 5 other family members.
Sharing in-app purchases with family members is a feature of the latest macOS Big Sur that Apple announced back at its WWDC 2020 event, but the same has now been made available for users.
Here's how you can share app store subscriptions with your family.
How To Enable Family Sharing For In-App Purchases On The Apple App Store?
Open the 'Settings' app on your iPhone and then tap on your name at the top of the screen.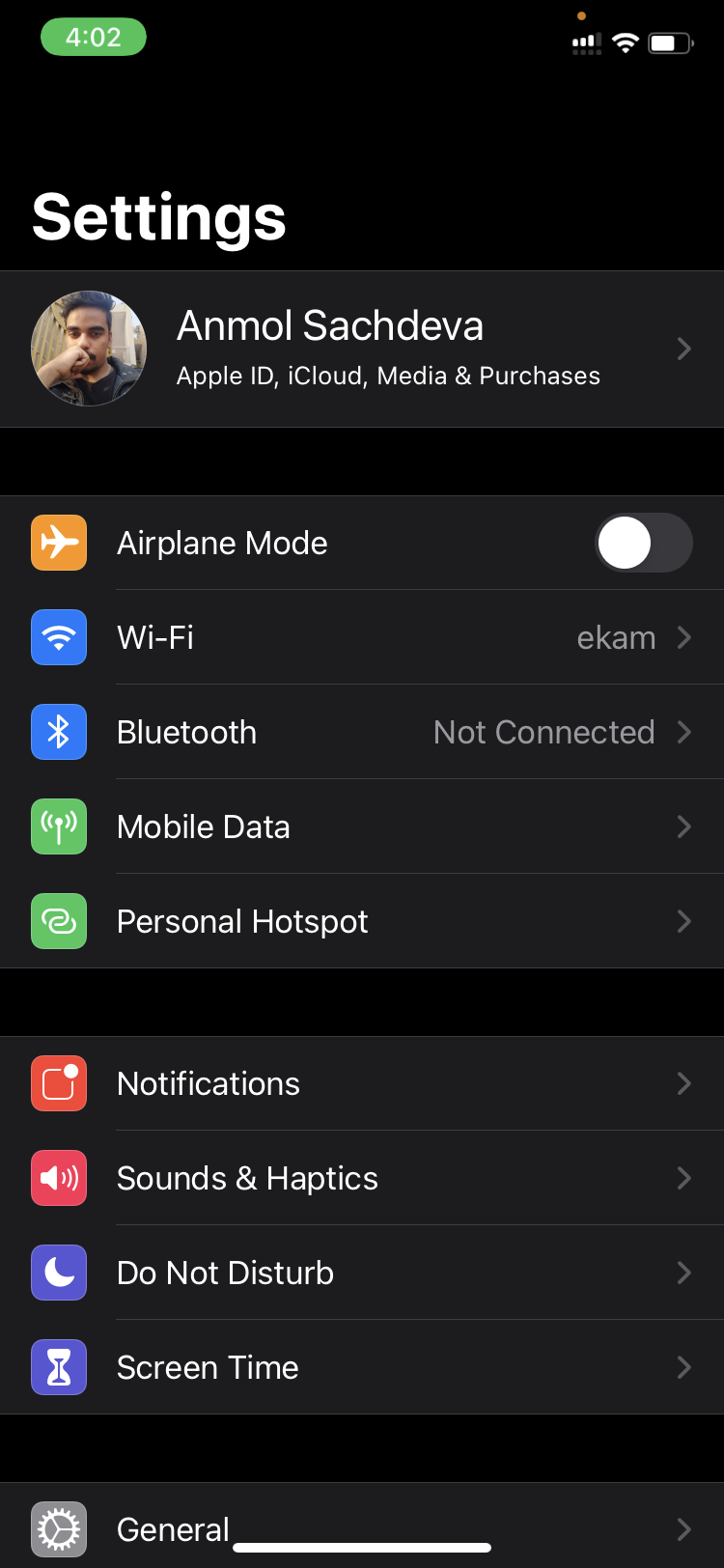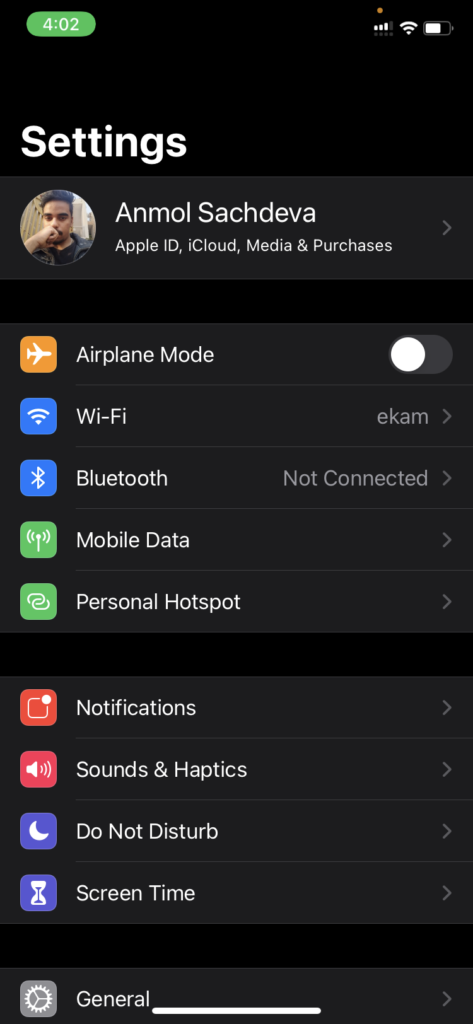 Tap on the 'Subscriptions' option and you'll see all the apps you have subscribed to.
At the top of the screen, you will see an option to "Share new subscriptions".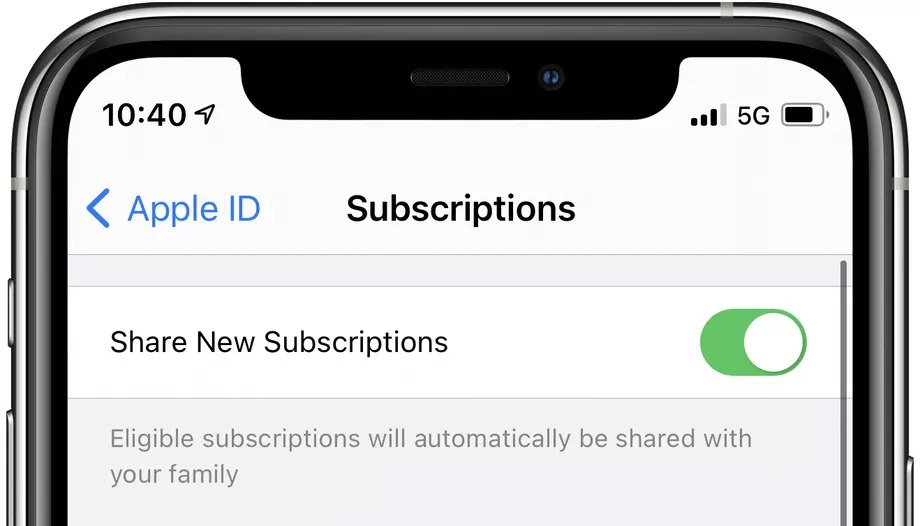 Enable the toggle to automatically enable the Family Sharing option for all eligible in-app purchases. However, it is best to avoid this if you're planning on purchasing subscriptions to apps that could be embarrassing to share with family members.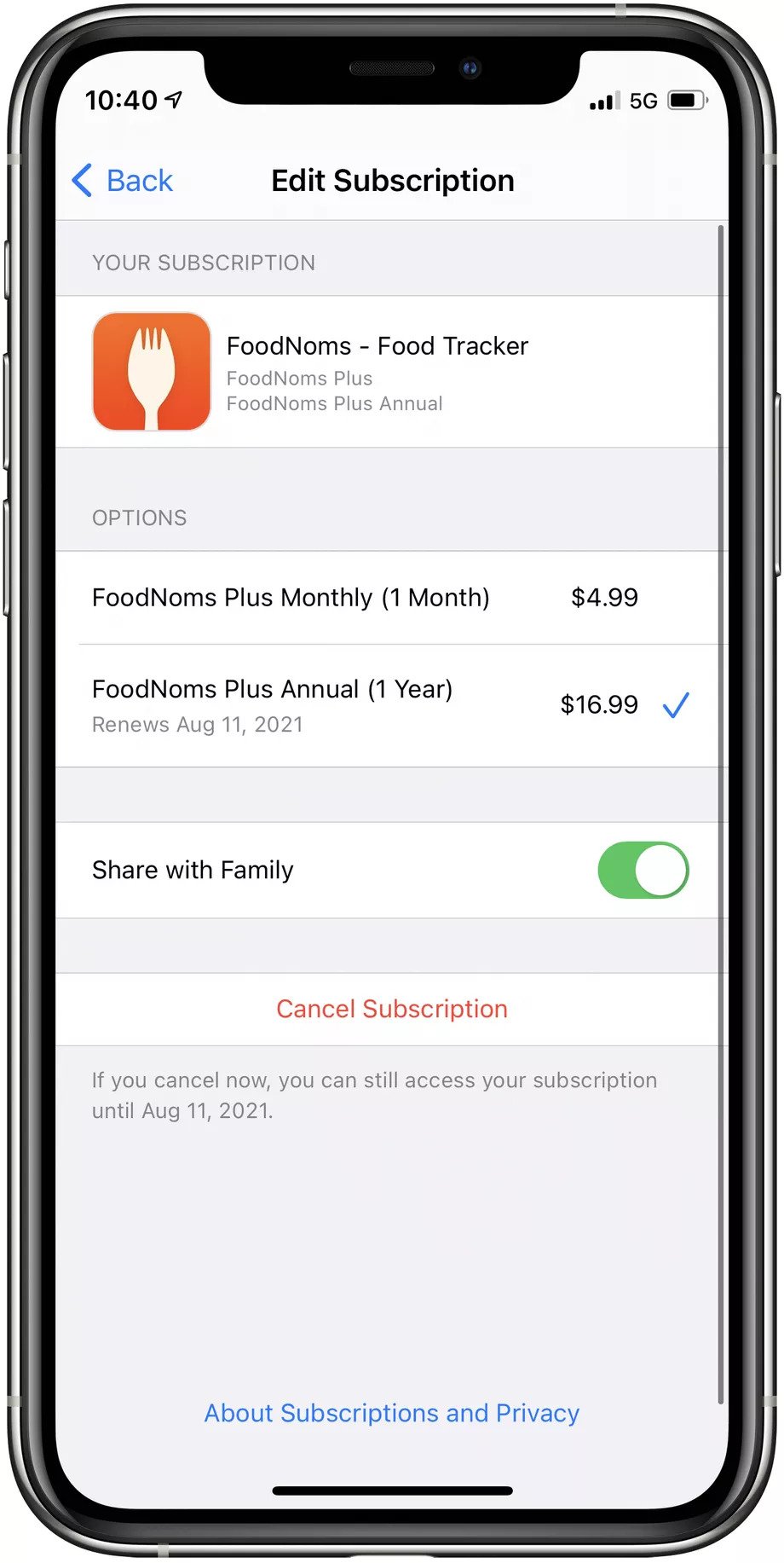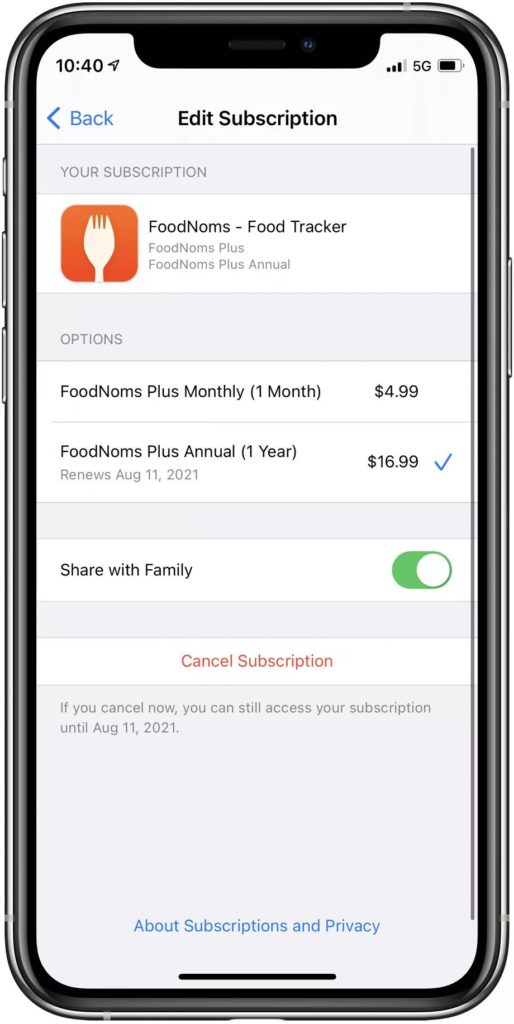 If you want to enable Family Sharing on individual apps, scroll down to your subscriptions. Tap on the app you want to share and you'll see the 'Edit Subscription' screen. From there, you can enable the Family Sharing option for individual apps if the developer has provided the option.
Note that the feature is still rolling out to users and not many apps support it as of now. You can wait for a few days if the option to share the subscription of your favourite app is not available.
Some users have reported that they are receiving notifications from the apps for which this feature is available.
Let us know if this feature is available to you.