Protecting your computer with some password is always recommended due to increasing attempts of hacking and data leakage these days. Putting this security layer on your computer will keep away any stranger or stroller who wants to steal your computer data and use it in evil ways. But if you tend to use long, safe, and secure passwords then they are very hard to remember and someday, all of a sudden you may forget it.
If you don't enter the correct password then there is no way to access your computer and if you keep entering wrong inputs then you may get locked out forever. Additionally, you cannot change password like you used to do in Windows XP/Vista because Windows 10 has fixed the registry patches and that method doesn't work anymore. That's why in this article we will share some new ways to reset Windows 10 password with ease.
Solution #1: Reset Windows 10 Password by Re-installing Windows 10 Again
When you install Windows again, it will completely remove all the third-party apps and saved data from your hard disk, and even the passwords will be erased from the computer. Please be noted that if you are implementing this solution, then everything from your computer will be permanently deleted. Keeping that in mind, to re-install Windows 10, first insert the bootable CD/DVD to your computer and restart it.
The installation window will appear on the screen, and you can follow the on-screen instructions to install the operating system again. It will take at least 30-40 minutes depending on the specification of your computer. Finally, when it is done, you can access your computer normally again.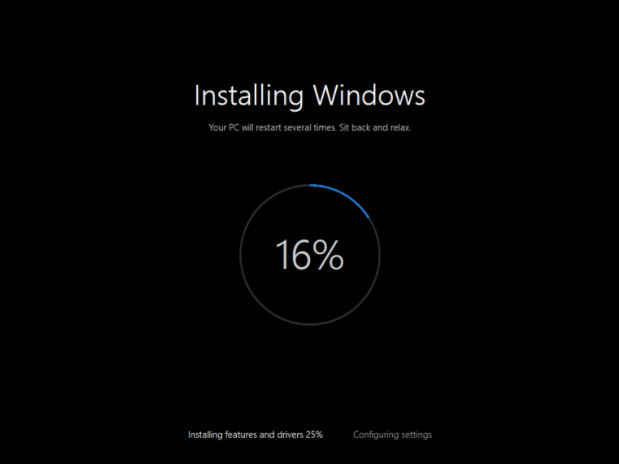 Cons – As mentioned, this method is not recommended if your computer has important data saved in it. Reinstalling Windows 10 will permanently delete all files and documents from your PC forever.
Solution #2: Reset Windows 10 Password Using Password Reset Disks
Certainly, if you are a wise person and saved the password reset disk before you forgot your password then resetting your existing password is very easy. All you need to do is to turn on your computer and wait for the login screen to appear.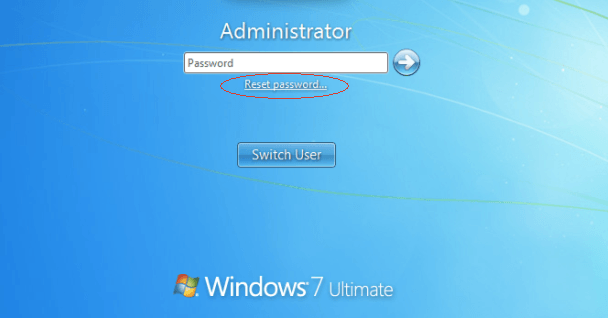 Now, enter the wrong password around 5-6 times in a row, and a new "Reset Password" link will appear on the screen. Click on it once and follow the instructions to change your password. If everything is done correctly, then you should be able to remove the digital lock of your computer and then use the new password to access your PC.
Solution #3: Reset Windows 10 Password with iSeePassword – Windows Password Recovery Pro
Don't get exhausted and anxious if you don't have any password reset disk on your computer. One of the most efficient ways to get rid of Windows 10 password is to use a password reset utility because it is the safest way to remove the password from your computer.
iSeePassword – Windows Password Recovery Pro could help to reset the password of your Windows 10 computer.
Advantages:
iSeePassword utility will help to create a password reset disk by burning ISO image file onto a CD/DVD or USB drive. And using the same, you will be able to quickly change the password of your locked local or administrator accounts.
You can perform this task in just three simple steps, which we will mention below:
Step 1. Burn the ISO image to create a bootable password reset disk
Firstly, iSeePassword software must be installed on an accessible PC with admin rights.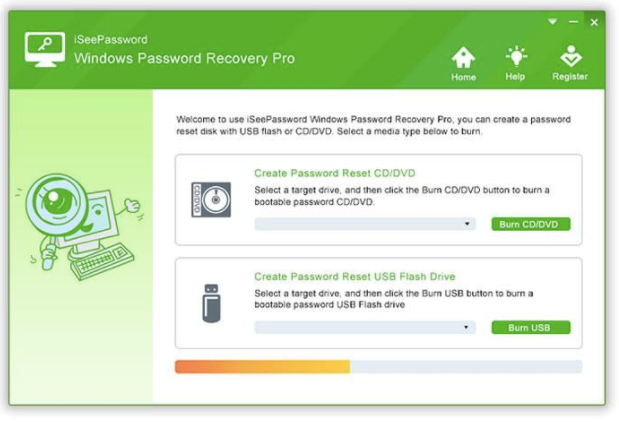 Secondly, you will need another removable media such as CD/DVD or USB drive. Now, you can choose whether to burn USB or CD/DVD. When the bootable disk is successfully created, you will see a popup message that will say "Burning Successfully!"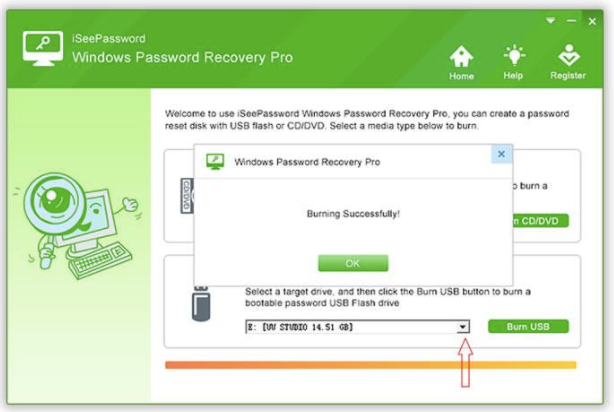 Step 2. Boot the Password Reset Disk on your Locked PC
Insert the bootable disk on your PC that you want to unlock.
On the boot menu option, highlight the USB drive or CD/DVD and press Enter.
iSeePassword will launch now.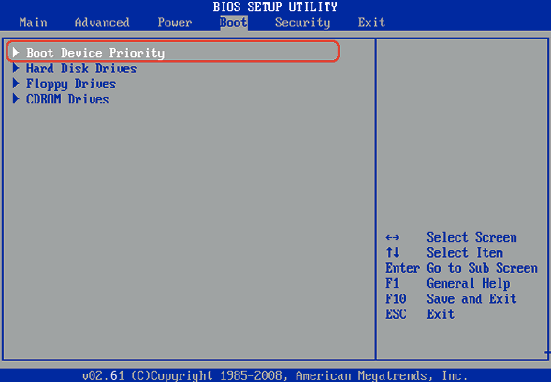 Step 3. Unlock your Windows 10 System
On the program interface, confirm that OS version is Windows 10. Choose the username which is locked and click "Reset Password" option.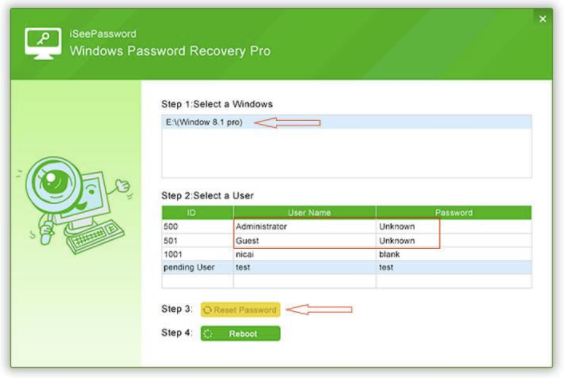 The software will set the password as blank after this, and you should be able to restart your computer without any password now.
Conclusion:
We did mention three ways to remove passwords but re-installing the operating system is very tedious and not recommended as you lose your data in the process. Furthermore, most people do not bother to create password reset disk because they don't understand its significance.
So, this is why iSeePassword – Windows Password Recovery is one of the safest and effective ways to eliminate passwords in Windows 10. Additionally, you can reset passwords in other Windows OS versions as well, like, XP/Vista/7/8 and also the old Windows servers. Do not worry about brand and model of your desktop or laptop since it is compatible with every laptop brand like Dell, Toshiba, HP, Lenovo, etc. With iSeePassword program, you can take care of the problem without any issue.
Note: This post is sponsored by iSeePassword Technology Co, Ltd.