If your phone has been acting up, there's a chance it might be infected by a Trojan that has granted a hacker access to certain things on your device. If your next question is, "But how do I remove a hacker from my Android phone?" In this article, let's look at that; we'll also give you tips to stay safe online and prevent your device from being hacked.
How do I remove a hacker from my Android?
To know if there is a Trojan on your device, you need to look for the following signs.
How to check if your Android device has been hacked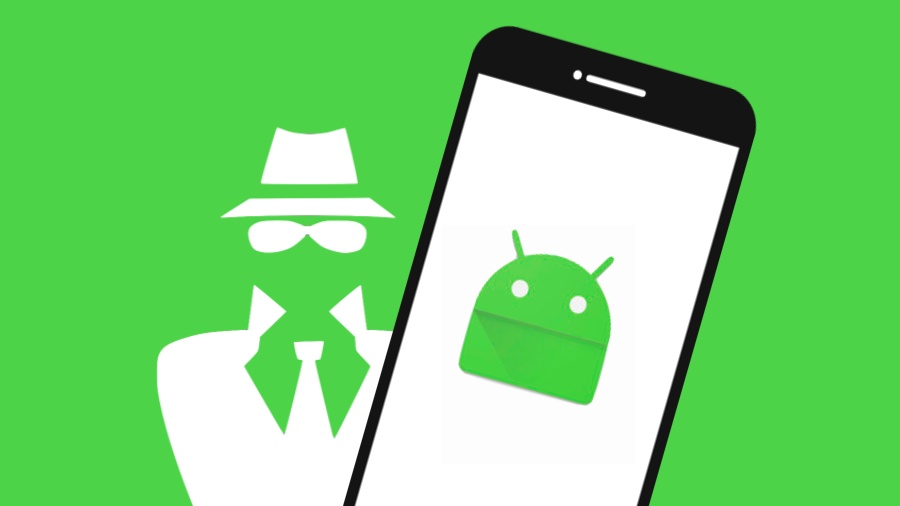 A hacked device will likely not perform as well as a normal device.
If your device is hacked, you will see abnormal activity like weird notifications and call log patterns.
Your Android device's battery will drain quicker than usual.
You will see apps constantly running in recent apps even if you clear them from memory.
There are many other ways to identify if your Android device has been hacked. Still, if you experience the above things, it's safe to say that your phone is infected by a Trojan getting into apps and sending critical information to hackers.
Phone hacked? Here's what to do next!
If you discover that your Android phone has been hacked, here are the things you should do.
Remove any shady-looking apps that you didn't download and if needed, install them from the Play Store.
Change your Google Account password.
Pause your banking services for some time.
Temporarily block your stored Credit or Debit cards.
Change the passwords of your social media handles.
Although Android has improved a lot in the security aspect, it's still a piece of software at the end of the day. No matter how difficult it is to hack well-written software, skilled hackers will always find ways to get in by injecting code using third-party apps or by directly attacking the operating system. Hence, it is essential to remember that no one's 100% safe in this vast internet-dominated ecosystem.
How to prevent your phone from getting hacked
Android's open nature allows you to install apps outside the Play Store. The ability to sideload APKs (Android Application Packages) is a boon for Android enthusiasts. Still, there's also a doorway to malicious apps waiting to steal your data and track your activity. Similarly, here are the things you should avoid doing to stay safe from hackers.
Refrain from downloading apps from shady-looking websites. Download from trusted sources like APKMirror.com and others.
Use a VPN to stay protected. Here's a list of the best VPNs that you can use.
Review permissions. Try using features like Privacy Dashboard.
When opening an app for the first time, give access to permissions wisely.
Use Android privacy indicators to see if an app is using your microphone or camera and uninstall the app.
We may have missed some pointers, but the above ones are the most important. Additionally, you can also use an anti-virus app on Android, but as it constantly runs in the background, it will impact your phone's performance.
What are your thoughts about Android's security? Do you think iOS's security is far better than Android's? Let us know your thoughts in the comments section below.