If you drive a Tesla Model 3 or any other electric car for that matter, you'll want to know how to prepare your car for the upcoming stay at home order due to Coronavirus.
Since electric cars lack an engine and a transmission, their long-term storage is quite different from conventional cars.
Majorly, when storing your Tesla, BMW i3 or Chevy Bolt for lockdown, you'll need to take care of the battery, tires and external body panels.
Just like the maintenance of electric cars, the long-term storage of EVs is also relatively simple than conventional gasoline cars.
So, here's what you need to do to prepare your Tesla or any other electric vehicle for long term storage, as explained by Out of Spec Motoring.
Long Term Electric Car Storage For Tesla Model 3
1. Keep The Battery Charged
The most important thing you need to do as an electric car owner is to make sure your car's battery stays charged. Electric cars lose stored battery charge over time without running. Therefore it is important to keep your car's battery charged if you don't want your EV to turn into a brick when the lockdown ends.
In Tesla electric cars, users can limit the percentage of battery they want to be charged. You can use this function to set the charge limit from anywhere between 50-70%. Just plug in your Tesla and leave it at that.
On average, the Tesla Model 3 will lose 10-13% of charge when parked for 22 days. So a continuous charging will prevent that.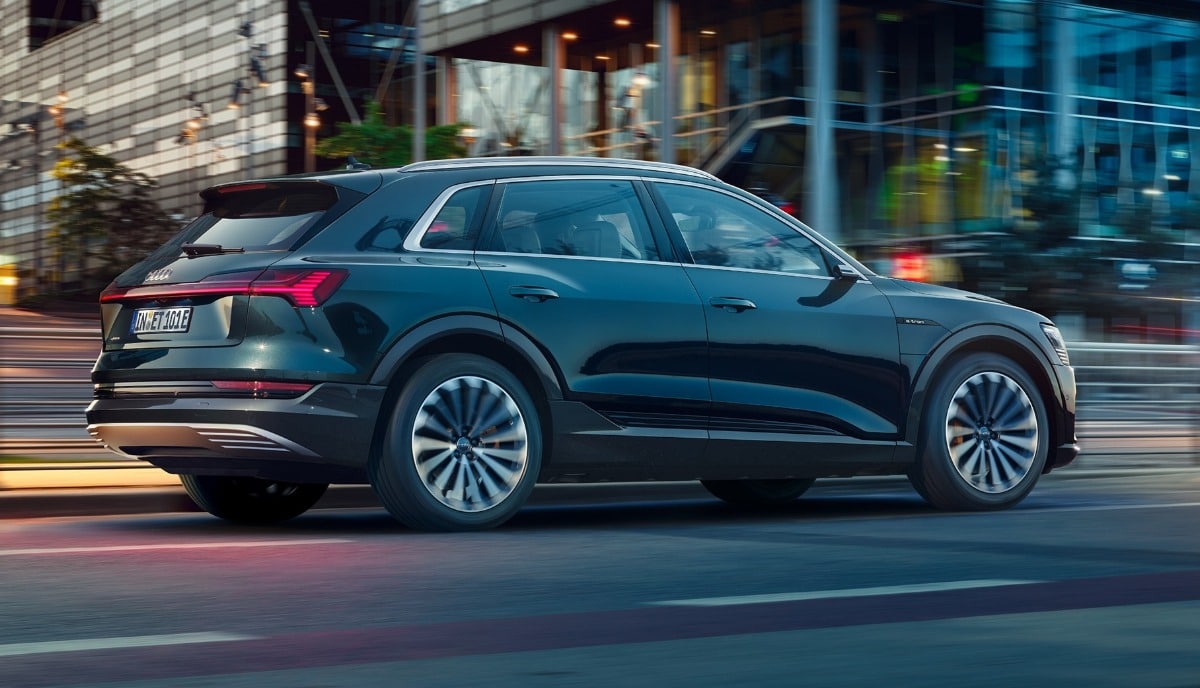 If you own an Audi e-Tron, Jaguar I-Pace or any other EV, then I'd advise you to charge the same between 50 and 70% and then unplug the charger. These cars don't have the option to set the charging-limit so they'll always charge up to 100%.
Instead, just check in on these cars every week and keep them charged.
Pro-Tip: Storing the car at room temperature will reduce the battery drain in every electric car.
2. Avoid Flat Spots In Tires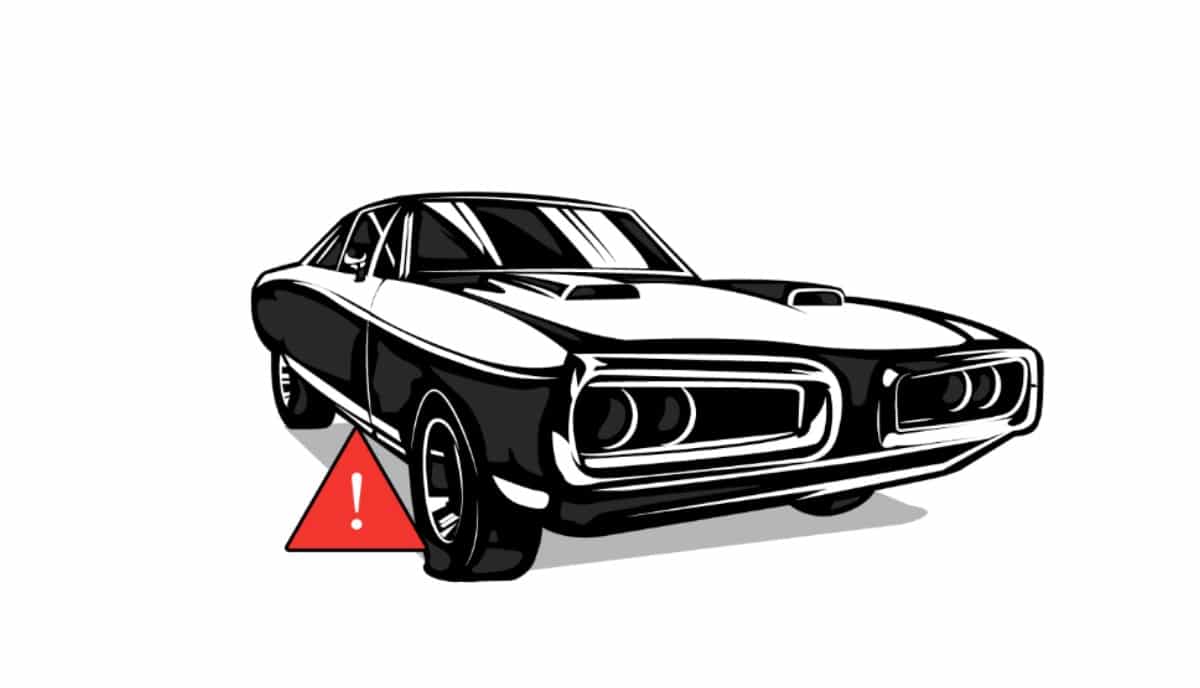 A "Flat Spot" develops in tires when the car is parked for a long time. It can cause wobbles, vibrations, or loss of grip while driving. Needless to say, you don't want flat tires on your car.
There are a couple of ways to avoid flat spots. First off, you can increase the air pressure in your tires by 3 PSI. It will increase the height of the sidewall and prevent any flat spots from developing.
Avoid keeping your car in a room with temperature fluctuations as it will accelerate the development of flat spots.
If you want a more effective solution, then buy a set of tire cradles. They completely protect your tires against flat-spots.
3. Protect The Paint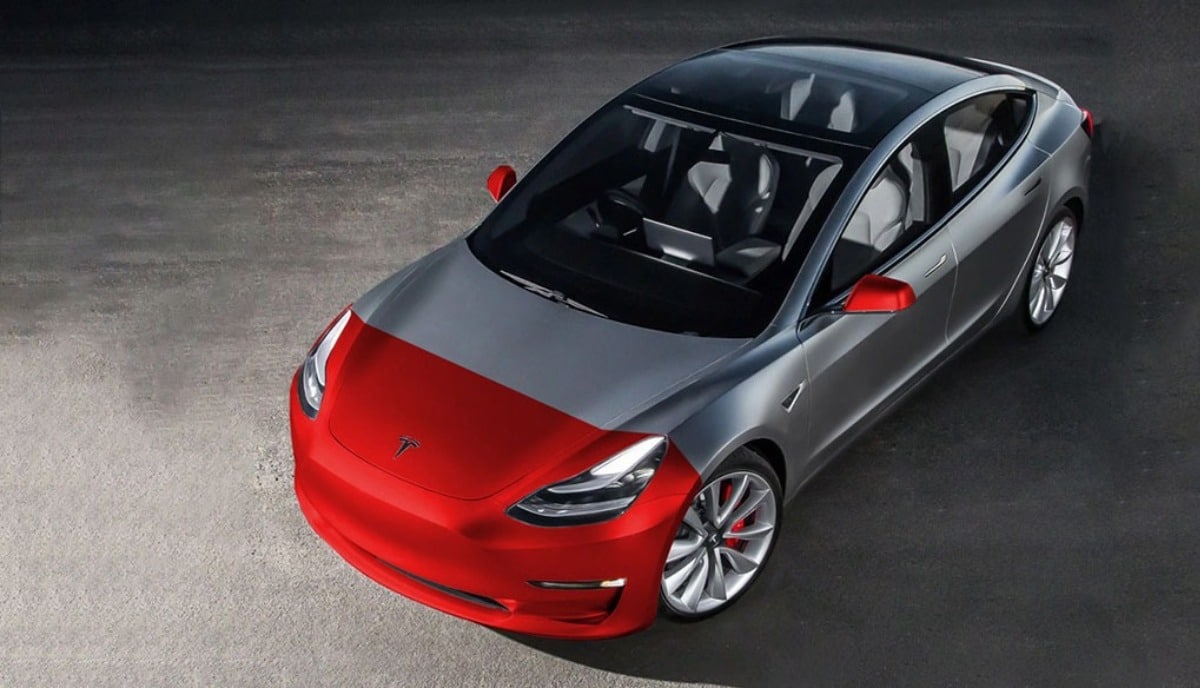 If you park your car under a tree or in sunlight, chances are its paint will get damaged during the lockdown. Sap from trees can scratch your paint if left undisturbed and continuous sunlight can bake several spots left on the paint by birds or other animals.
So it is advised to wash your car thoroughly and cover it. Additionally, you'll need to make sure that the car cover is free of dust and dirt as well because those can scratch against the paint.
Prepare Your Model 3 Electric Car For Lockdown
In conclusion, preparing your car for a stay at home order is fairly simple. And the preparation will go a long way.
All of us would want to rush out driving as soon as the quarantine ends. Therefore, it helps if we have our EVs charged and ready to go.