Are you bored of lame April Fools' Day pranks? If yes, here is a cool Easter Egg for you on Google Maps. You can now play the legendary game 'Snake' in the Maps app.
Just hit the menu button on the top left corner of the Google Maps screen. Select the option 'Play Snake' and you are good to go. If you don't see the option to play Snake, try restarting the app.
For those who don't have the Google Maps app or just don't feel like using it, you can try the same on a standalone site. While the Easter Egg is expected to expire in a week, this site might let you play the game later as well.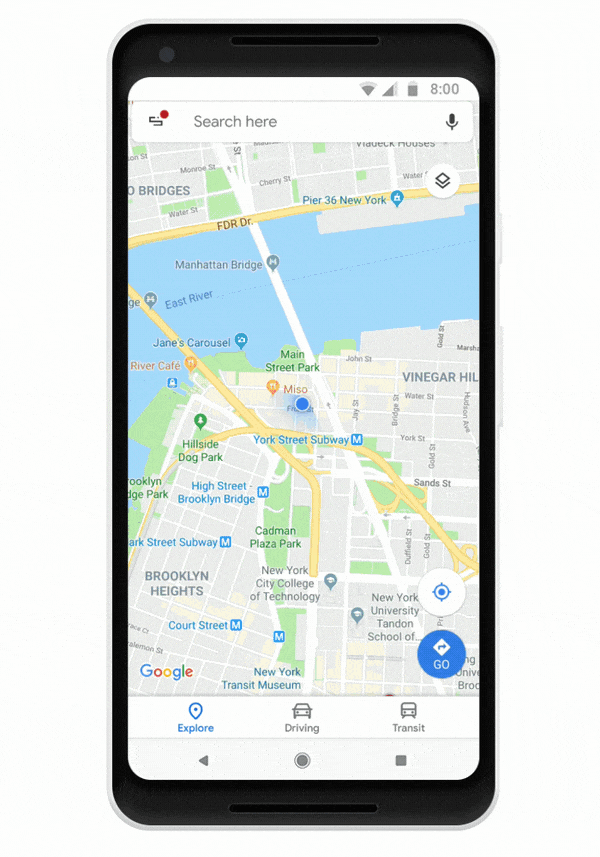 To play the game, select any city map presented on your screen. You can choose between Cairo, São Paulo, London, San Francisco, Sydney, Tokyo, or the entire world map.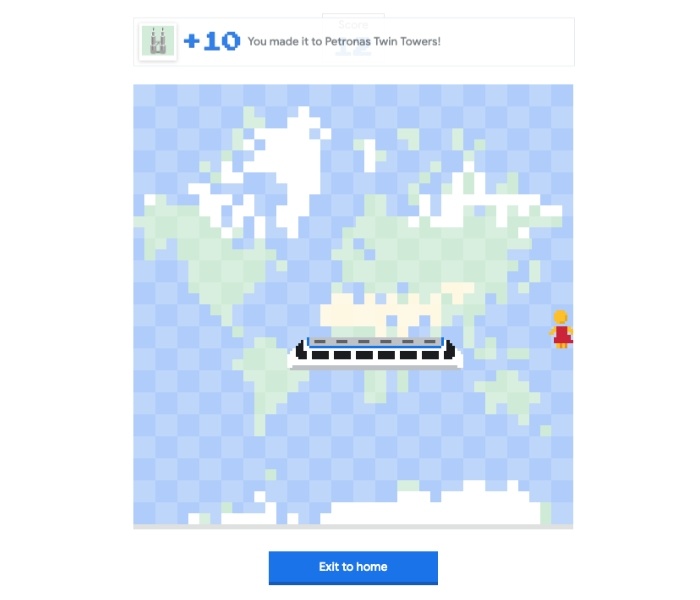 The game elements have been tweaked a little. Instead of a Snake, you will be given a bus or train which picks up passengers and visit various landmarks along the way.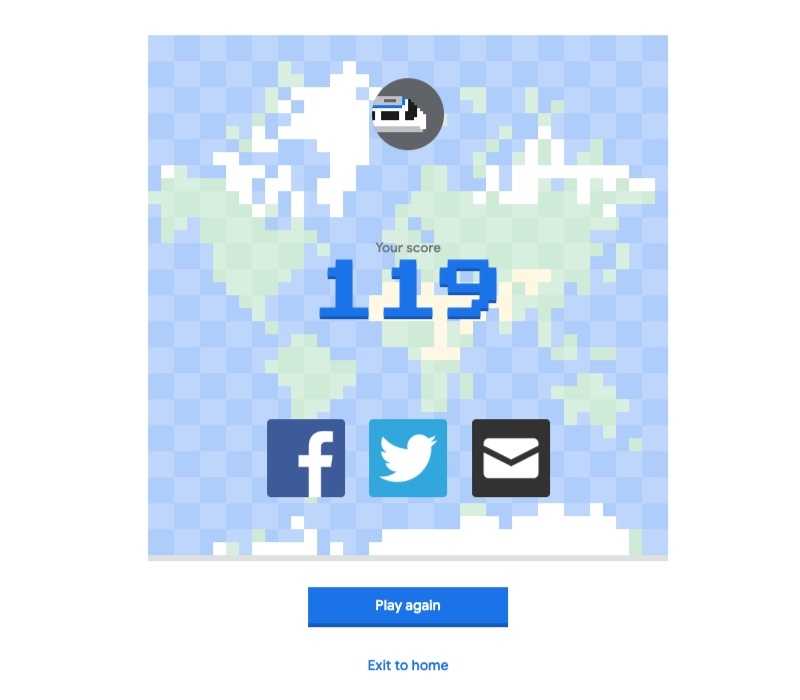 I managed to score 119 in the first attempt. Try out this game and share your highest scores with us in the comments section below. Keep reading!