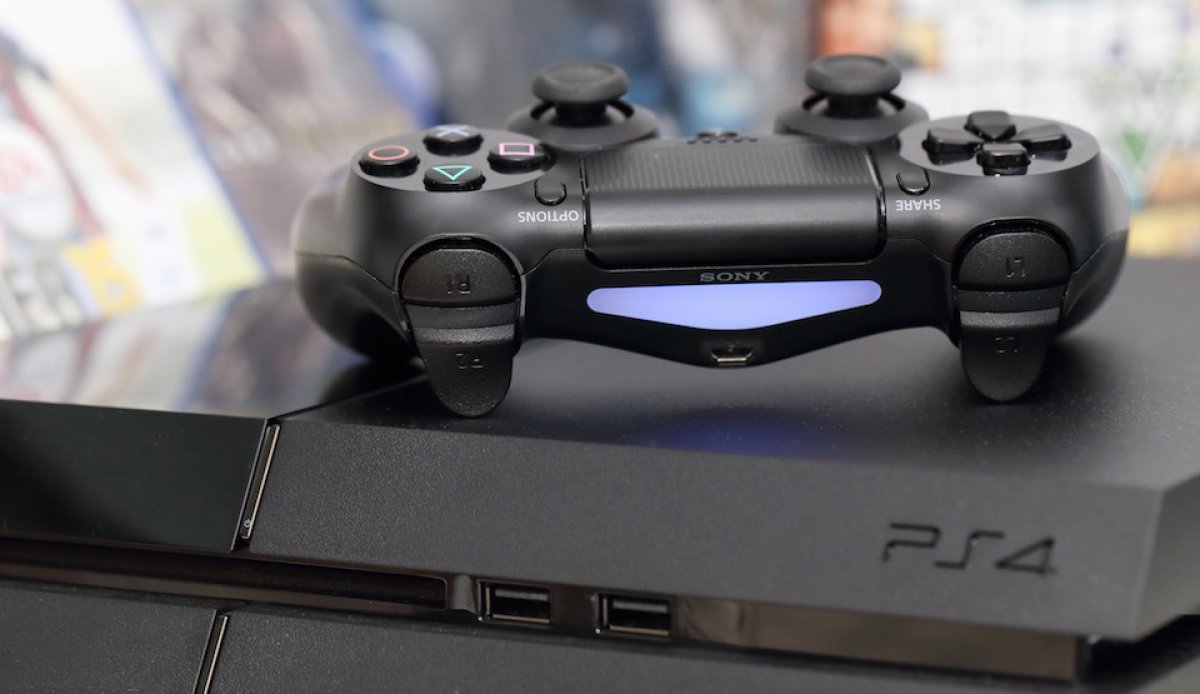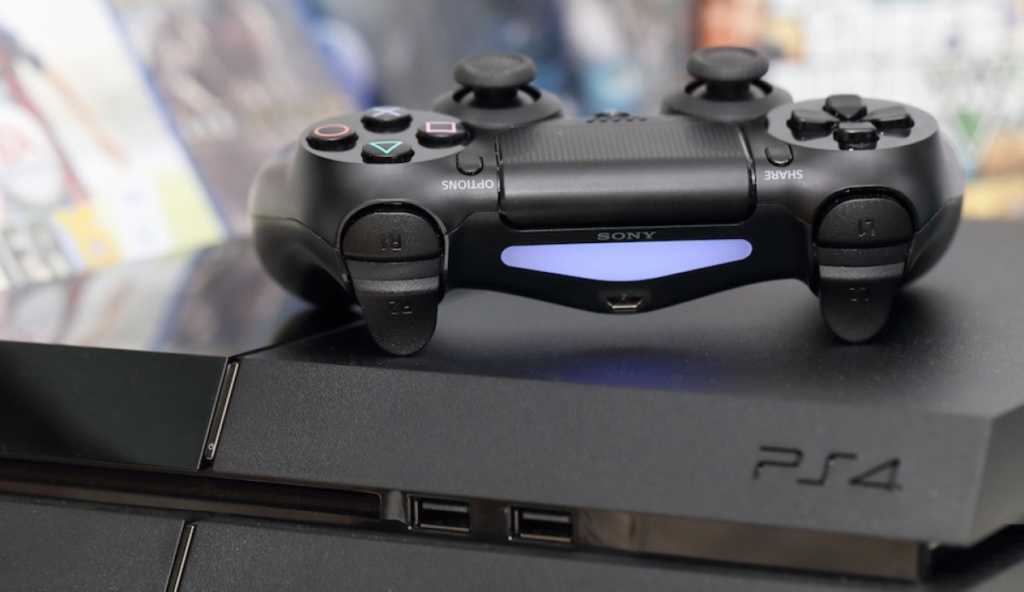 Short Bytes: Twisted, an independent app developer, recently announced plans to release his desktop software on Wednesday, which is essentially a port of his previously-released Android app that mimics the PlayStation Vita's ability to stream games from your PS4.
E
ver thought of playing PS4 games on your PC? Well, now you can. A developer (goes by the name Twisted) who previously made an Android app to play PS-Vita games on PC, is releasing Remote Play PC app which will let you stream PS4 games directly on your PC.
In addition to running PS4 titles, Remote Play PC also includes a control panel that maps your mouse and keyboard controls and lets you save them as profiles for different kinds of games.
The only pain point here is that the app is not free and it will cost you somewhere around £6.50/$10 as mentioned in his official blog post.
On pricing part Twisted added –
I've been working on this project mostly part time for over a year when the Android version was first released in October 2014. I've lost count the amount of hours I've put in over this time but I've enjoyed every moment working on this project which leads me onto my main point. I'd like to work on this project full time, adding features, getting it stable and porting it to other platforms which I know a lot of you want! The only way to support this is to charge for the app, all my previous projects have been free and I don't want to have to but sadly its the only way to support my living costs. On the plus side this means I have more time to work on the project and provide support to its users, something which I've been limited on in the past.
It might happen that Sony will come after Twisted to shut down his unauthorized app. If that happens, you'll probably have to write off the money you spent on it as it won't be easy for a lone developer to battle a massive corporation.
Add your views in the comments below.
Via: Kotaku