WhatsApp is on a huge streak when it comes to the rollout of new features. WhatsApp has been testing and releasing abundant features that make the app better for day-to-day use in the past month itself. Recently, we saw the multi-device beta, the "View Once" feature, leaks of the Chat Migration feature, and the news of joinable calls.
Likewise, the joinable calls feature is now available for all WhatsApp users, provided they're on the latest version of the app. The new feature is surely a must-have for WhatsApp calls. You can also leave a call and join back in as long as the call is active. Let's see how to join these missed group calls.
Joinable WhatsApp group calls
Earlier, if a person from a group chat missed an incoming call, someone from the group had to call the person again for the said person to join the call. Either that or the call had to be made again. With the new WhatsApp feature, you can join in freely by tapping on the call in the "Calls" tab. Here's the detailed process.
1. Firstly, if you missed a call, the group call notification will stay on your phone as long as the call is active. You can tap on it to join the call.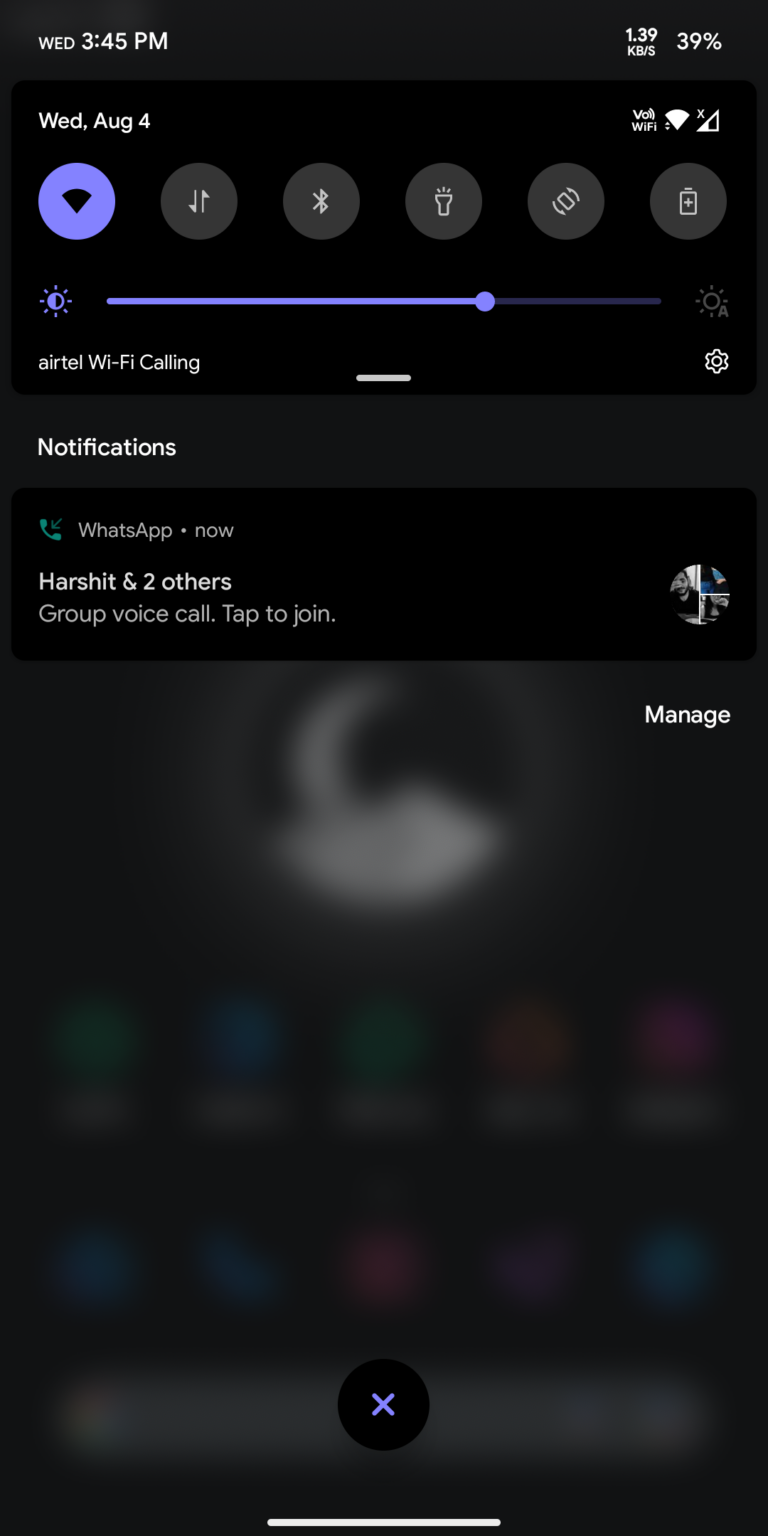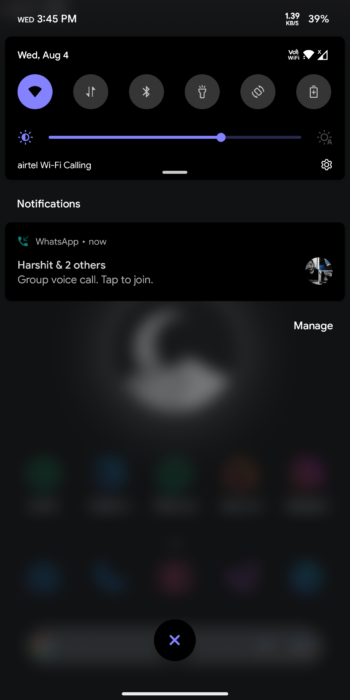 2. Alternatively, you can open WhatsApp and join the call from there. Open the app, and tap on the Calls tab.
3. There, you'll see your group's call if it's active. Tap on it.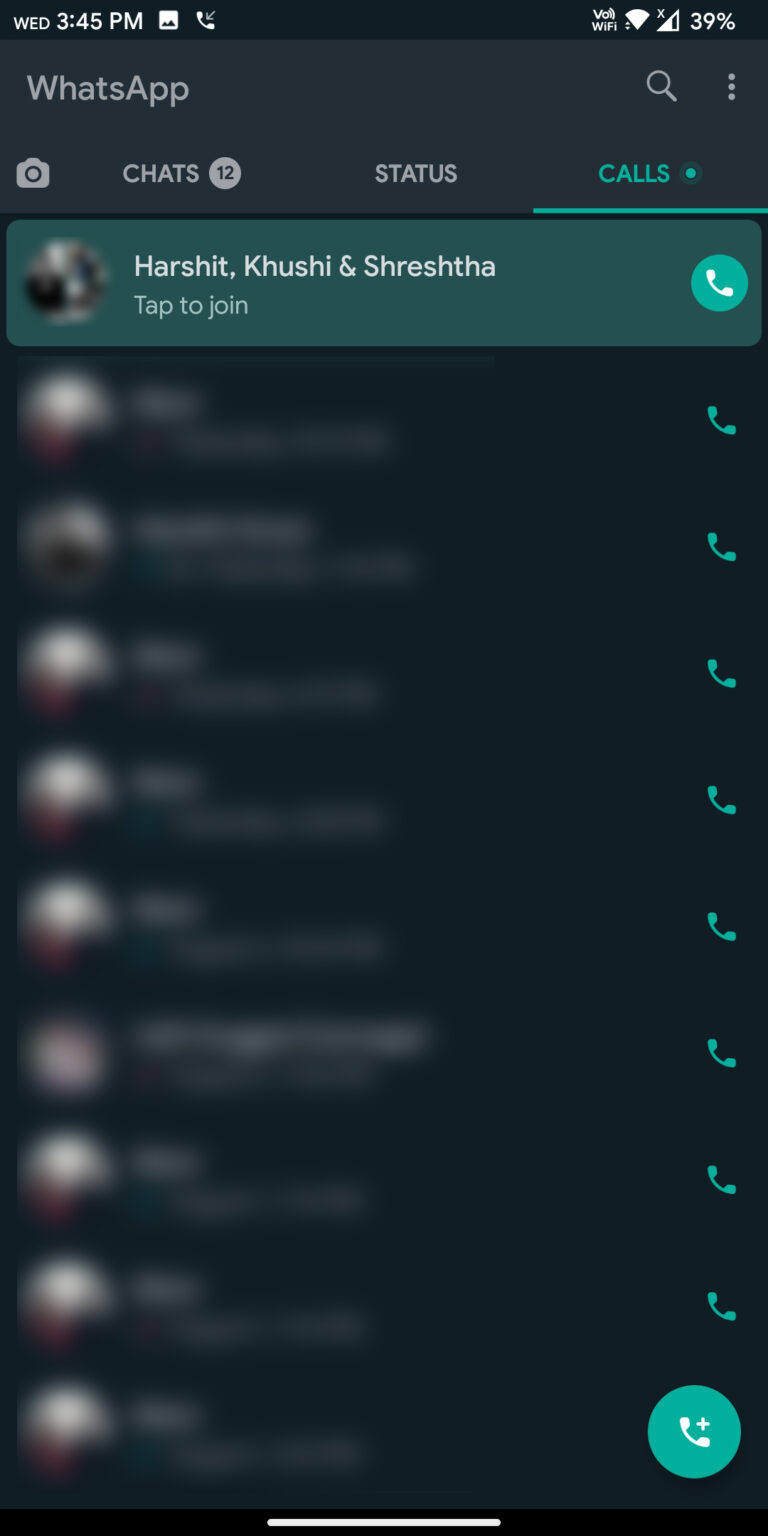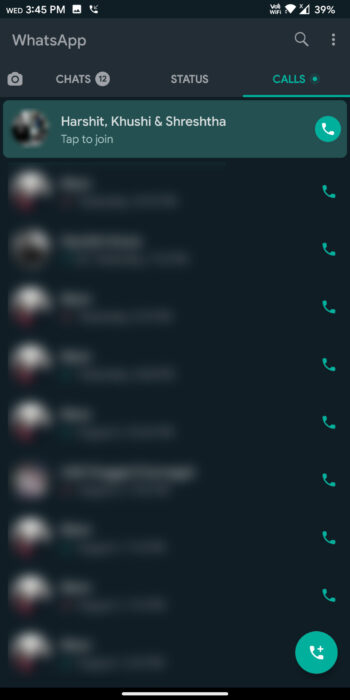 4. Further, the WhatsApp call UI will appear. There you'll have a list of the call's participants. Tap on the Join button to join the call.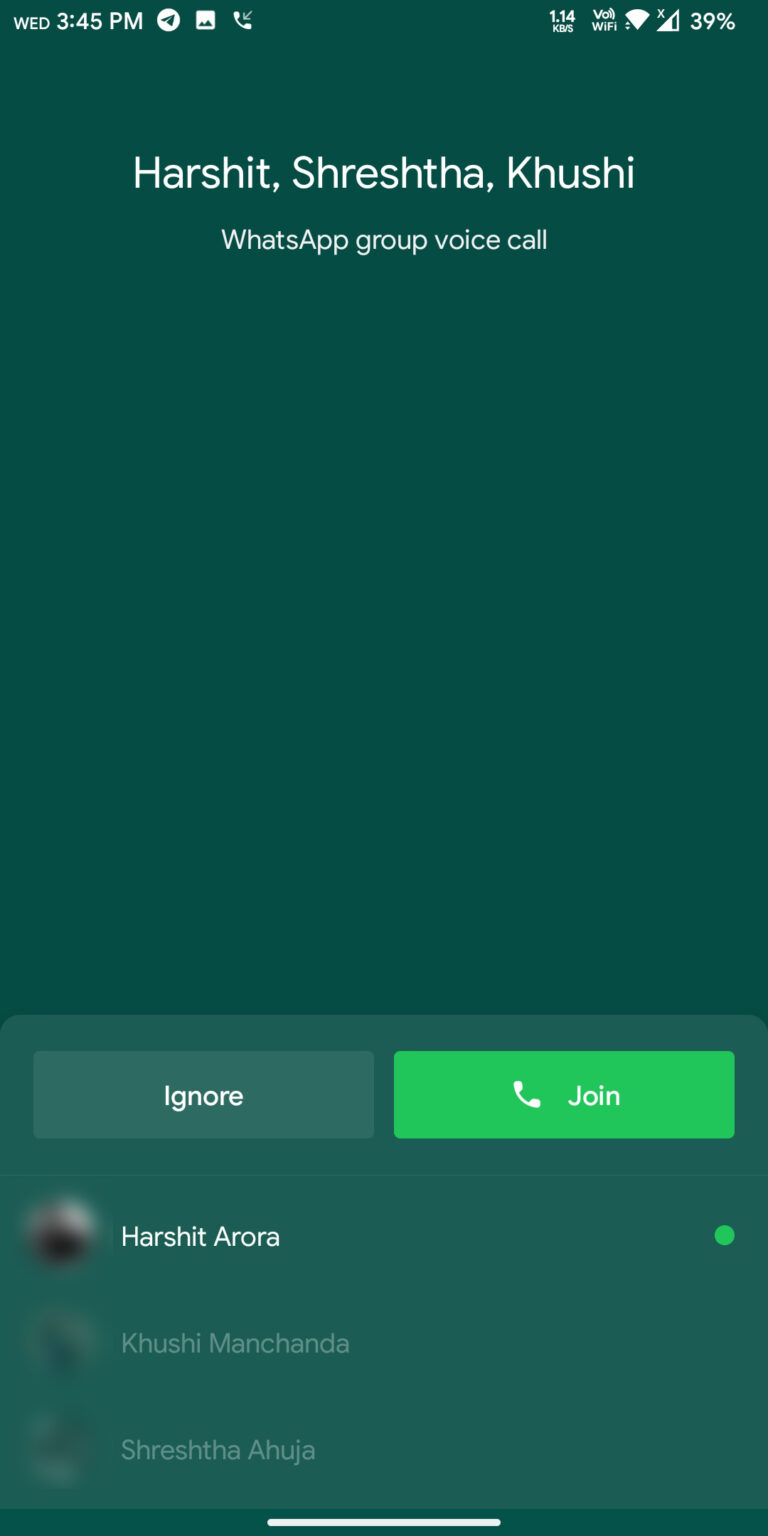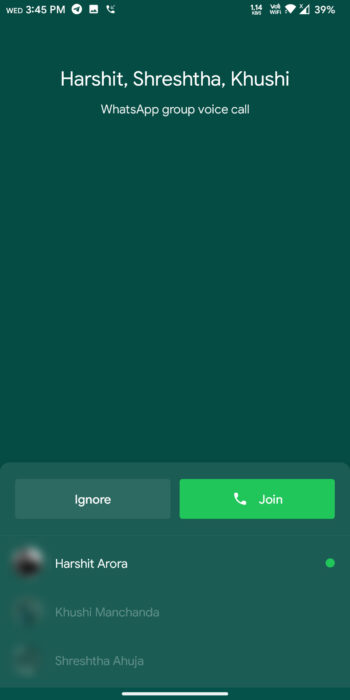 And there you have it. It's quite easy to join group calls on WhatsApp now. Ever since the pandemic began, WhatsApp has been improving its app in every way it can and bringing useful features as well.
This new feature is now available to all WhatsApp users on Android and iOS. If you haven't seen it on your phone yet, make sure to update the app to the latest version. Post that, follow the above steps.
Do you like the new feature? Let us know in the comments below.