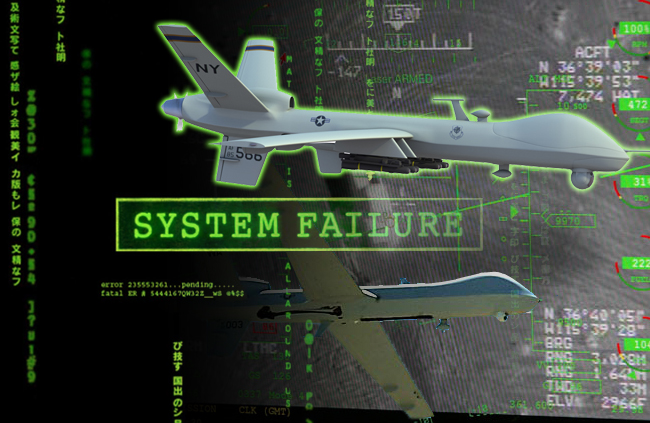 The information needed to hack a sophisticated military drone is already available on internet and hackers could use this how-to guide for hijacking military drones, an Israeli defense manufacturer said. This news comes in the wake of the increasing warnings of drone hacking.
D
rones are the new warfare tools as they are cost and life-saving by performing multiple functions with ease. A manual named "The Requirements for Successful GPS Spoofing Attacks" was published back in 2011 just a month before the CIA drone downing by Iran. Israel Aerospace Industries cyber-programs director Esti Peshin pointed out the possibility of the use of this document in the downing.
Peshin said, "It's (How to Hack a Military Drone Manual) a PDF file…essentially a blueprint for hackers." "You can Google, just look up 'Tippenhauer' – it's the first result in Google. Look up 'UAV cyberattacks' – it's the third one. 'UAV GPS spoofing attacks' – the first one," she added.
The study explains the way to feed the GPS system to fake signals so that drones end up losing the ability to calculate its coordinates. In the report, Peshin says that the goal of the study was to point out the "effective receiver-based countermeasures, which are not implemented yet in current standard GPS receivers."
The PDF file published didn't mean any harm but hackers could have possibly exploited the instructions given before the drone manufacturers recognize the risks and fortified the drones.
At the end of the article, they had listed many UAVs and told which were riskier than the other by the way.
Currently, the Pentagon is working to shield the UAV surveillance and navigation system from the outside interference.
Read out extensive coverage on drones and know about the latest advancements being made in the field.
Visit this link for the 2011 PDF file on how to hack a military drone.