Google has finally released the new Gmail web interface with a bunch of improved features. The new interface has a refreshed design and features such as snoozing emails, confidential mode, smart replies and several others.
The new update will bring different layout and features users depending on the type of Google account they have.
How to enable the new Gmail interface for desktop?
For regular Gmail users
Log into your Gmail account from desktop and click on the Gear icon.
Select Try the new Mail option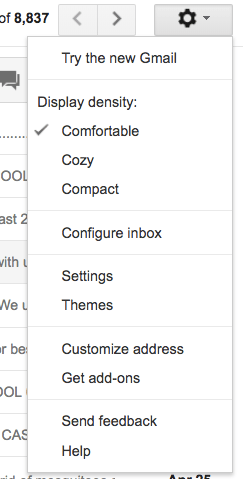 Your Gmail account will immediately get a revamped look but in case you don't like the new version, it's easy to roll back to the previous design. Just follow the same steps mentioned above and click on Go back to classic Gmail.
For G Suite users
To enable the new interface in a Gmail account for organizations, you will have to switch to an administrator account and go through the following steps:
On the Admin console dashboard, go to Apps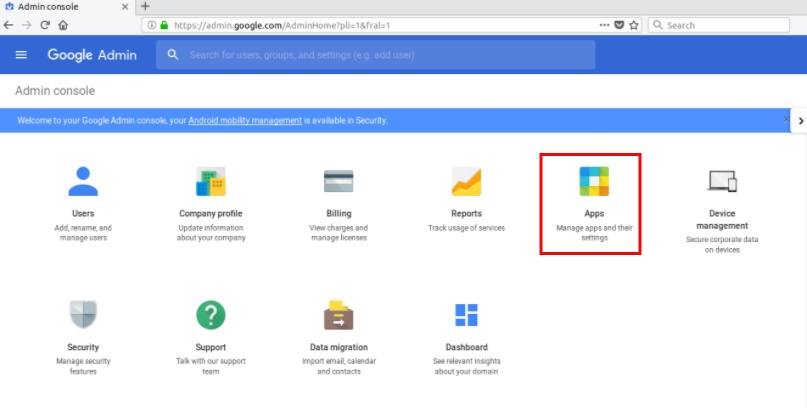 A list of apps will appear. Click on Gmail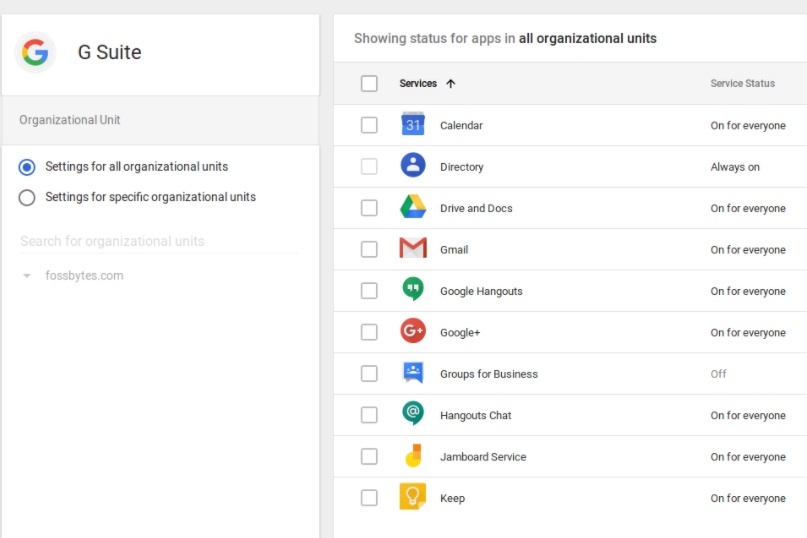 In the User Settings, scroll down to New Gmail Early Adopter Program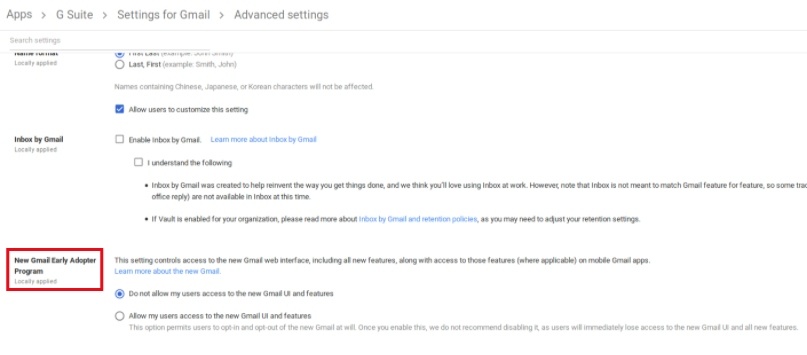 Click the radio button for Allow my users access to the new Gmail UI and features
Then Save the settings.
It may take up to one hour for the "Try New Gmail" option to appear in the settings of your Gmail account. Once it does, just click on this option and you are good to go. Once you've got the new Gmail, do let us know if you found the changes interesting enough.