Nowadays, people are more inclined towards texting instead of calling. The use of emojis and stickers has increased a lot in recent years as they help the user to express emotions without words. Google always experiments and brings new emojis for Google Keyboard. The latest feature dubbed Gboard Emoji Kitchen lets users create a plethora of fresh stickers by fusing existing emojis.
With this new feature, you can create a customized sticker of your favorite emoji. This is surely going to help users express their exact mood. Google named the feature as Emoji Kitchen as it mixes emojis to make emoji mashup stickers.
How Does Gboard Emoji Kitchen Work?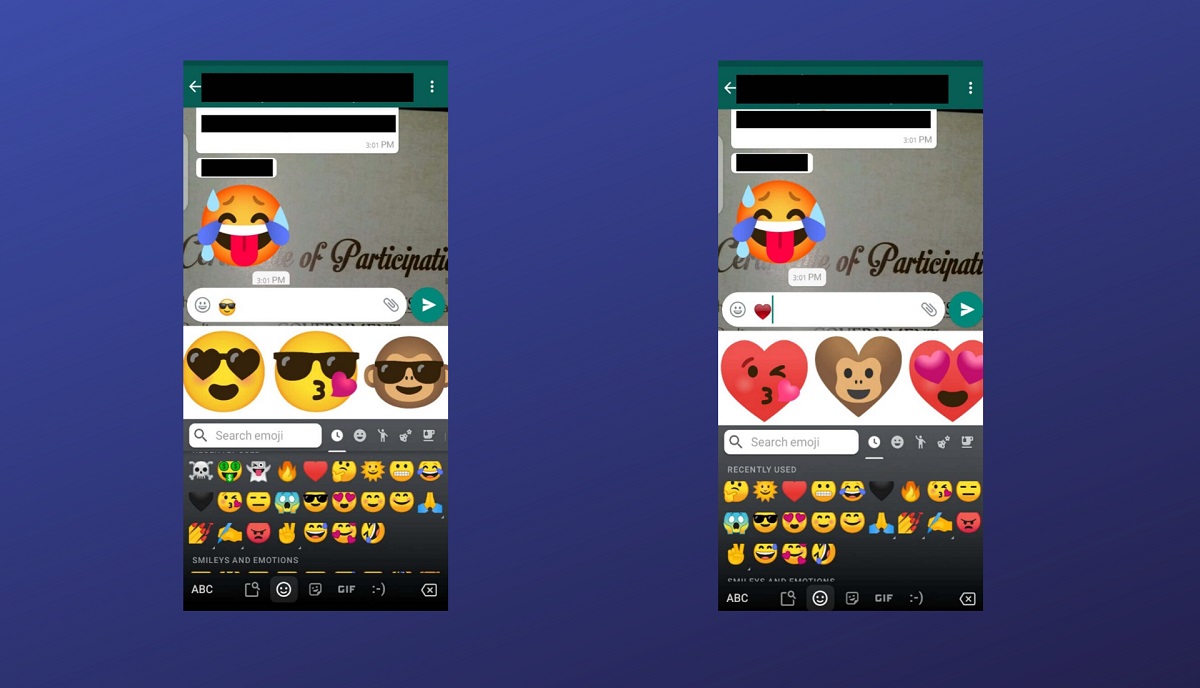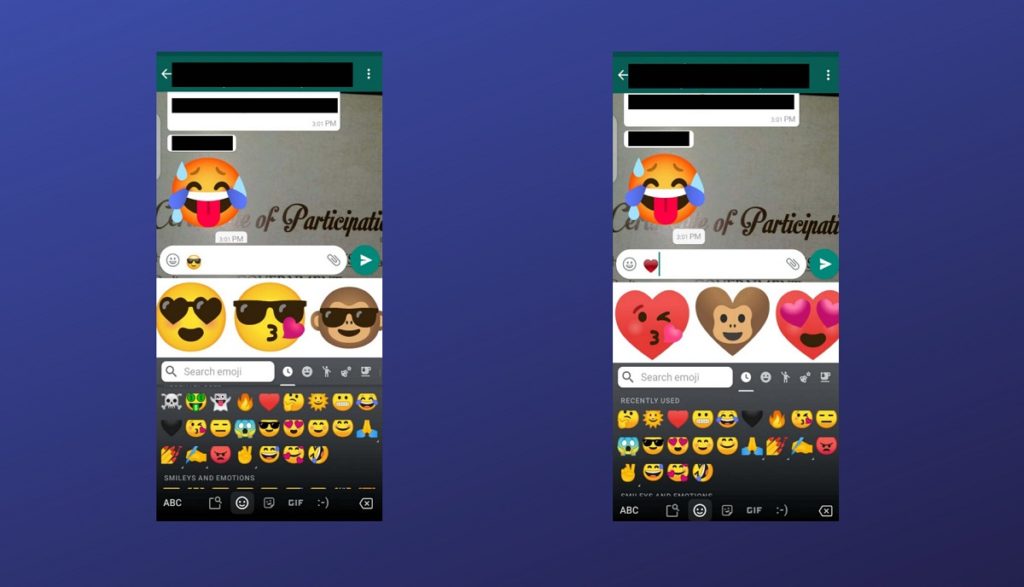 The Emoji Kitchen feature in the Google Keyboard uses the emoji selected by the user and provides them with a number of customized stickers related to that particular image.
For example, if one enters a ghost emoji, they will get suggestions of a laughing ghost, monkey ghost, love eyed ghost, and other such emoji mashup stickers. The stickers have been specially created with the help of designers at Google.
However, the feature is only available in the Gboard beta version for now. A stable update is expected to arrive soon but if you cannot wait that long, here's how you can get Emoji Kitchen right way.
How To Get Emoji Kitchen?
The fastest way to get Emoji Kitchen is to join the Google Keyboard beta program. Here's how you can do that: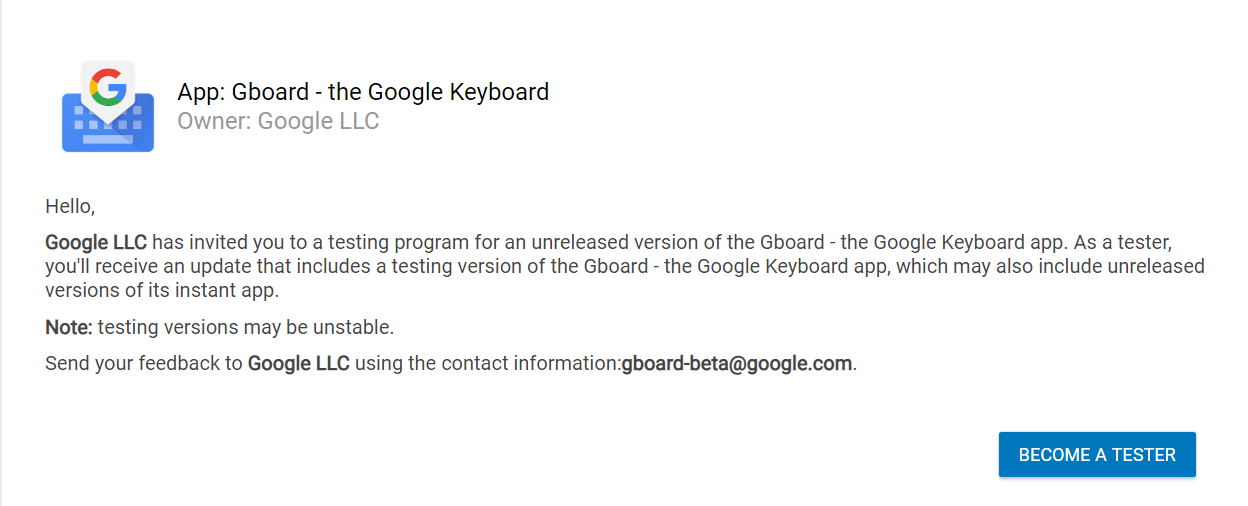 Click on the "BECOME A TESTER" button to register yourself as a beta tester.
Once you have done that, you will see a confirmation page of the same as given below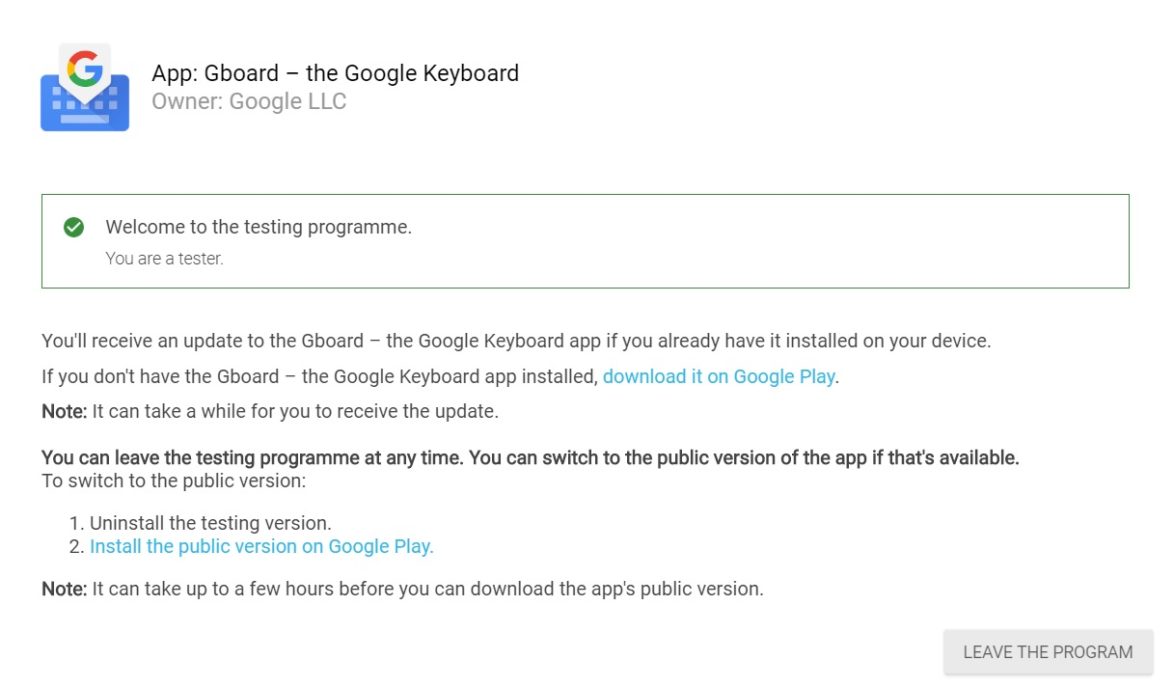 Next, install the latest beta update of Gboard from Google Playstore
After this, you can use the Emoji Kitchen by launching the keyboard in a particular app.
This emoji feature can be used in selected apps including Messages by Google, WhatsApp, Snapchat, Telegram, and Gmail.
How To Use Gboard Emoji Kitchen?
To use the Emoji Kitchen Feature, one has to enter an emoji in the typing space in an app. After that, users will get a number of customized stickers options to chose from. Here are a few examples of emojis I created:
Please note that the feature is not available for all the emojis present in Gboard. For example, the feature is not working for the fire and danger emoji during the test.
So what are you waiting for? Try the Gboard Emoji Kitchen right away! For more such exciting features, keep reading Fossbytes.