Apple Music is the go-to place for most iOS device owners. You can listen to numerous playlists or create your own. However, you need to pay $9.99/month to enjoy its services.
While it might be a slight bummer for older subscribers, there is some good news for you if you are a new subscriber. You can now get six months of Apple Music for free by purchasing new AirPods and some Beat headphones.
This is a great time to be an Apple Music customer, listening to over 75 million songs for free. This is a great offer. Moreover, it's pretty easy to redeem the new request that the company has started offering today.
Here are the steps that you need to follow to get free Apple Music for six months:
1. Ensure that your Apple device is upgraded to iOS 15.
2. Pair your audio device with your Apple device.
3. Open the Apple Music app and sign in to your Apple ID.
4. The offer will appear, and you can get free Apple Music for six months.
An alternate way to get free Apple Music is explained in this guide by us.
Eligible Devices For Free Apple Music Offer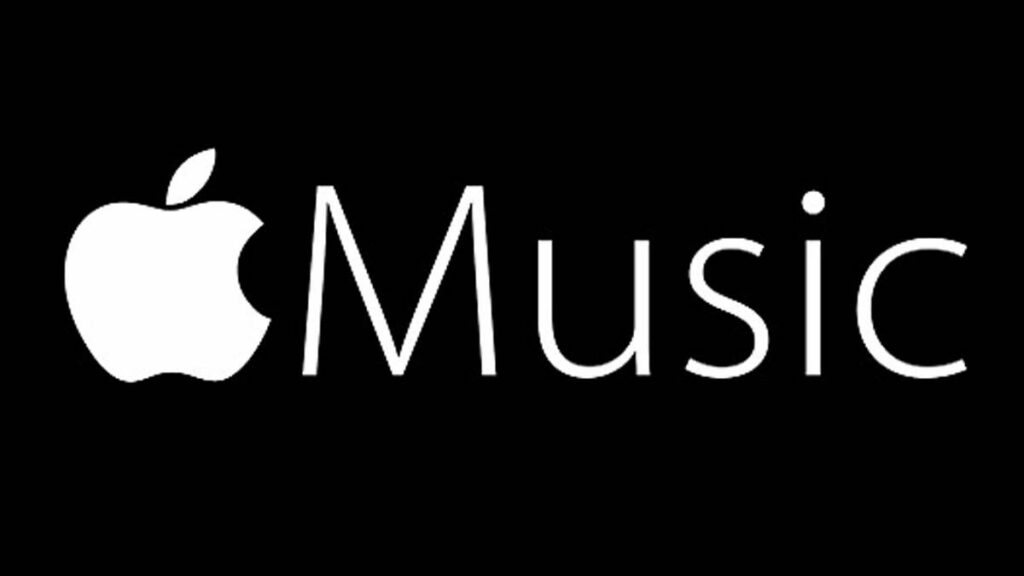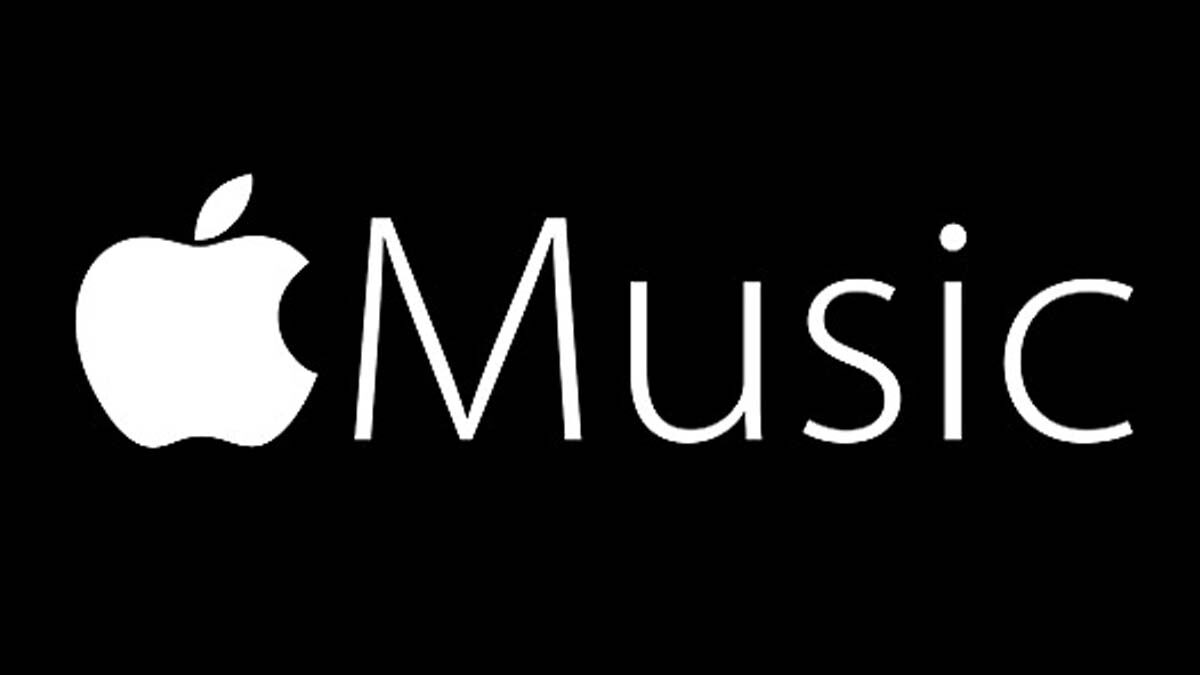 The first eligibility to get this offer is to be a new subscriber. Additionally, here is a list of eligible devices for you to take advantage of the new offer.
The list of devices that are eligible is: Any AirPods Pro, AirPods with Charging Case, AirPods with Wireless Charging Case, AirPods Max, Beats Studio Buds, Powerbeats, Powerbeats Pro, or Beats Solo Pro.
Even if you already own these devices, you still qualify for the offer. Devices that are not eligible are as follows:
AirPods (1st generation), Beats Solo3 Wireless, Beats Studio3 Wireless, Beats EP, and Beats Flex.
That's it for this article. Feel free to share your opinions about the same in the comments section below. Also, check out how to get Apple TV for free here.