With the roll-out of Chrome 78 for Windows, Mac, and Linux, Google has added a bunch of features to the browser. That includes a click to call feature, using the cross-device sharing function, where you can right-click on a number and call the person through the connected smartphone.
Another one offers a new bubble overlay pop-ups while hovering the mouse on the tab, and many more. However, the most significant customization addition in Google Chrome 78 is the forced dark mode.
What is Forced Dark Mode?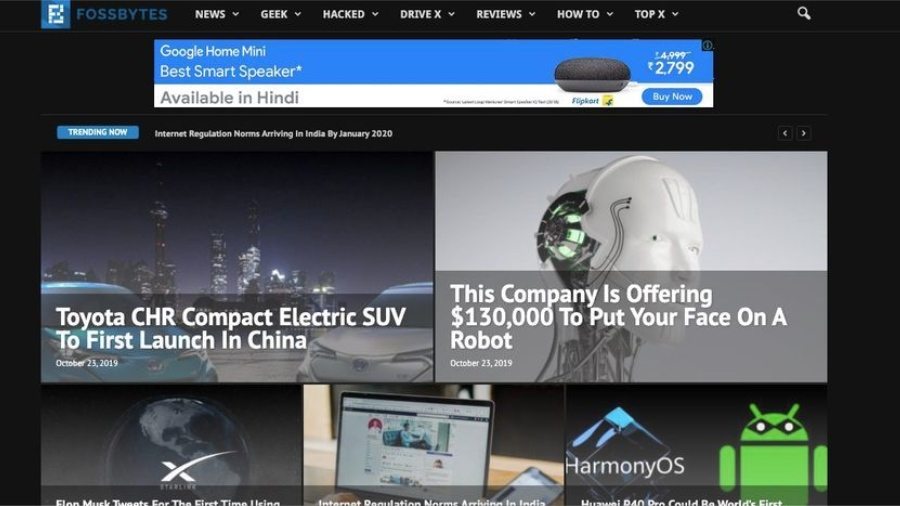 Google initially introduced the feature in Chrome 78 Canary build in August. It appears that the feature is ready for the final rollout.
Google introduced dark mode a long time ago. However, it never felt complete since webpages would never support it. The Force Dark Mode feature in Chrome applies a dark theme on all the websites, regardless of their support.
How to get Dark Mode on all websites in Chrome?
Even after arriving at the stable version of Google Chrome, the feature is still experimental. Here is how to turn it on —
Type chrome://flags in the Chrome address bar
Find the feature flag, "Enable Force Dark"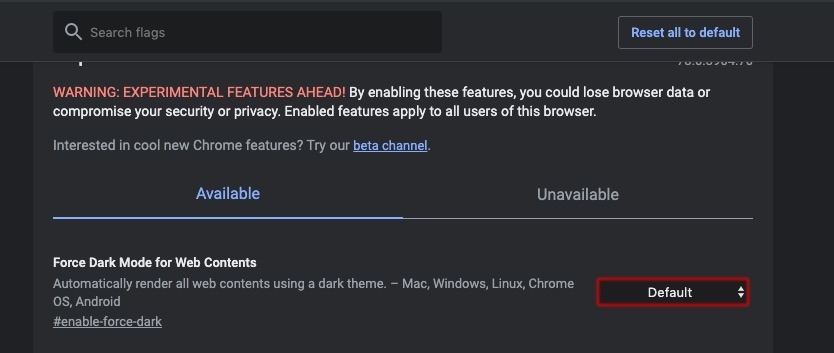 Choose "Enabled" in the drop-down menu next to it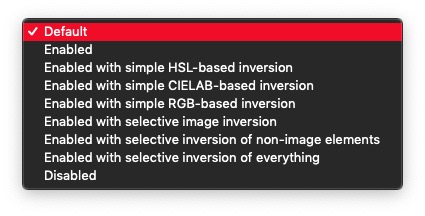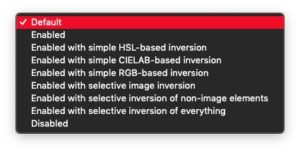 Since its a feature flag, expect a few bugs and glitches while browsing through websites.
DNS-Over-HTTPS
Other than all the new customization features, Google will also be starting trials for the controversial DNS over HTTPS protocol.
Previously, ISPs and many governments have shown concerns about the new Internet protocol. The DNS-over-HTTPS allows the DNS resolution over encrypted HTTPS connections instead of using the currently common plain text DNS lookups.
While the practice would help users to avoid hackers from spoofing attacks and hiding DNS requests, it would also make it difficult for ISPs to track the DNS traffic.