If you are a frequent user of Google Chrome, you might have come across the net err_cache_miss once or twice. This problem is quite annoying as it can be due to various reasons either on your side, browser problems, or the website itself.
If you encounter this problem on Google Chrome often, there are a few methods to fix it.
What is err_cache_miss?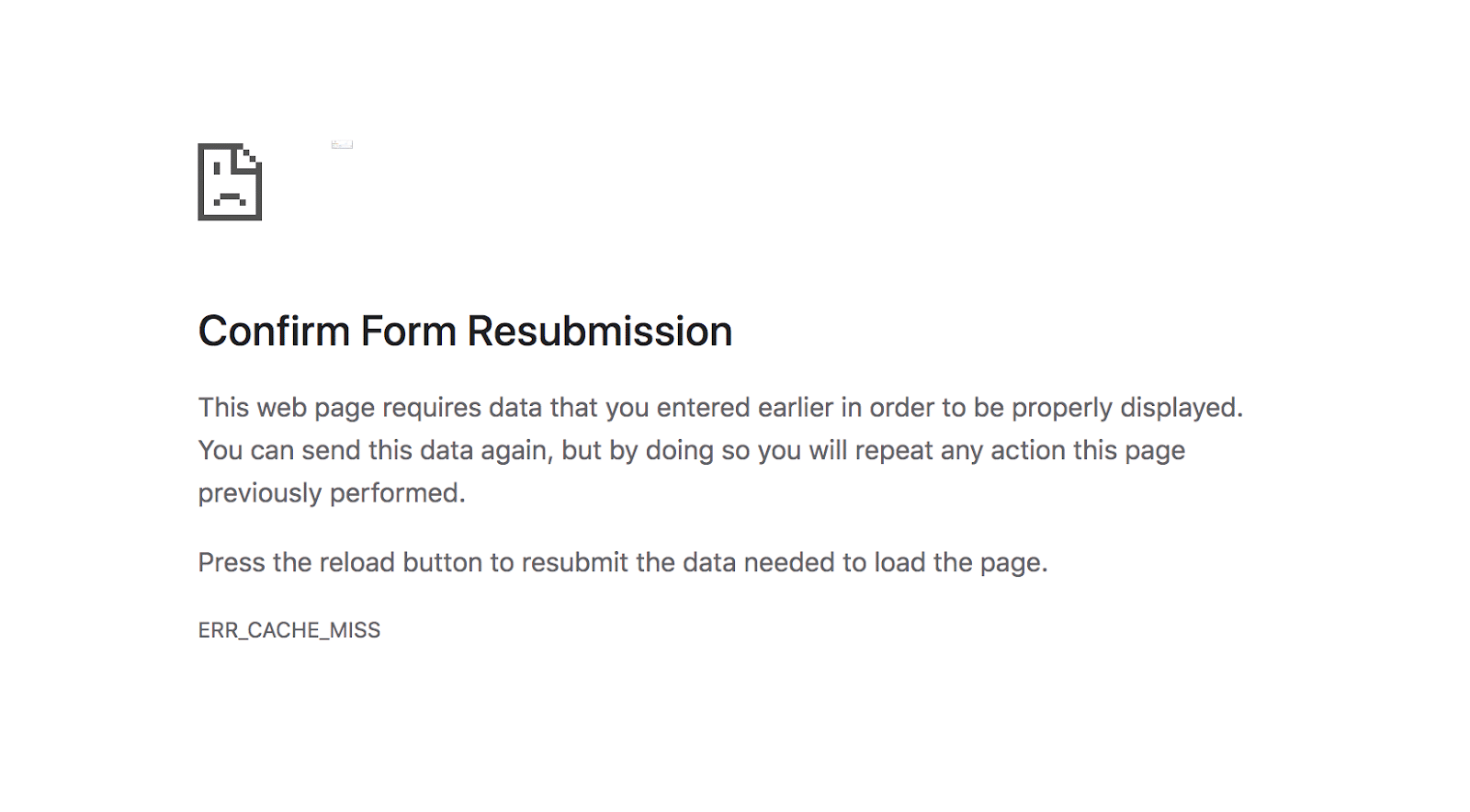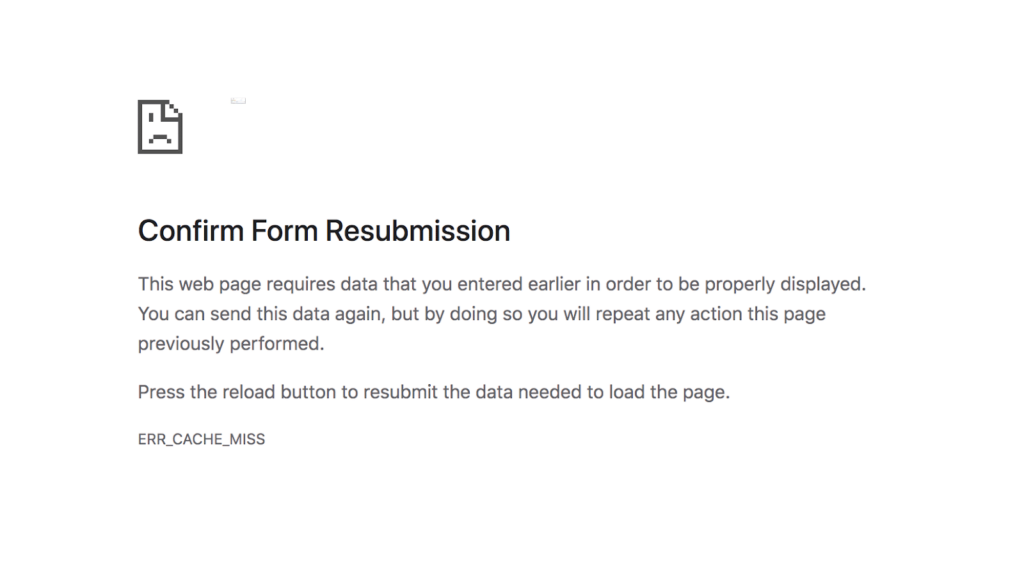 err_cache_miss means that the website you are trying to visit requires cache files to be submitted and stored. But for some reason, it cannot do that, which could either be a network issue, browser issue, or the website itself. There are a couple of reasons for this err_cache _miss error to appear on Chrome. The most common ones are:
Chrome being unable to access cache files from the website.
Browser settings or browser extenstions getting in the way.
Bugs, incorrect coding, or PHP issues.
How to fix Google Chrome err_cache_miss?
Refresh and Relaunch Google Chrome
Sometimes the simple solution works the best. Try refreshing the page or even closing the Chrome browser from the task manager. This can sometimes fix the issue if it is caused by network problems.
Update Google Chrome
Make sure that your browser is updated to the latest version of Chrome. Go to Settings > About Chrome and then relaunch the browser when given the option to do so.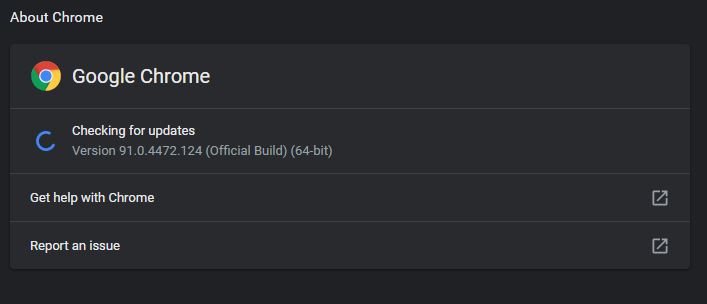 Turn off Chrome extensions and plugins
Some extensions might be blocking access to the website or not working properly, causing the err_cache_miss error. These are mostly ad blockers or old extension applications, which don't get regularly updated.
Type in chrome://extensions/. From here, you can disable or remove the extensions from your browser. You can also click on the extension icon in the top right corner and disable the extension on that particular website.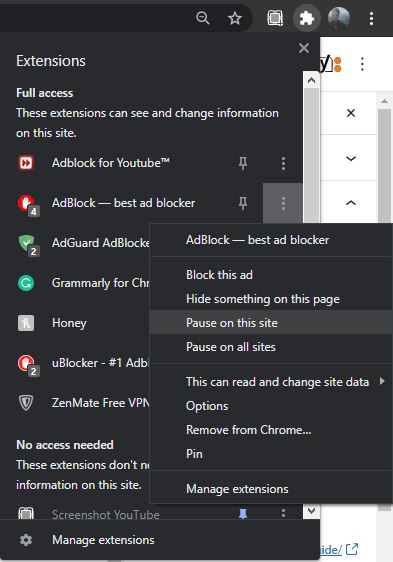 Run internet connection troubleshooter
Poor networking issues can also cause net err_cache_miss. To resolve this, turn your Wi-Fi/Ethernet connection off for a short duration and then turn it back on.
Go to Start>Settings>Update & Security>Troubleshoot>Additional troubleshooters>Internet connections. From here, select to run the troubleshooter to identify the issue.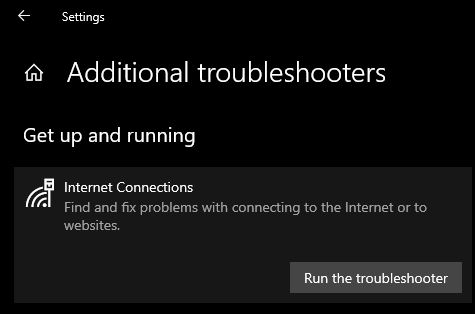 Reset network settings
Run Windows Command Prompt as administrator and type in the following commands one by one. Make sure to press enter after each one. Restart your device after doing this.
ipconfig /release

ipconfig /all

ipconfig /flushdns

ipconfig /renew

netsh int ip set dns

netsh winsock reset

ipconfig /renew

ipconfig /renew
For Mac users, go to Finder > Applications > Utilities: and type in the following commands. Restart your device after doing this.
dscacheutil -flushcache

sudo killall -HUP mDNSResponder
Clear Google Chrome browsing data
There might be some corrupted cache memory that is causing this err_cache_miss error. You can fix it by clearing some browsing data. You can do this just by pressing Ctrl+Shift+Del. From here you need to change the time range from last hour to all time. You don't need to delete your browsing history.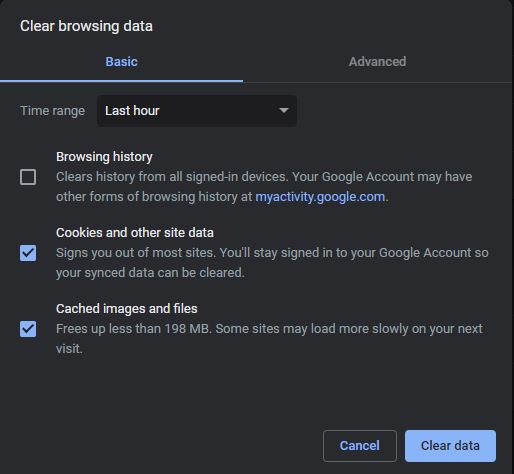 Reset Google Chrome Settings
Sometimes there may be an issue with your browser settings. You can reset your settings to default by going to chrome://settings/resetProfileSettings. Once you do restart your browser and you are good to go.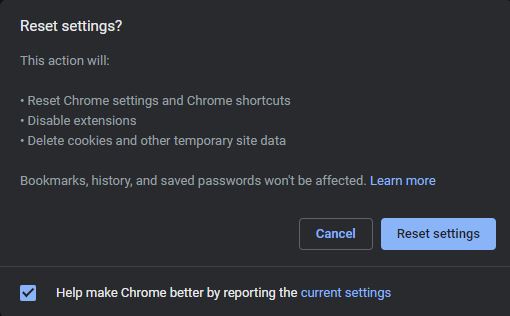 Disable Google Chrome cache
If all other methods fail, use Chrome DevTools to disable the caching system. Press Ctrl+Shift+I, This will open a menu to the right side of your browser. Go to network and tick Disable cache.