macOS Monterey makes it easier to erase all your data, but there's a catch. The new macOS has an "Erase all content and settings" option, but it is only available for 2017 or newer Macs that come with the T2 security chip.
This is so because macOS Monterey resets your Mac by destroying the encryption keys and getting rid of the data in the process. The new option lets you sign out from your Apple ID, delete your Touch ID data, unpairs all accessories, delete Apple wallet data, and remove the Find My & Activation lock. In other words, you can factory reset your Mac without the hassle.
How to erase Content & the Setting On Mac
Pro Tip: Back up your data using a Time Machine so that you can restore it if you want. Once that is done, follow these simple steps to erase all content and settings from your Mac.
1. Click on the Apple icon in the top-left corner and go to System Preferences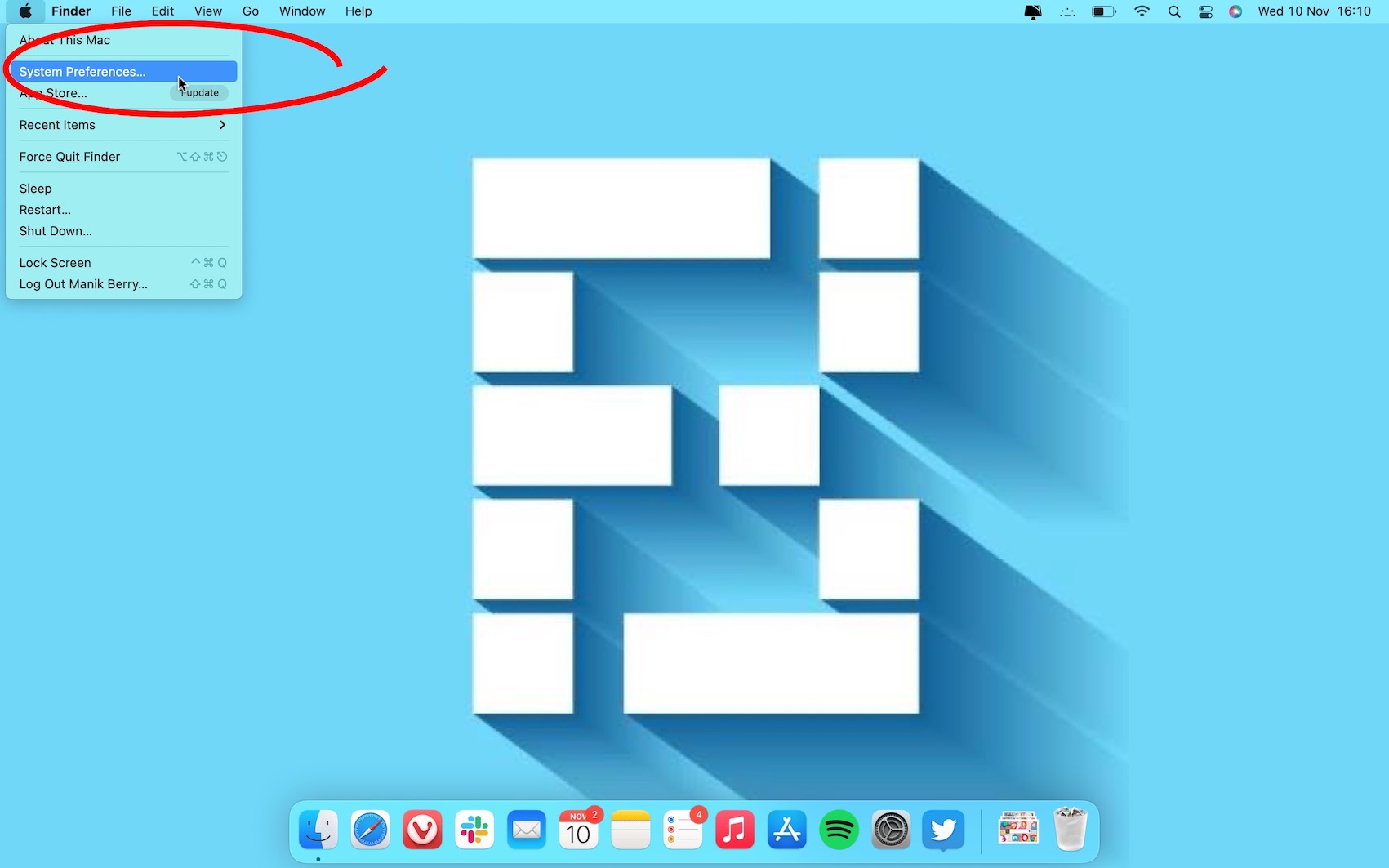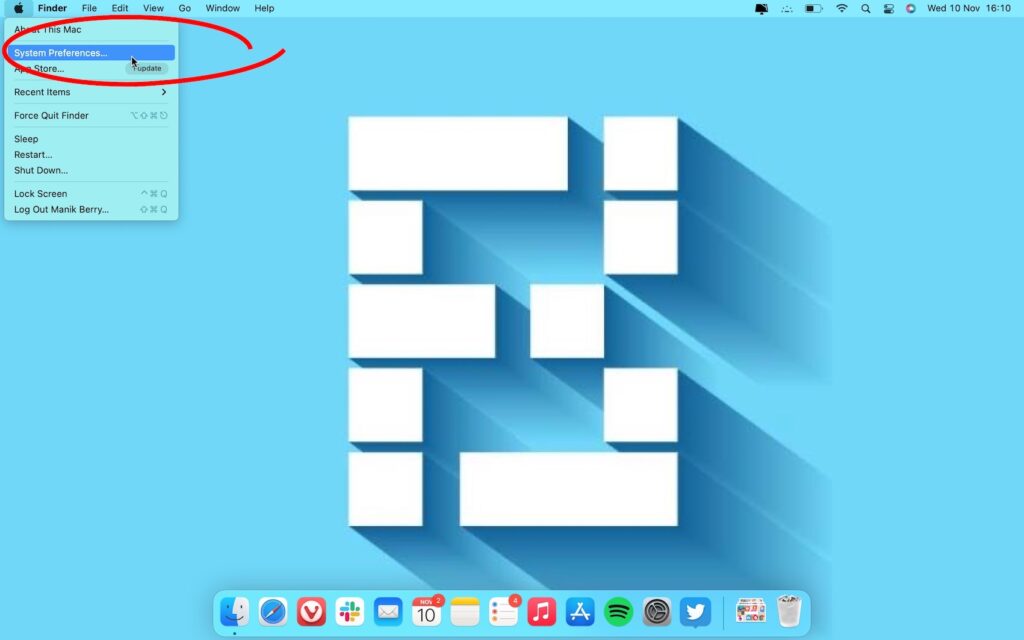 2. When the System Preferences dashboard opens, click on System Preferences from the top menu bar and select Erase All Content and Settings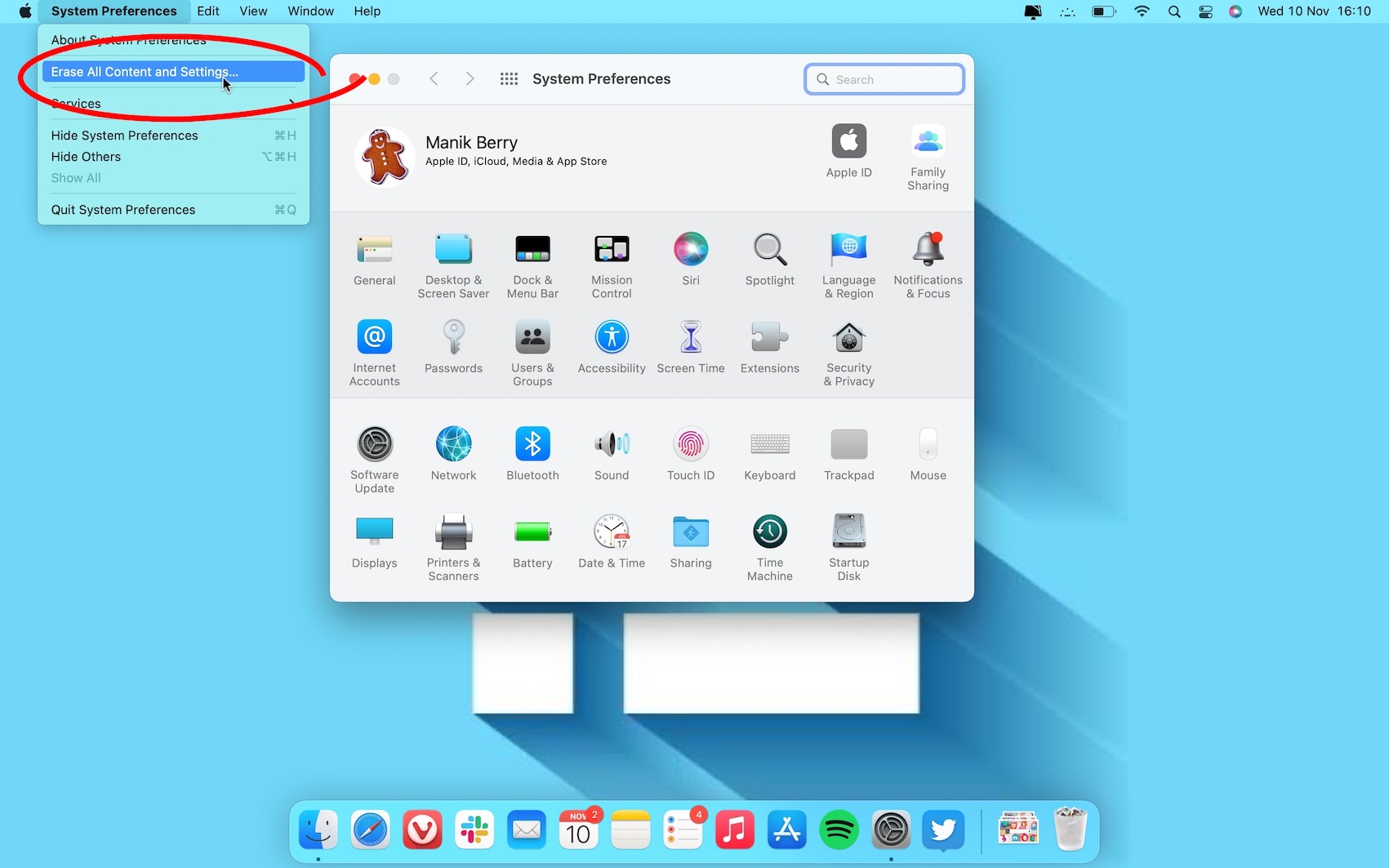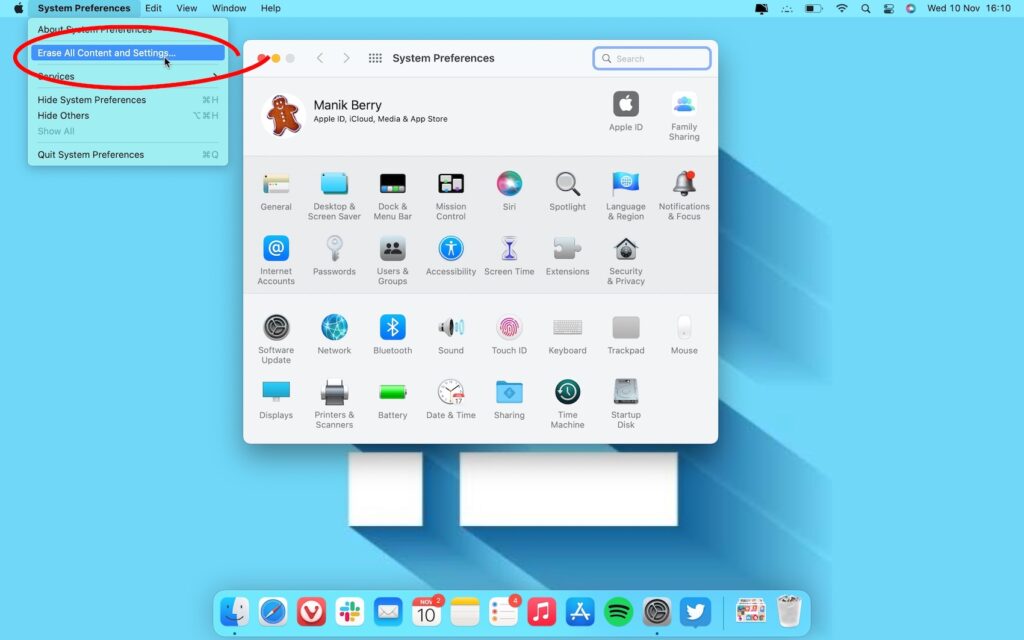 3. An Erase Assistant pop-up will appear. Enter your Mac password and click on okay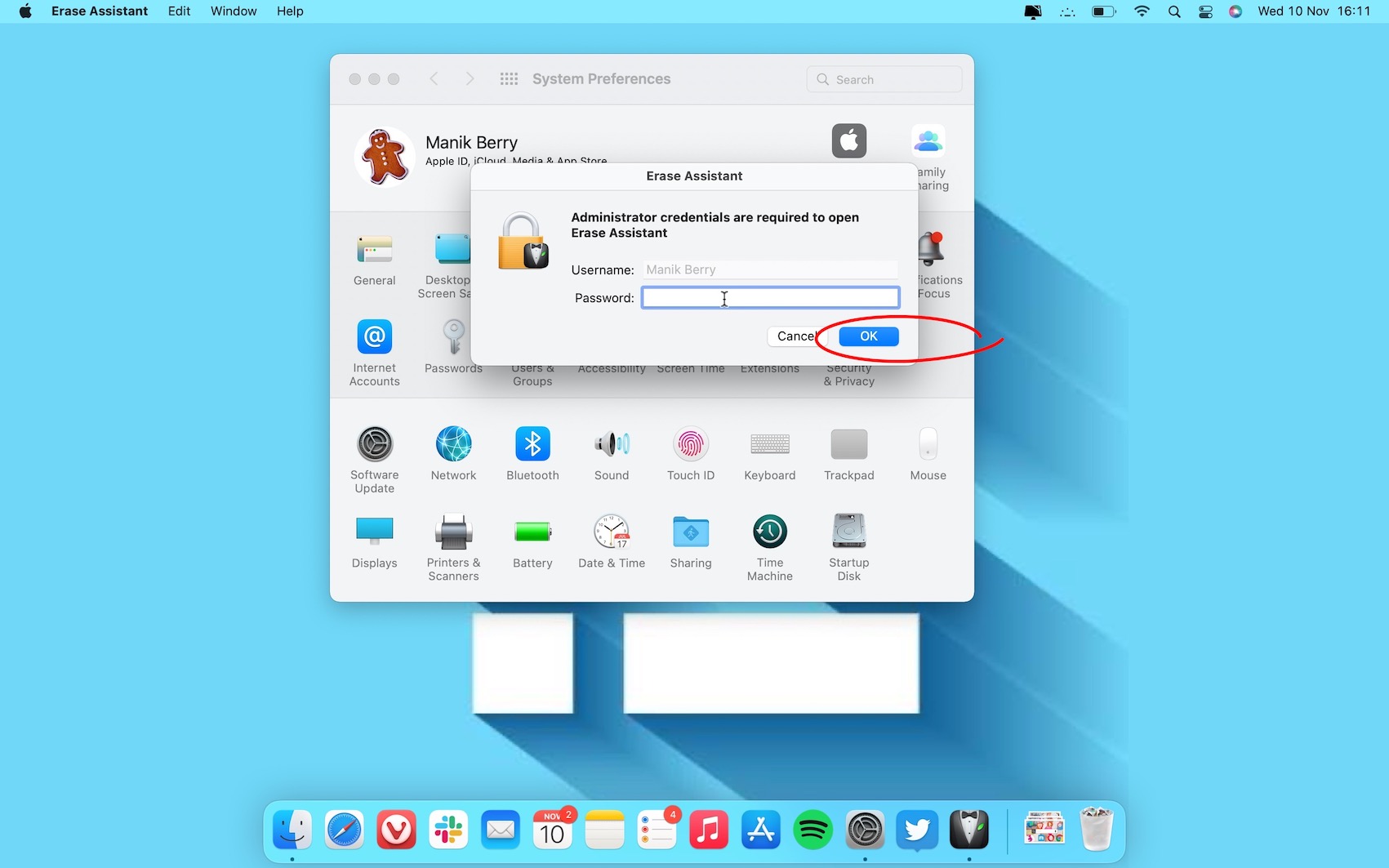 4. You'll get another message telling you all the content that will be erased from your Mac. Check if there's something important you want to back up and then hit continue.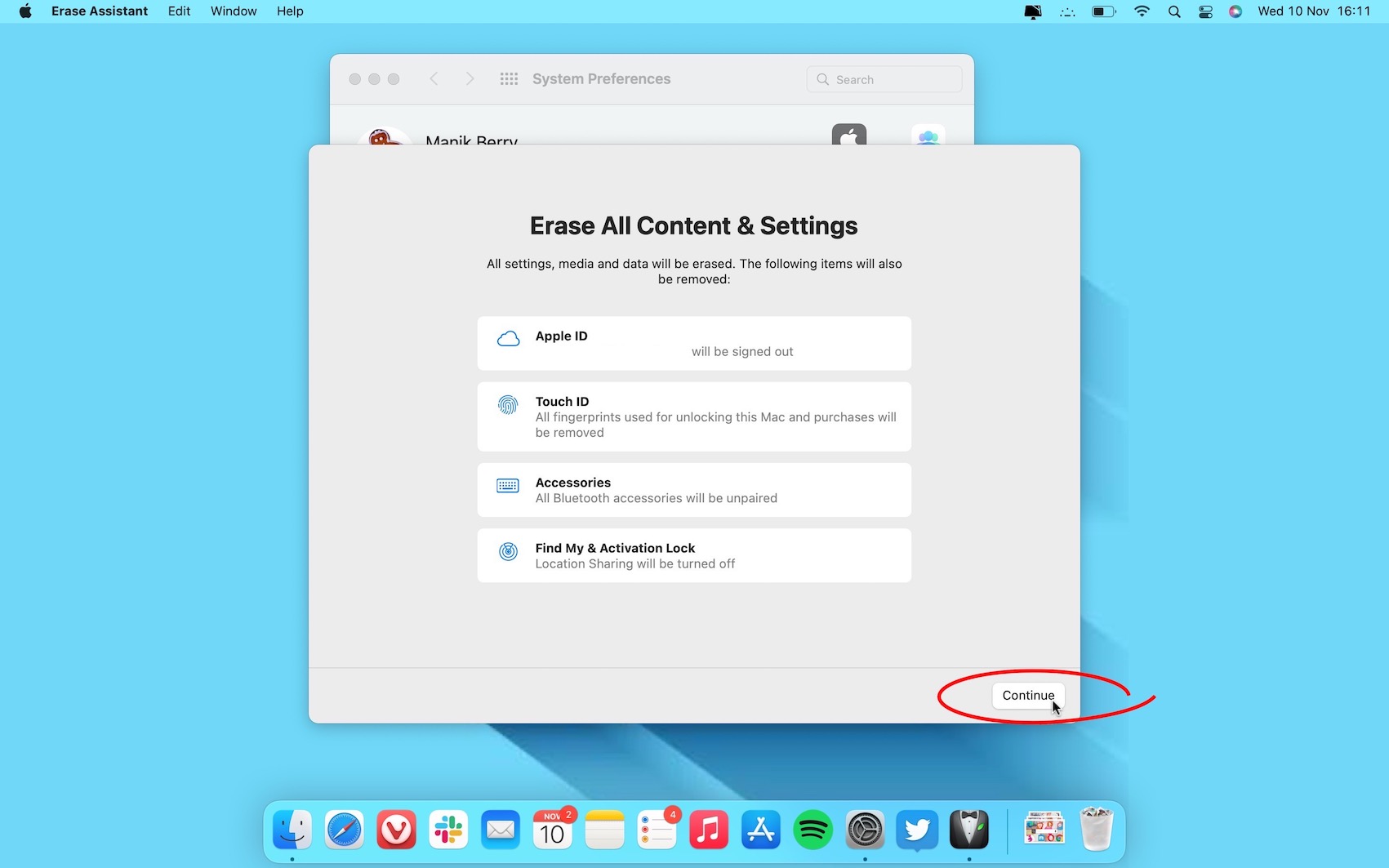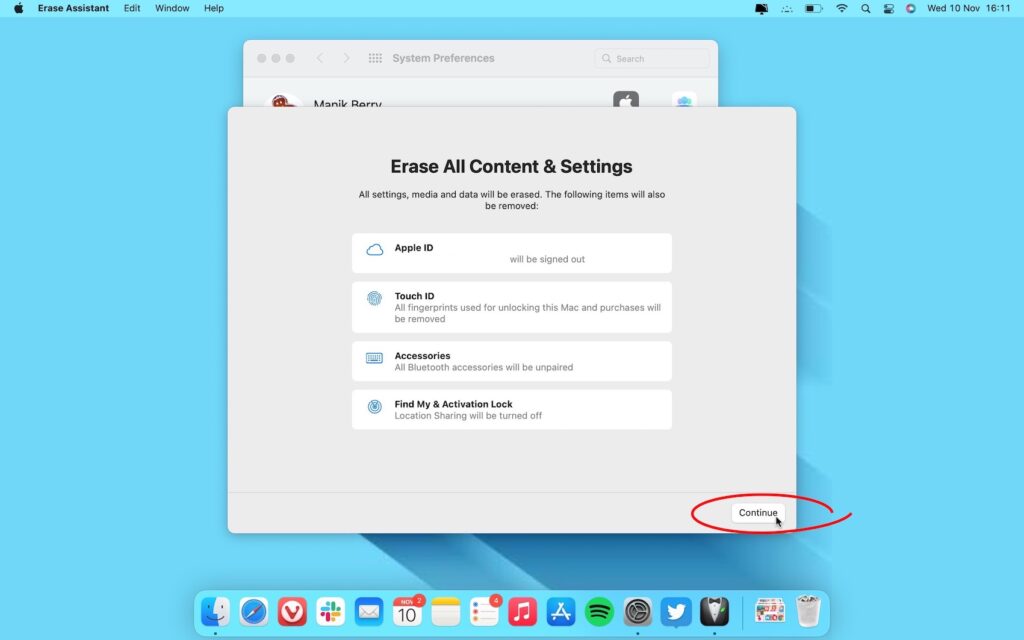 5. Your Mac will close all apps and ask you to sign out of your iCloud account. Once that is done, your Mac will erase all content and settings.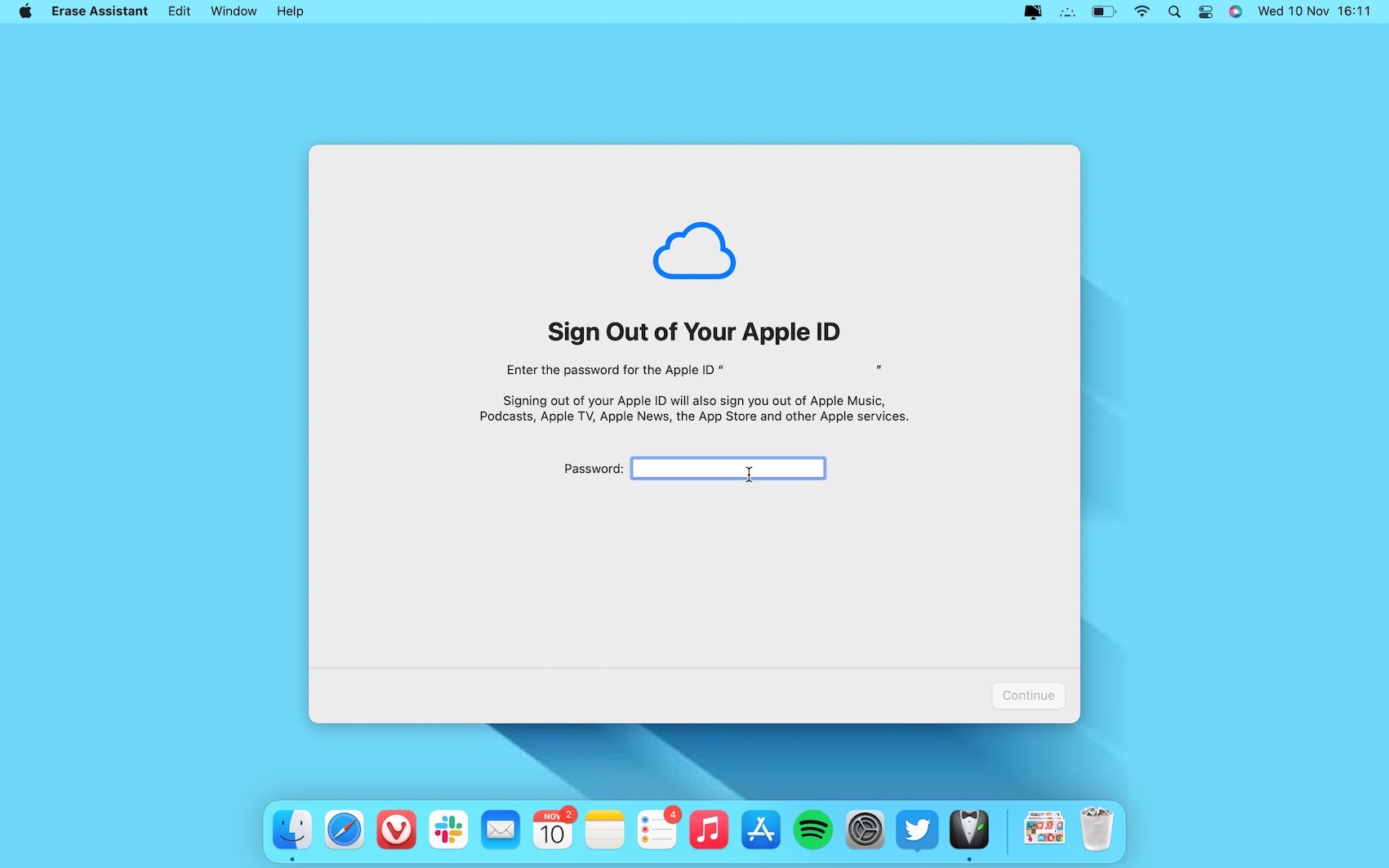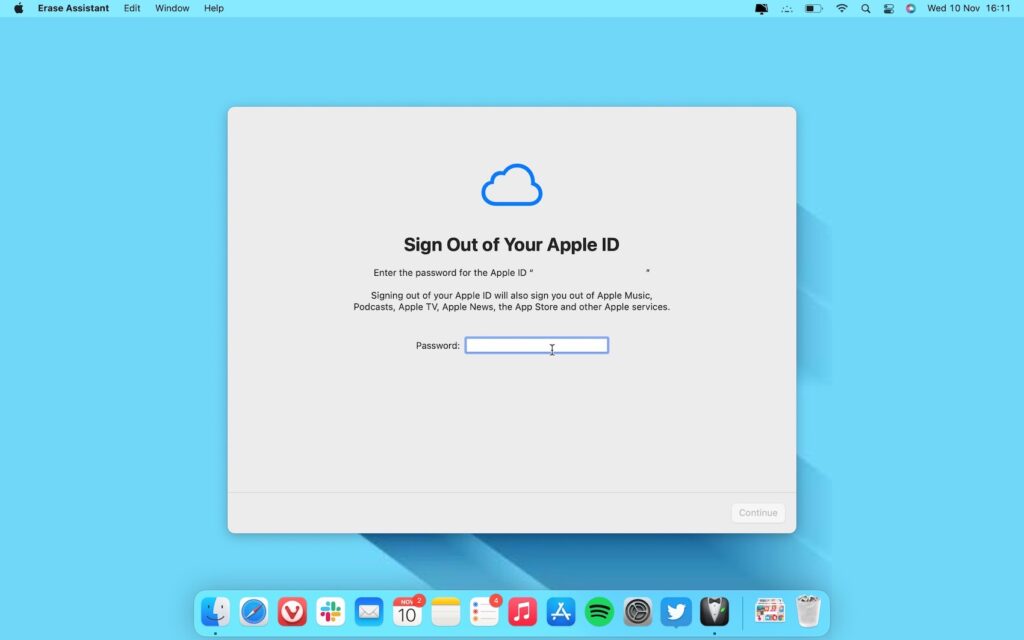 Once your Mac erases all content and settings, it may restart more than once. After the reboot, you'd have successfully erased your Mac in 5 easy steps.
If you find this helpful, you should check out all of the similar quick tutorials to master your Mac. Check out 3 ways to uninstall apps from your Mac, 5 ways to run Windows on your Mac, and a list of macOS default apps to make your Mac experience more seamless.
Also, if you're new to macOS Monterey, check out our list of 16 macOS Monterey features you should try.