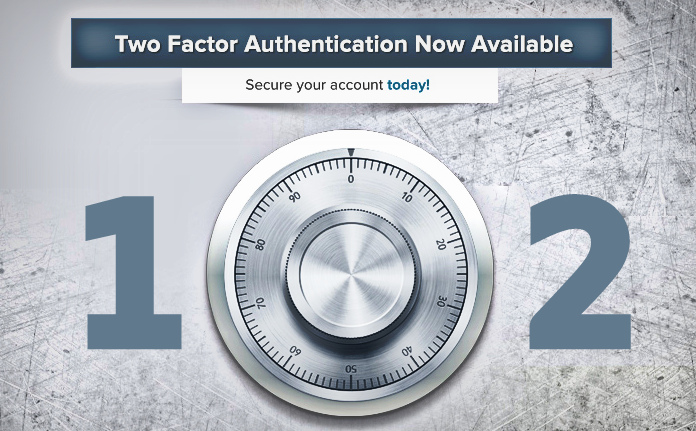 Short Bytes: Two-factor authentication is amongst many options, yet one of the most underestimated methods, to improve your online security. If you haven't enabled the 2-step verification for your password protection yet, then it is time you go for it.
W
hen Google itself
recommends methods to stay safe online
, then it is time you understand the gravity of the situation and adopt some security measures. As most of the news feed nowadays is filled with cyber attacks and security breaches rendering the connected users helpless, each and every effort to safeguard yourself counts.
Two-factor authentication is one of the methods to strengthen your online security. It provides an additional layer to your standard password protection system using a second electronic device. Mostly, it utilizes your phone number for verification and gives alerts whenever your account is being accessed.
Almost all the services like Google, Facebook, Yahoo, PayPal, Twitter, Snapchat, Microsoft, LastPass offer two-factor authentication. So, all you have to do is just go to the website that you have your account on and enable the two-factor authentication protection system.
Here is how to enable two-factor authentication for various services.
How to Enable Two-Factor Authentication For Google?
After you have confirmed for the 2-step-authentication, Google will send you additional protection features.
Verification Codes for any Back-Up options
App-specific passwords for your specific apps and devices.
Backup Codes
How to Enable Two-Factor Authentication For Facebook?
Sign-in to your Facebook account and go to the Settings option.
Select "Require a security code to access my account from unknown browsers."
An information window will open that explains how the login approvals and two-factor authentication works. Follow the commands and activate the protection system by submitting your phone number.
However, if you have already registered your number with Facebook, simply go to the Security settings and Edit the login factors.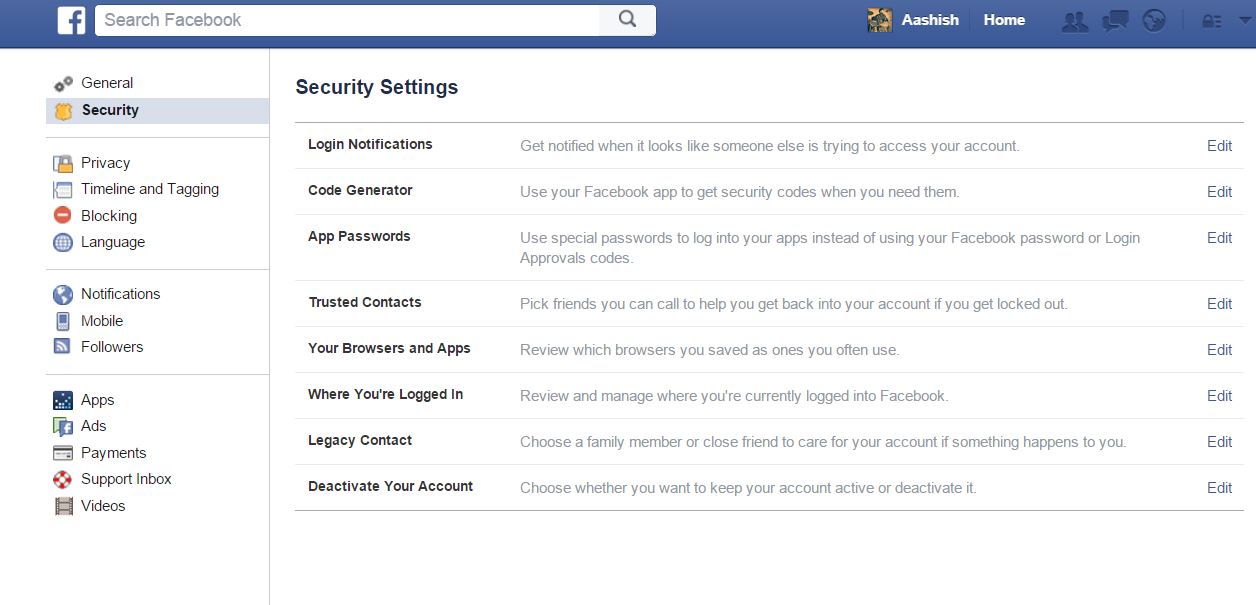 After editing the security options, you will get a confirmation code to your mobile number each time anyone (including you) tries to access your account.
So, enable two-factor authentication for the services you use and stay 'safer'.
Did you find this article helpful? Tell us in the comments below.
Also Read: First Step to Effective Security – How to Know if You've Been Hacked