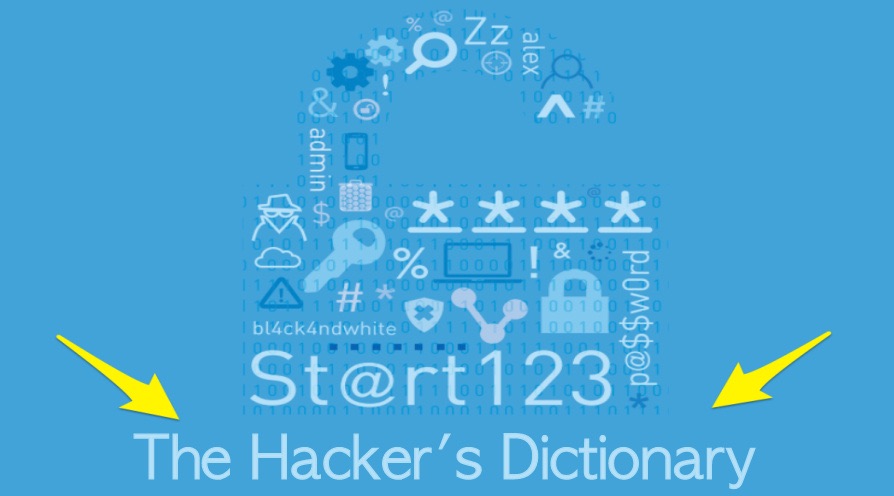 Short Bytes: Deciding a security-focused password is tougher that one might think. Even the most security-conscious users commit the mistake of forming their passwords using personal information or other predictable combinations. Today, on the occasion of World Password Day, we bring to you an interesting infographic that tell you the tips to make the perfect password.
W
ith the ever-increasing hacking attacks, the importance of a super strong password can't be denied. In the year 2015, we saw an
insane amount of hacking attacks
that leaked people's personal data and costed the multinationals millions. Throughout the year, we told you about various attacks and
how to protect your digital life
with simple precautionary steps.
Just knowing about DDoS and SQL injection attacks isn't enough. At many occasions, even security experts commit the sin of using an easy password that makes the job of hackers easier. In this article, we are going to tell you about the basics of a strong password and how it can help you to secure your data.
When we are talking about a strong password, we mean passwords that about are 8 to 15 characters long. The passwords must seem gibberish to you (and others), consisting of upper and lower case characters, digits, and symbols.
You can try using made-up phrases and incomplete works in passwords. Avoid using dictionary words and keyword patterns. Changing the passwords regularly is also advised.
Today, we are bringing to you an eye-opening infographic from WhoIsHostingThis that tells you the best practices to make passwords.
Take a look:
How To Create A Super Secure Password To Defeat Hackers

Do you have some other useful tips to share with Fossbytes community? Tell us in the comments below.