A lot of people ask me how to check which graphics card is in their computer. It is important for several tasks like checking minimum system requirements for new games, updating your old display driver, etc.
Checking which graphics card you have in your PC/Laptop is quite easy. However, if you're new to using a PC, then here are some steps to figure out exactly which graphics card you have:
How To Check Which Graphics Card I Have In PC And Laptop?
There is a difference in the process of checking which graphics card you have in your laptop and PC. In order to check which graphics card you have on your PC, simply follow these steps:
1. Press 'Windows Key+R' to access the 'Run' feature.

2. Type 'Dxdiag' in the Run Window without single quotes. [A Dxdiag window will appear]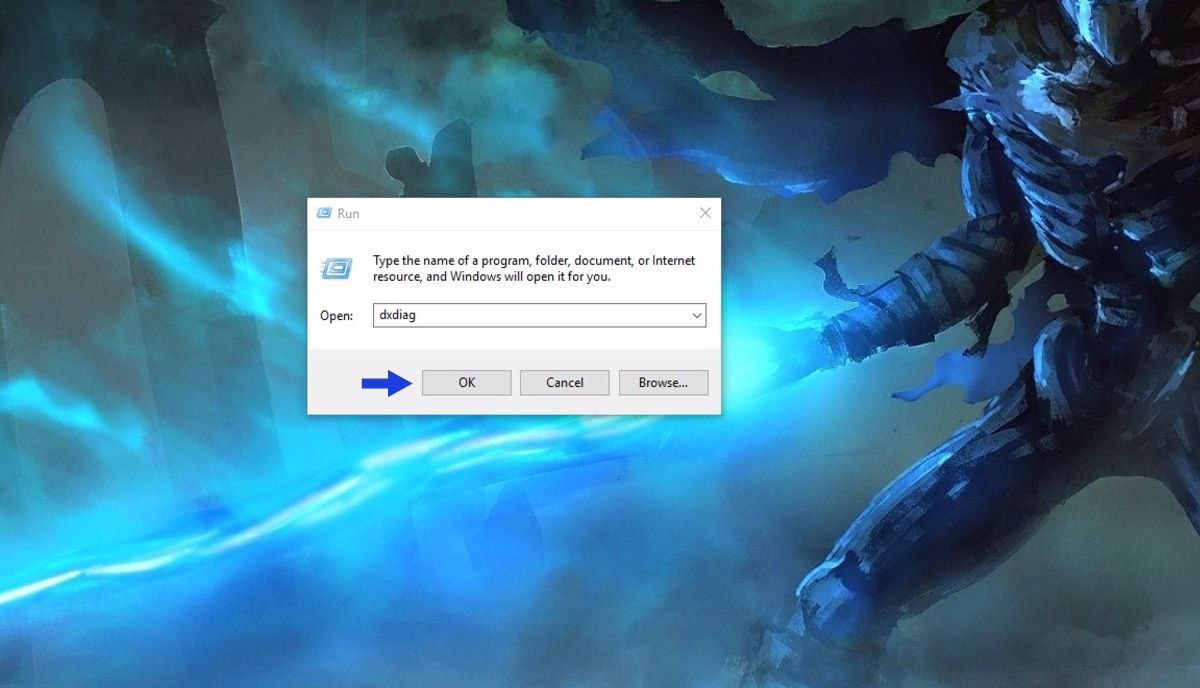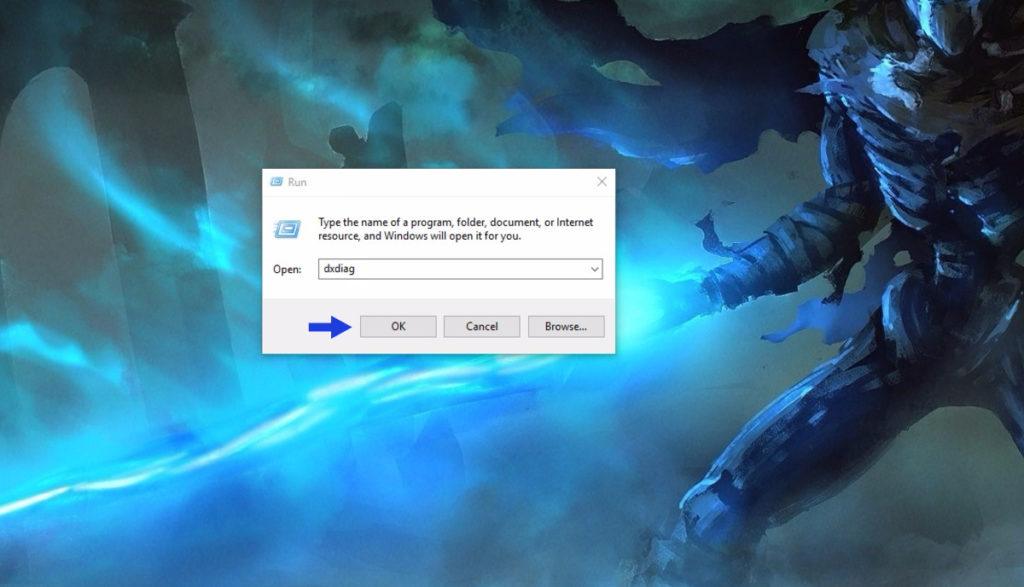 3. In the Dxdiag window, click on the 'Display' tab located at the bottom left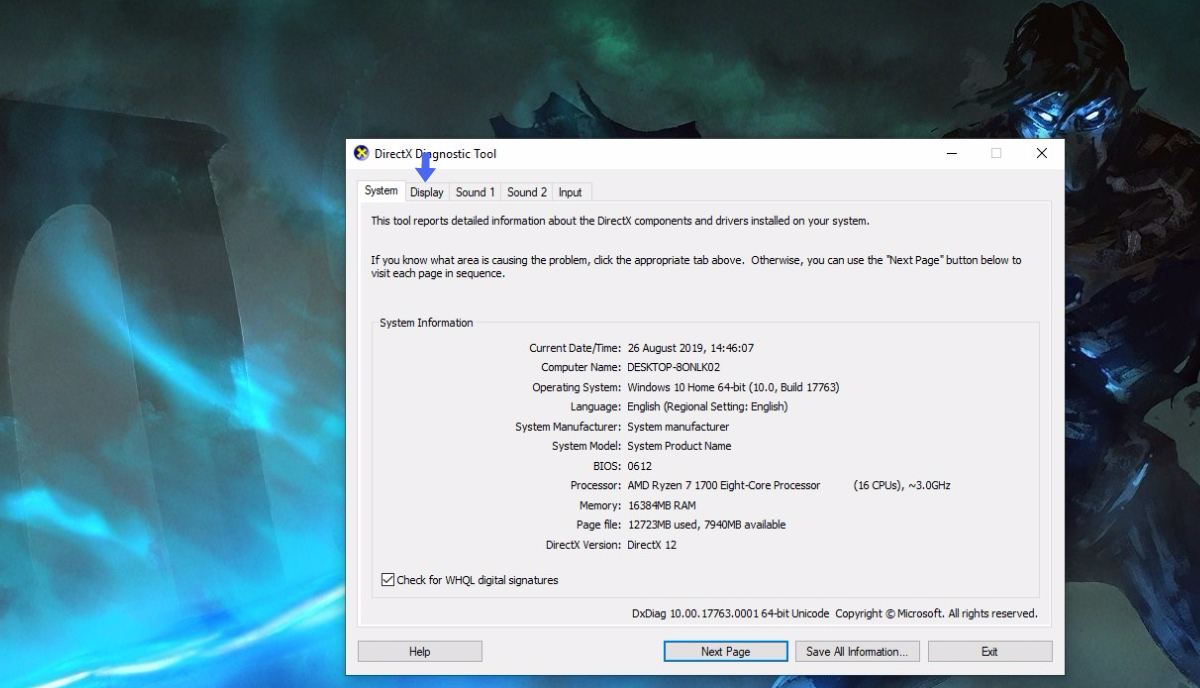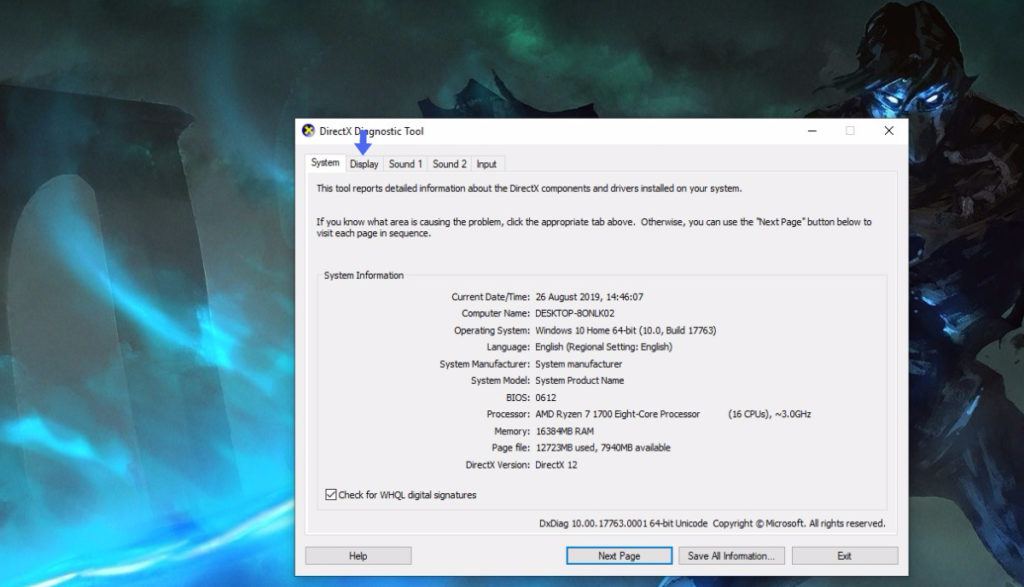 This will tell you all the information about the graphics card in your system.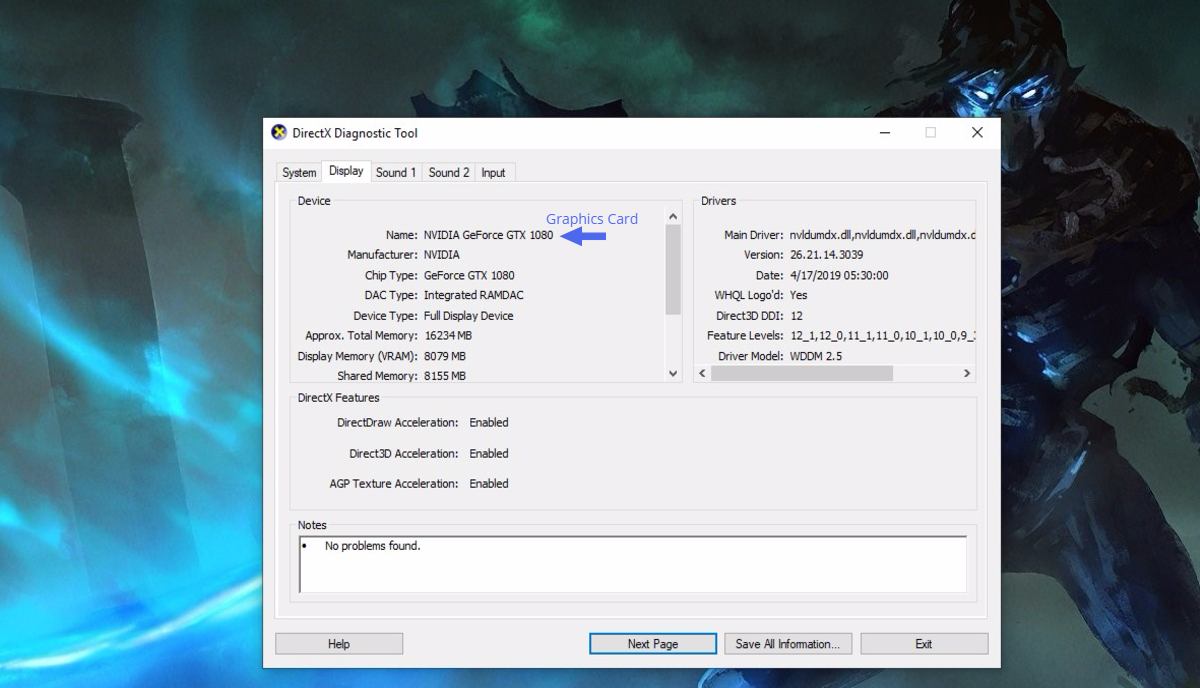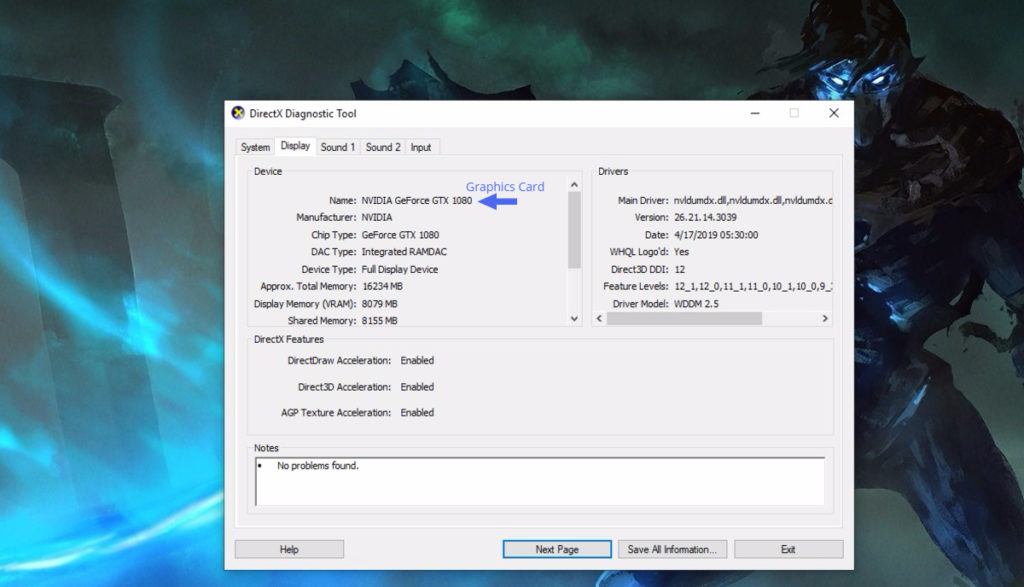 This method works for a PC because the HDMI cable which is connected to the monitor goes directly into the graphics card. On the other hand, in a laptop with a dedicated graphics card, the system often switches between integrated graphics and dedicated graphics card. Thus, this method won't work with a laptop.
To figure out which graphics card you have on your laptop, follow these steps:
1. In the windows search bar type and select 'This PC'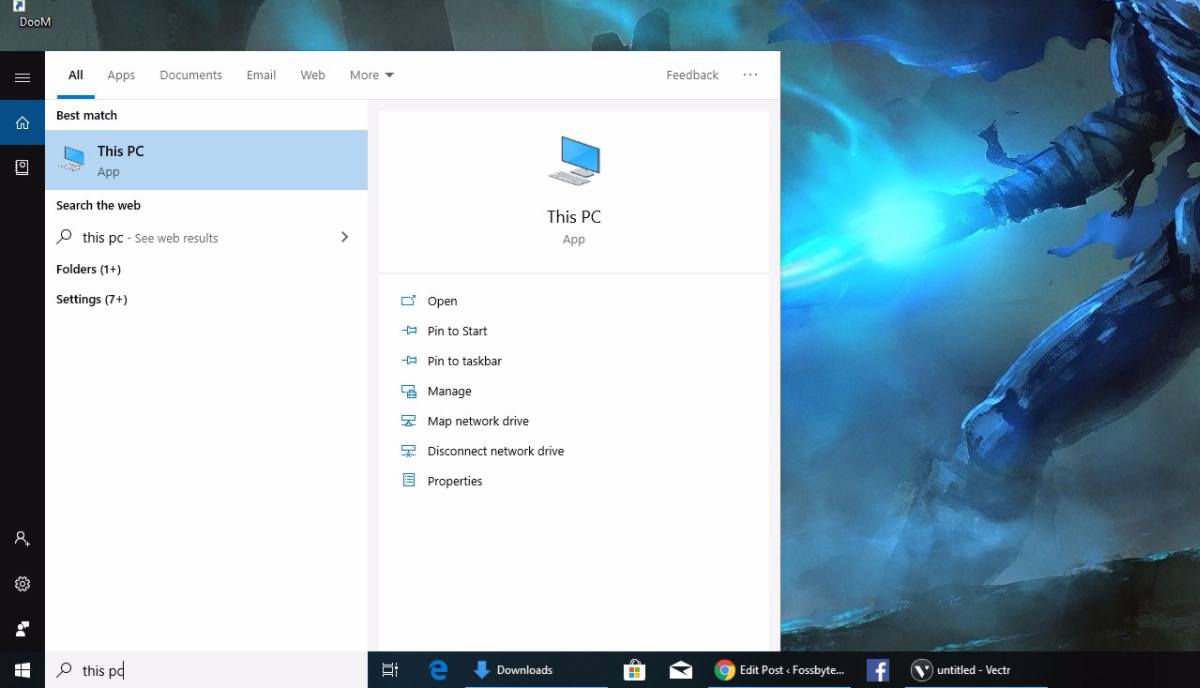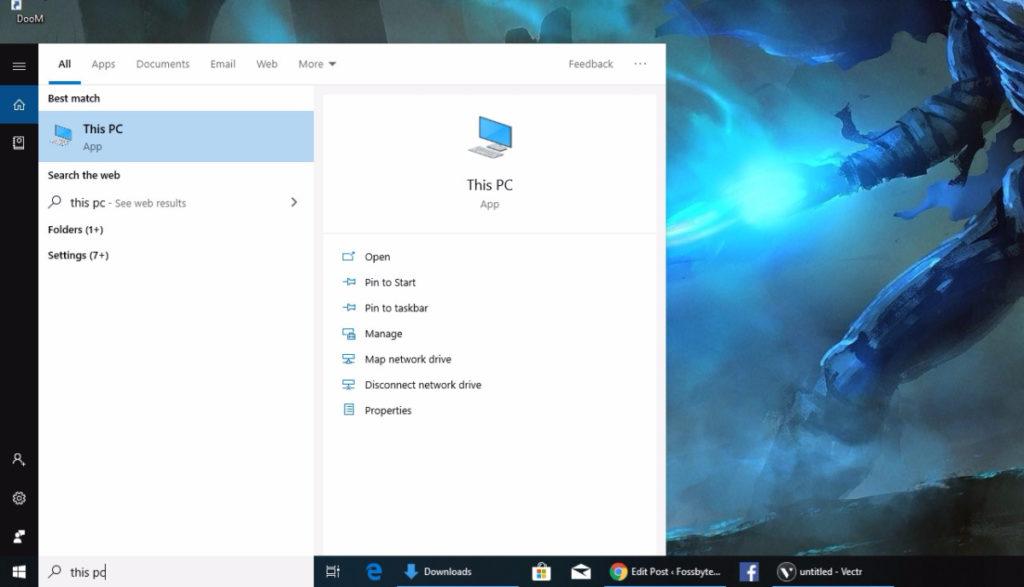 2. Right-click anywhere on the empty screen and left-click on the 'properties' ['System' window will appear]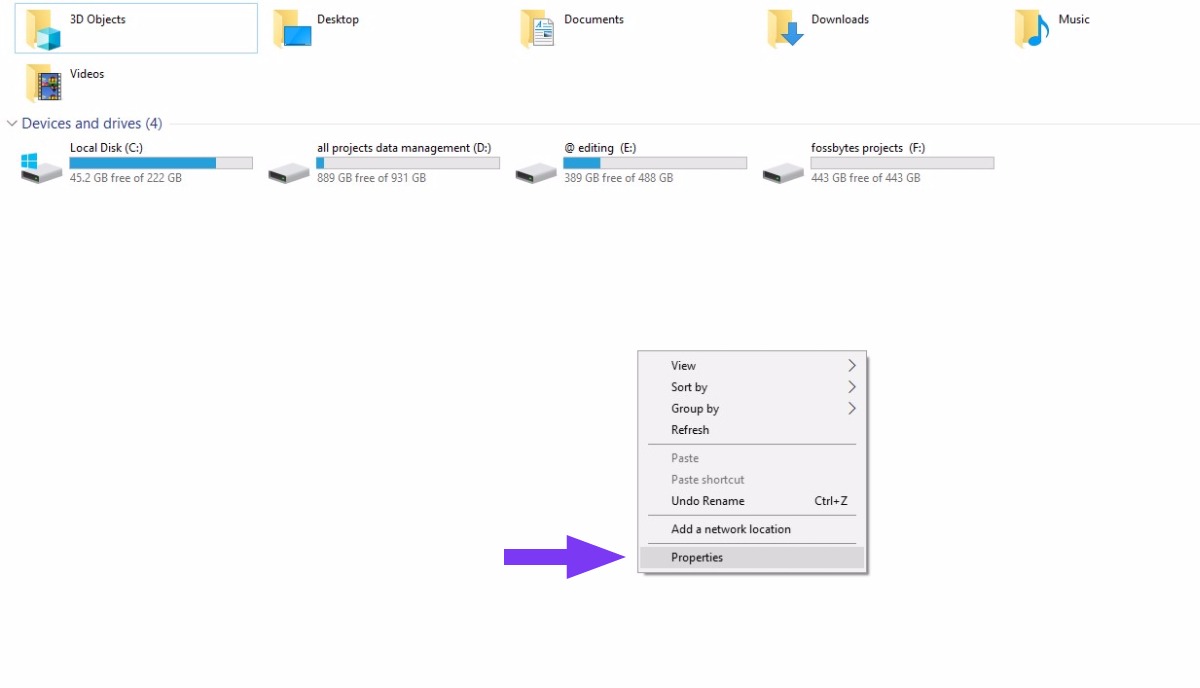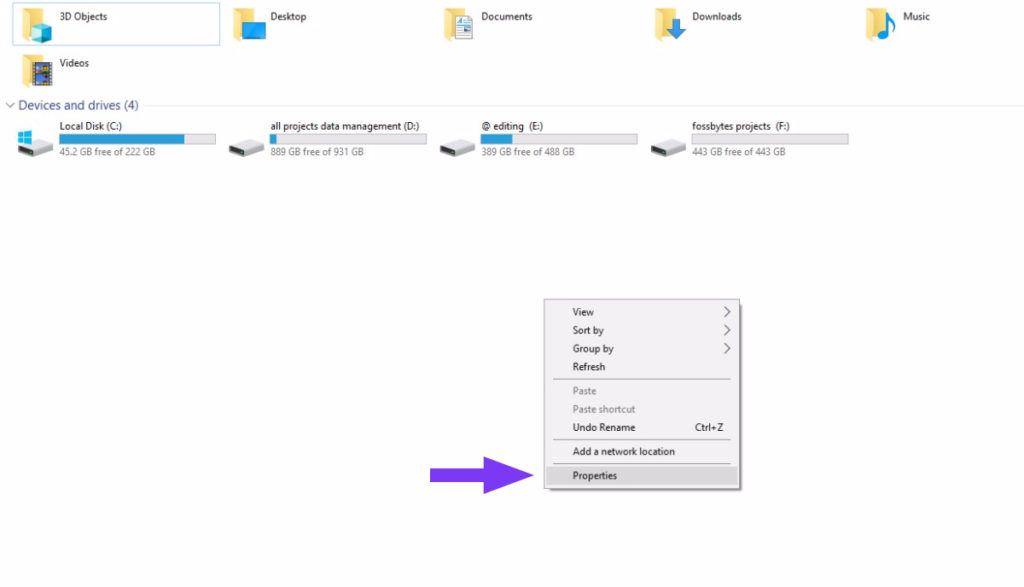 4. In the 'System' window click on 'Advanced System Settings' ['System Properties will appear]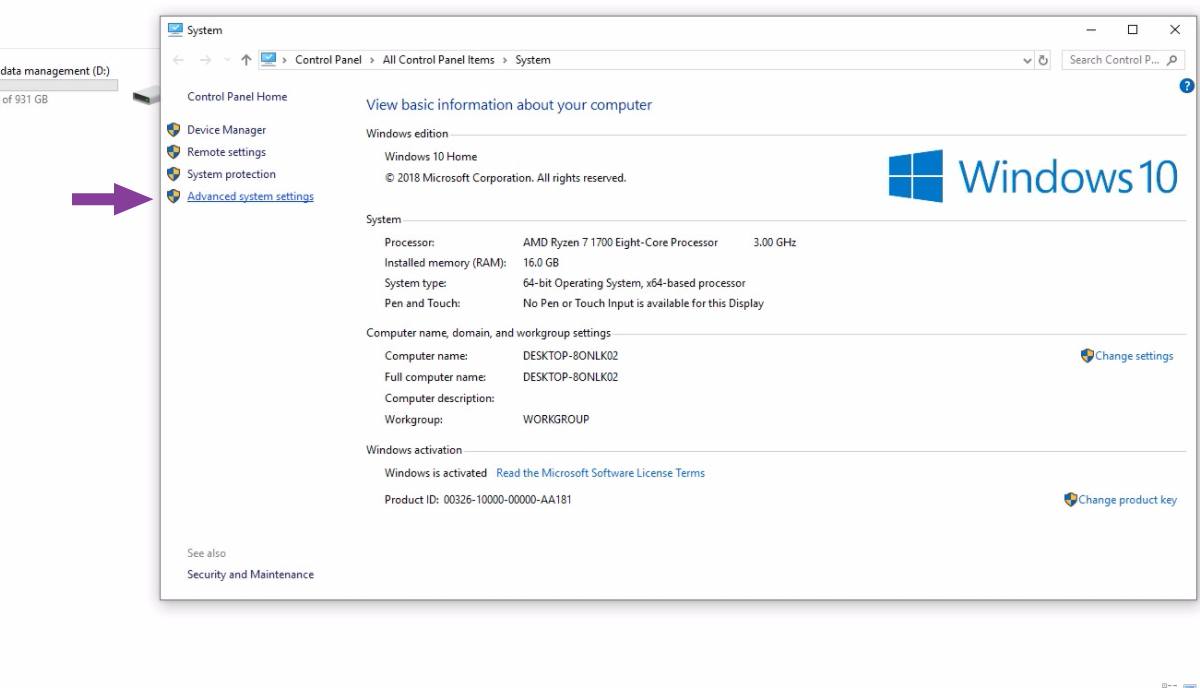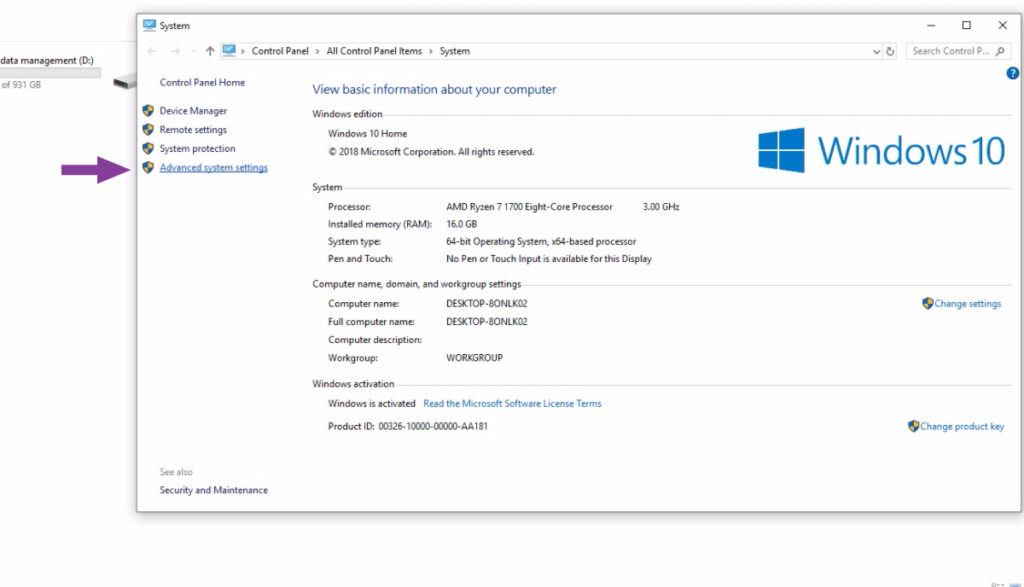 5. In Advanced System Settings click on 'Hardware' and then on 'Device Manager.'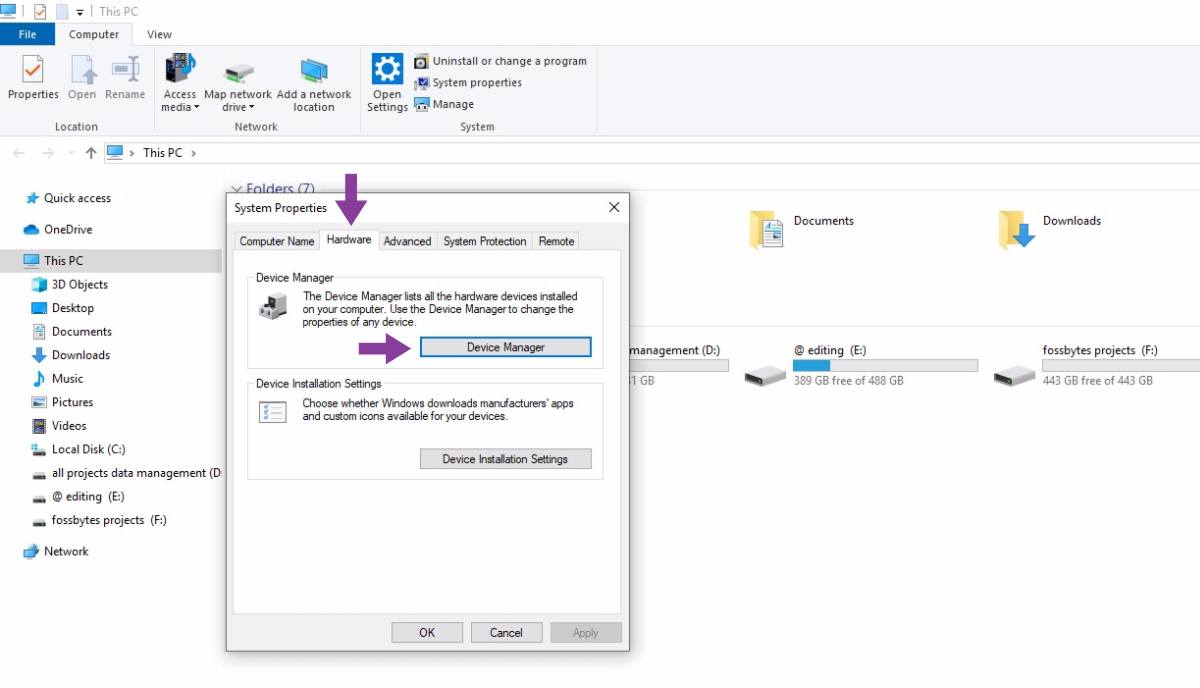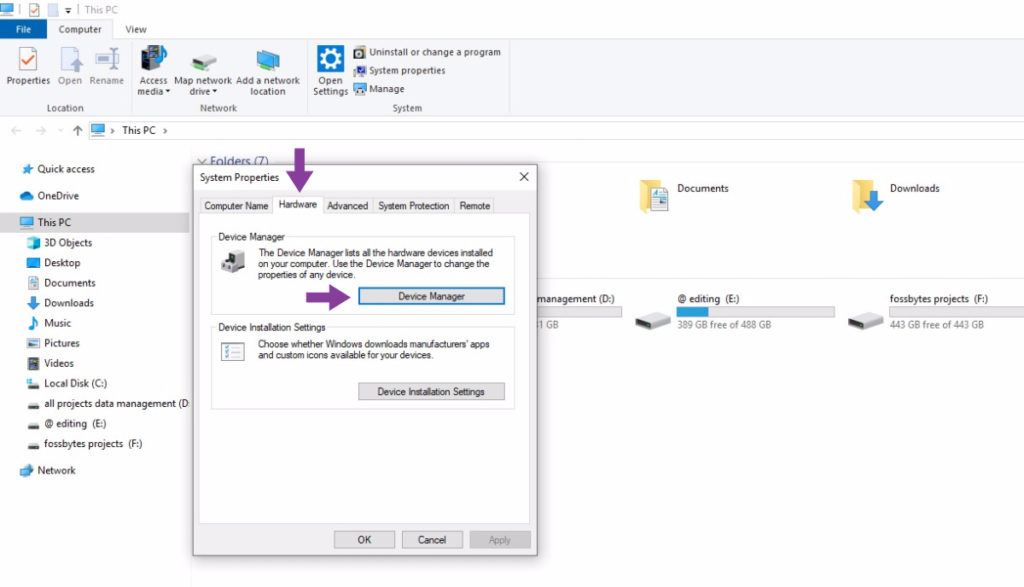 6. Inside the 'Device Manager' window click on the little arrow in front on 'Display adapters.'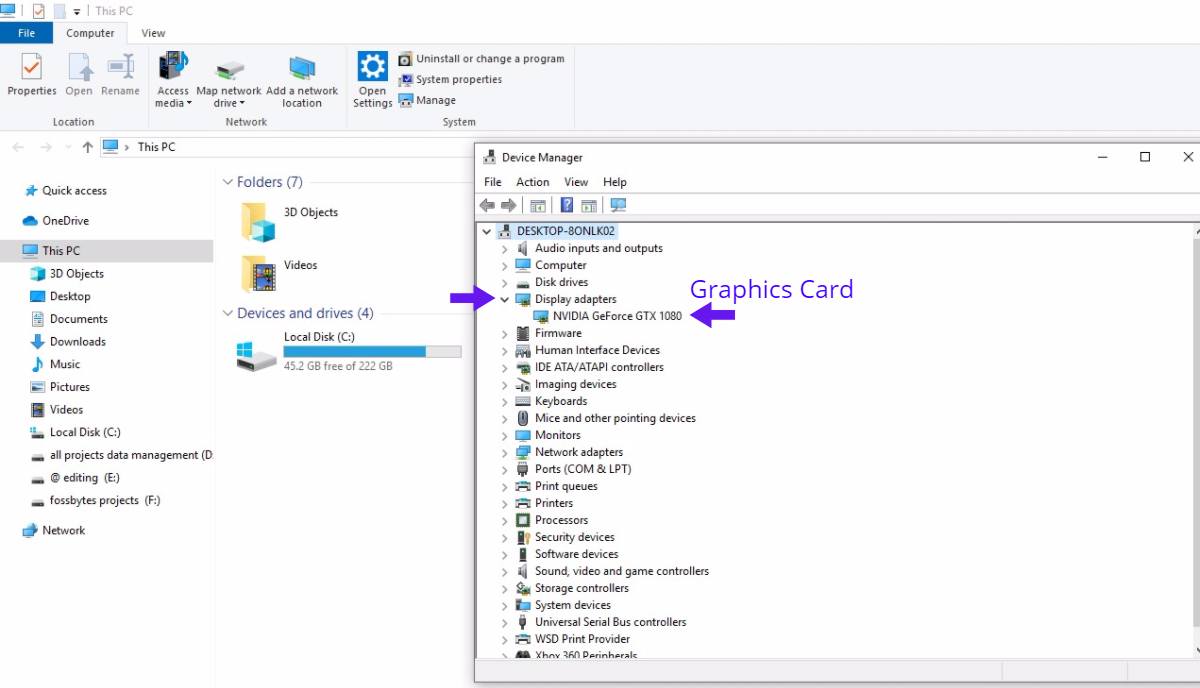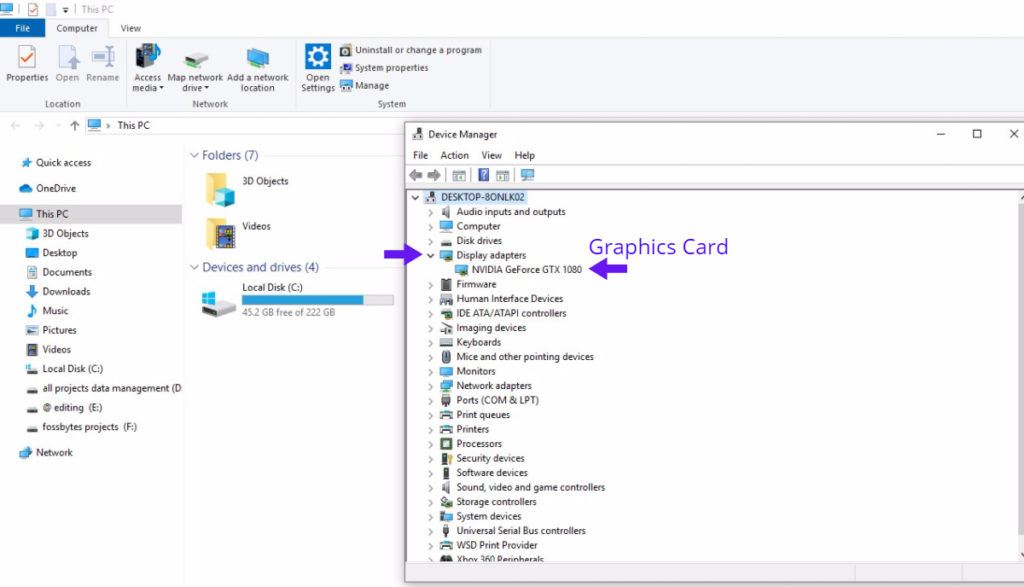 Since you're using a laptop, there will be two display adaptors in the list. The first one will be an integrated Intel GPU and the other one will be your dedicated Graphics Card.
How To Check GPU In iOS/Apple Computer/Macbook?
For the latest Apple MacBook Catalina OS, the process of finding out which graphics card is a little different. Here are the steps to check which graphics card you have:
1. Click on the Apple logo in the top right corner and select 'About This Mac' option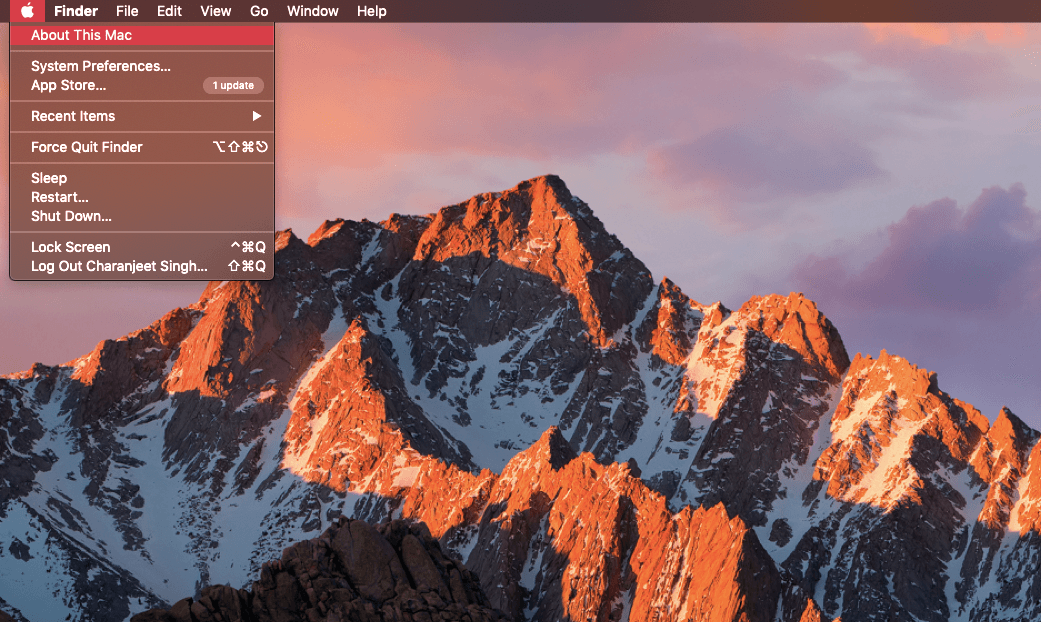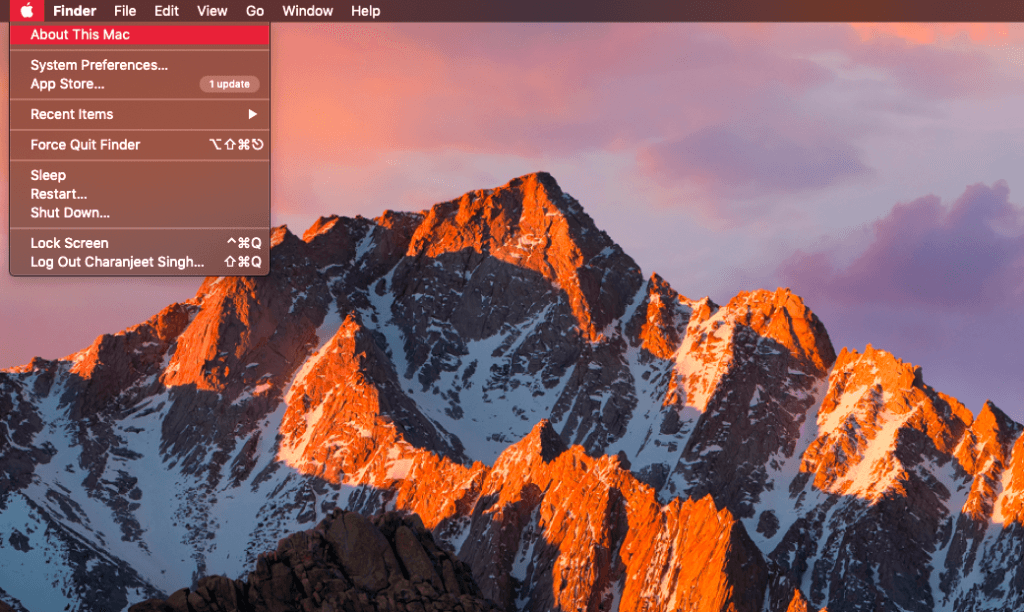 2. In the new window click on 'Display' and the graphics processor will be displayed there.
In case you're using a higher spec Apple computer like the iMac, then Integrated Intel Iris graphics along with Radeon Pro Graphics will be displayed in the same window.