Apple supports different macOS versions for various Macs. It is important to know yours and keep it up-to-date. Checking your macOS version and build number can also make it easier for you to explore your Mac's features. If you're not running the latest version, you can update your machine in a few clicks.
Even if you're setting up a Mac, it is essential to know what software you're running so you can decide to keep it or manually downgrade to an older version.
What Are The Different macOS Versions?
There are different macOS versions that you can get depending on your Mac. macOS was preceded by OS X, which was preceded by Mac OS X that came out in 2001. Apple changed the naming scheme when the company updated from Mac OS X El Capitan to macOS Sierra.
The latest macOS Monterey was released in 2021, and it supports Macs that date back to 2013. You can see the complete list of macOS versions here.
Mactracker is one of the tools that can help you keep track of your MacBook's specifications. You can also use this tool to satisfy your curiosity about everything Apple. You can download it from the Mac App Store or the website.
How to check macOS version and build number
Here's how you can find the current macOS version on your MacBook, iMac, Mac Mini, and Mac Pro computers:
1. Click on the Apple Menu in the top-left corner of your desktop and select About This Mac.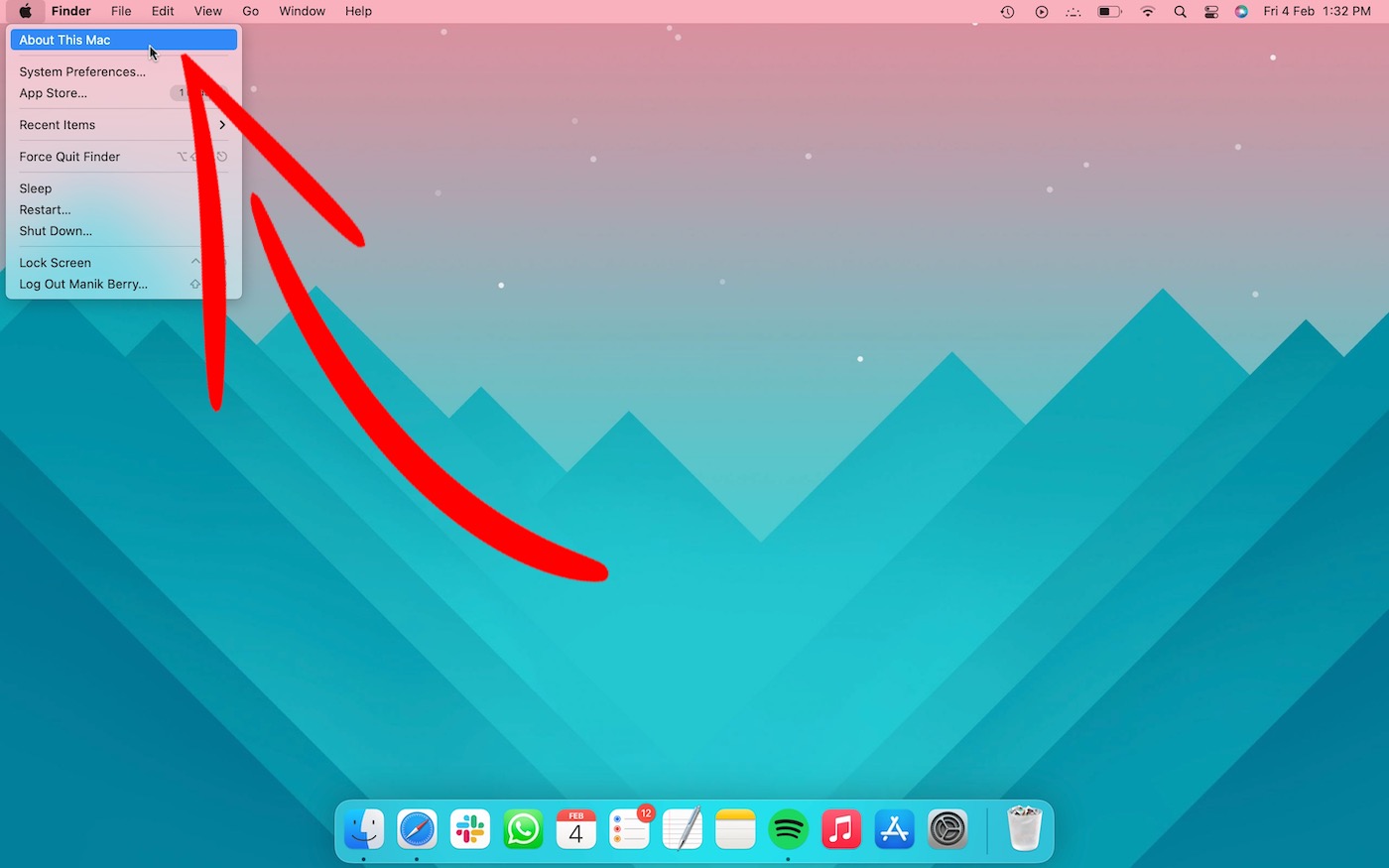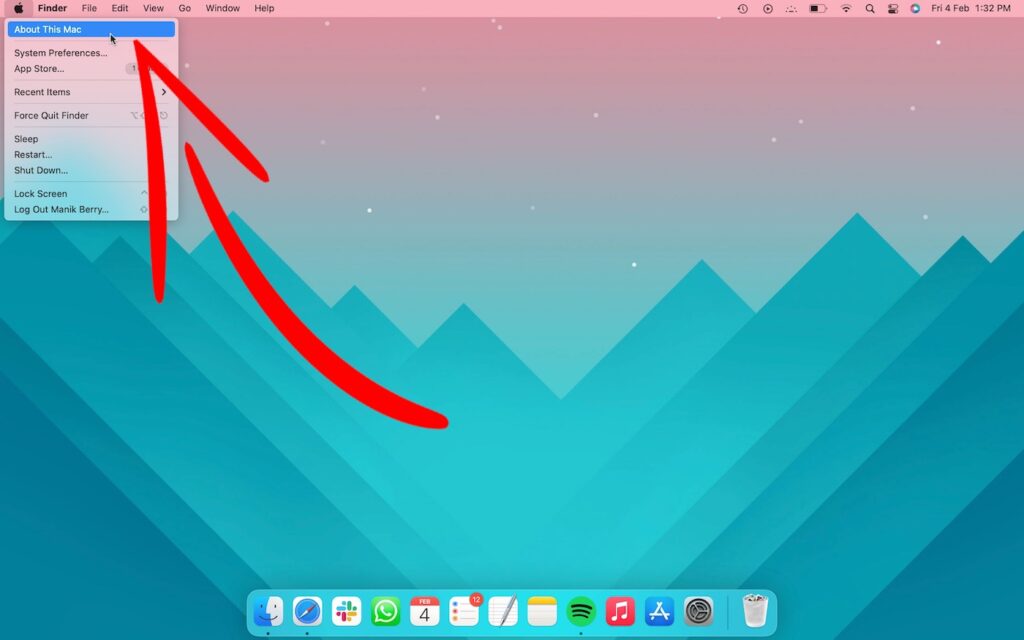 2. Your macOS version name will be displayed in the pop-up box. The version number is written under it.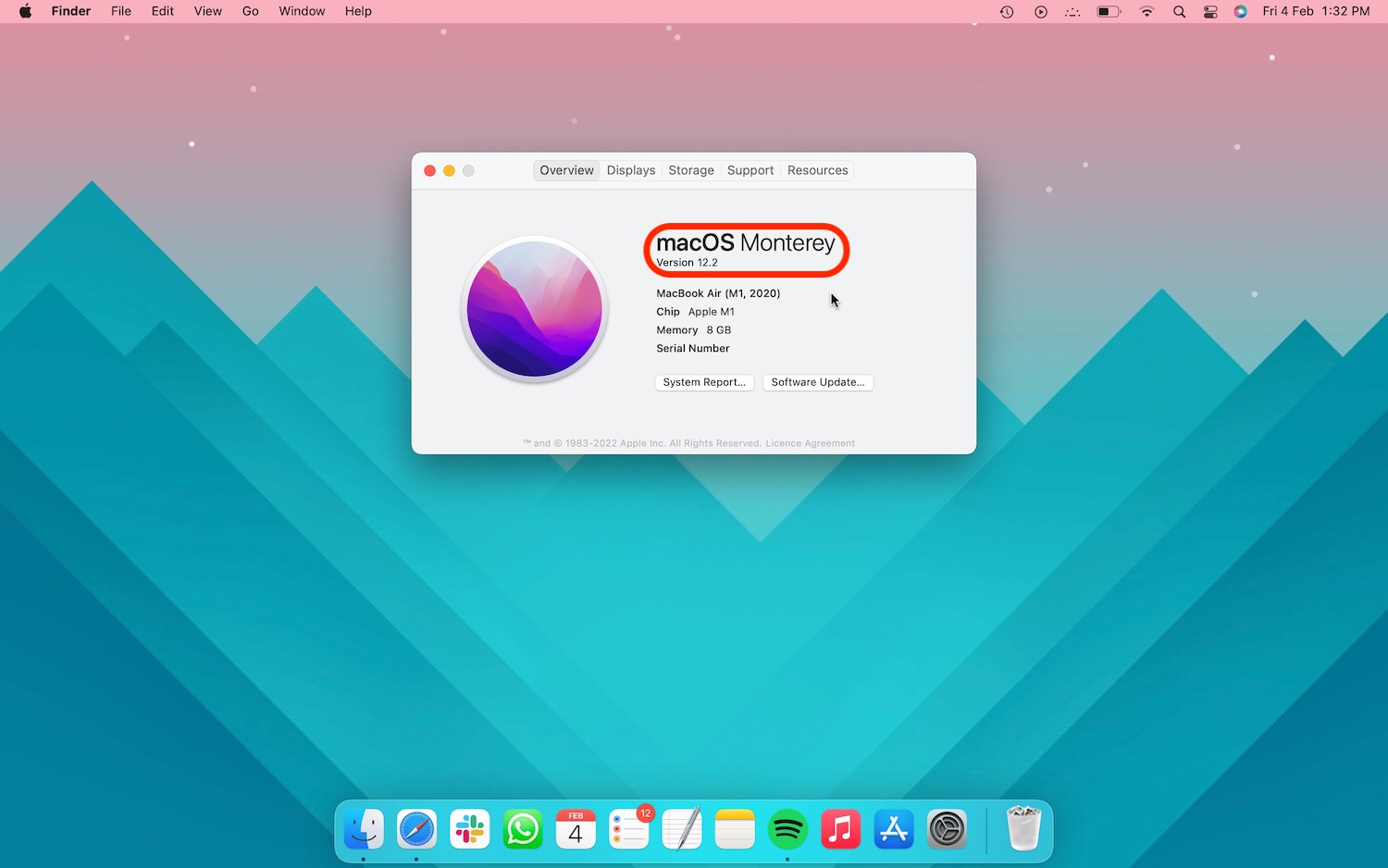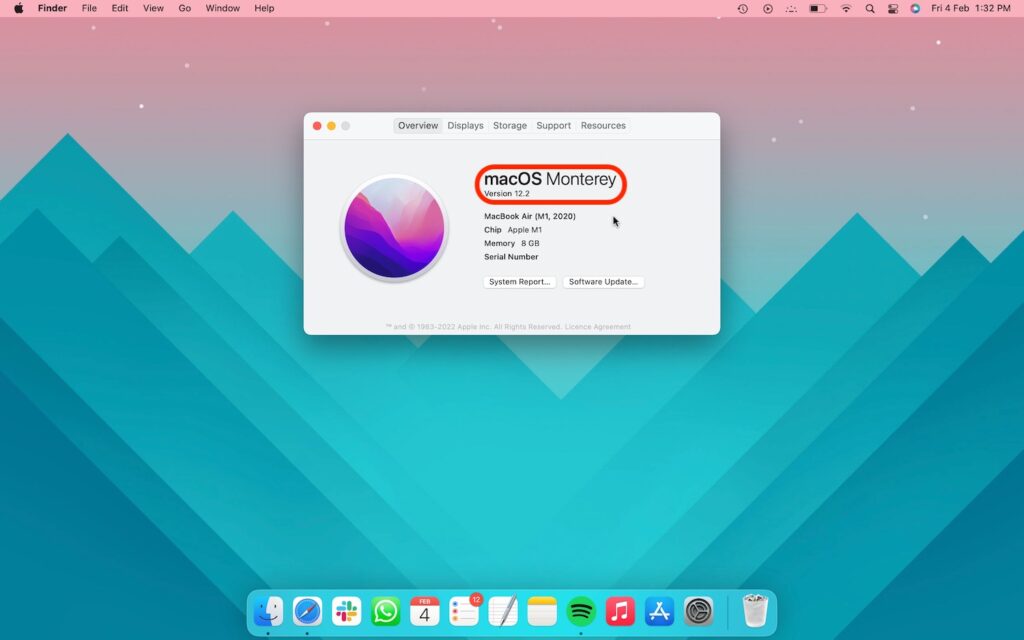 3. Click on the version number to reveal what macOS build you're running.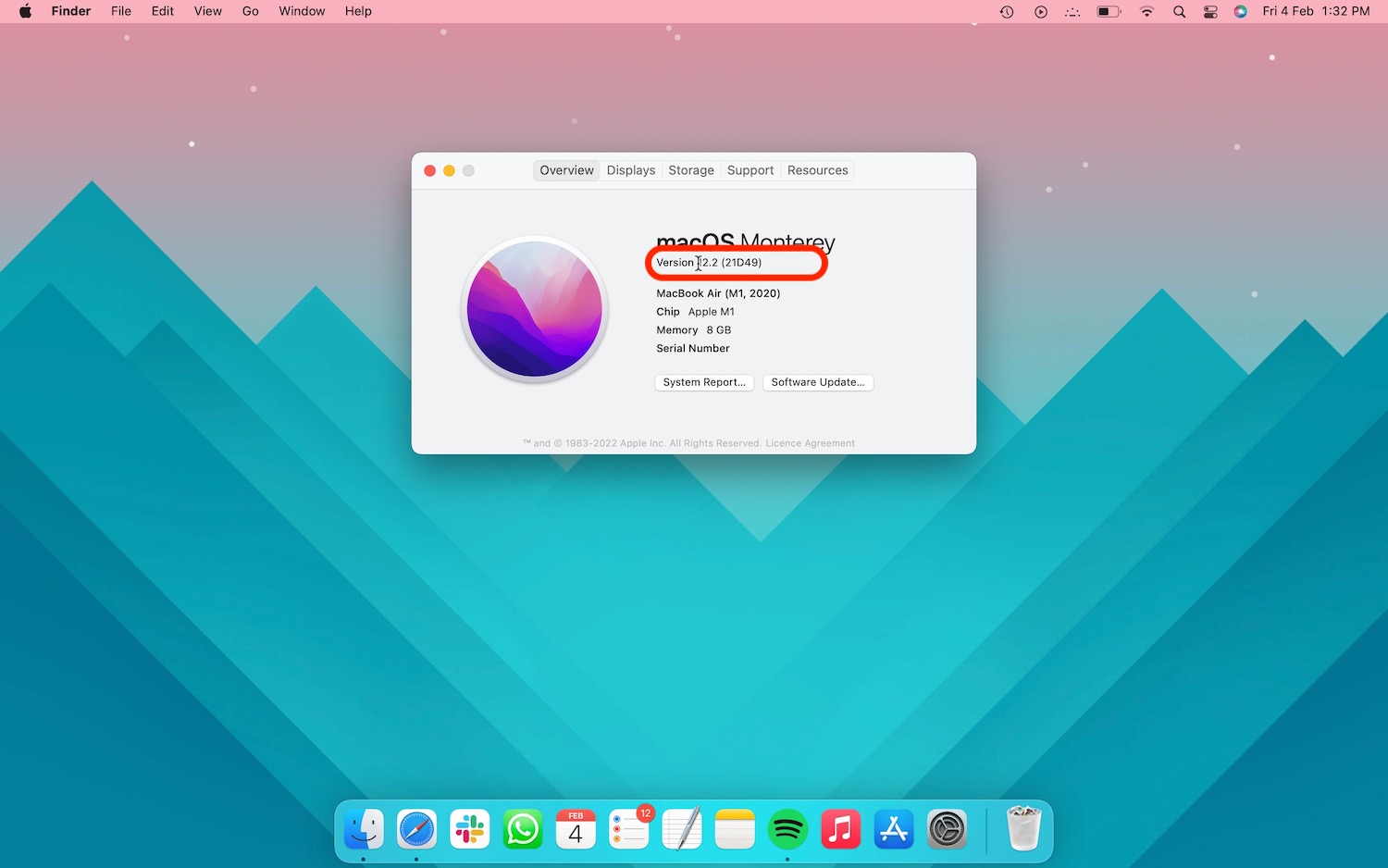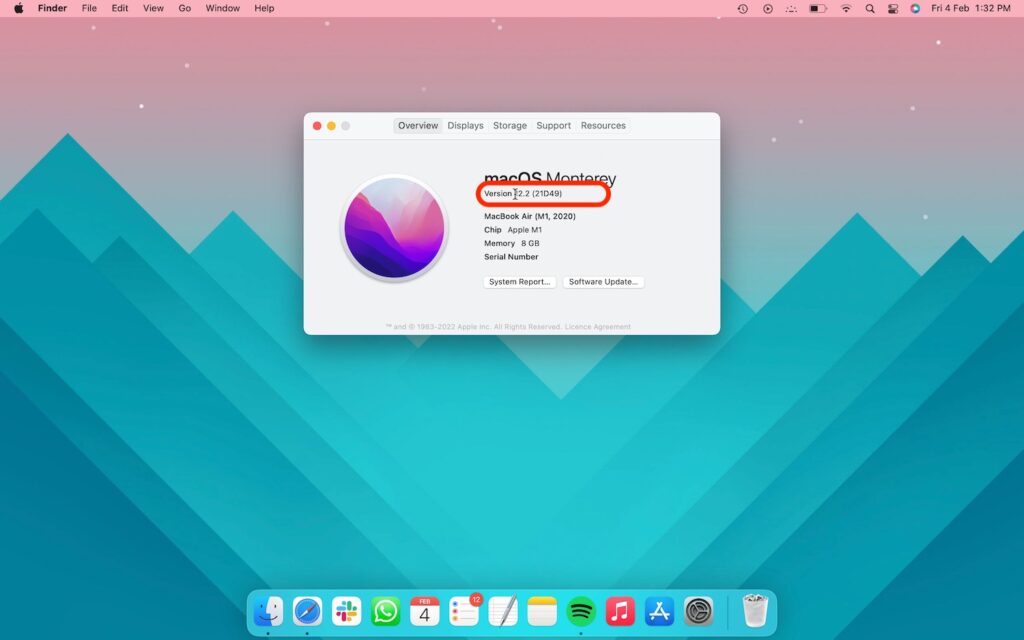 How to update your Mac
Now, if you find that the macOS version of your computer is outdated, you can follow these steps to update your machine:
1. Click on the Apple Menu and select About This Mac.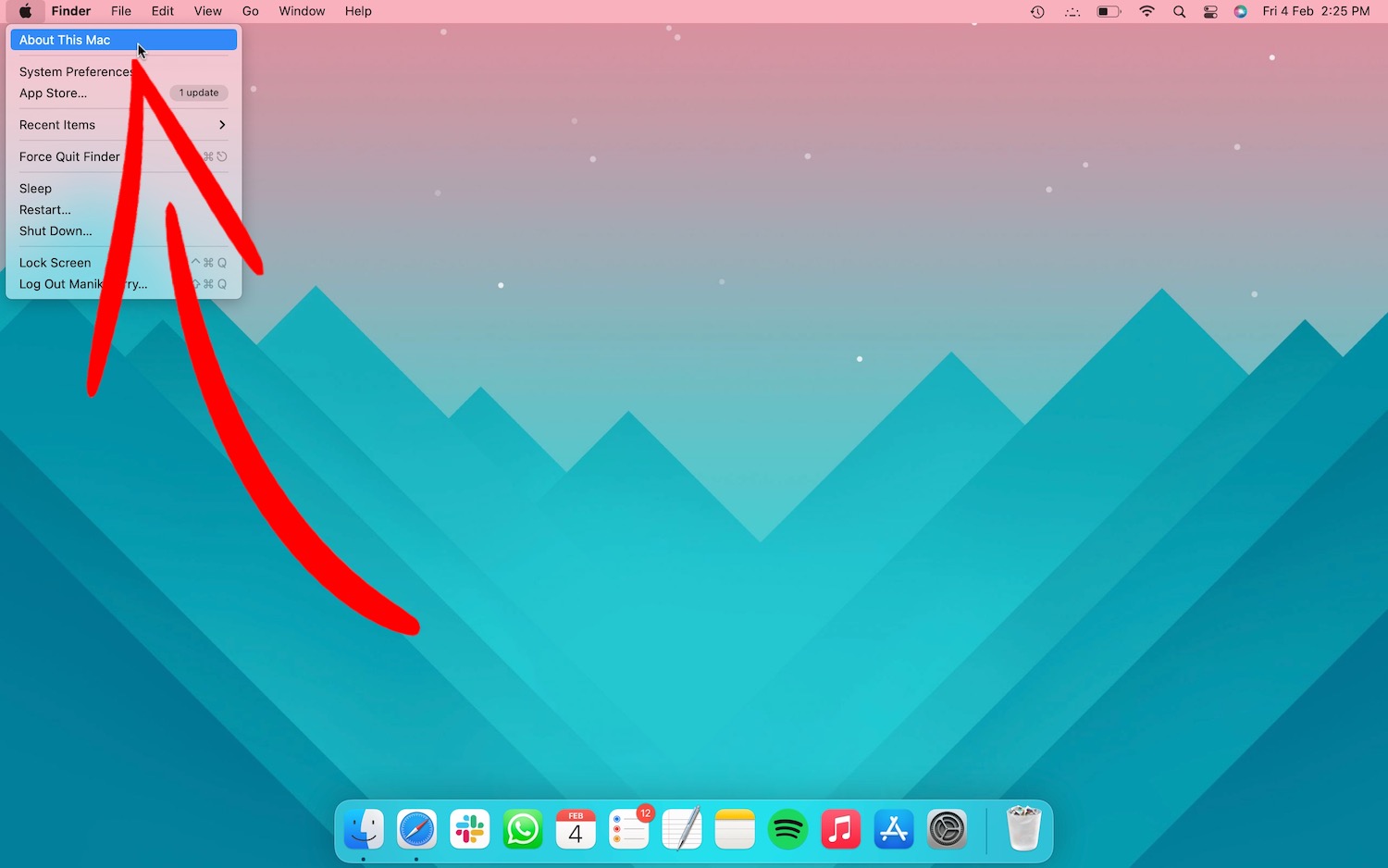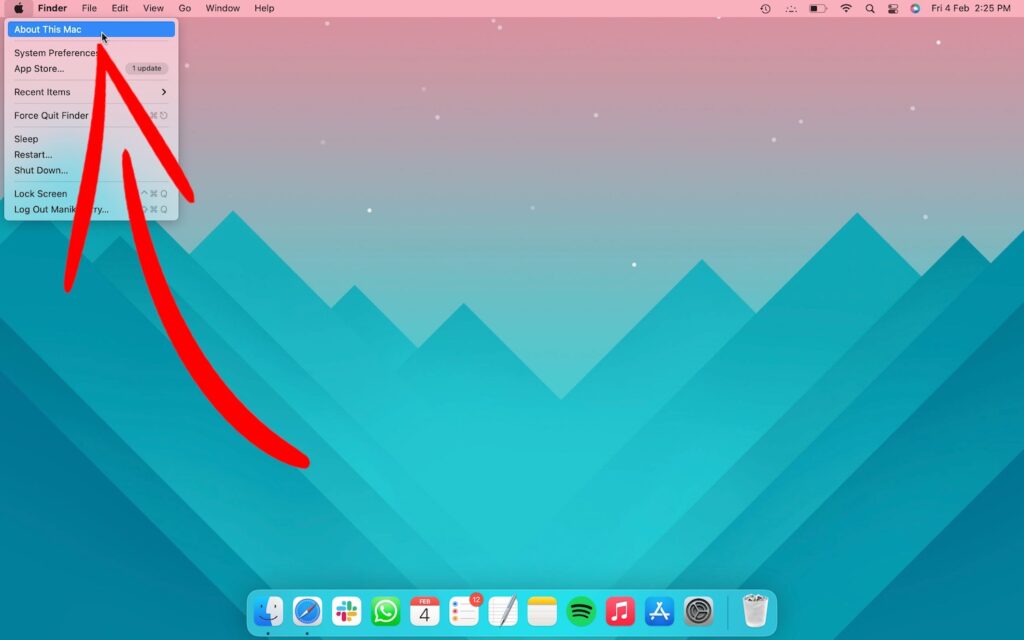 2. Select Software update to check for updates.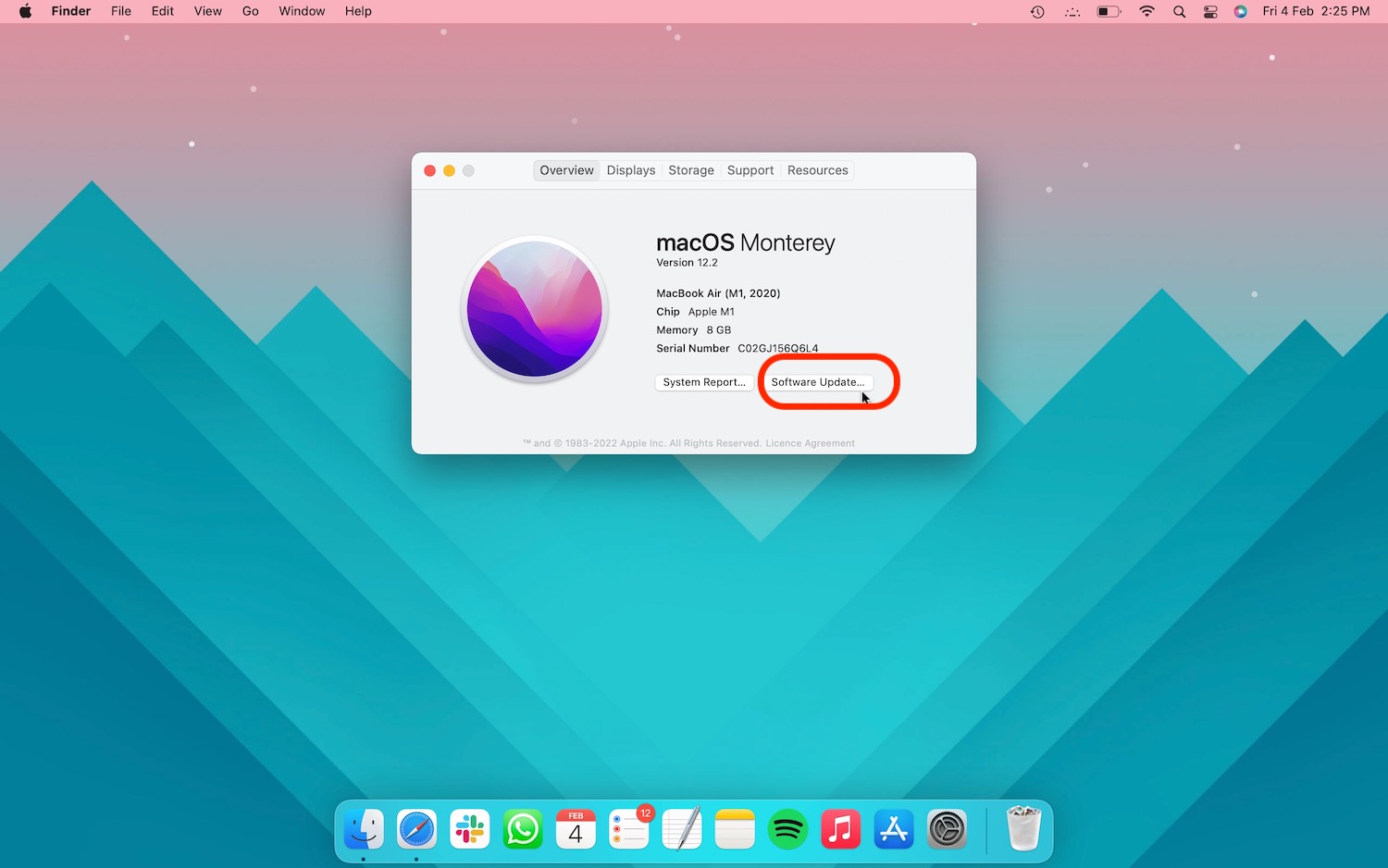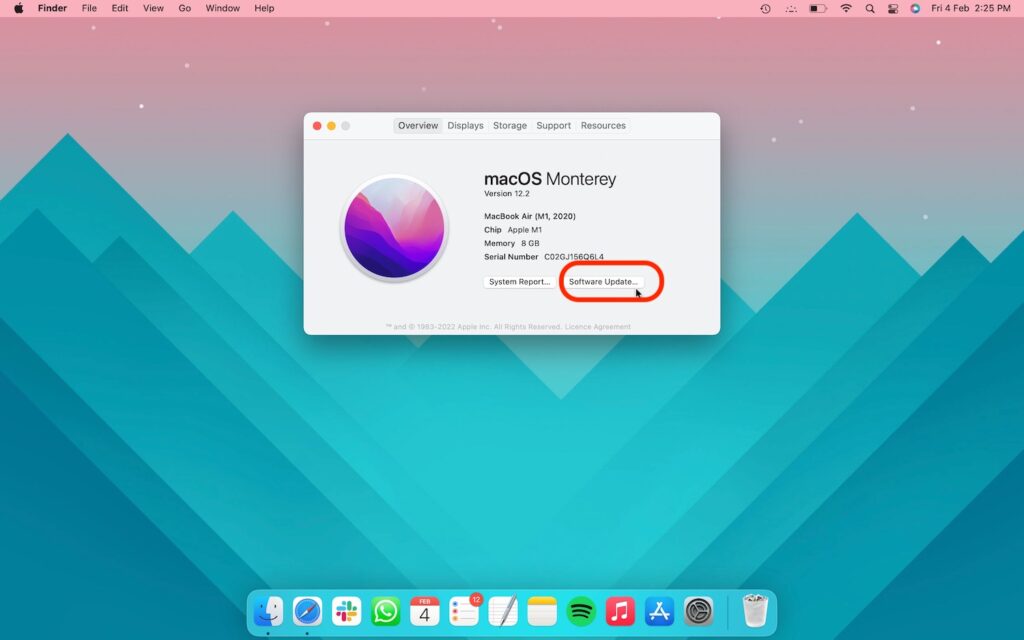 3. Check Automatically keep my Mac up to date button to enable automatic updates.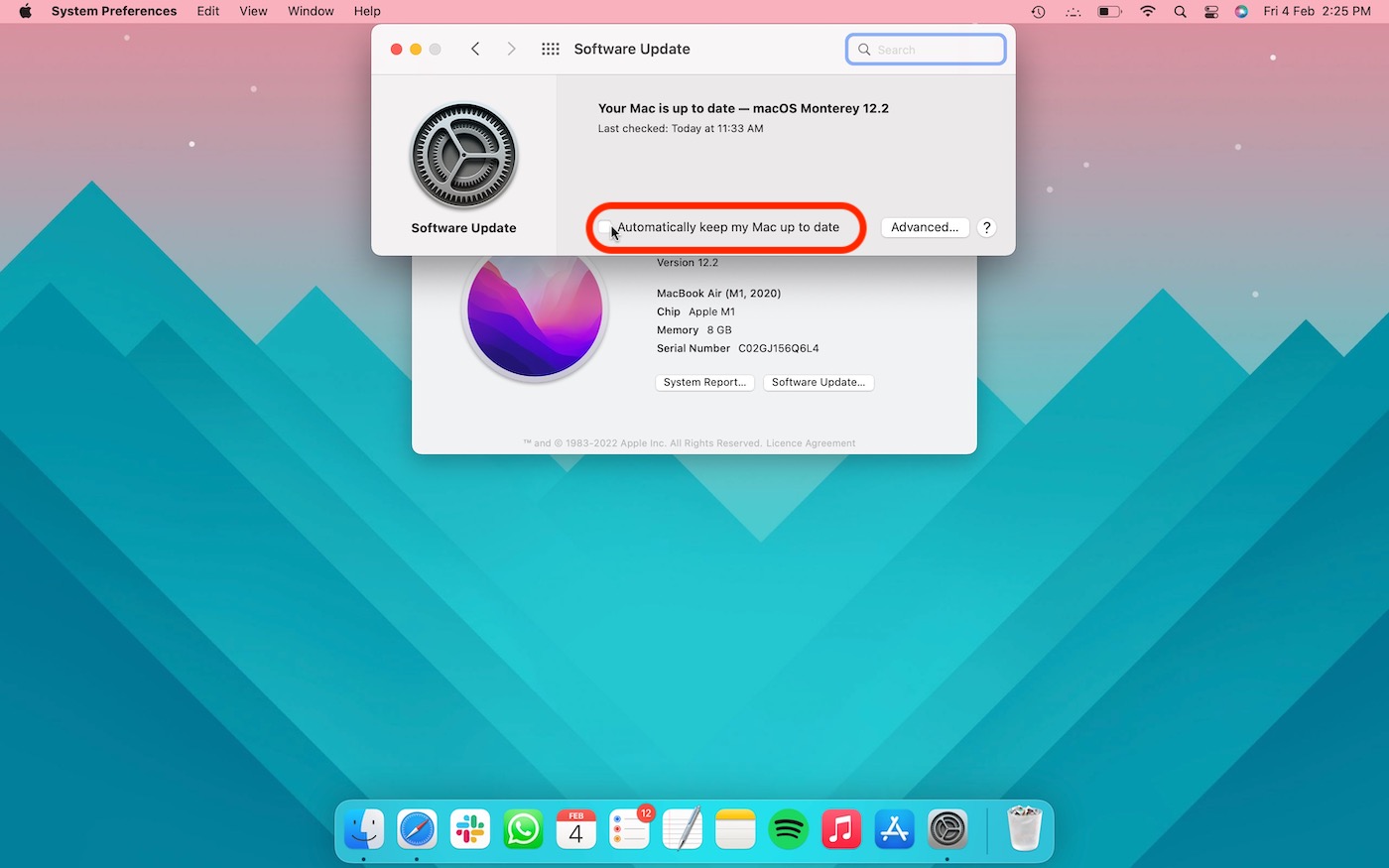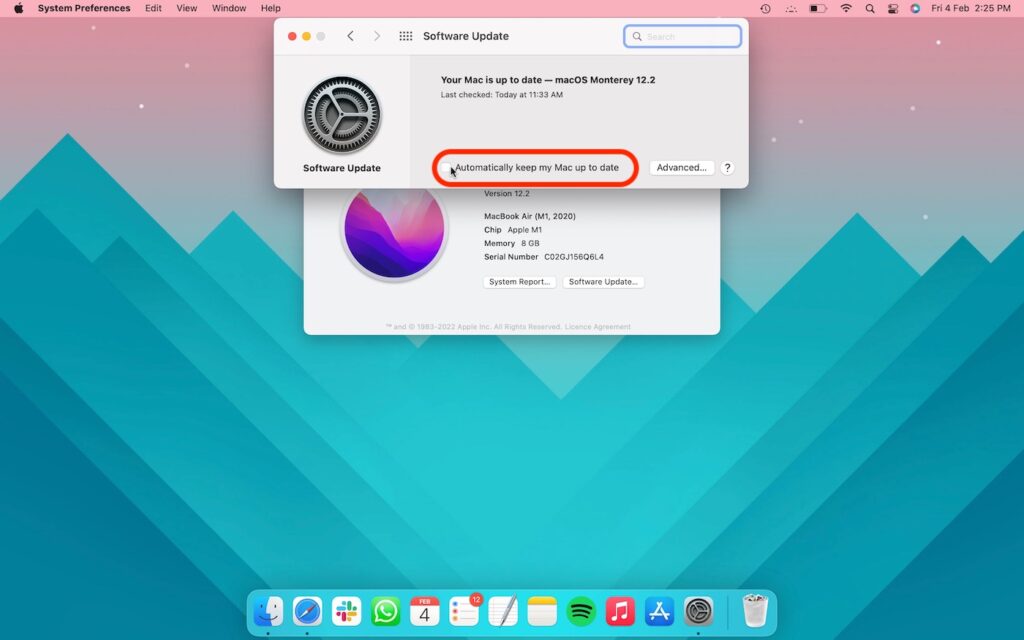 How Long Do Macs Last?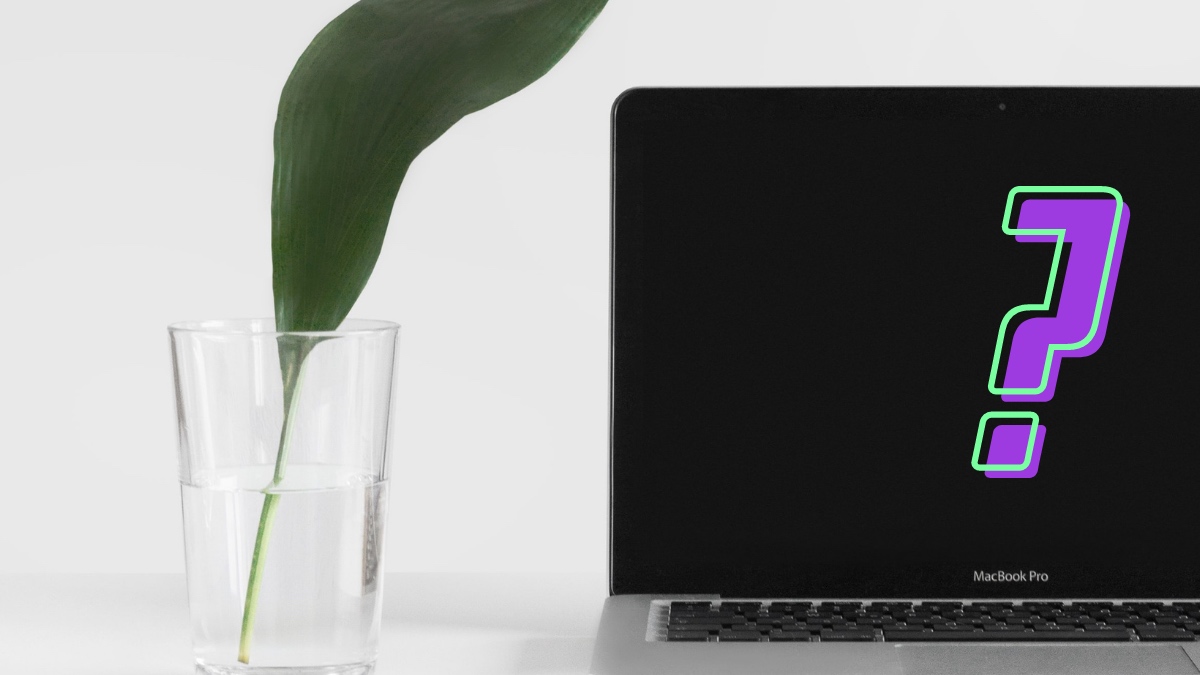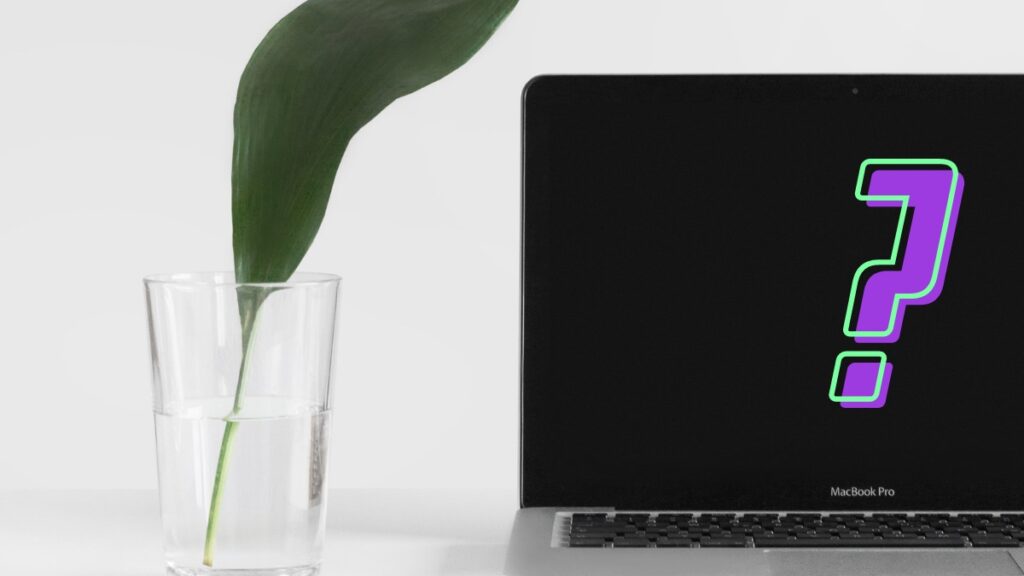 Apple supports a Mac for roughly seven years before it stops getting updates. If your Mac doesn't update to the latest macOS, there are still chances you'll get security updates. Windows and macOS are comparable this way.
While macOS Monterey is compatible with Macs that date back to 2013, there are some features that are M1 Mac exclusive. So even if you bought an Intel Mac in 2020, you'll miss out on these features.
Apple has no written policy on security or software updates. However, if you're running an older macOS release like Big Sur or Catalina, Apple provides security updates for them too.
But when the next release of macOS comes out, security updates for Catalina are likely to stop. You can check the list of macOS versions by getting security updates here.
Should You Use An Older Mac?
It depends on how old a Mac we're talking about. If it is unsupported hardware, then I wouldn't recommend you to use it. However, if it is anywhere between 1 and 6 years old, it should work fine. I updated my 2017 MacBook Air to macOS Monterey, and I wasn't disappointed.
On the other hand, if it is an Intel Mac, especially a pre-2018 Intel Mac, it might not be a good bargain. There are certain convenience features like Erase all Settings Menu that are not supported by older models.
Macs come with a ton of cool convenience and privacy features. Tools like Spotlight, Time Machine, and Private Relay are some of my favorites. If you're a Mac user, let us know your favorite tools in the comments.
If you want to explore macOS, go check out our Mac buying guide to see what suits you best. Lastly, money shouldn't come in the way of you trying out a piece of technology. So if you're on a budget, here's everything you need to know about buying a used Mac.