A few days ago, it was revealed that private data of a whopping 533 million Facebook users has been leaked online, in one of the biggest Facebook leaks ever.
The leaked data includes both private and public data including Facebook ID, name, age, gender, phone number, location, relationship status, occupation, and email addresses.
533 million is a huge number and there is a high chance that your Facebook data, which you thought to be private, has also been leaked. Read on to learn more about the new Facebook data leak and how to check if your Facebook data was exposed.
Facebook Data Leak 2021
On the 3rd of April, leaked data of 533 million Facebook users was posted on a hacking forum and was being sold at a cheap price.
According to Facebook, the massive data leak occurred back in 2019, however, the issue was fixed. Experts say the threat actors abused a vulnerability in Facebook's "Add Friend" feature that allowed them to scrap the private data of users.
Interestingly, this is not the first time the data has been made public. Back in June 2020, the same pile of leaked Facebook user data was posted in a hacking community being sold to other members.
Once the private data of a user has been leaked online, it is difficult to remove it from the Internet. Even though the Facebook leak occurred in 2019, as you can see, the data is still being held by several threat actors.
Check if your data was part of the Facebook data leak
In the Facebook leak, phone numbers of Mark Zuckerberg and the other three Facebook's founders were also present.
This means anyone can be a victim of the Facebook profile data leak. In order to see if your data has been leaked online or not, you just have to go to this website called, "Have I Been Pwned." From there, type in your email address connected to your Facebook account or your phone number.
When entering your phone number, make sure to follow the international format. Here's an image to see how you can search on Have I Been Pwned using your phone number.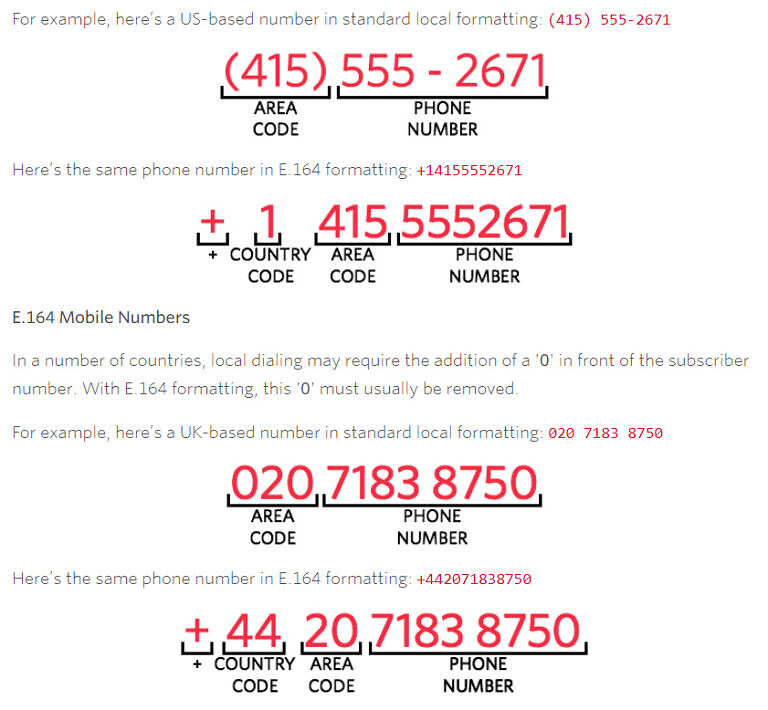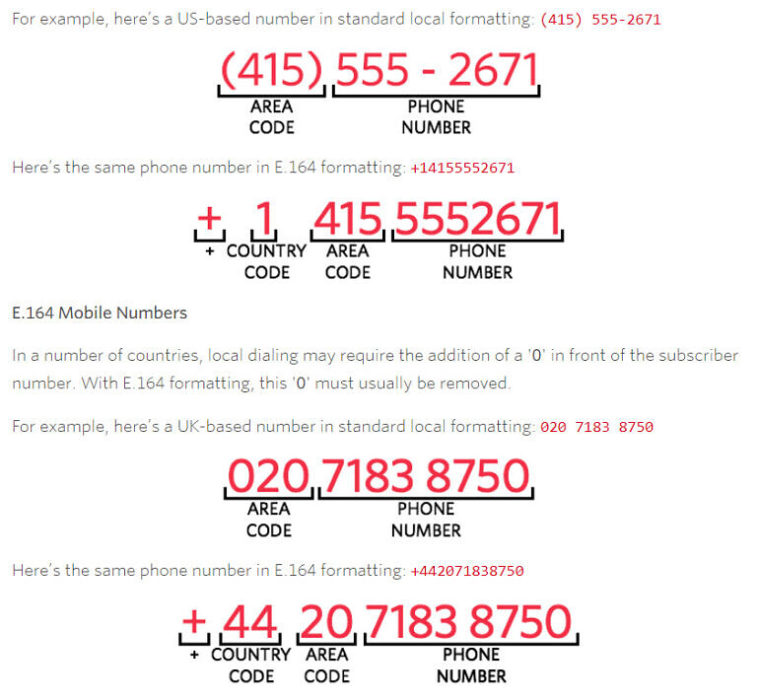 Giving away your phone number to a website might feel risky, but know that Have I Been Pwned has a good record. In fact, the website only had the option to search via your email ID up until now. Troy Hunt, owner of the website, has said that searching via phone number won't become the norm and will remain exclusive for data leaks like this one.
You can also go to "Have I been Zucked" to see if you are part of the 533 million Facebook data leak.
Was your data leaked in the Facebook breach? Here's what you can do:
If you are the unlucky ones and your private information is also leaked, be vigilant of phishing attempts on your email as they are the most common after data leaks. You might also get phishing calls from random numbers.
While passwords were not leaked in the Facebook breach, we would still advise you to use a good password manager that is not only secure but also informs when a password has been leaked.